Mac Adviser | Apple News & Reviews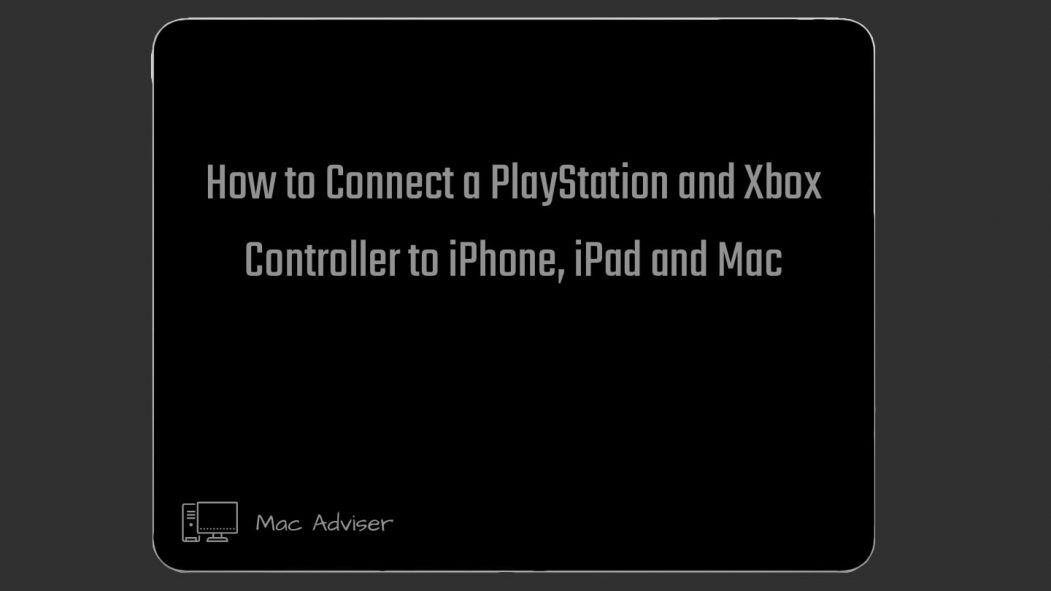 How to Connect PS4 and Xbox controller to Your iPhone, iPad, and Mac Gaming on your iPhone and iPad just got a little more awesome. Now, with iOS 13's new Bluetooth controller support, you can finally get the entire gaming experience without being tied to touchscreen controls! There are...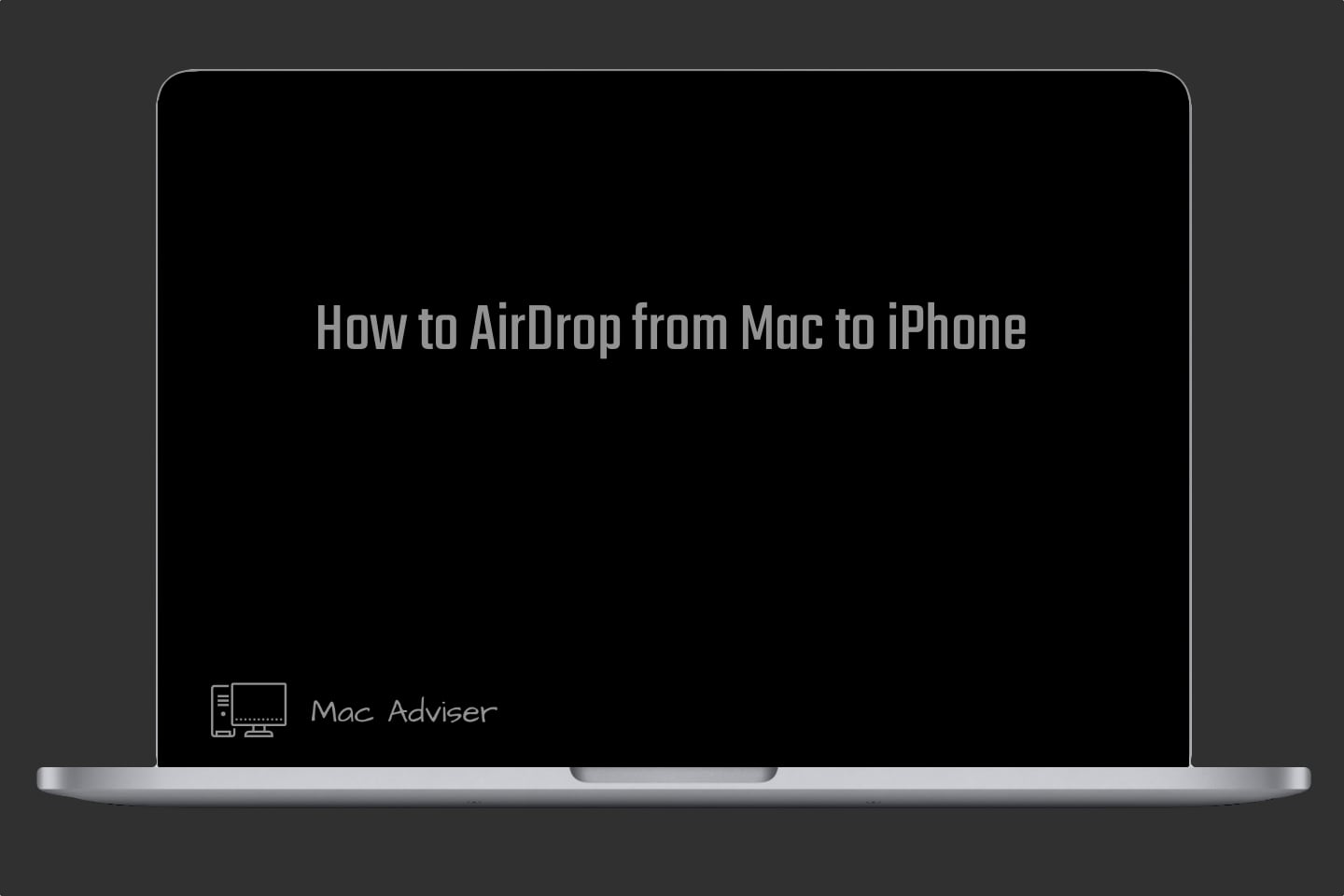 How to Airdrop from Mac to iPhone AirDrop is a revolutionary way to share files. AirDrop...