AirPods Max Deals 2021: With six months of free Apple Music
It's been hard to purchase a set of AirPods Max since Apple has released them; finding a deal is even more challenging. It is possible to find AirPod deals., but it's hard to find many AirPods Max deals.
Do you want to hear your music, podcasts, and audiobooks without all the background noise?
AirPods Max is a great way to listen to your favorite music or audiobooks. They have Active Noise Cancellation that blocks out unwanted sounds so you can focus on what's important.
When it comes time for an upgrade, AirPods Max will be a perfect choice. They combine high-fidelity audio with active noise cancellation technology so you can enjoy your music in peace. 
It's like having a personal sound studio wherever you go!
Below are the best places to purchase a pair of the AirPods Max right now.
AirPods Max Deals | $549 at Amazon 
AirPods Max has been impossible to find since they were released, and expect to wait several weeks before Apple can ship your set. The fastest way to get a set of AirPods Max would be to purchase a set with Amazon, and the average wait is around two weeks.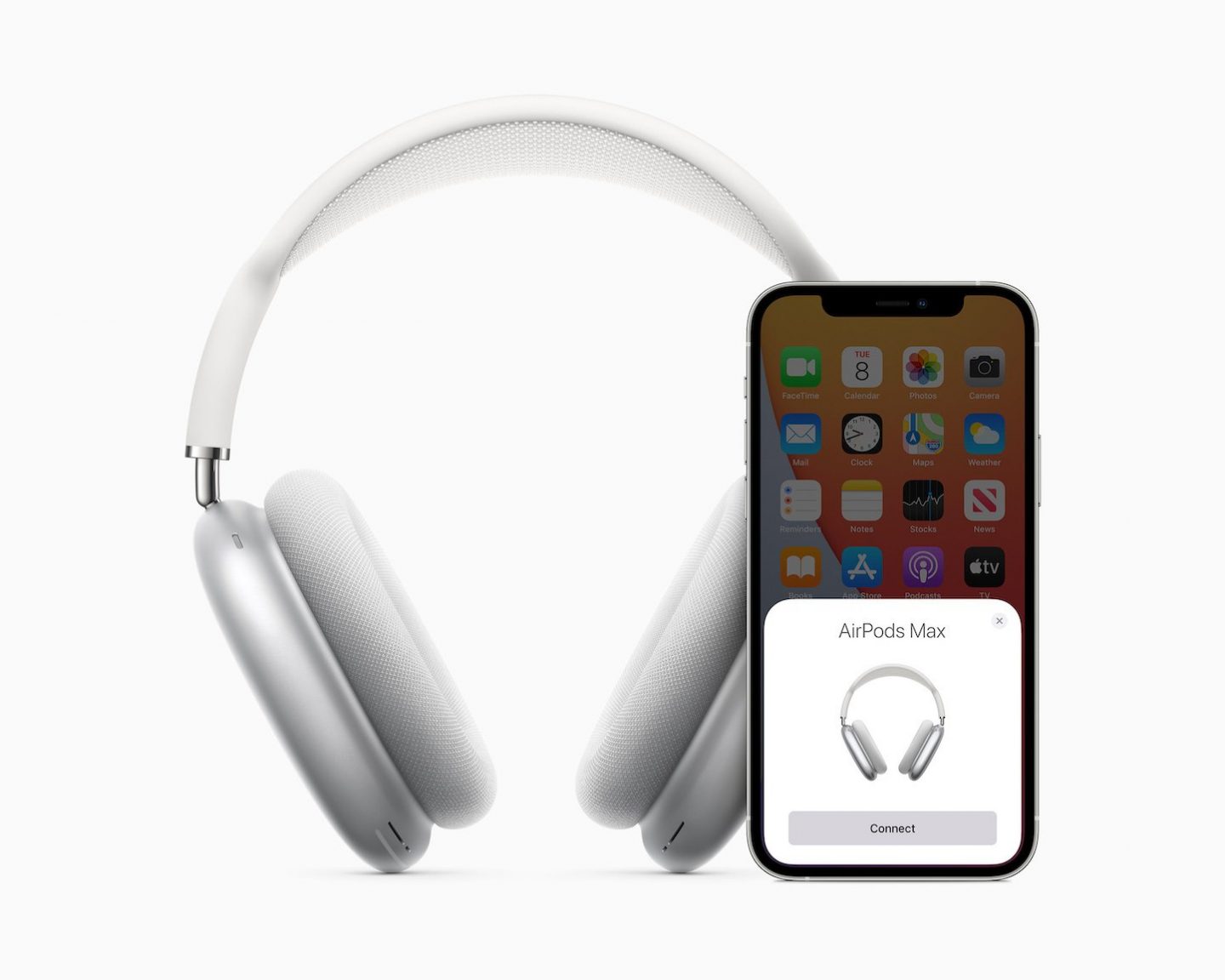 AirPods Max Deals | $549 at Best Buy 
Best Buy also has the AirPods Max available to order within 2-3 weeks with some colors available. If you don't mind the wait, you get Apple Music & Apple News+ free for six months. Six months of free Apple Music equates to $120 of savings. 
AirPods Max
AirPods Max combines Active Noise Cancellation with high-fidelity audio. AirPods Max features a 40-mm Apple-designed dynamic driver that provides sound with ultra-low distortion across the whole audible range. From clean highs, crisp mids, and deep rich bass, enjoy your favorite songs but with a new sense of clarity.
Users can switch to Transparency mode to concurrently listen to music while hearing the environment encompassing them. Switching between Transparency mode and Active Noise Cancellation can be done with a single button.
The AirPods Max is equipped with an Apple H1 chip in each ear cup. They utilize each of the chips' audio cores, capable of just shy of 10 billion operations per second. The headphones also include sensors to detect when you're wearing them and the positioning of your head.
AirPods Max uses spatial audio with dynamic head tracking to deliver an immersive, theater-like experience. Excellent battery life with up to 20 hours of audio, movie playback, or talk time with Active Noise Cancellation and spatial audio enabled.
Automatic switching allows users to move sound between iPhone, Mac, and iPad seamlessly. While playing music on Mac, users can quickly take an iPhone call, and AirPods Max will automatically switch over. Read more about it at Apple.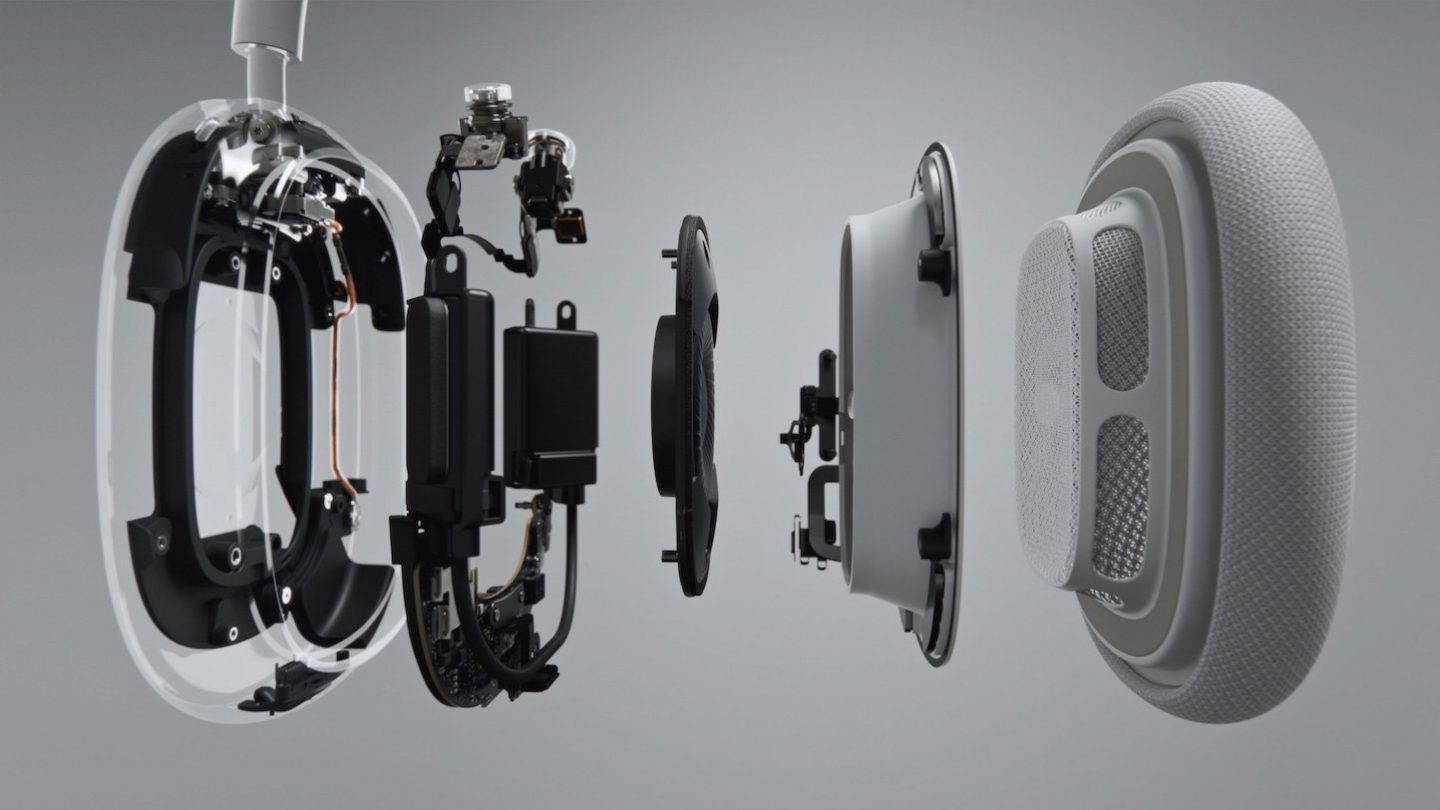 AirPods Max Price 
Since AirPods Max is so fresh and supply has been so scarce since their release, we haven't seen any discounts yet. The wait time to get ahold of a set has been decreasing, and we should start seeing deals shortly. The best deal we have seen yet has been with Best Buy, where you can get six months free of Apple Music and News+.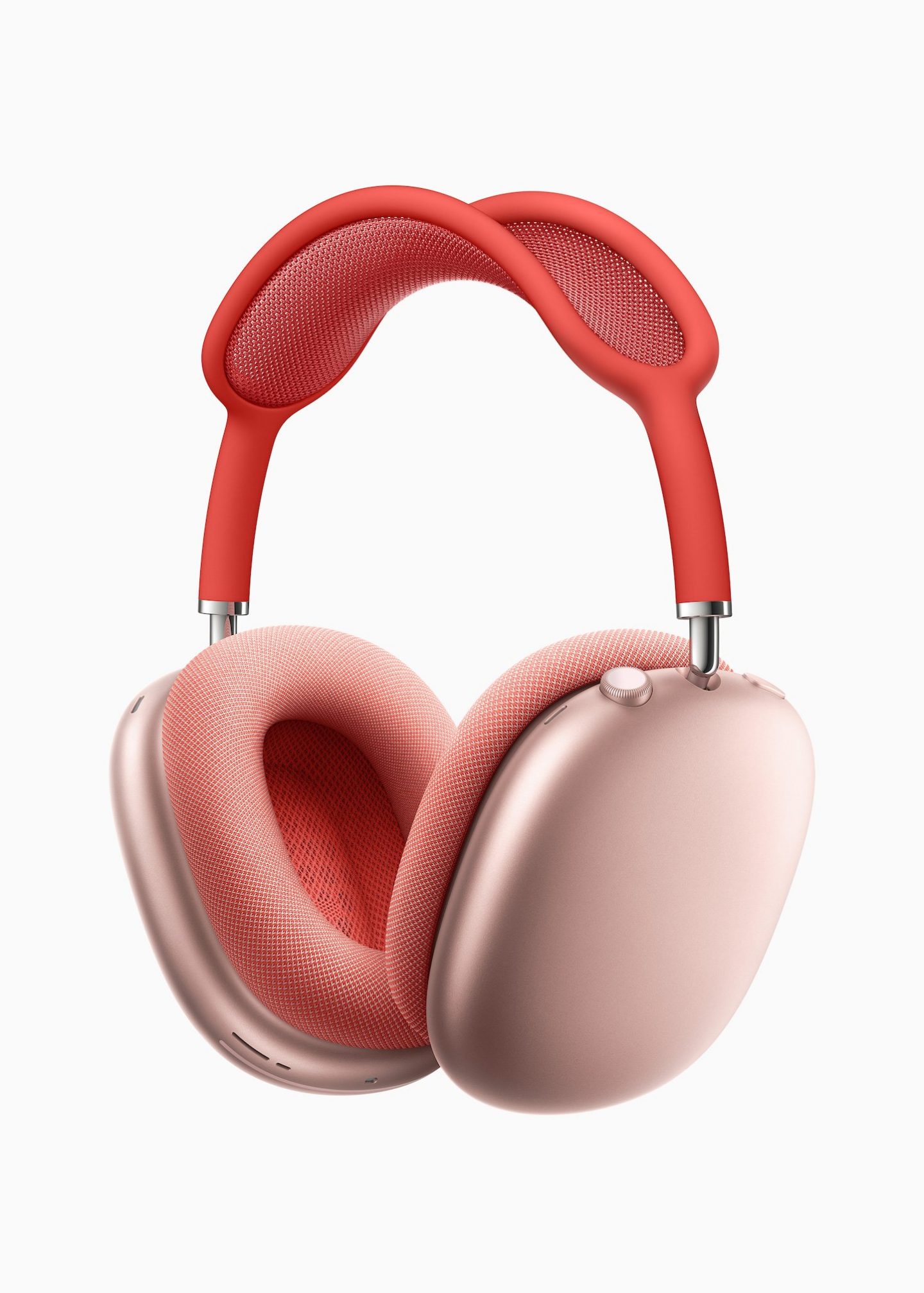 AirPod Max Deals For Military & Veterans
Apple Military Discount is a great way to save money on all your Apple products.
The Apple Military Discount is a program offered by Apple for Active Duty Service members, veterans, and family members who reside in the same household. The Veterans and military purchase program give a 10% discount on apple products and accessories. The Veterans and Military Purchase Program ("Program") is a benefit provided by Apple Inc. to veterans and military service members alike.
Check Out The Other Articles!
Our Other Pages
 Drop your feedback and comments below!