Mac Adviser | Apple News & Reviews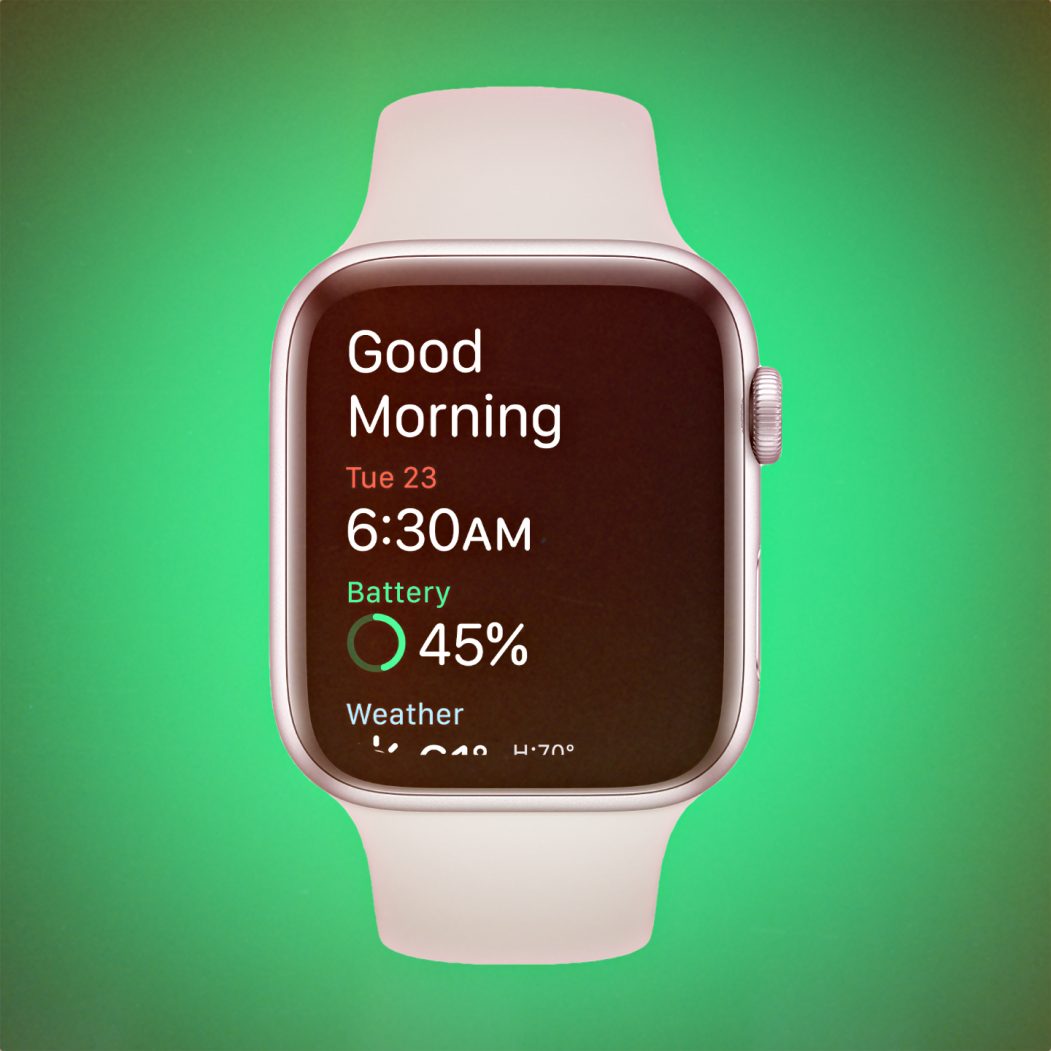 Apple Watch has been a revolutionary product that has changed the way people interact with technology and other people. It is not just a watch but an extension of your phone that can be used to communicate, track fitness information and track your sleep. Did you know that you can track...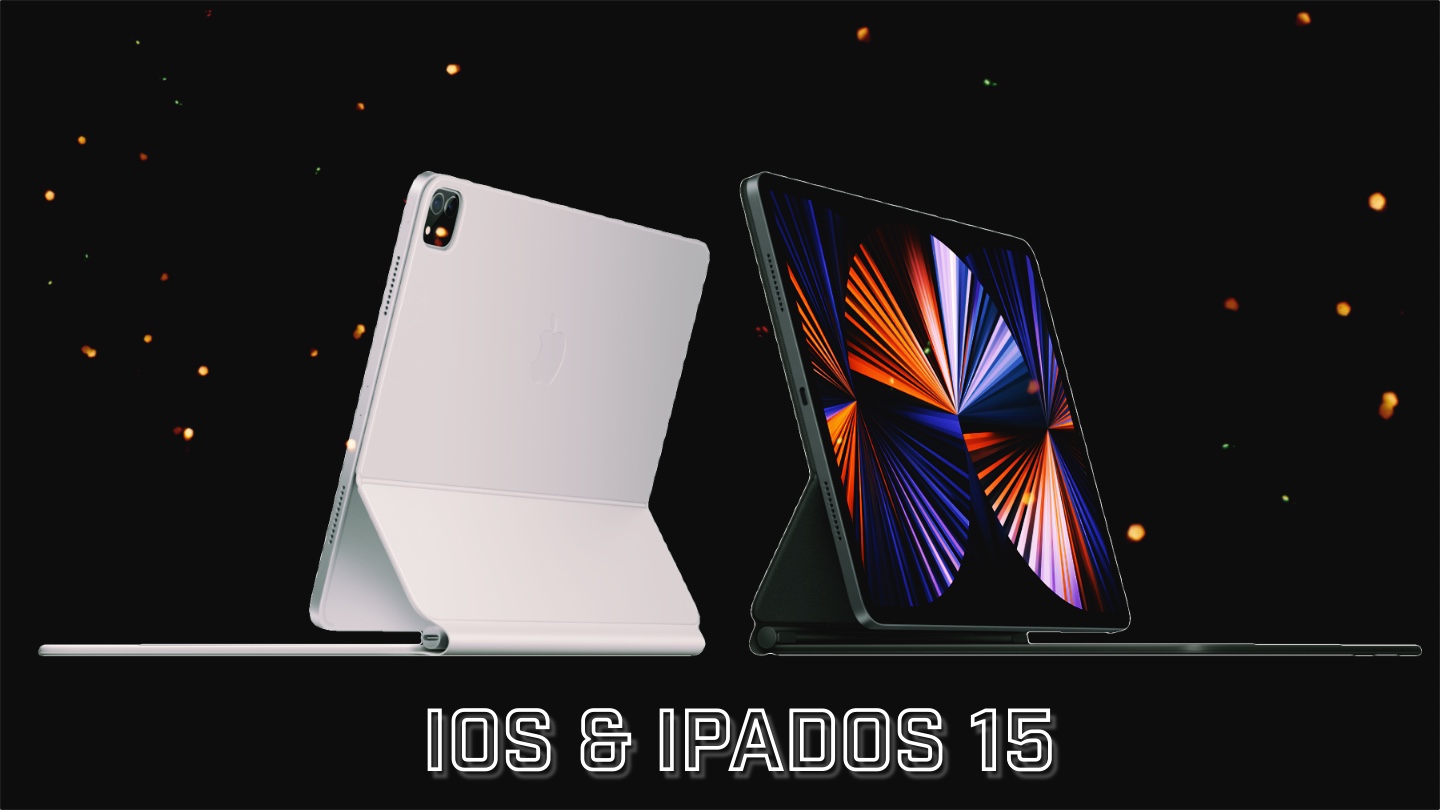 Apple is reportedly developing improvements for iOS and iPadOs 15 home screens as part of the next...