Mac Adviser | Apple News & Reviews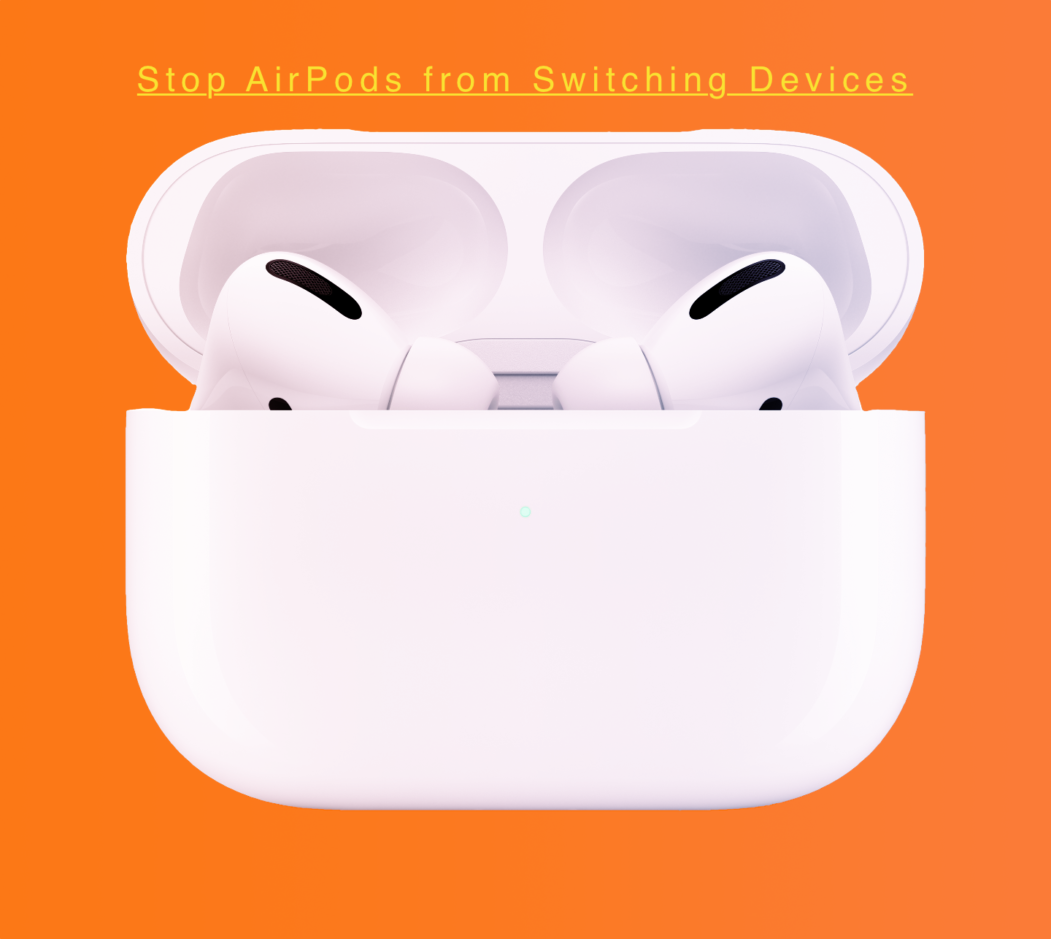 Have a problem when your  AirPods or AirPods Pro keep connecting to another device on their own?  Keep reading to find out how stop AirPods from switching devices. This is a problem that several users have reported in the last year, but it's a feature that Apple added with newer iOS and iPadOS...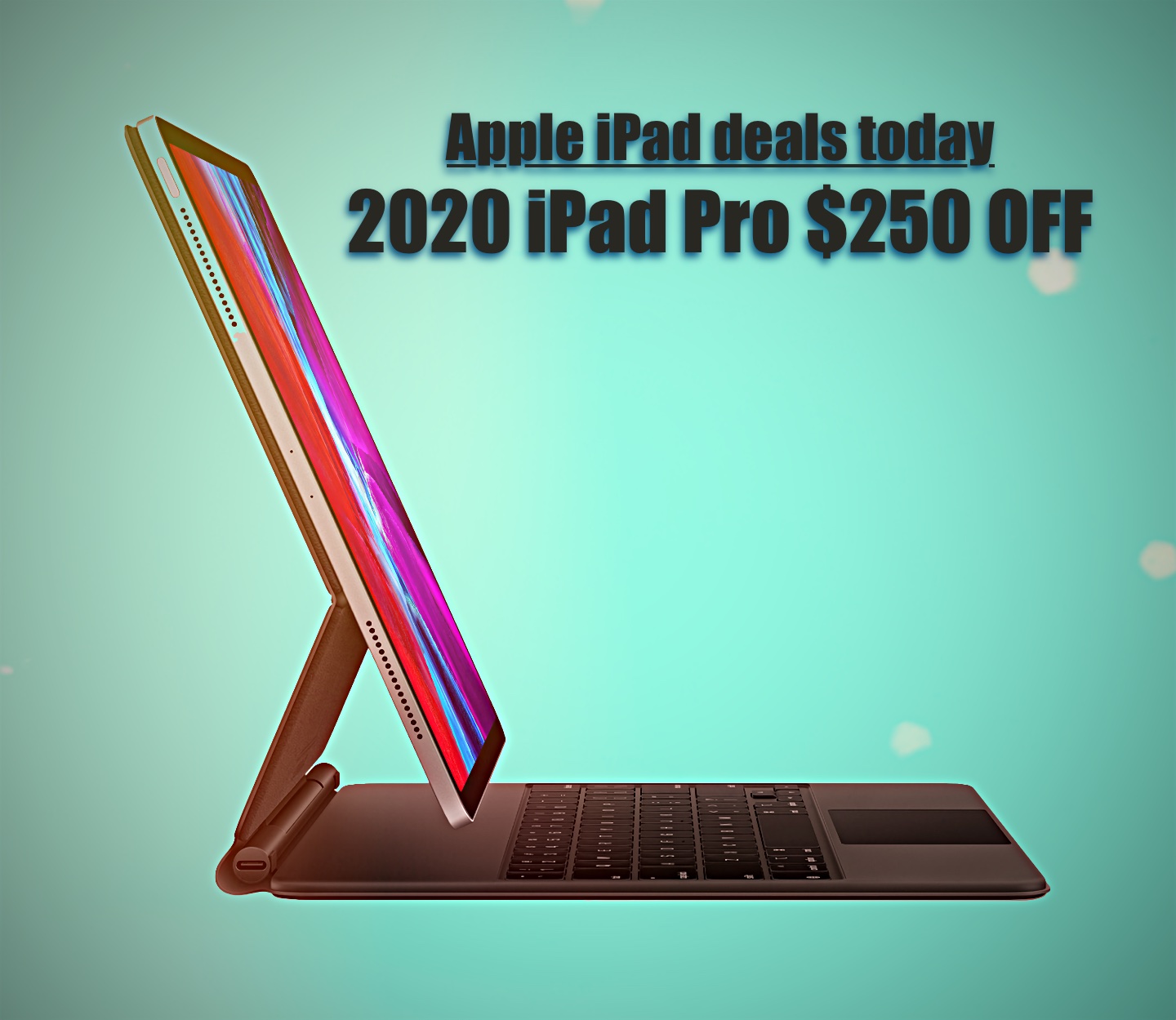 Here at Mac Adviser, our team is always looking for the best Apple iPad deals so you...