Mac Adviser | Apple News & Reviews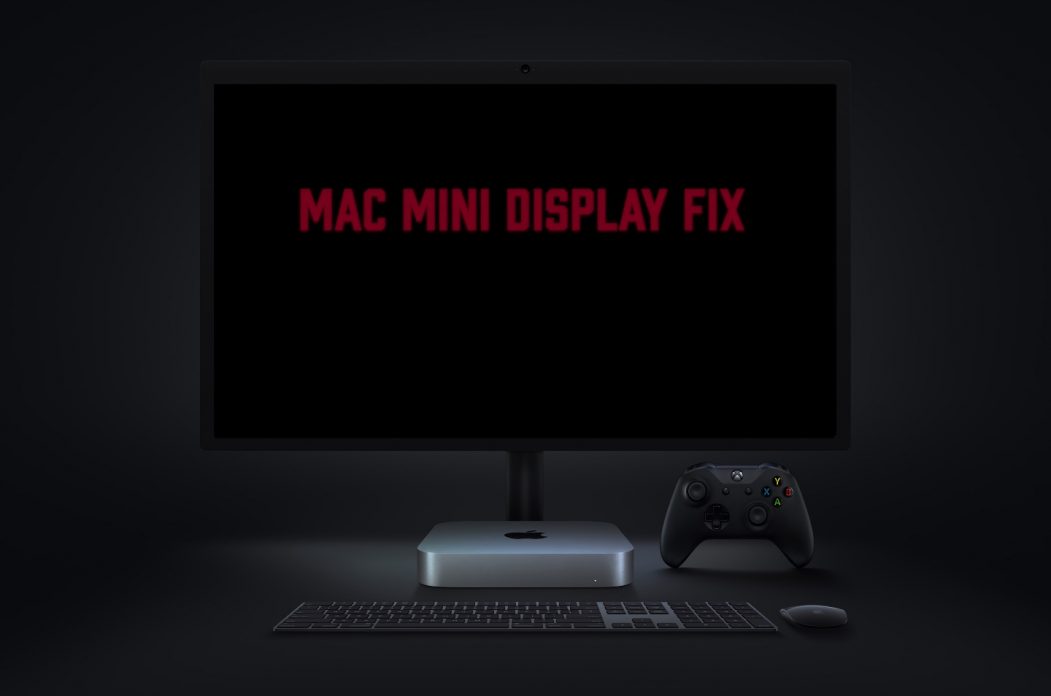 How to fix external display Mac mini M1 For those of you with an Apple Mac Mini, we're sorry to say that it seems like your third-party screens may not be as compatible as they seem. Several users are reporting a bizarre issue where their external displays stop working after the Mac mini...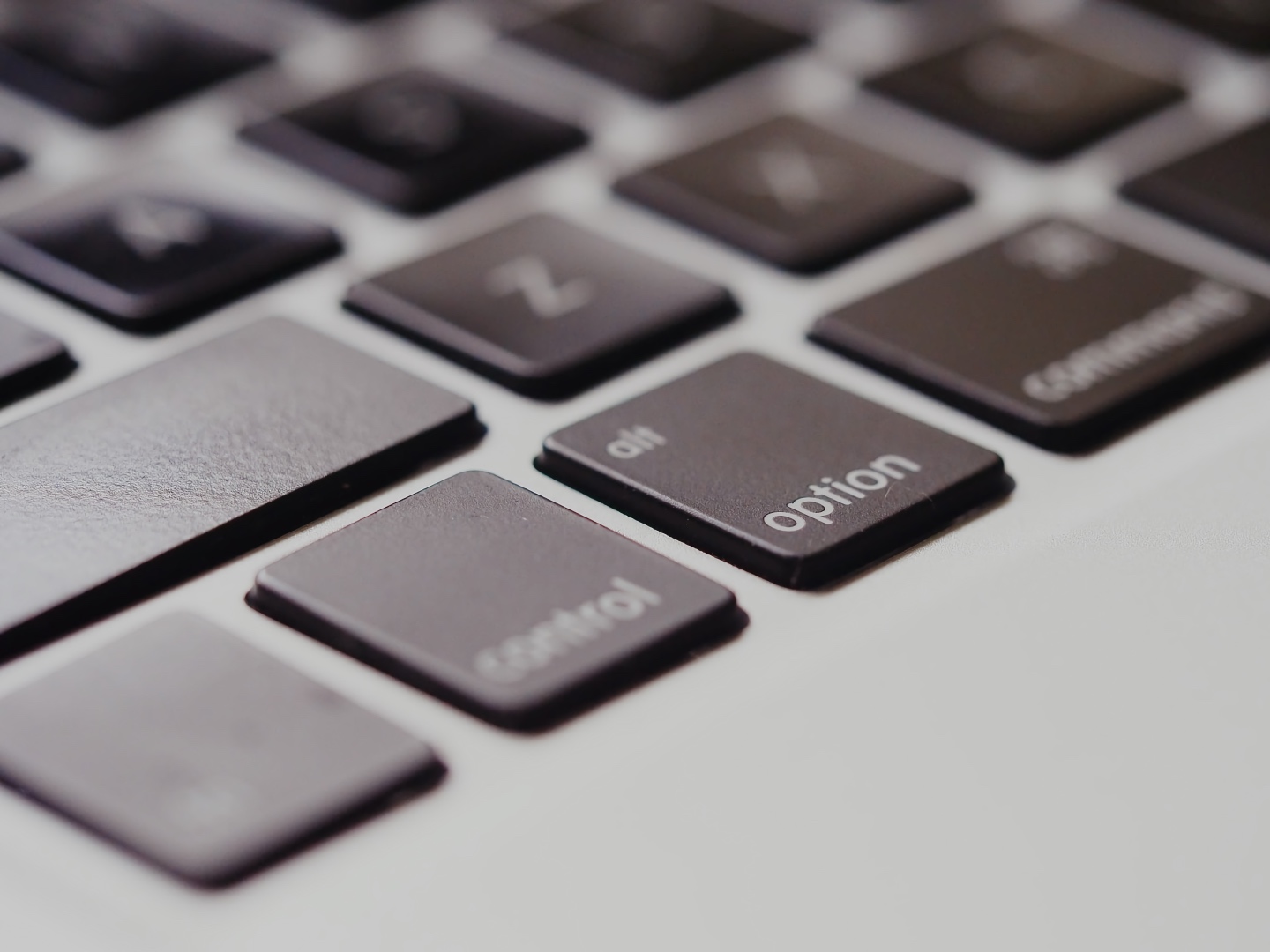 Mac keyboard shortcuts are a great way to boost productivity and make you more efficient. Mac...