How to Fix Touch ID on Magic Keyboard
If you can't get your Mac to start up or unlock, it might be because of an issue with Touch ID. No worries! We will cover troubleshooting the Touch ID on your Magic Keyboard. First, let's look into what Mac you have and ensure it is compatible with the Magic Keyboard with Touch ID.
What Macs support the Magic Keyboard with Touch ID
 Only Apple silicon Macs are compatible with the new Magic Keyboard with Touch ID. Below is a list of Apple silicon Macs.
If your not sure what Mac you have, follow the steps below:
1. Click the Apple icon  at the upper left corner of your screen.
2. Next, click About this Mac from the drop-down menu.
3. Lastly, on the following menu, verify it states: Chip Apple M1.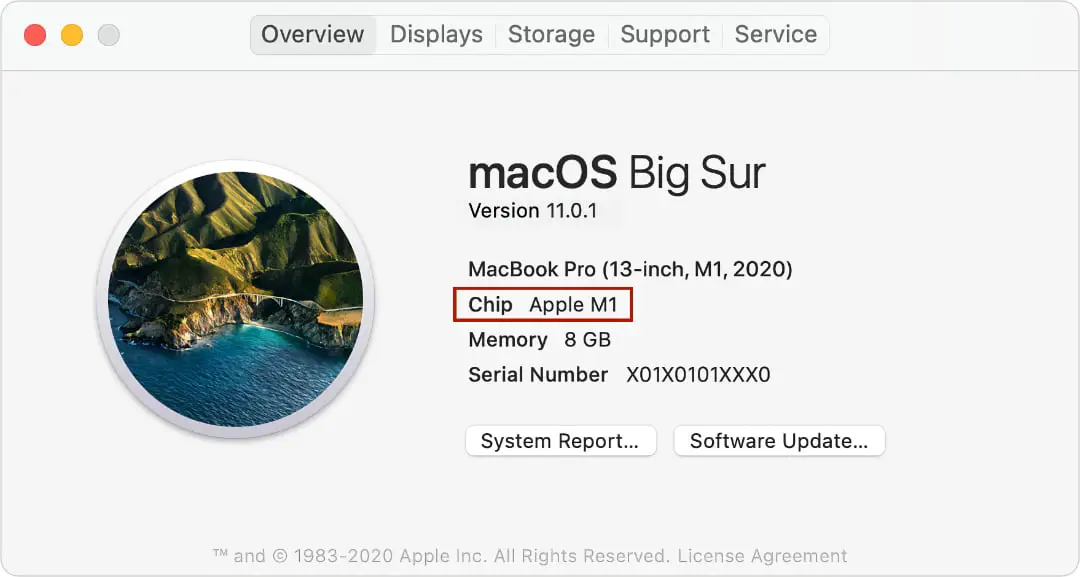 How to fix Touch ID on Magic Keyboard 
Now that we know you have an Apple silicon Mac let's look at how we can get Touch ID working. After each step, try using Touch ID.
1. Ensure you have the latest version of macOS
2. Clean the Touch ID with a lint-free cloth, and ensure your hands are clean. 
3. When using the Touch ID, completely cover the sensor with your finger. While Touch ID is scanning your fingerprint, you shouldn't tap the sensor too quickly or move your finger around. 
4. Click the Apple menu  and then System Preferences from the drop-down menu.
5. Click Touch ID, and ensure you have "Unlocking your Mac" or "Tunes" Store, App Store & Apple Books" turned on. 
6. Make sure you have enrolled your fingerprint. 
7. Enroll another finger
8. Restart your Mac
Hopefully, we helped you get your Touch ID working on your Apple silicon Mac.
If you found this article helpful, you might also find these Mac Advisers articles useful as well.
Drop your comments below!