Download an app that you no longer use, but not sure how to uninstall apps on Mac? With this guide, we will cover how to remove an old application or corrupted software entirely. 
How to Uninstall Apps on Mac with Finder
Whether you're running macOS Big Sur or an earlier generation of the operating system, like Catalina or Mojave, the process for manually uninstalling apps remains relatively similar. Here's what to do! 
1. Open Finder
2. Open Applications
3. Find the app you want to uninstall
4. Press Command + Delete or right-click the app and select Move to Trash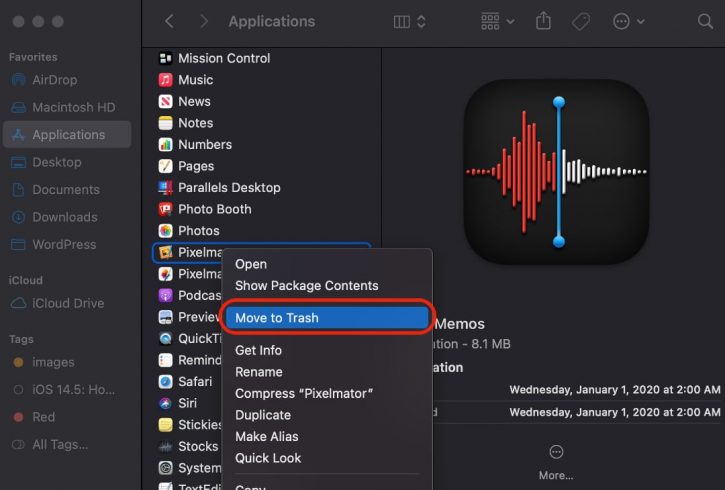 5. Right-click the Trash and select Empty Trash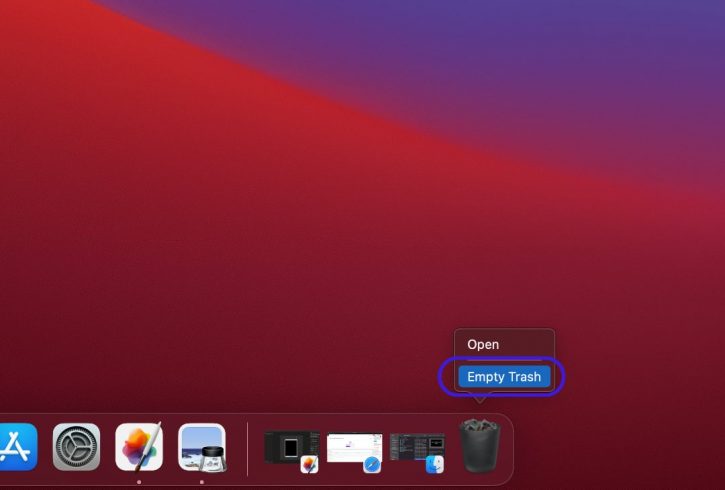 How to Uninstall Apps on Mac with Launchpad
Have you been looking for a way to uninstall your app on the Mac using Launchpad? Here it is! This manual method will work like this:
1. Open Launchpad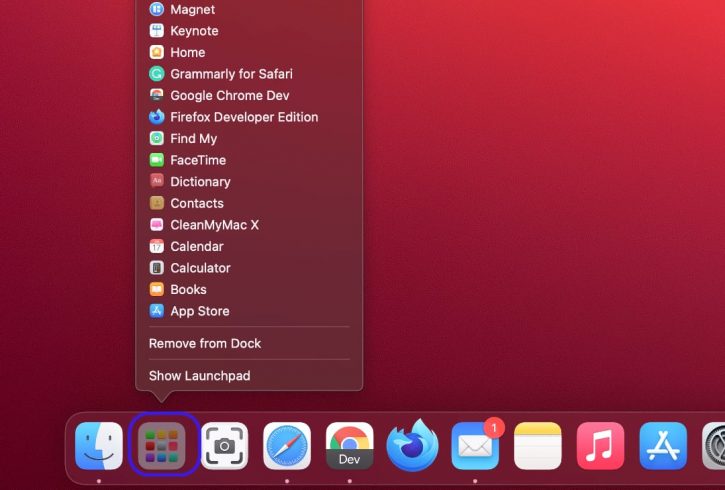 2. Locate the app you want to uninstall
3. Click and hold the app until an X appears
4. Click the X on the application icon
5. Click Delete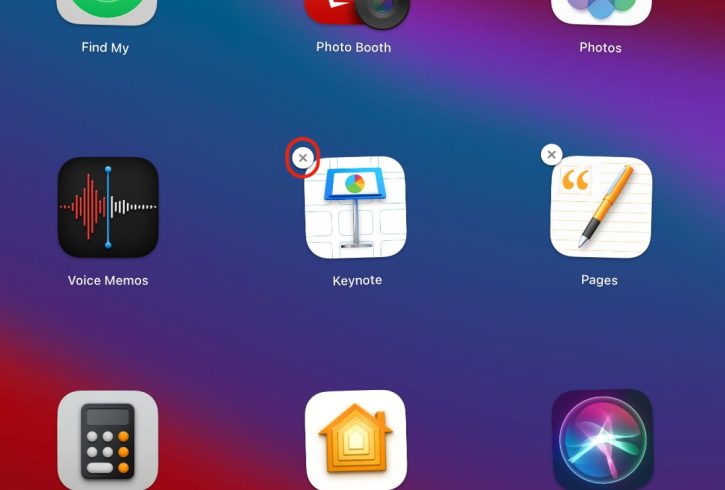 This method will delete the program from your Mac. Remember that after removing it, you should also remove its leftovers, as we've described above.
To altogether remove programs from Mac manually, you have to find all the associated files that come along with the app.
That means not just dragging it to Trash in your Applications folder but searching through depths of system files on your computer. This can be time-consuming, but I use an app that I use personally to ensure all of the leftover files are removed. Check out this post to find out more about CleanMyMac X!
To reinstall apps that were part of macOS, reinstall macOS. This applies to Safari, Books, Messages, Mail, Photos, Calendar, and FaceTime.
Now know how to uninstall apps on Mac!
If you found this article helpful, you might also find these Mac Advisers articles useful as well.
If you know of any other helpful refresh tricks, keyboard shortcuts, or other options that could be helpful to Mac users, drop in below and leave a comment.