Curious how to connect iMessage to Mac? Messages is a high-tech way to chat and connect with friends, family members, coworkers. It connects you through Apple's iMessage feature on your phone or laptop, as well as SMS text messages. 
This article will cover how to connect iMessage to Mac, how to set up messages in iCloud on Mac, and lastly, how to enable or disable message notifications!
How to Connect iMessage to Mac
1. Open Messages on your Mac. 
2. On the upper menu bar, click Messages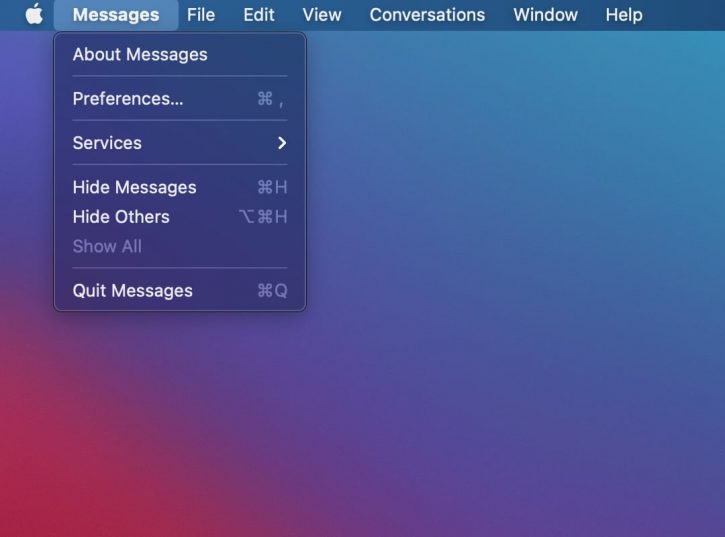 3. Select the iMessage tab
4. Select the email and phone number at which you would like to set up 
5. Select which phone number or email people will see when you send a message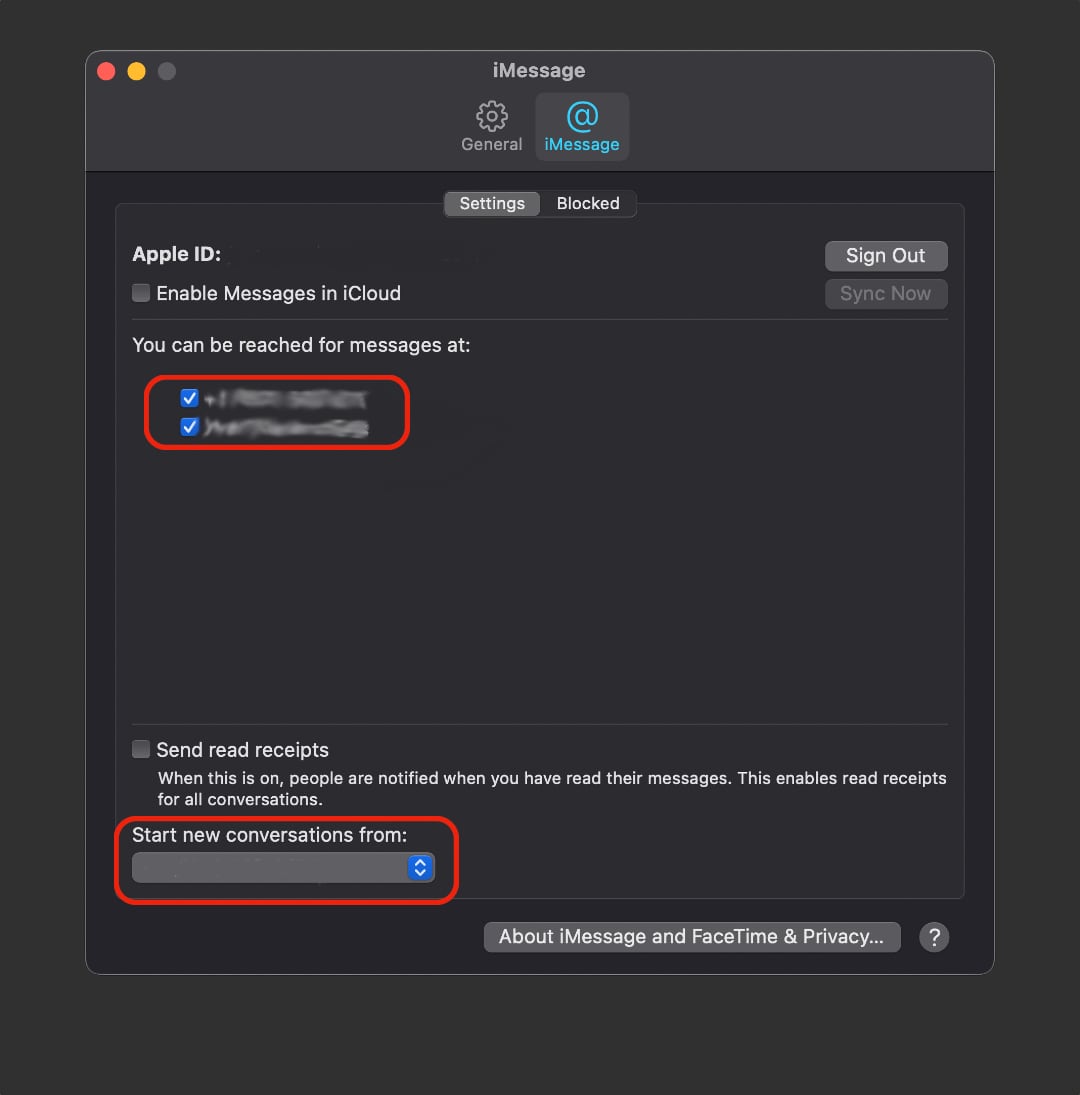 How to set up Messages in iCloud on Mac
Apple's iCloud Messages feature is one of the most convenient and helpful features as it allows you to keep your messages easily in Sync between all devices. Not only does this mean that if someone sends a message, you can see its content on any device with an internet connection, but it also means less space taken up by old or unused texts!
1. Open Messages on your Mac. 
2. On the upper menu bar, click Messages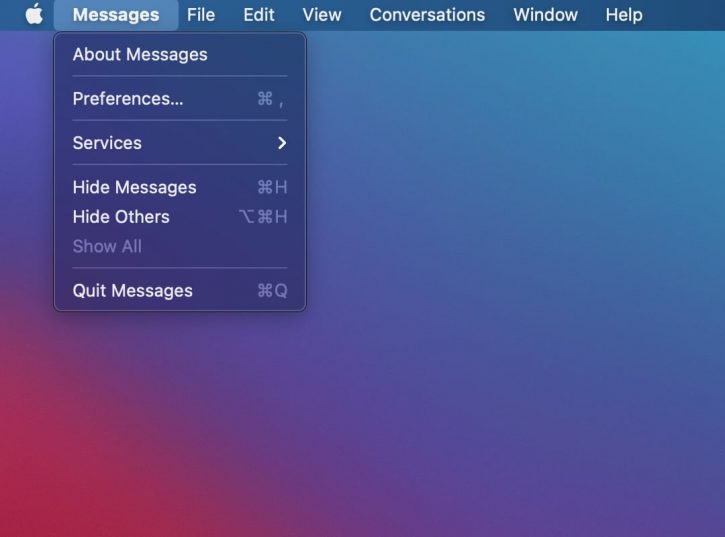 3. Click the iMessage tab
4. Click the check box next to Enable Messages on iCloud
5. Next, click Sync Now button to sync your messages immediately.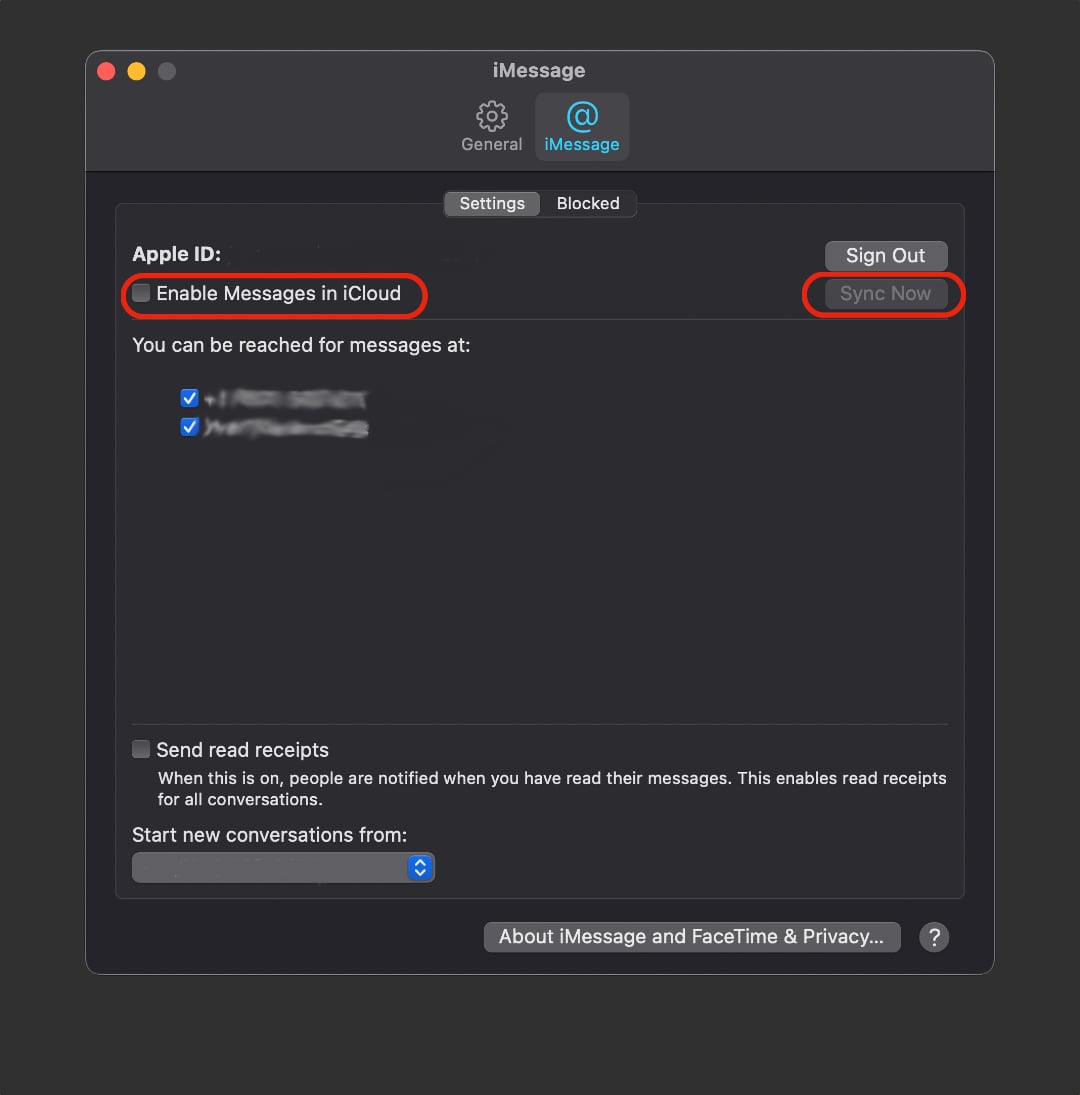 How to turn on or off iMessage notifications on a Mac
1. Click the Apple in the top left corner. 
2. Click System Preferences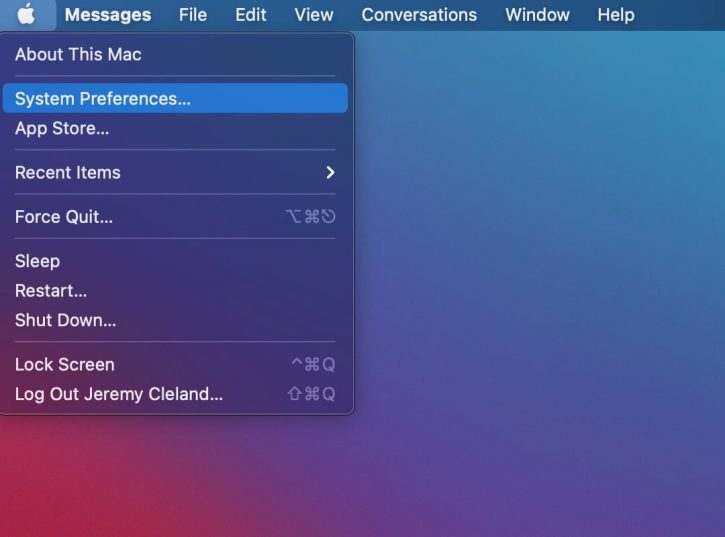 3. Click Notifications
4. On the left side pane, you will see a list of apps. Click Messages
5. You can toggle Allow Notification to off or toggle Messages alert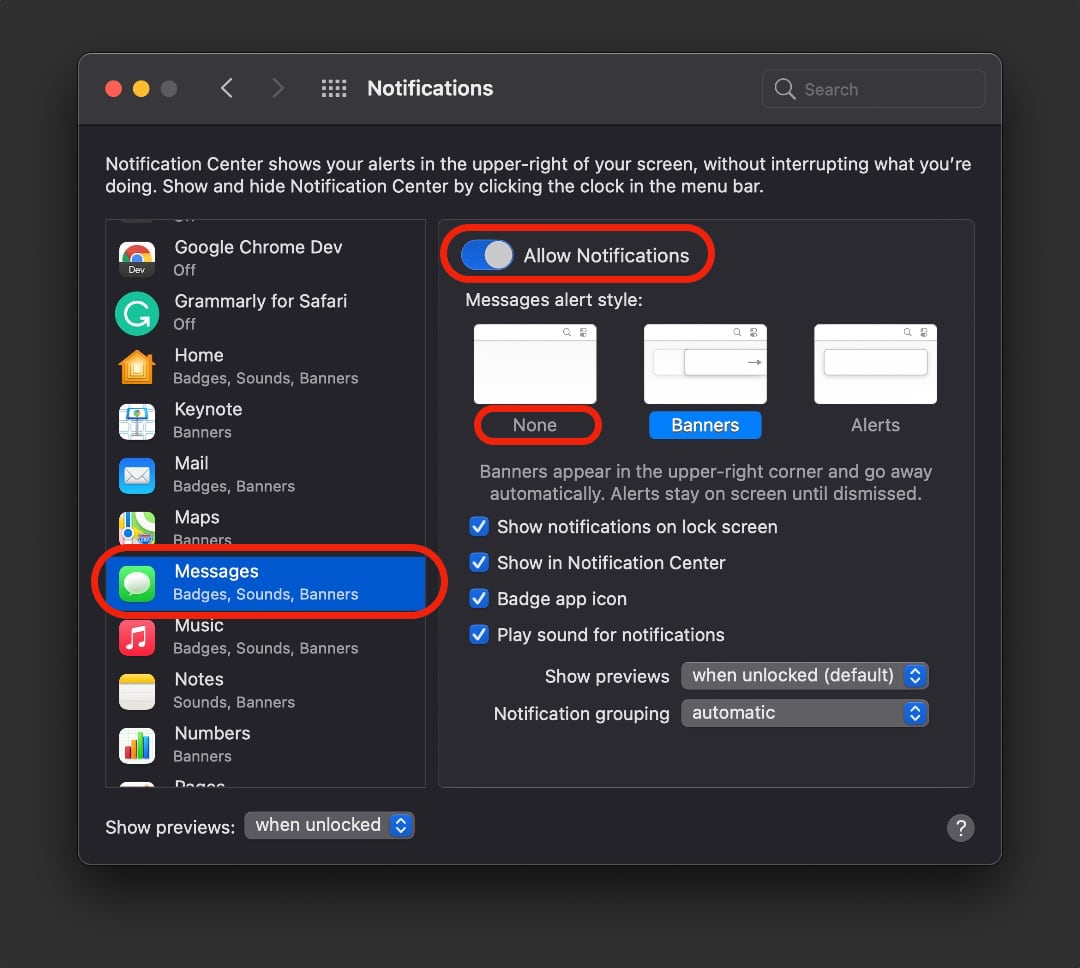 You are now able to send messages on your Mac using iMessage!
If you found this article helpful, you might also find these Mac Advisers articles useful as well.
If you know of any other helpful refresh tricks, keyboard shortcuts, or other options that could be helpful to Mac users, drop in below and leave a comment.