iMessage is available on your Mac, and it's a great way to stay in touch with friends even when you're away from your iPhone. iMessages are synced across all of my Apple devices through iCloud, so I never miss anything important again!
Well, unless you want to work in peace! This article will cover how to sign out of iMessage on Mac and how to turn off iMessage notifications on Mac
How to Sign Out of iMessage on Mac
1. Open Messages on your Mac. 
2. On the upper menu bar, click Messages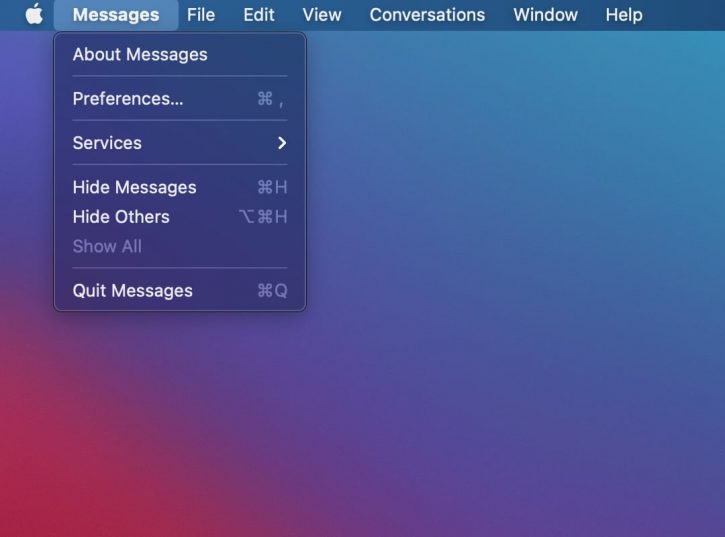 3. Select Preferences 
4. Click the iMessage tab
5. Click the Sign Out button.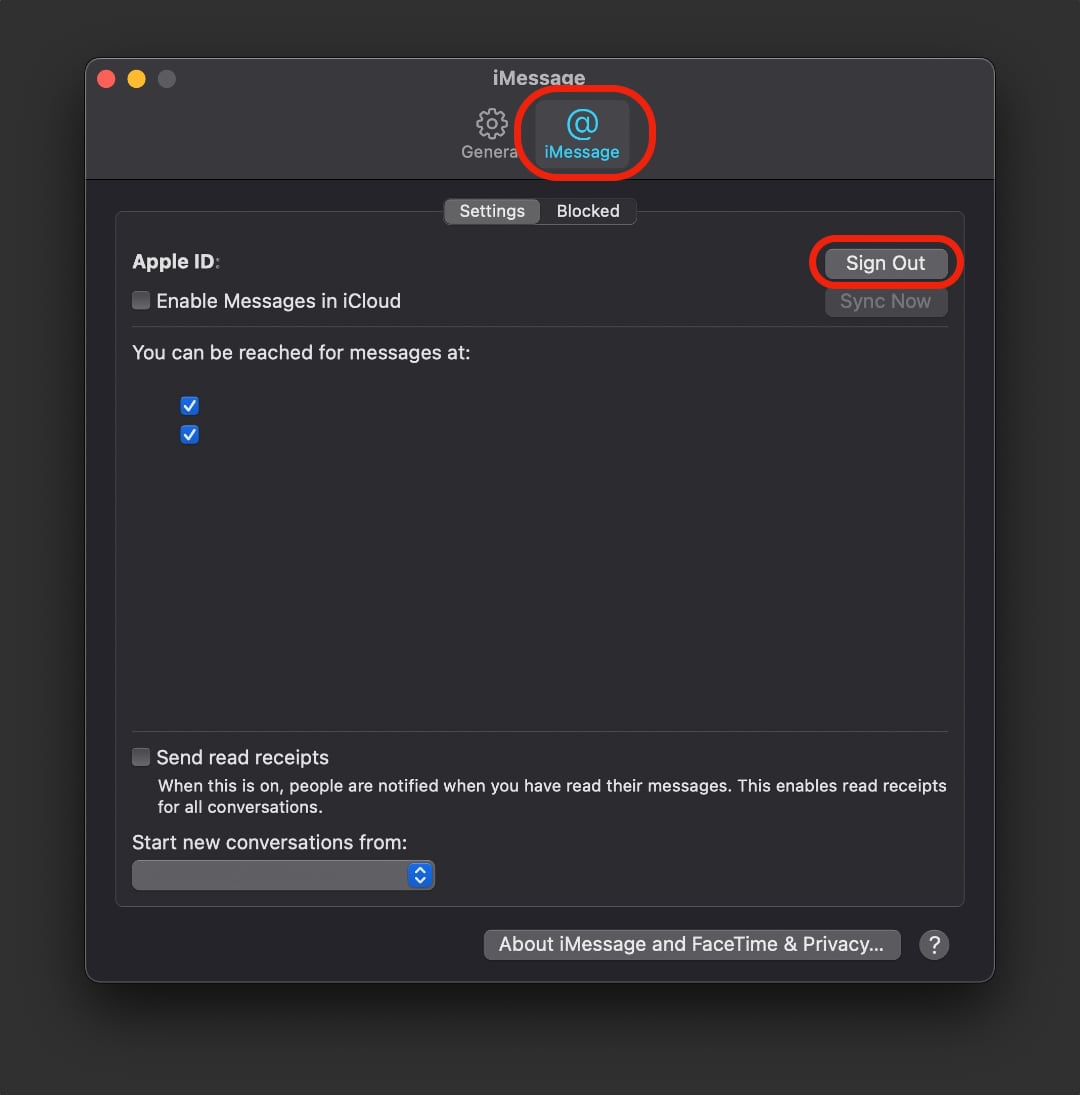 How to turn off iMessage notifications on a Mac
1. Click the Apple in the top left corner. 
2. Click System Preferences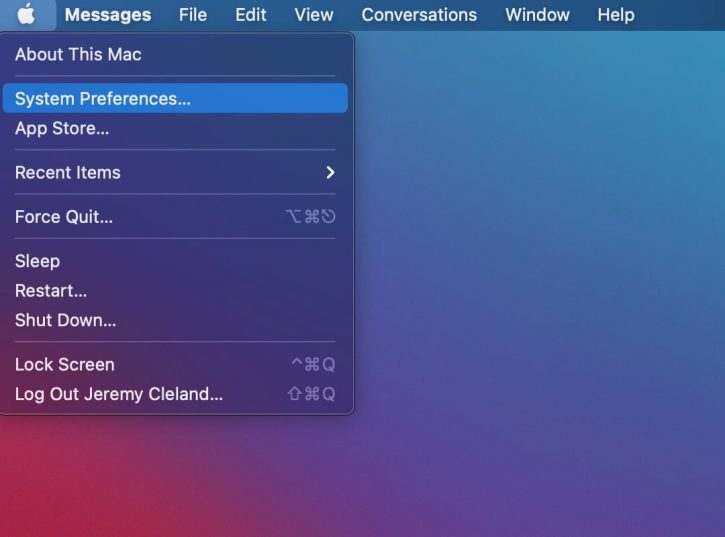 3. Click Notifications
4. On the left side pane, you will see a list of apps. Click Messages
5. You can toggle Allow Notification to off or toggle Messages alert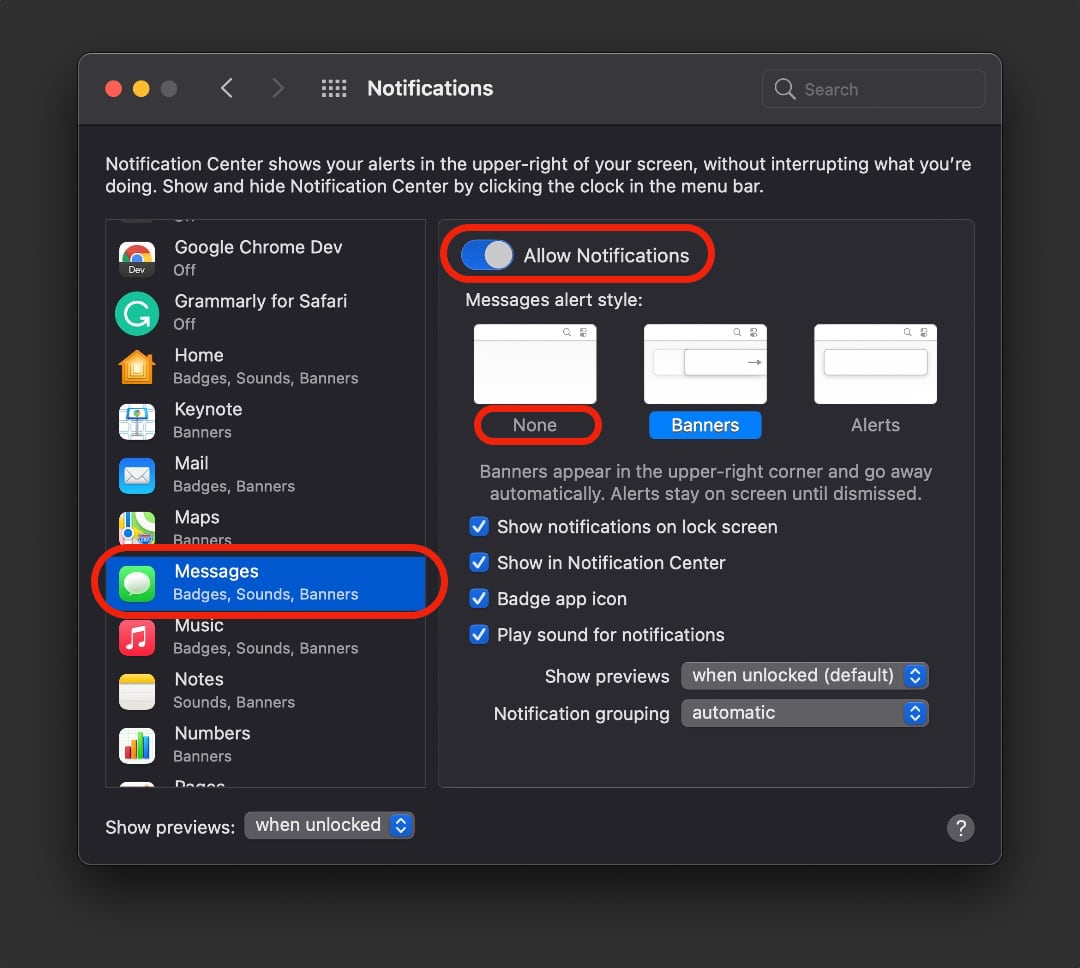 This will turn off distracting notifications and still allow you to send and receive iMessages from your Mac, which is excellent for productivity!
If you found this article helpful, you might also find these Mac Advisers articles useful as well.
If you know of any other helpful refresh tricks, keyboard shortcuts, or other options that could be helpful to Mac users, drop in below and leave a comment.