Magic Keyboard with Touch ID
Apple has just announced the new Magic Keyboard with Touch ID is compatible with all M1-powered Macs. However, it's been confirmed that this technology will not work on iPad Pro models even though they have an M1 chip inside as other the new Mac lineup.
Apple is set to offer three versions of its Magic Keyboard, including a standard version with Touch ID, a normal one without it, and an extended model which includes the numeric keypad. These keyboards will only be available with new iMac models as Apple has yet to sell them independently, at least initially, due to manufacturing challenges.
To make your experience more enjoyable, you will also have the option of upgrading to a Magic Keyboard with Touch ID. High-end 24 inch iMacs already come bundled with this special edition keyboard in its box at no additional cost!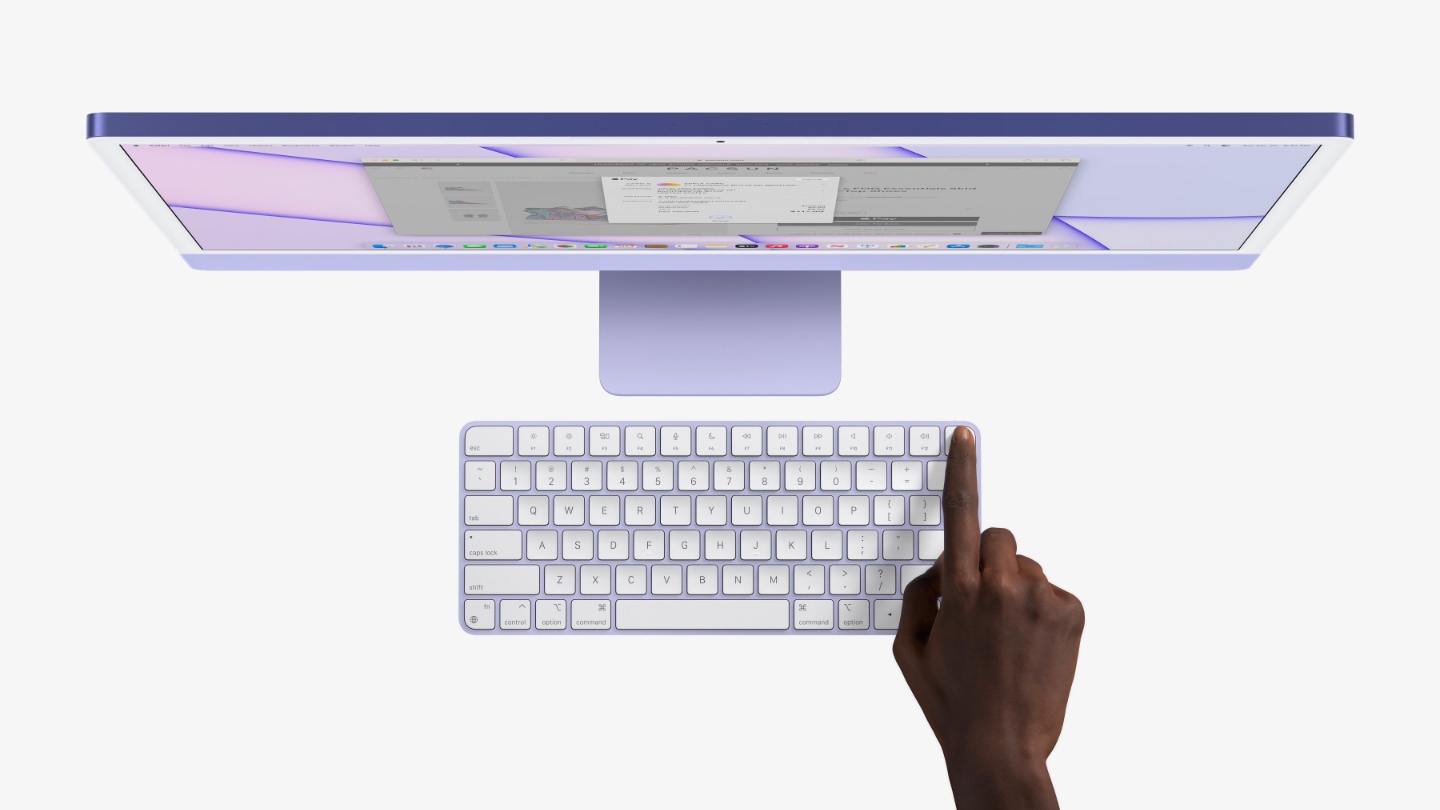 Apple unveiled the all-new 24-inch iMac M1 that is spectacularly thin and can come in various colors. The 24-inch iMac M1 offers powerful performance with a striking side profile that practically disappears, while the 24-inch 4.5K Retina display delivers brilliant color for any space. Apple made the announcement of the New 24-inch iMac today at the Apple Spring Loaded Event.
Check Out More!
Our Other Pages
What do you guys think about the new 24-inch iMac? Share your ideas and advice in the comments!