Mac Adviser | Apple News & Reviews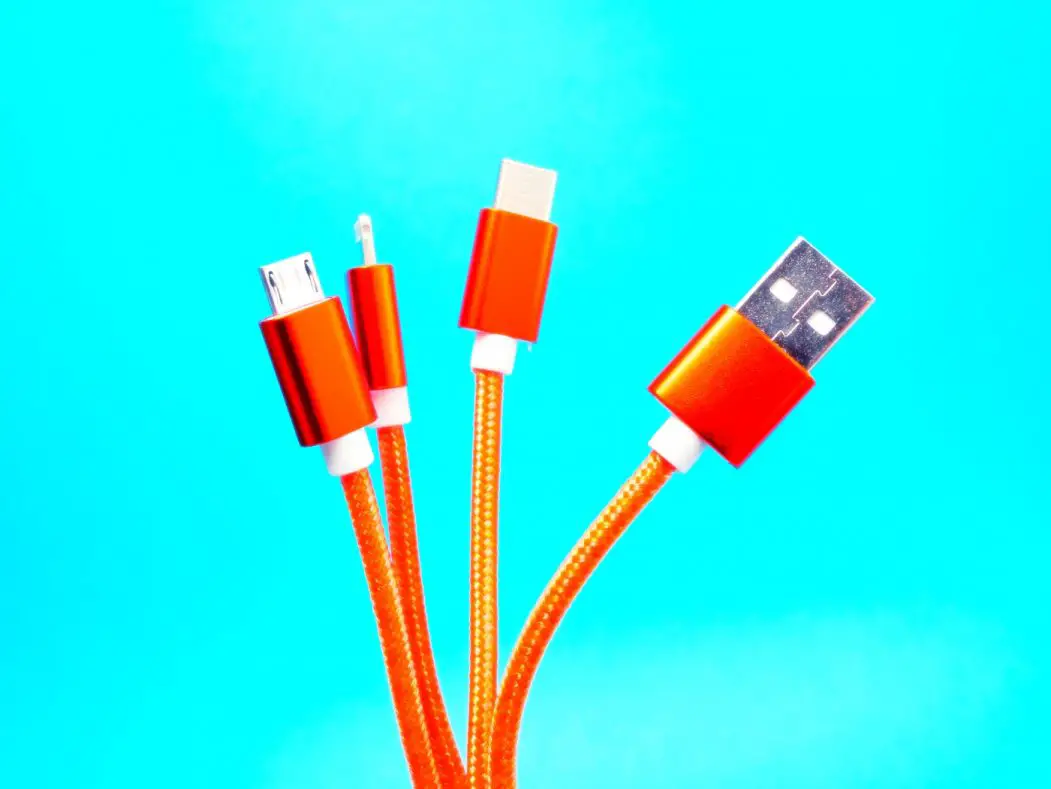 USB Ports are great for charging devices like smartphones, tablets and laptops. But there is a lot of confusion about the different types of USB ports on today's computer systems. It can be hard to know which port to use when you're in a hurry or just not sure what your laptop offers....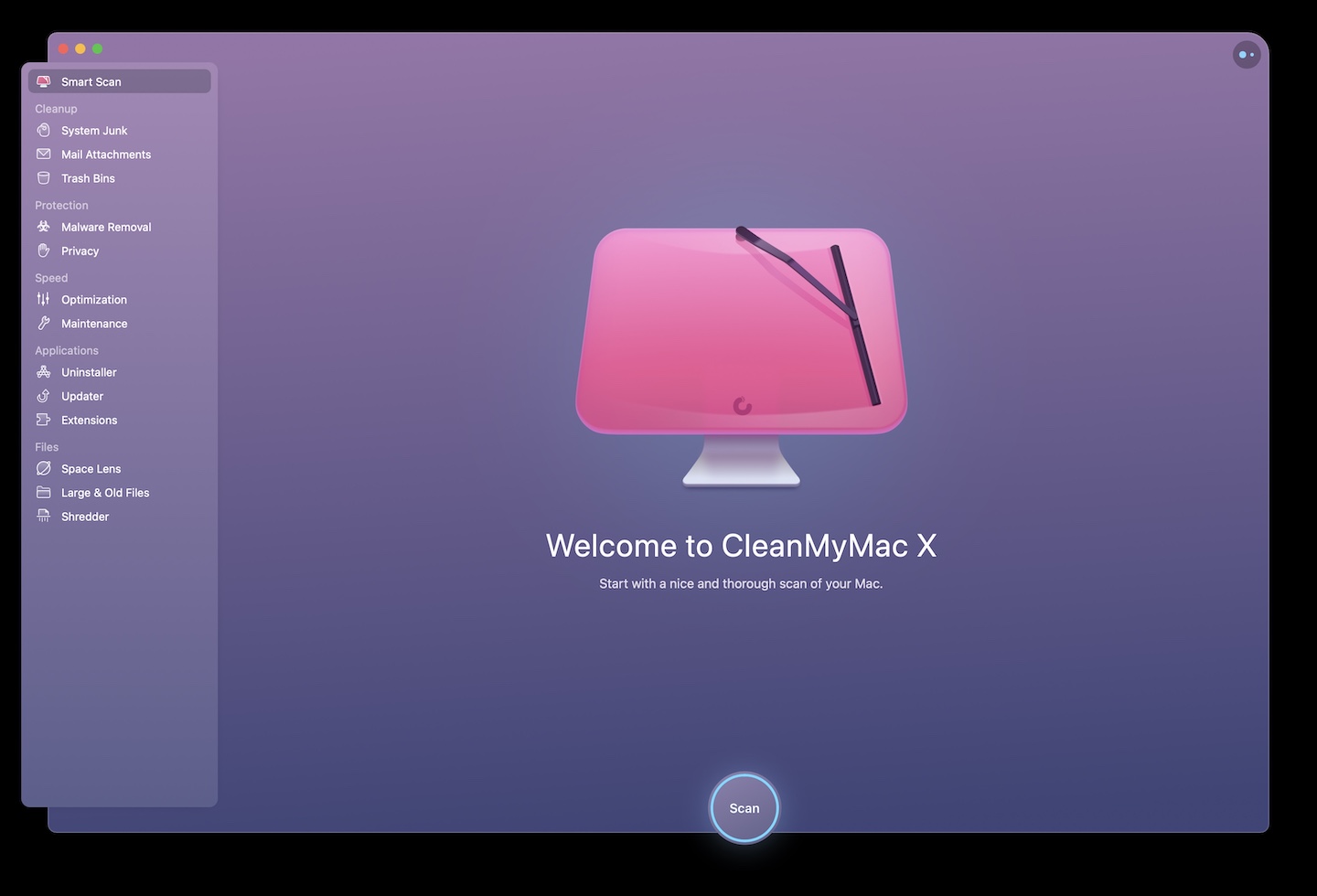 You know that feeling when you open up an app and it doesn't want to work? You click on...
Reports have been circulating that Apple is expected to introduce a redesigned iMac this year with an M1 or M1 chip variant. The new design could be similar to the Pro Display XDR. This iMac Concept from ConceptsiPhone and Khahn Design shows just how it might look with a flat appearance like the...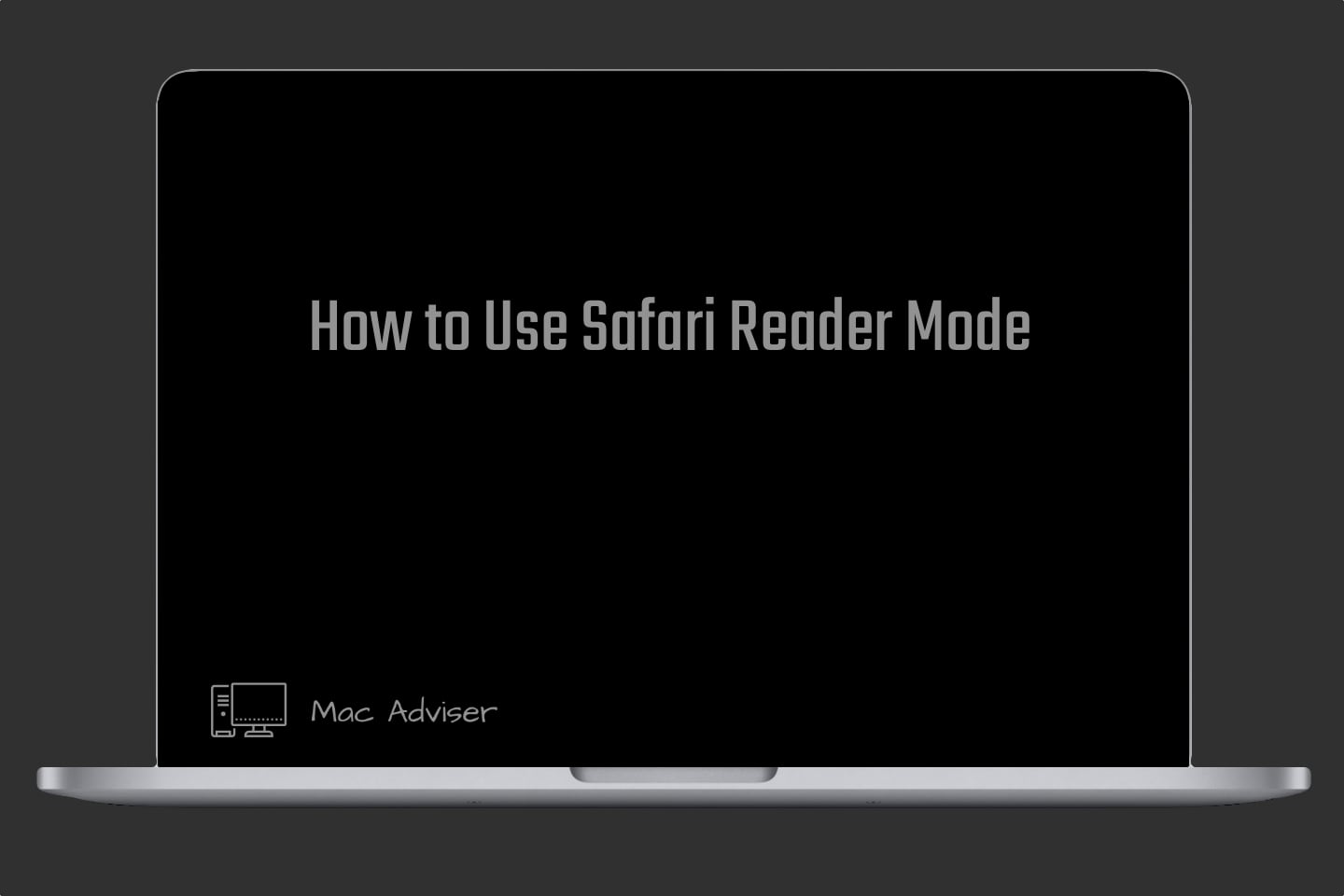 How to use Safari Reader Mode Safari Reader Mode gives you the power to read articles on...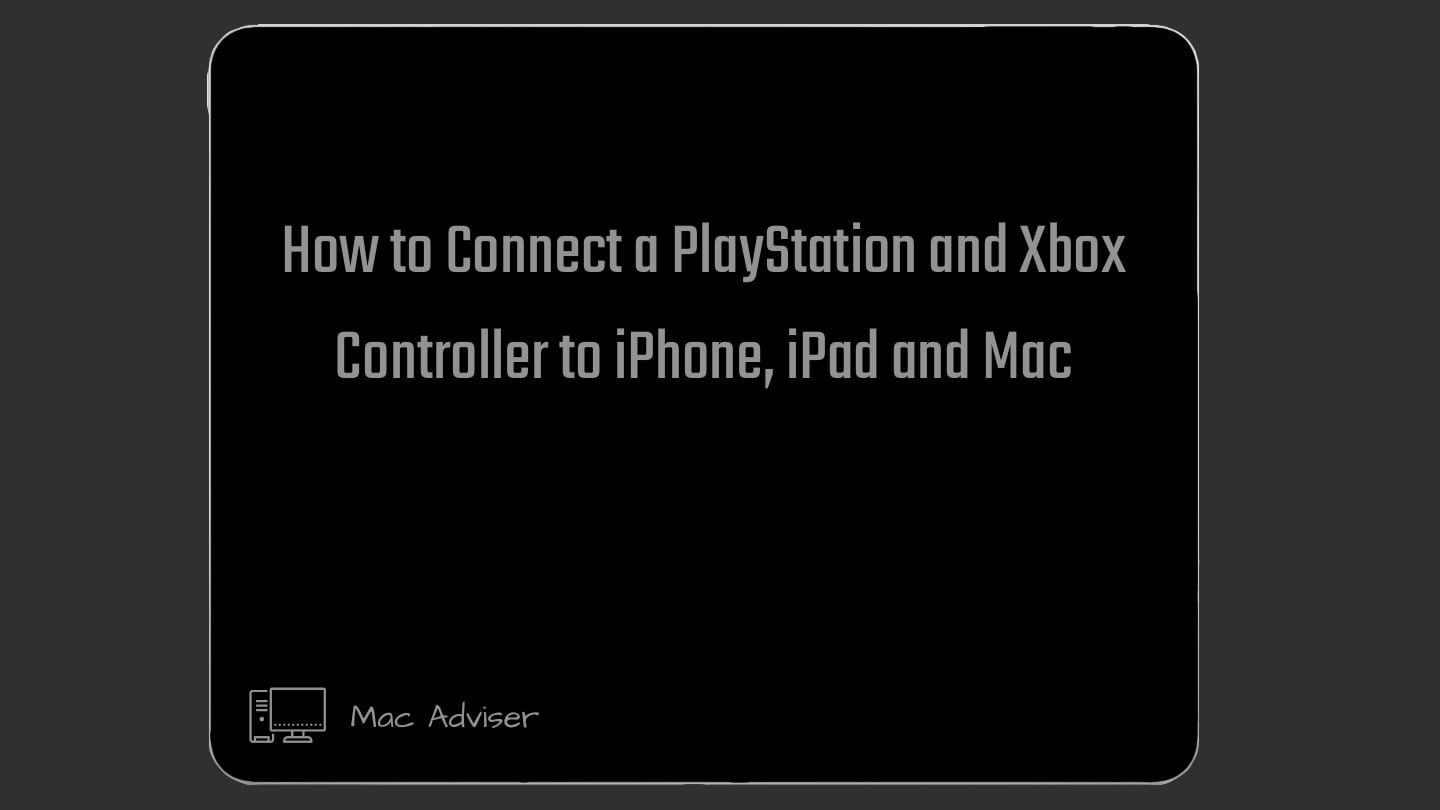 How to Connect PS4 and Xbox controller to Your iPhone, iPad, and Mac Gaming on your iPhone and iPad just got a little more awesome. Now, with iOS 13's new Bluetooth controller support, you can finally get the entire gaming experience without being tied to touchscreen controls! There are...