Mac Adviser | Apple News & Reviews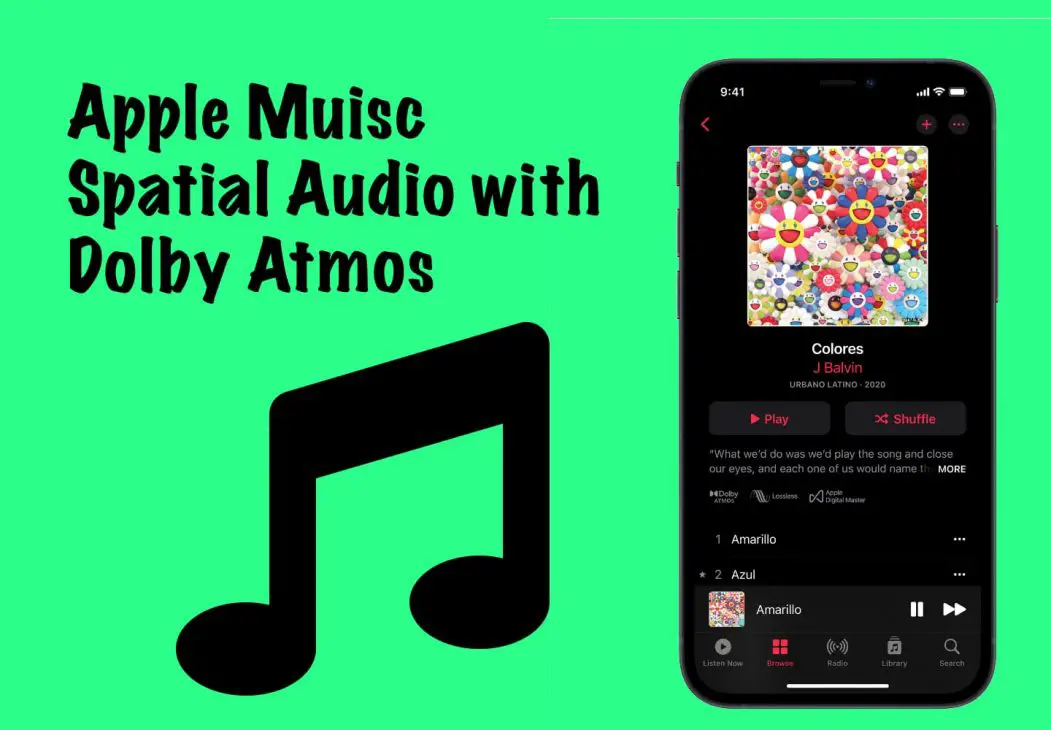 Apple Music Spatial Audio and Lossless Audio Apple is helping to bring a revolutionary, immersive audio experience with Dolby Atmos support for Apple Music. By default, the app will automatically play these types of tracks on AirPods or Beats headphones containing an H1 or W1 chip and speakers in...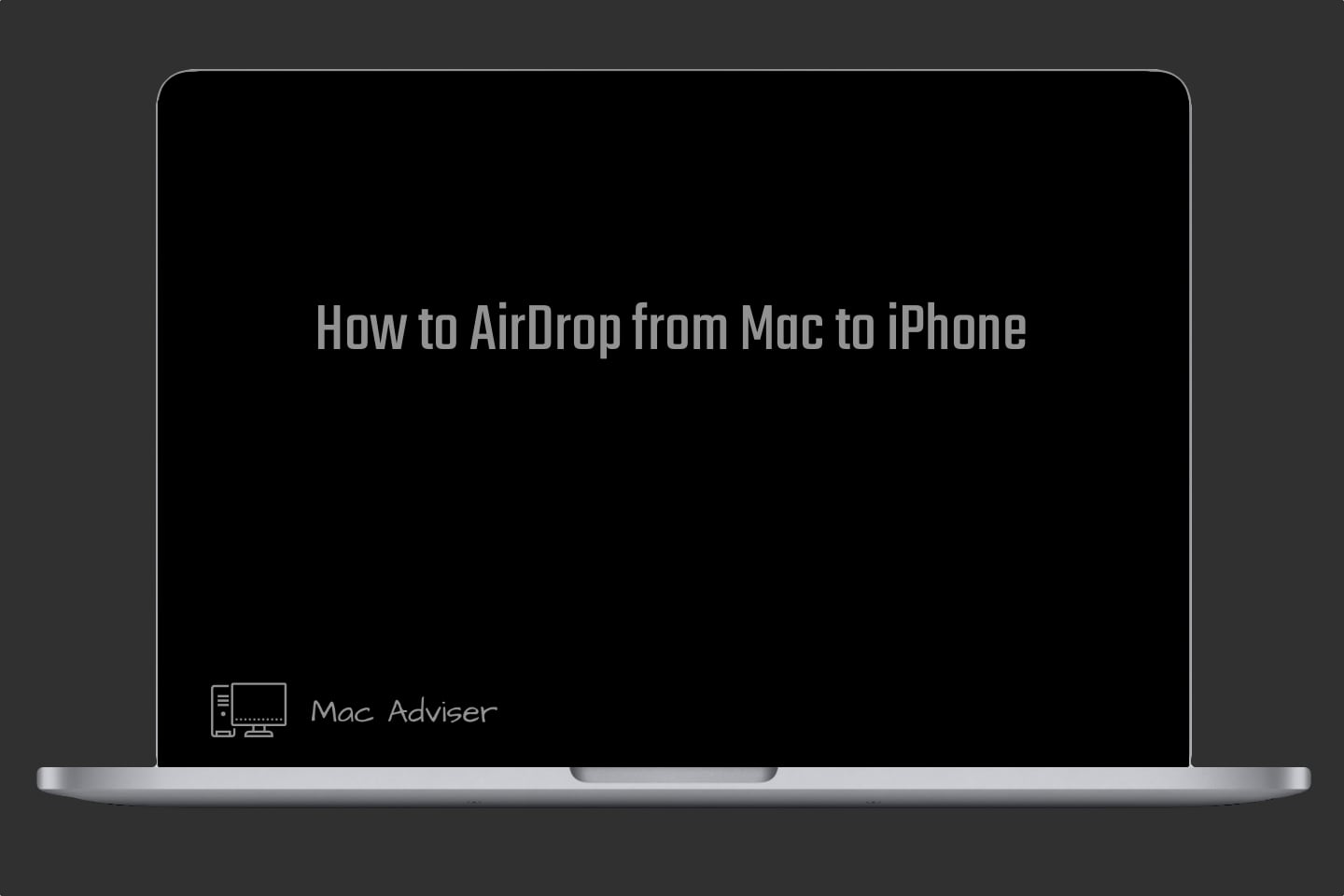 How to Airdrop from Mac to iPhone AirDrop is a revolutionary way to share files. AirDrop...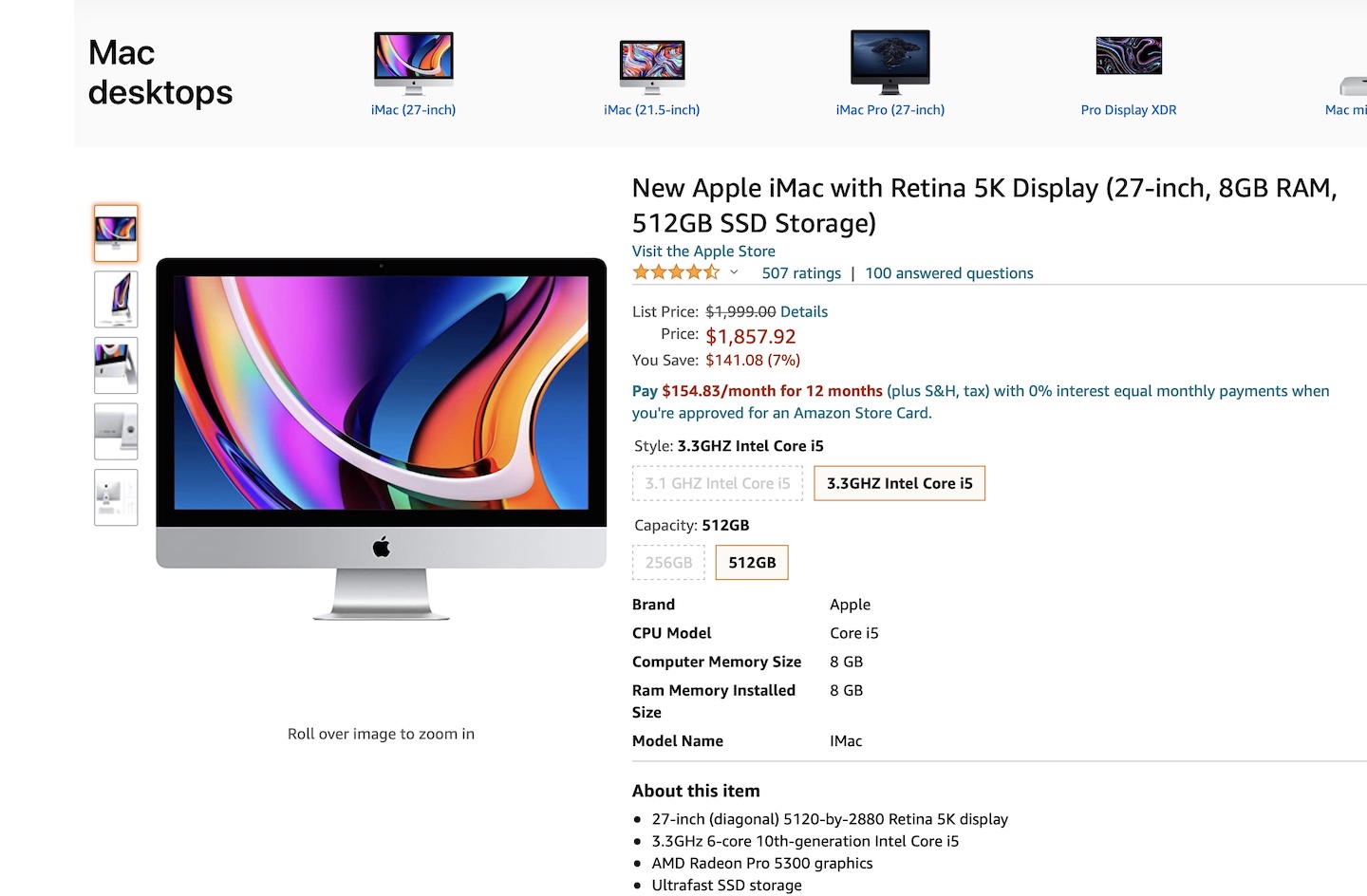 Higher-end 27 Inch iMac Not Available on Amazon Or Best Buy The higher-end 27 inch iMac not available on Amazon or Best Buy. The 8-core 10th-generation Intel Core i7 processor, Turbo Boost up to 5.0GHz, is not an option to purchase on Amazon or Best Buy for delivery. The Apple Store and Tiger...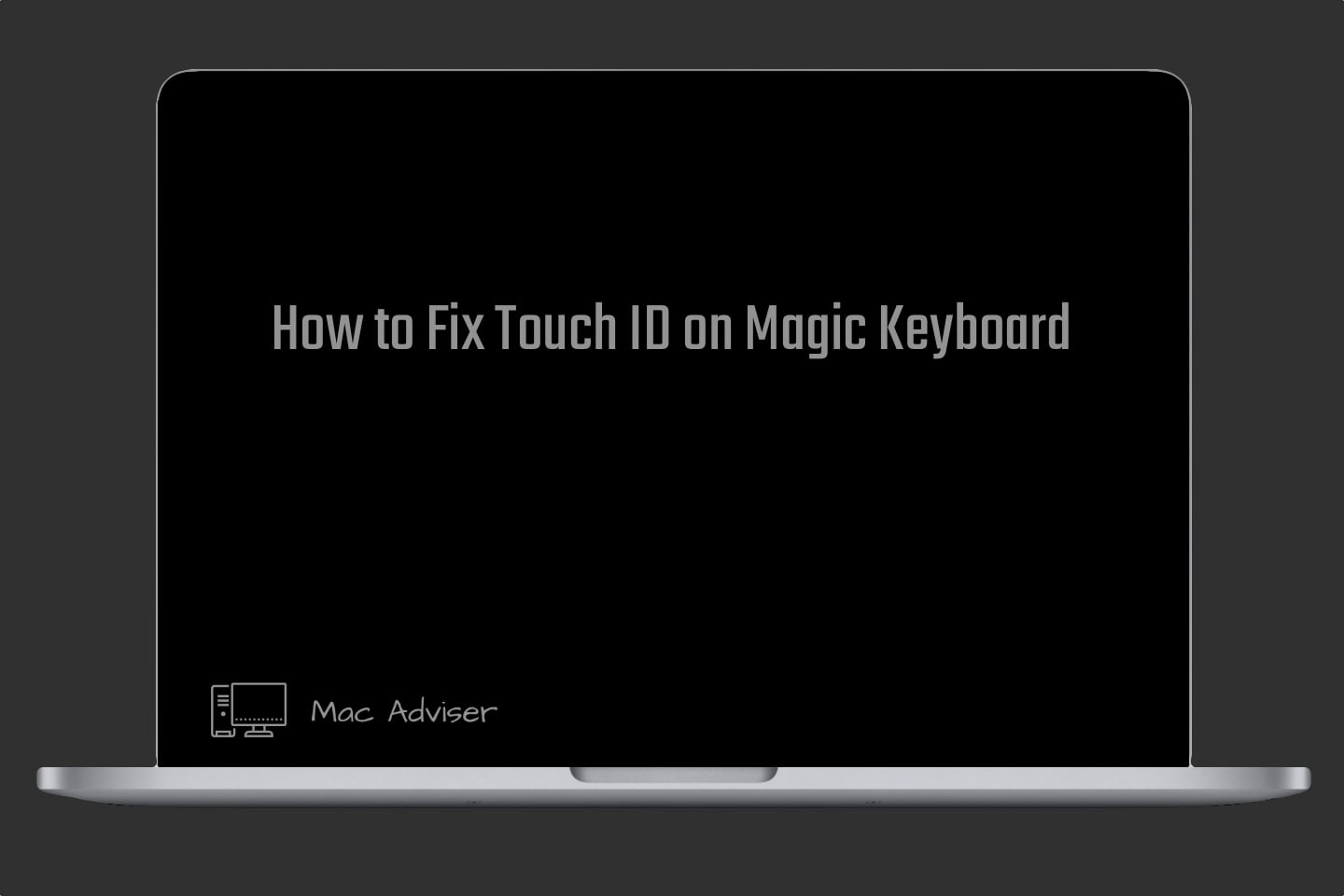 How to Fix Touch ID on Magic Keyboard If you can't get your Mac to start up or unlock, it...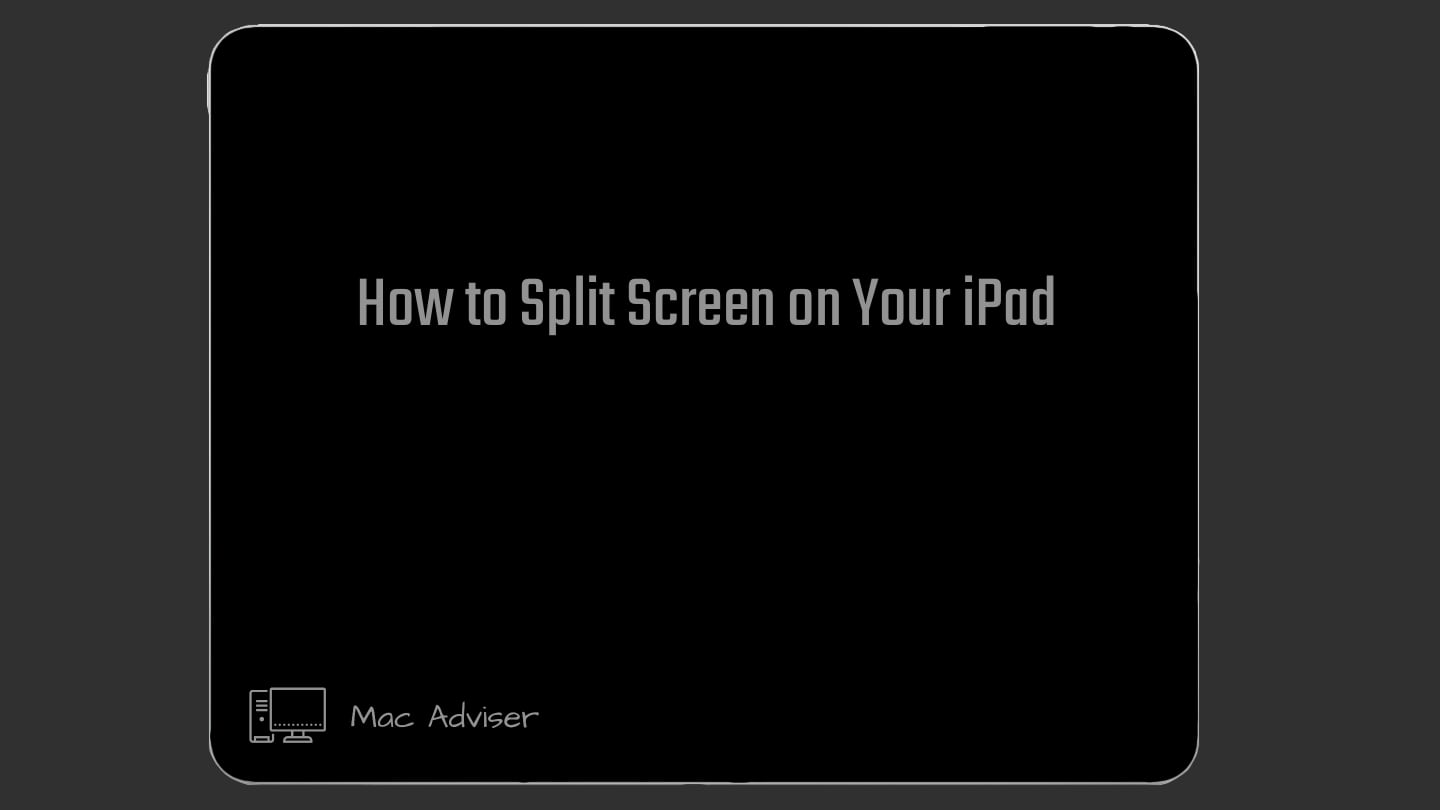 How to Split Screen on iPad Pro The iPad is a tablet that can do so much more than be a...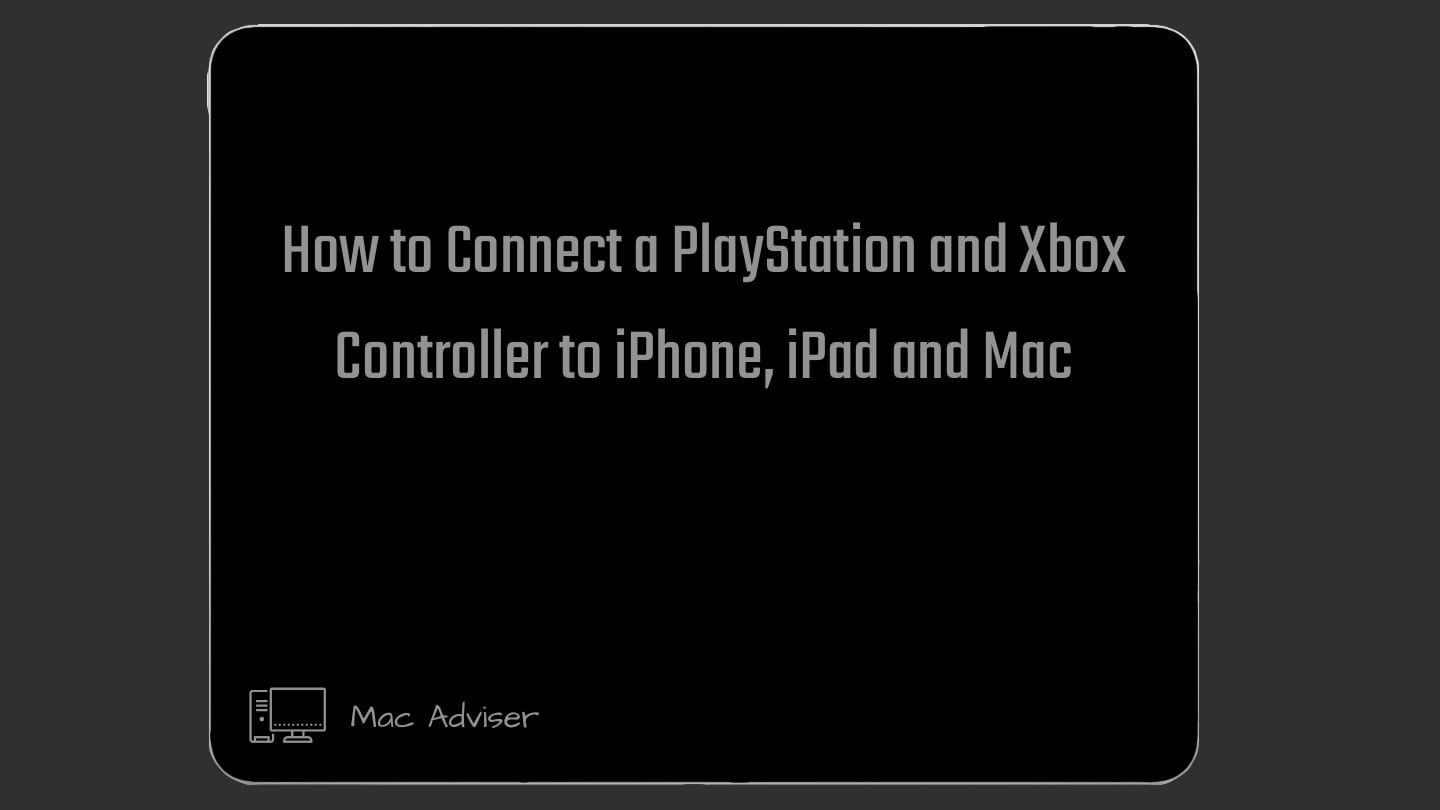 How to Connect PS4 and Xbox controller to Your iPhone, iPad, and Mac Gaming on your...
How to Turn Off iPad Pro The lack of a Home button on the latest generation iPad Pro has...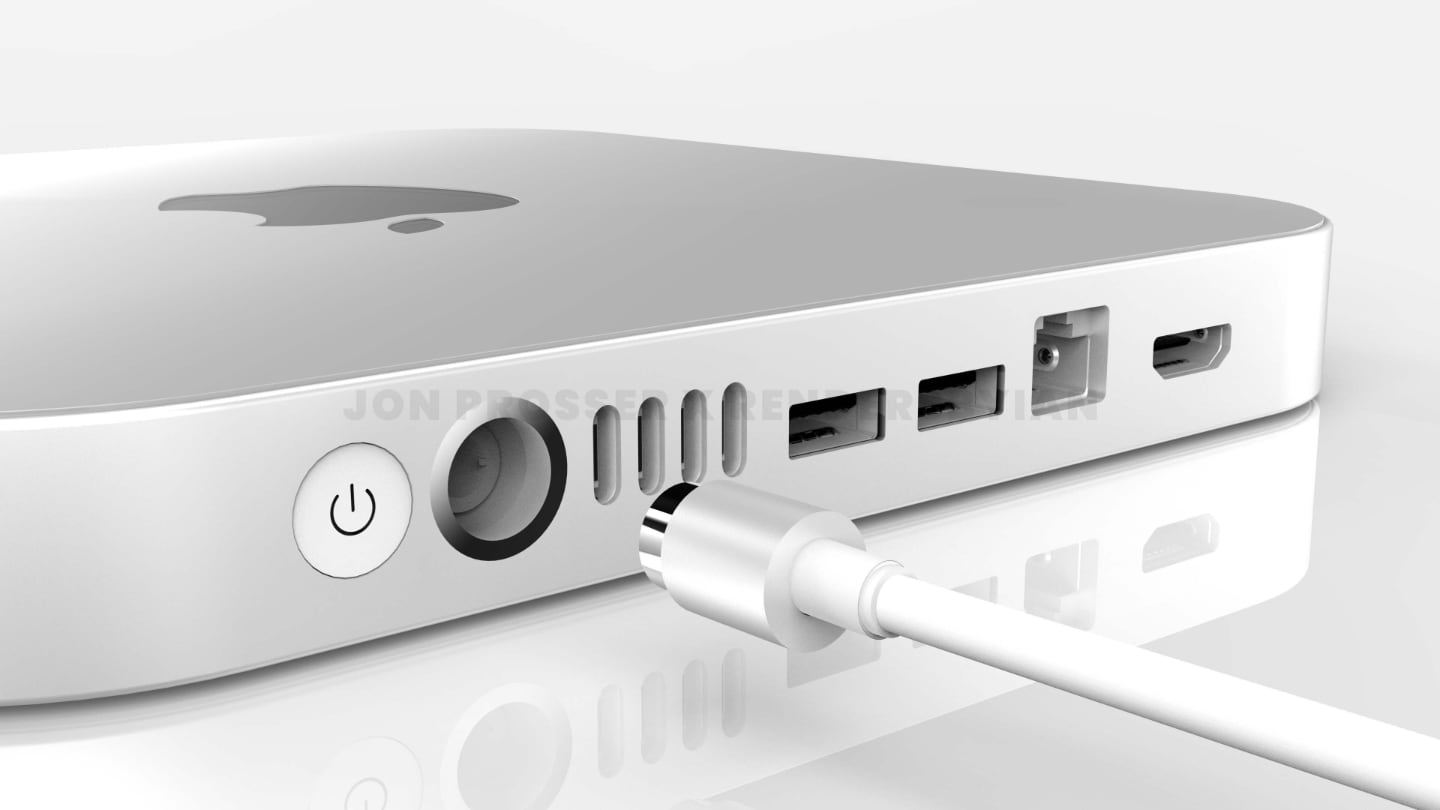 New High-End Mac Mini will Feature a Thinner Design Apple is working on a high-end version of the...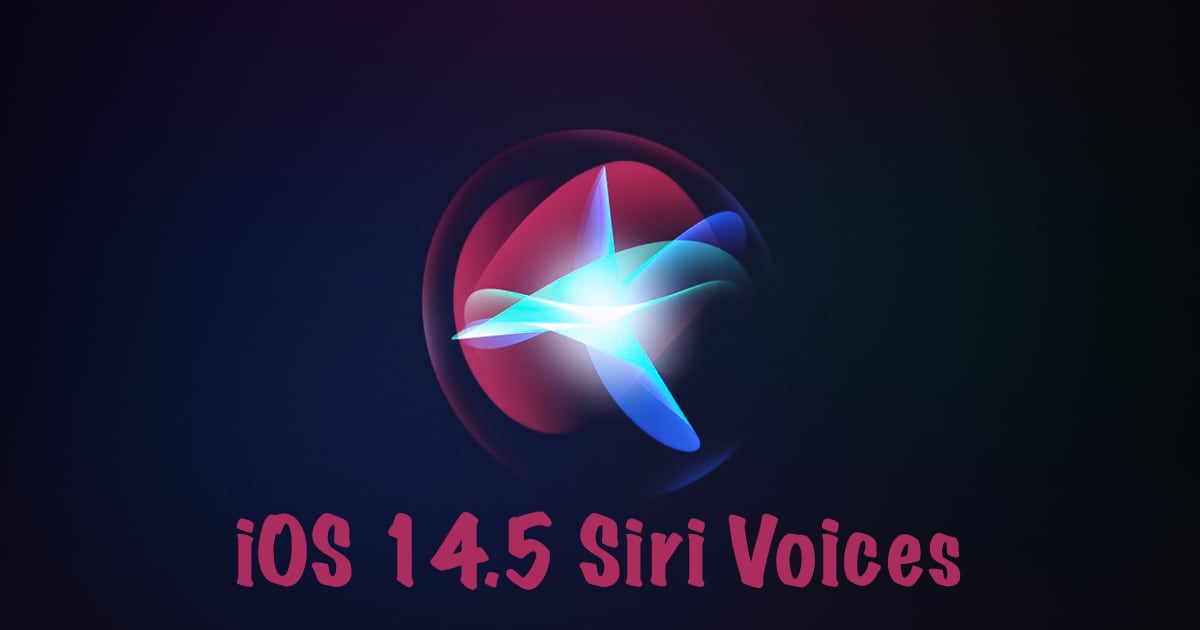 How to Change Siri's Voice iOS 14.5  In iOS 14.5, Apple introduced two new Siri voices in English and added a setup selection option that lets new users choose their preferred ‌‌Siri‌‌ voice rather than defaulting to a female voice in the United States. The new voices, which Apple says, add...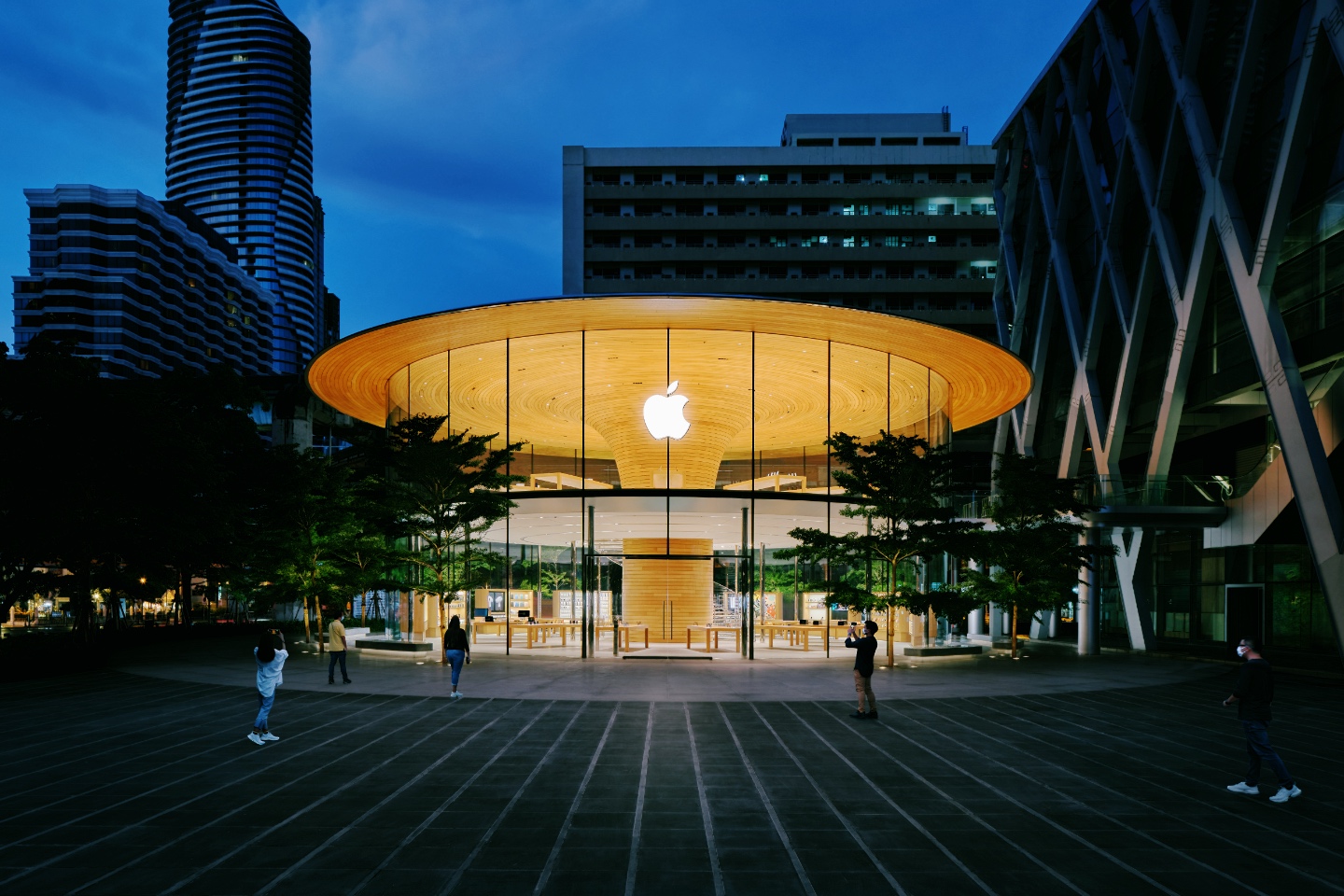 The newest Apple Transparency Report was released containing government and private party requests for data from January 1 to June 30, 2020. The Transparency Report exhibits how many requests were made for user data worldwide and how many Apple could comply. Apple has been clear that they are...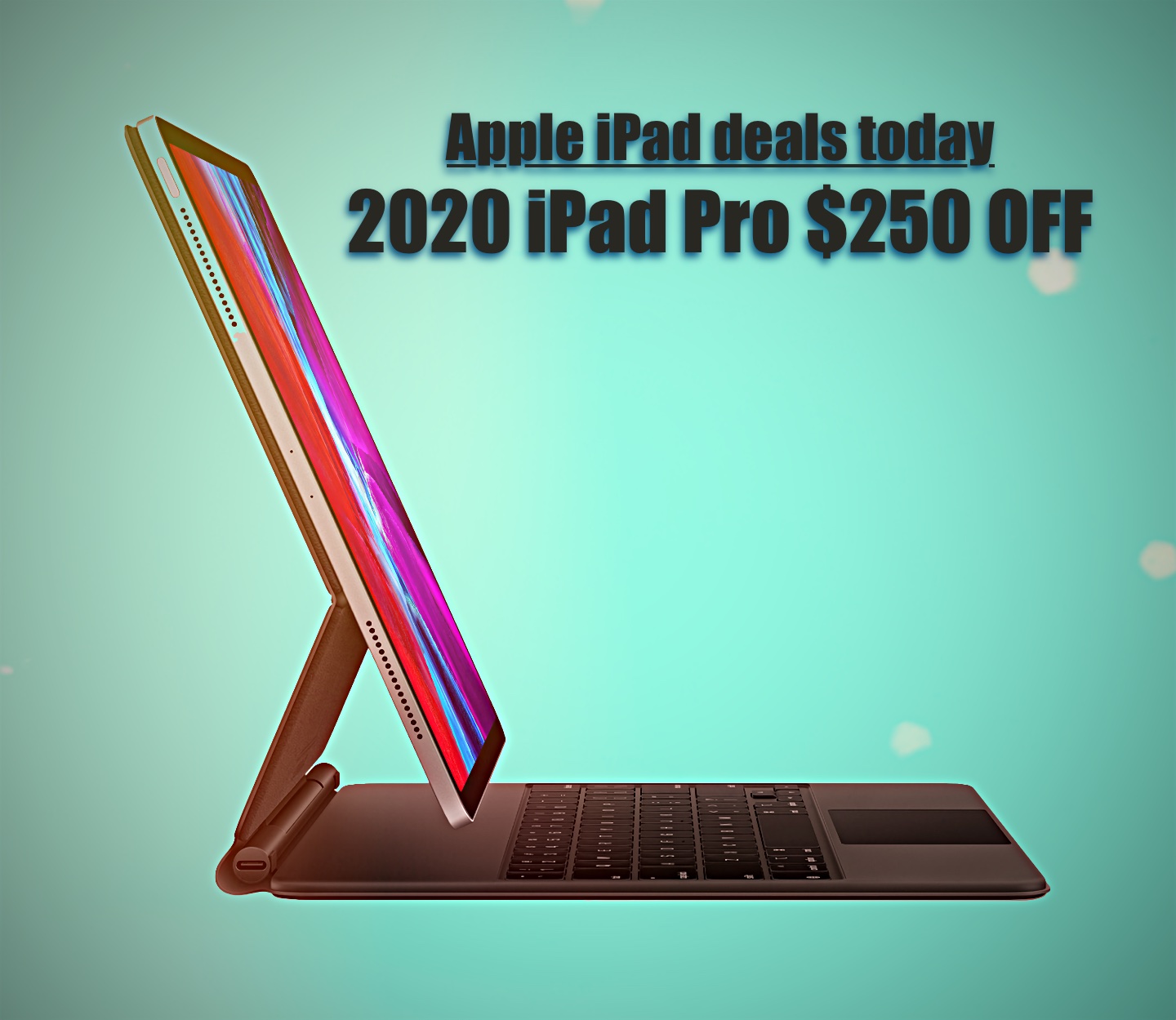 Here at Mac Adviser, our team is always looking for the best Apple iPad deals so you don't have to. We track prices and discounts across all retailers, including Apple's official store to find the lowest price possible on this iconic iPad. That way, no matter your budget or priorities,...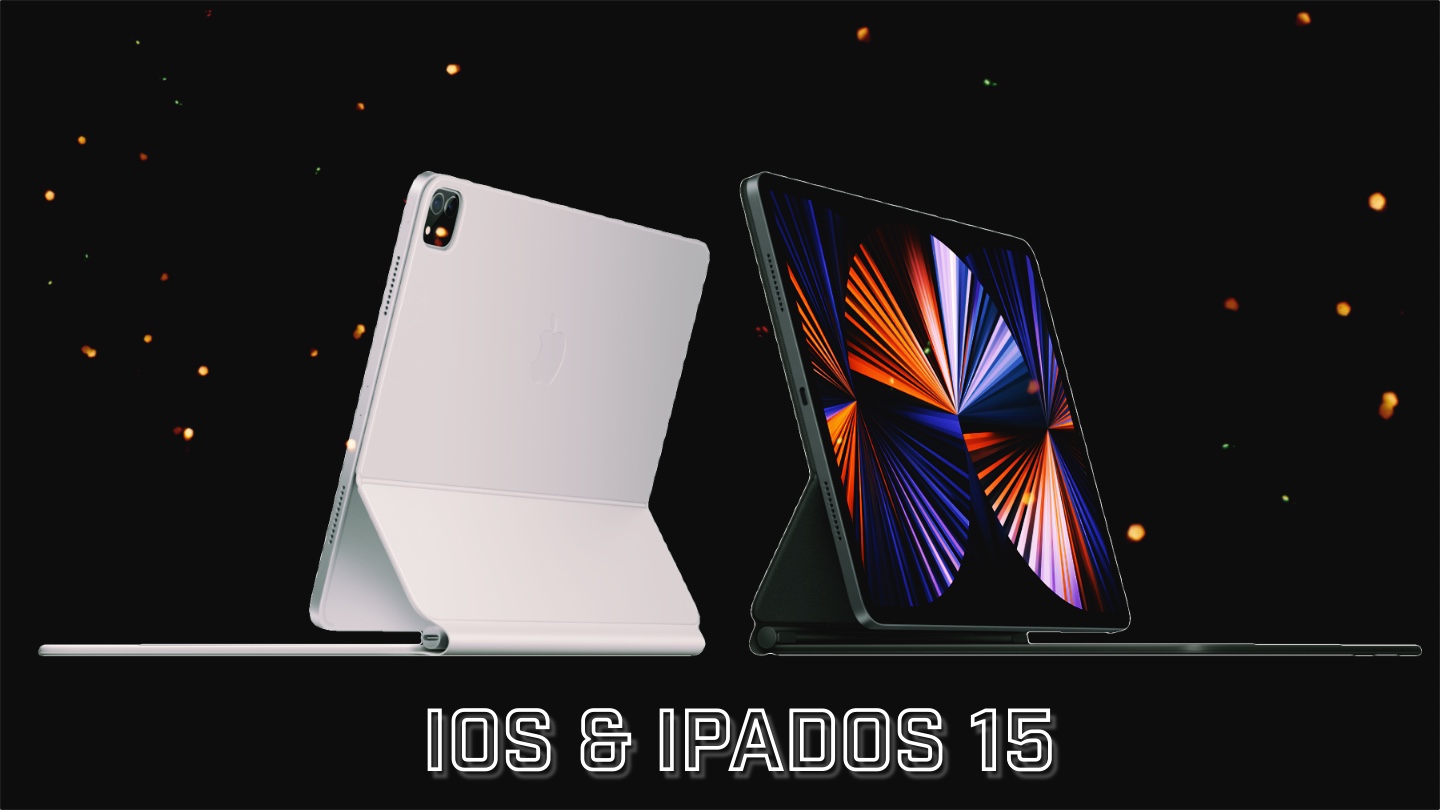 Apple is reportedly developing improvements for iOS and iPadOs 15 home screens as part of the next major operating system. The changes will include widgets on iOS and new UI updates to iPhone lock screens and iPad's home screens. Apple's new iPad Pro packs a powerful punch that is sure to please...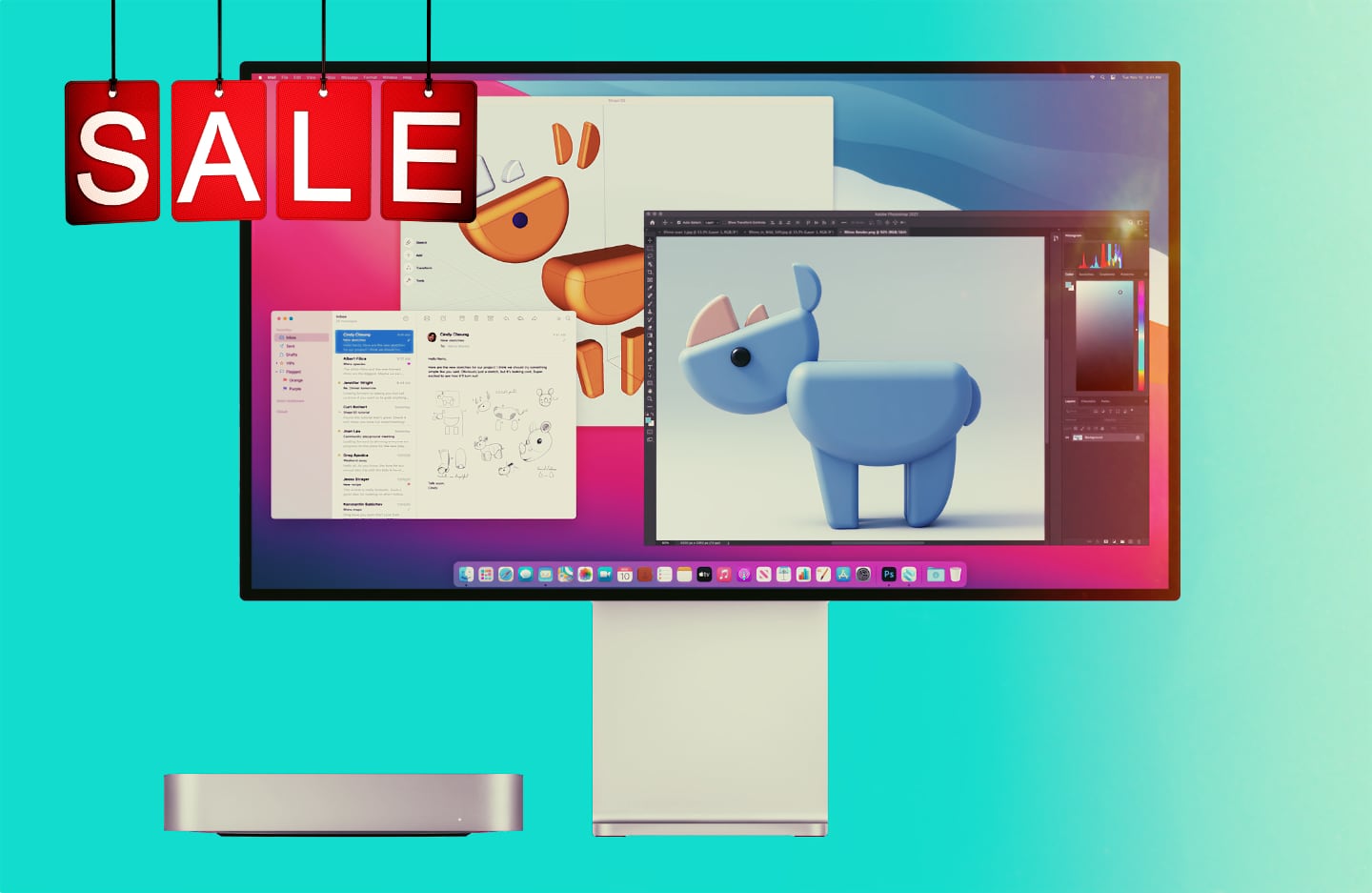 The best Mac Mini deals right now! If you're looking for a low-budget Apple computer, think about the Mac Mini M1. The Mac Mini just got a whole lot better than