Mac Adviser | Apple News & Reviews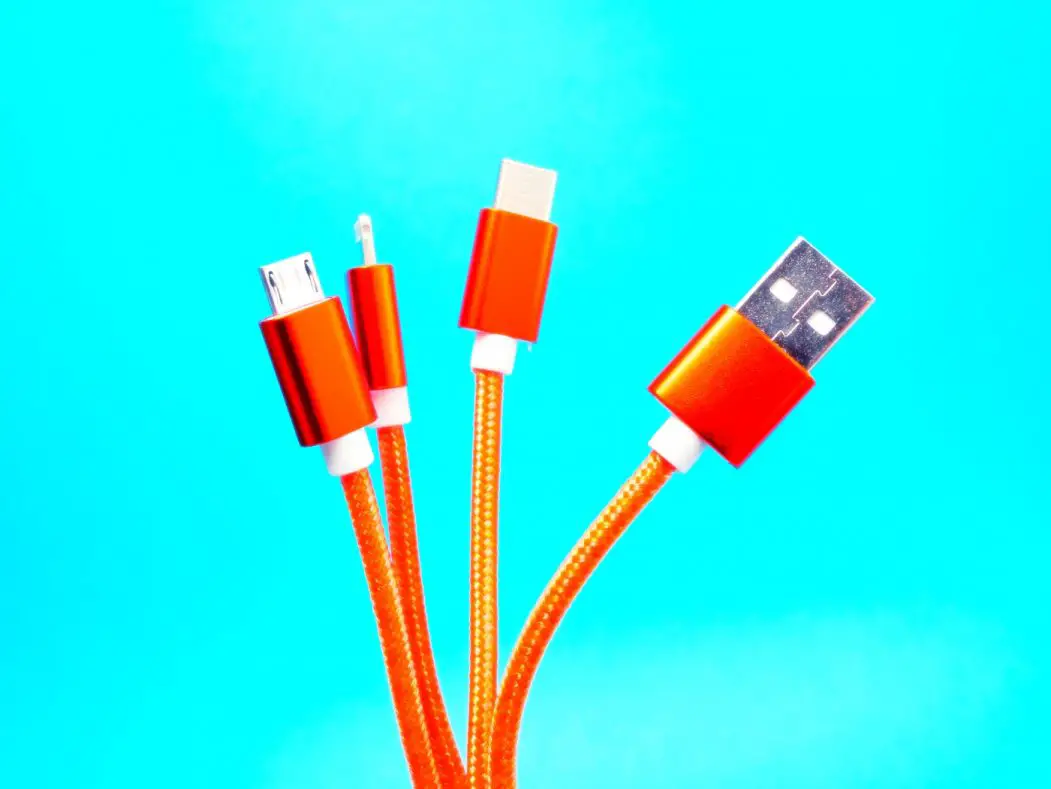 USB Ports are great for charging devices like smartphones, tablets and laptops. But there is a lot of confusion about the different types of USB ports on today's computer systems. It can be hard to know which port to use when you're in a hurry or just not sure what your laptop offers....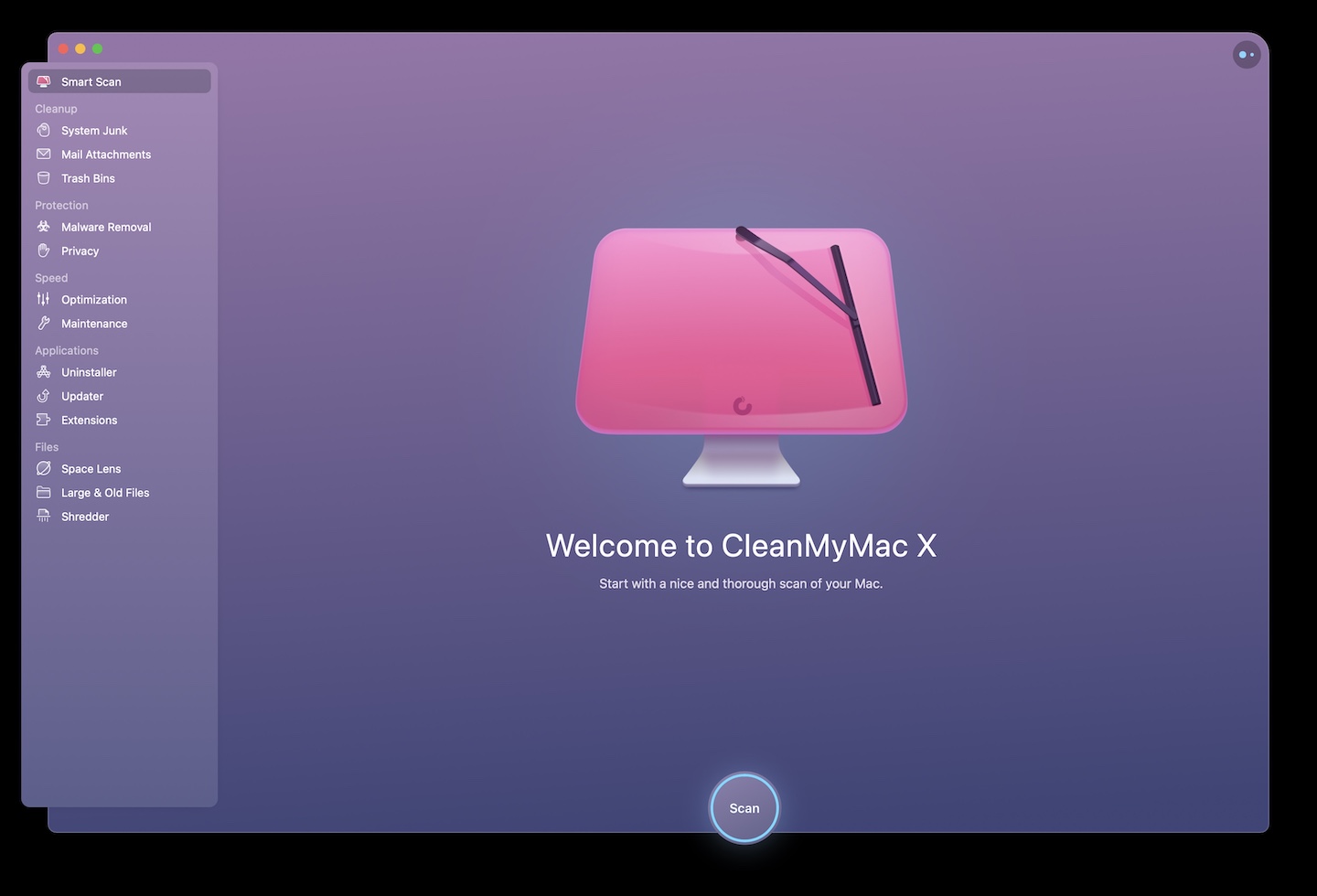 You know that feeling when you open up an app and it doesn't want to work? You click on...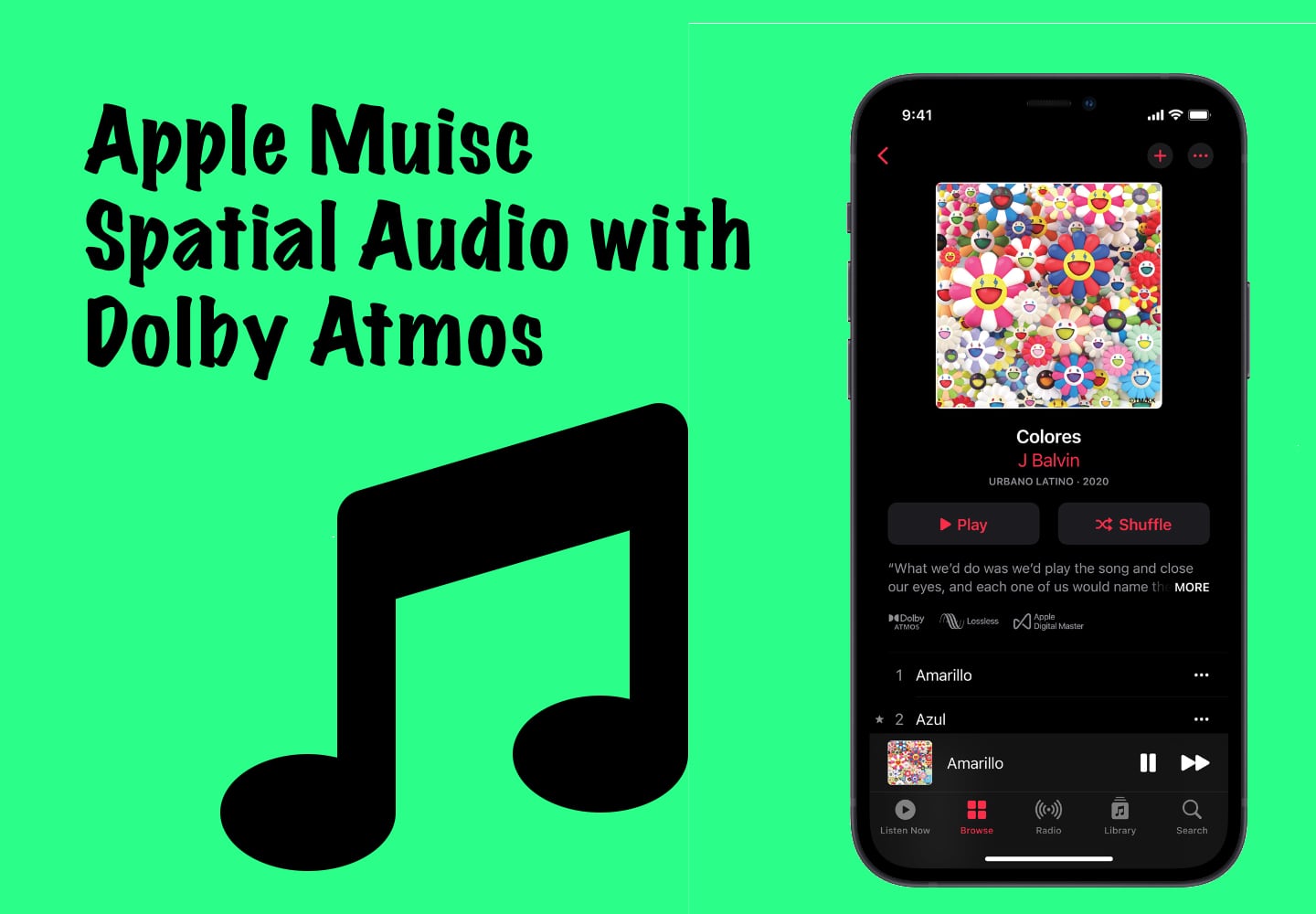 Apple Music Spatial Audio and Lossless Audio Apple is helping to bring a revolutionary, immersive audio experience with Dolby Atmos support for Apple Music. By default, the app will automatically play these types of tracks on AirPods or Beats headphones containing an H1 or W1 chip and speakers in...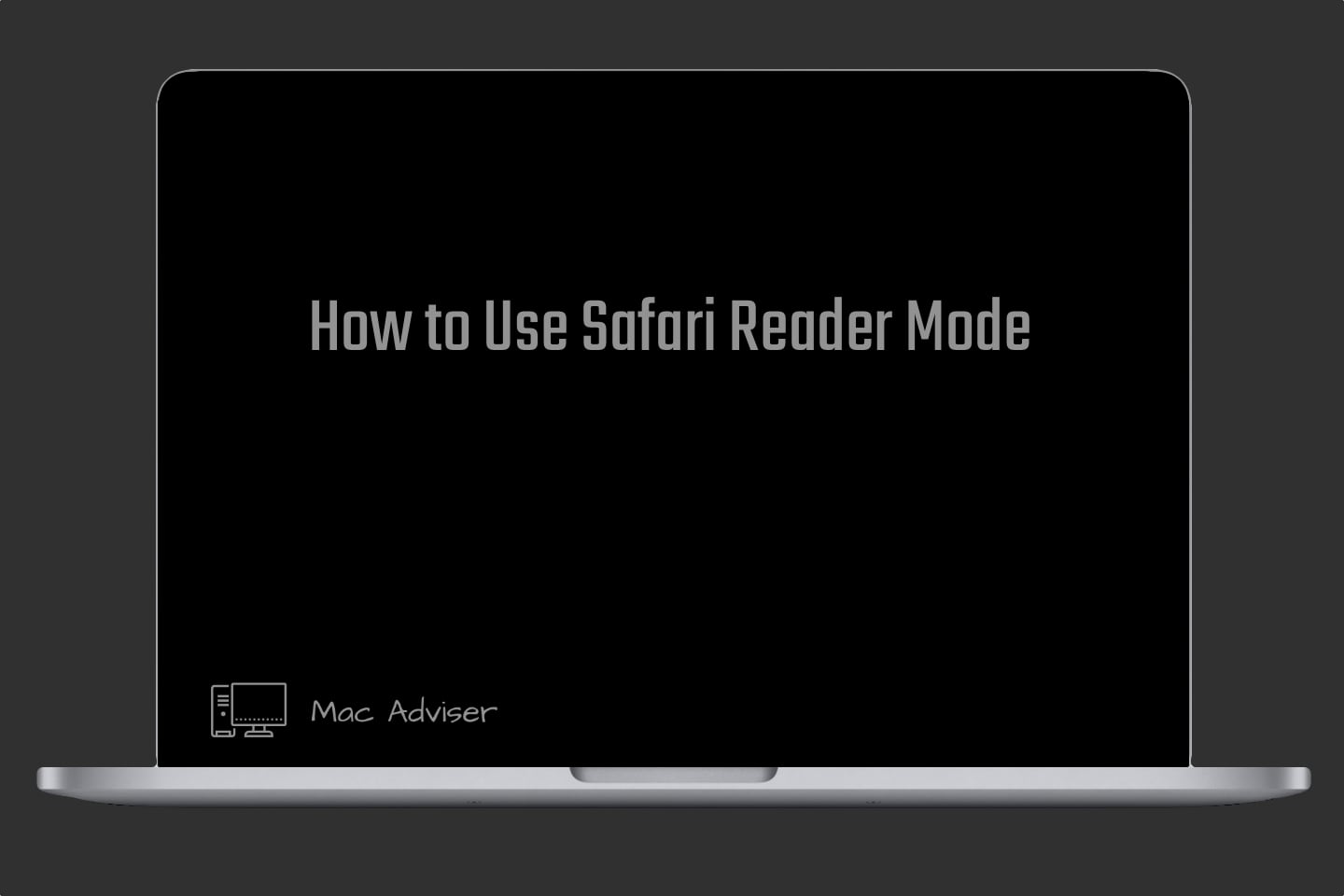 How to use Safari Reader Mode Safari Reader Mode gives you the power to read articles on...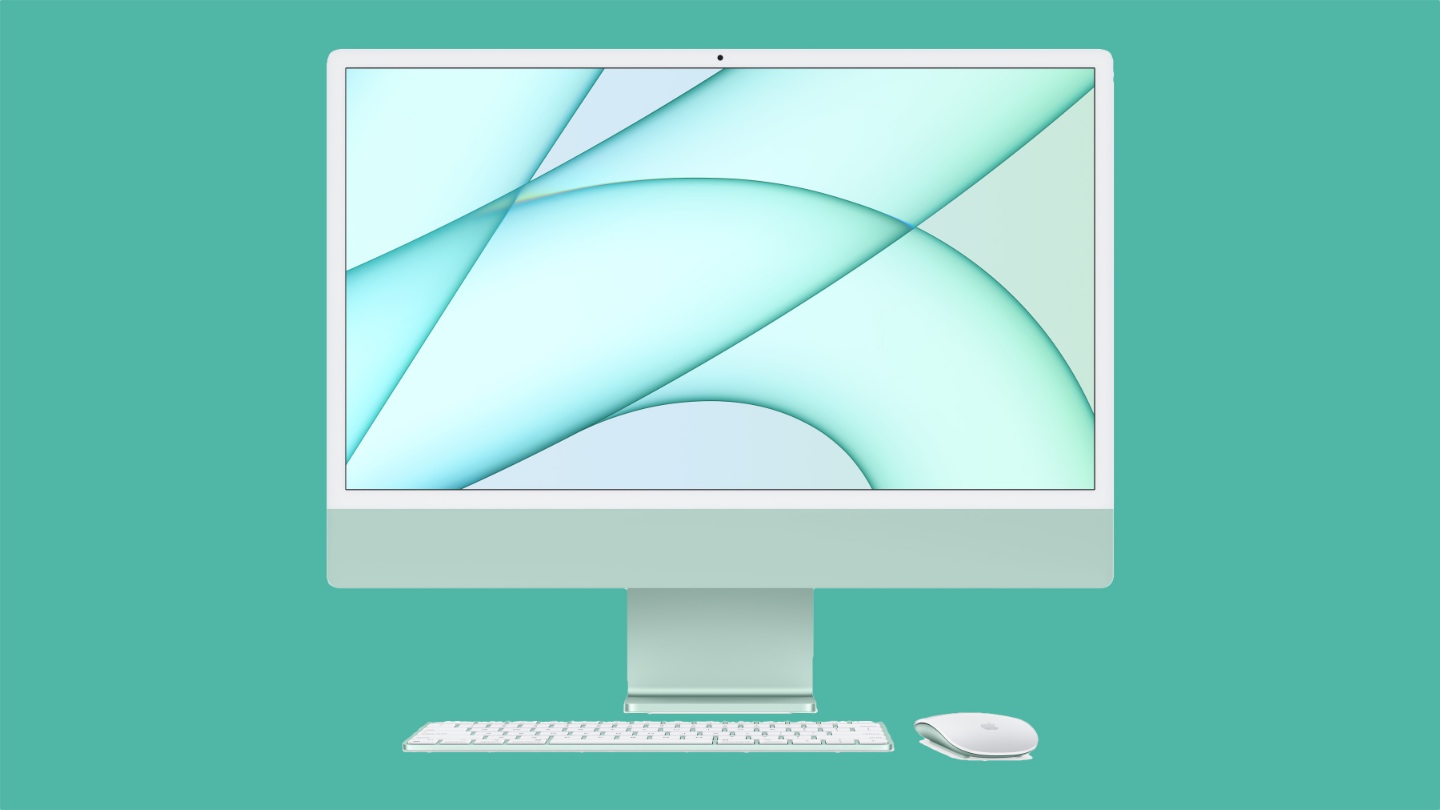 24-inch New iMac with M1 Chip Apple has announced a new redesigned 24-inch iMac. The sleek and powerful computer features the M1 chip, 4.5K display with a range of color options. The new 24-inch iMac also features an improved front-facing camera, speaker system, microphones, power connector, and...