For many, emojis have become an integral part of how we communicate today. They add emotion to text messages which used to be a bit dry-sounding and help us feel more connected with our friends and family by using images instead of words.
The cool, casual nature has made them the natural choice for our daily chats with family and friends!
You know how you can use Emoji on your iPhone or iPad? Well, you can also enable an Emoji keyboard to type Emojis on Mac and use them anywhere. Check out this article for some tips and tricks to get started!
How to Type Emojis on Mac
1. Click the text field where you'd like to insert an emoji, like a Twitter post or the Messages app.

2. Use the keyboard shortcut Command + Control + Space, which brings up the emoji picker.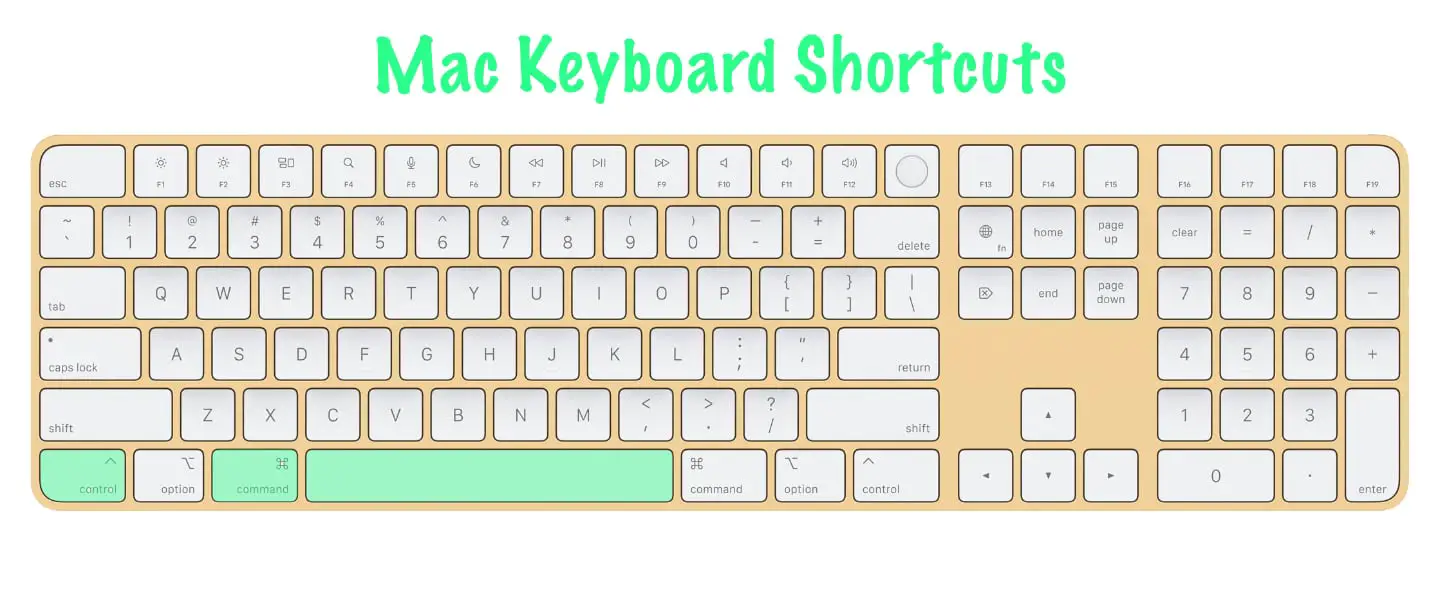 3. Double-click the desired emoji that you want to use, and it will be inserted where your cursor is. Instead of scrolling, you can use the search feature!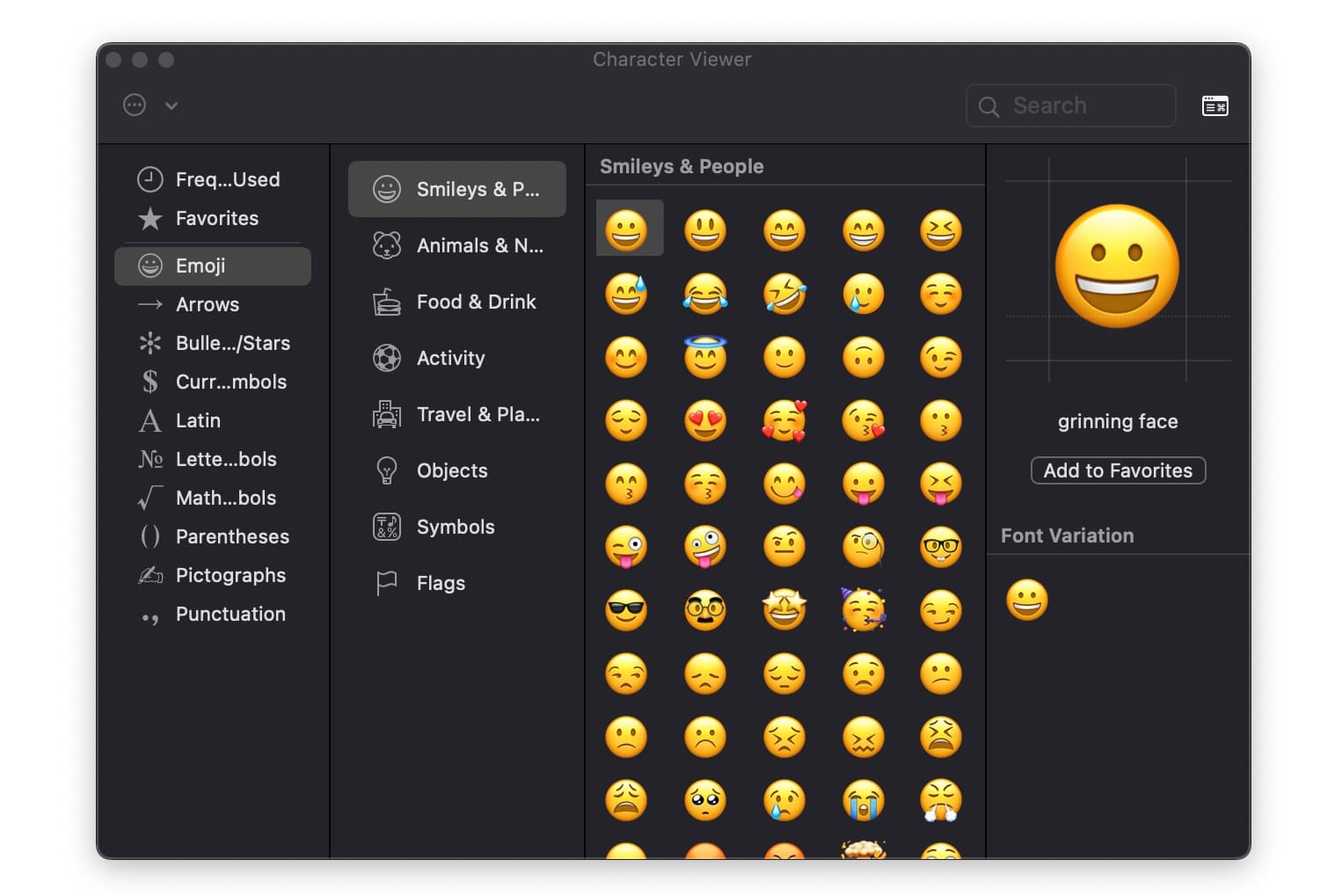 How to Add the Emoji Picker to your Keyboard
If you're a regular emoji user, you can make things easier by adding the emoji picker to your keyboard 
1. Click the Apple  symbol in the top-left corner of your screen.
2. Click System Preferences
3. Click Keyboard.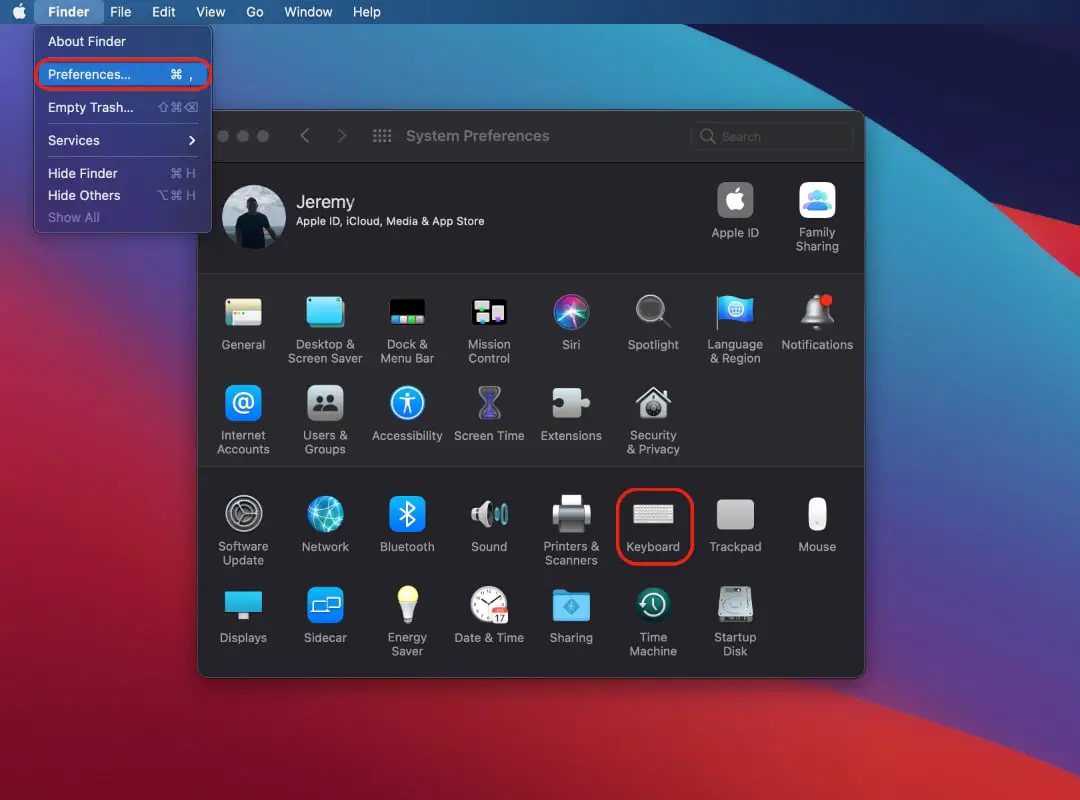 4. Change the field next to Press Fn key to Show Emoji & Symbols.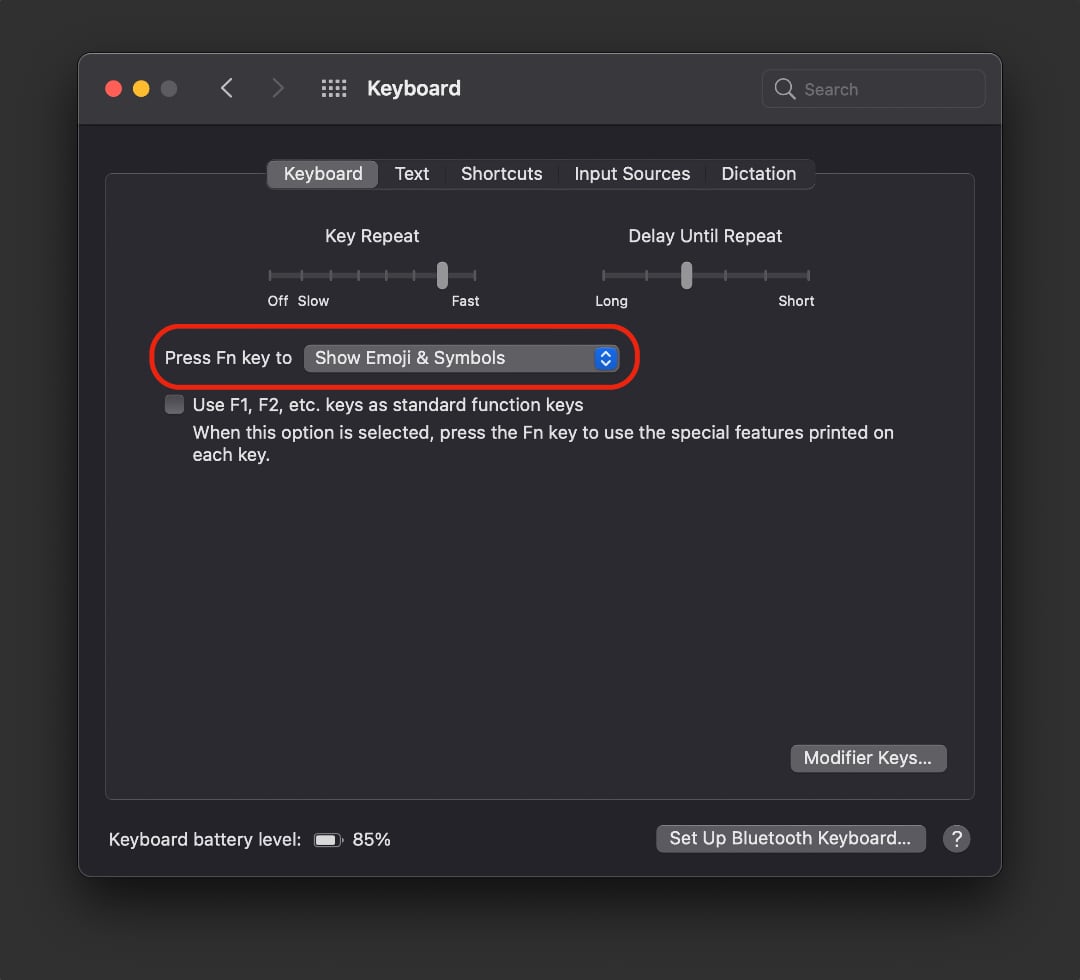 Check out this article by Mac Rumors on how to add the Emoji picker to your Macs Menu Bar.
Now when you press the Fn key, the Emoji picker will open up! 
If you found this article helpful, you might also find these Mac Advisers articles useful as well.
If you know of any other helpful refresh tricks, keyboard shortcuts, or other options that could be helpful to Mac users, drop in below and leave a comment.