One of the best ways to get more work done is by staying on top of your tasks and projects. Frequently, it can be difficult for people who are constantly switching between apps back and forth. The solution? Split Screen! In this article, we will go over how to split screen on Mac!
How to Split Screen on Mac
Want to use Split View mode on your Mac? M? Make sure you have set up the correct settings. To do so, go into Apple Menu → System Preferences → Mission Control and check Displays have separate Spaces.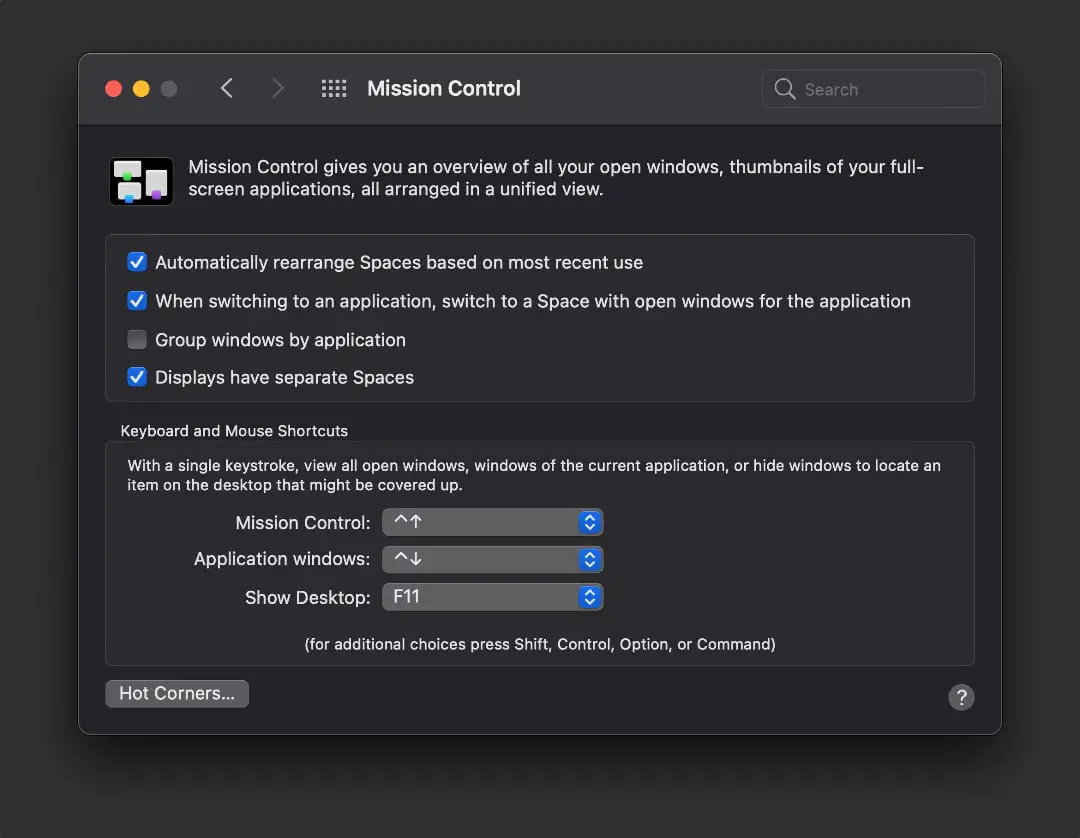 To activate Mac split-screen:
1. Open two apps you would like to use in split-screen
2. Click and hold the green "full-screen" button at the top left of the App screen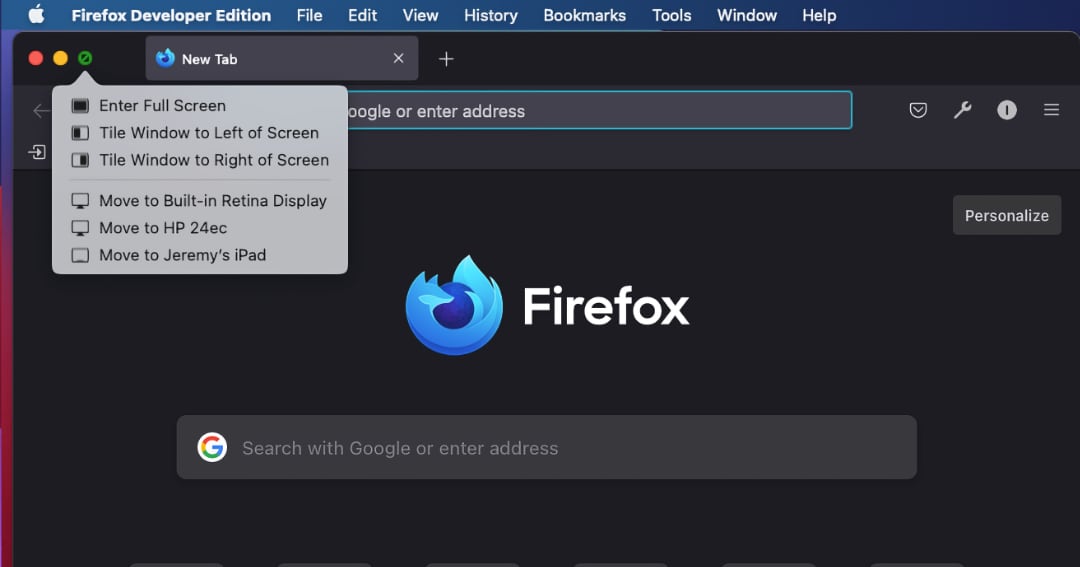 3.Drag the app to either the left or right side of the screen
4. Click on the second app, and it will fill the other side
Adjusting Split View on Mac
With Split View, you can adjust how much of your screen each app takes up. You don't need to divide it evenly, and this is particularly useful in viewing a large web page with an odd design or extra space while working on a big spreadsheet.
Some apps have minimum widths that won't allow adjusting the bar at all, though, so be aware.
If you want to swap the windows' locations, click and hold an app's Title Bar, then drag it over to the opposite side. The window will automatically switch places!
If you find the windows too small, you can adjust the resolution of the entire window. This will give you more room to get your multitask on!
Accessing Mission Control in a split-screen view
Now, you can easily toggle between both windows in split-screen mode. If you need to access your desktop, you can use Mission Control. To use Misson Control, you can use the F3 key or Control + Up Arrow. You can also set up gestures with your Magic Mouse and Magic Trackpad.
Magic Trackpad Swiping up with three or four fingers

Magic Mouse: Double-tap with two fingers
Want to use the gestures above? Make sure you have set up the correct settings. To do so, go into Apple Menu → System Preferences → Mouse / Trackpad and make sure to select the gestures above!


Split View can be a powerful tool for multitasking. You'll never have to flip back and forth from window to window again! When activated, the menu bar and Dock will automatically hide from view while Split View is active.
If you found this article helpful, you might also find these Mac Advisers articles useful as well.
If you know of any other helpful refresh tricks, keyboard shortcuts, or other options that could be helpful to Mac users, drop in below and leave a comment.