How to Scan a Document on your iPhone 
You may not know it, but your iPhone and iPad have a hidden scanner embedded in the note app, allowing you to scan and send documents without needing to find a third-party app. Some of these apps have some valuable features, but if you want to scan and send a document, or sign a form using just your iPhone or iPad, here's how to scan a document on your iPhone.
How to scan a document on your iPhone or iPad
1. Place the document(s) on a flat surface in a well-lit area. Open Notes and either create a new note or open an existing one.
2. With a note app open, tap on the camera icon.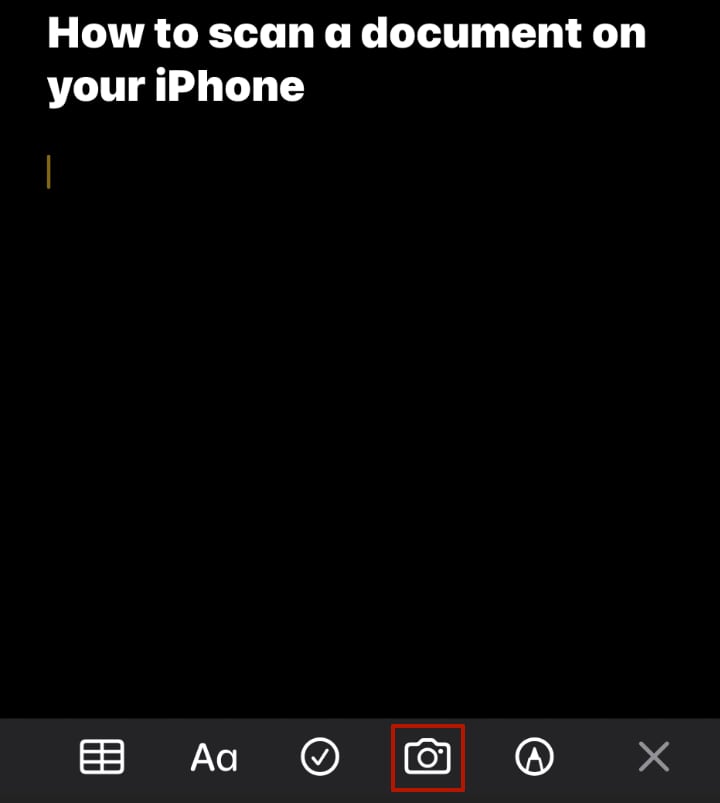 3. Next, tap Scan Documents.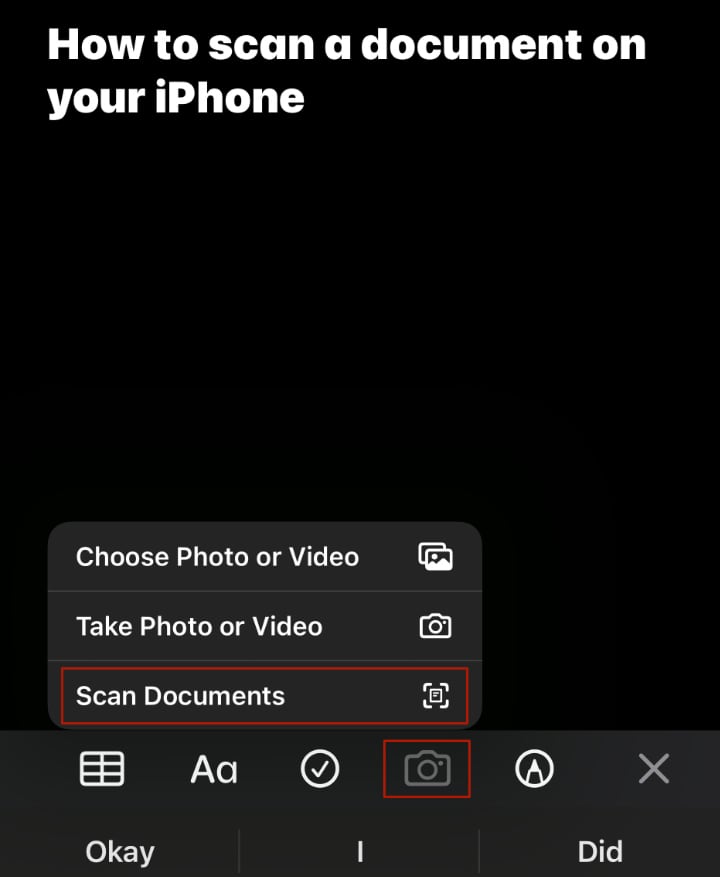 4. Place the document in view of the camera.
5. If your device is in Auto mode, your document will automatically scan. If you find that you need more control, you can use manual capture by tapping on the shutter button.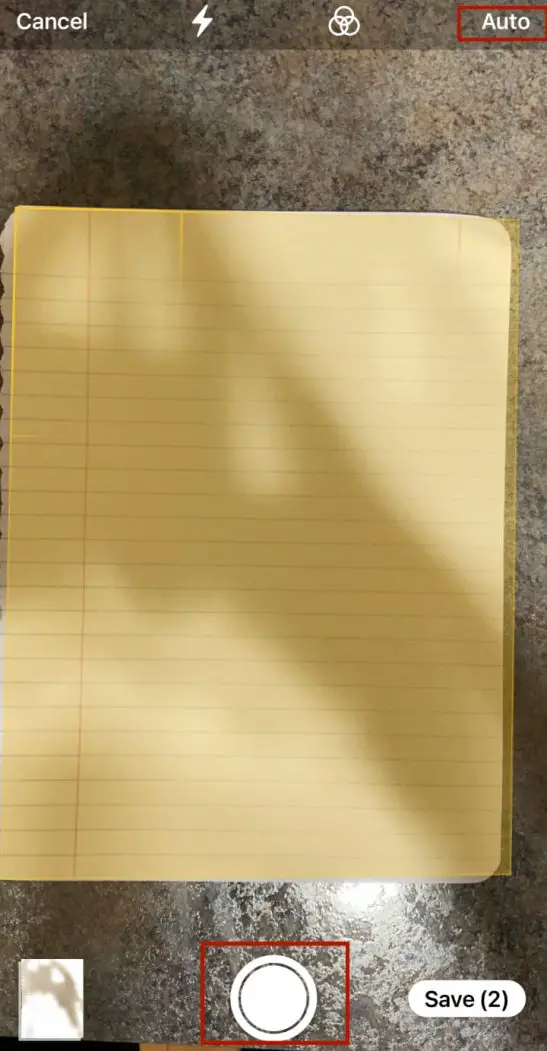 6. Tap Save or scan additional documents if you have more remaining.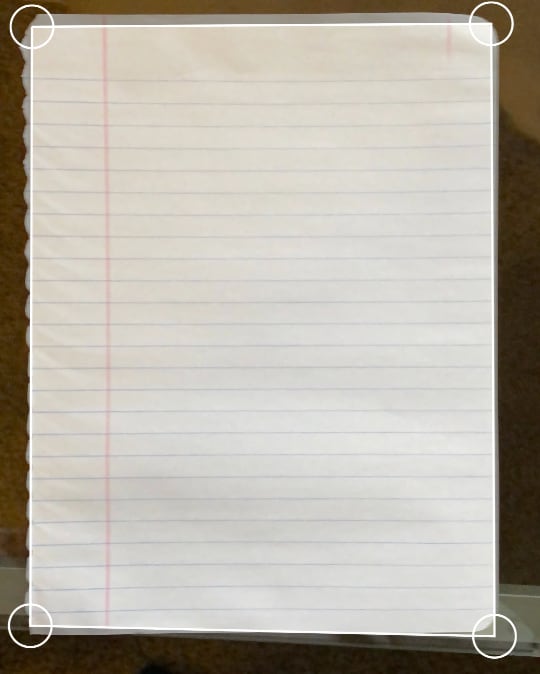 You can scan your document and then make adjustments, such as defining the edges if it isn't quite right, changing the color scheme, or rotate the document.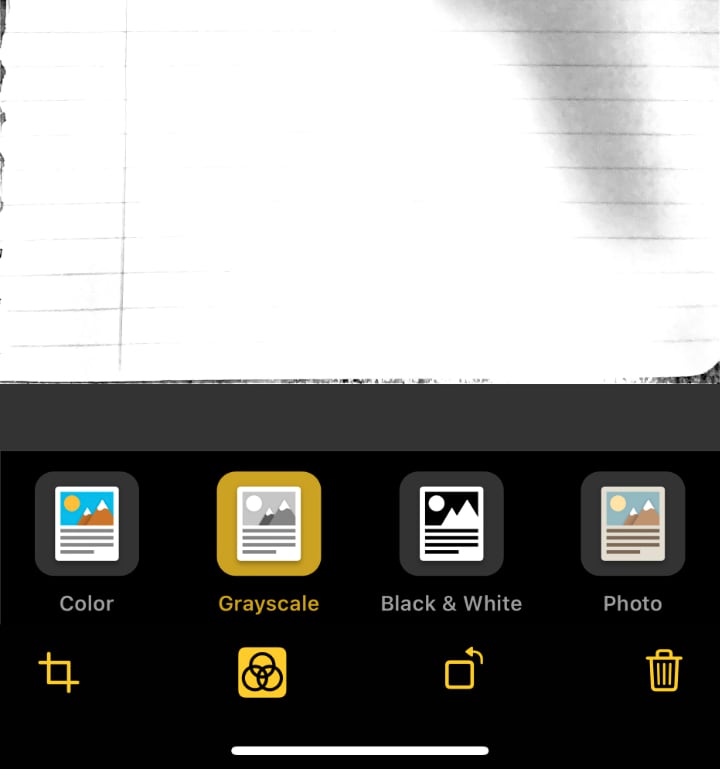 Hopefully, we helped you learn how to scan documents on your iPhone without having to use a third-party app!
If you found this article helpful, you might also find these Mac Advisers articles useful as well.
Drop your comments below!