How to Screen Record on iPhone or iPad
Curious how to screen record on iPhone or iPad? iOS makes it easy to record what you are doing on your screen. You can use this function for many purposes, such as capturing gameplay or guiding a friend through an app with step-by-step instructions.
Enabling Screen Record on iPhone
If you don't have the screen recording icon in Control Center, you can add it in the Settings app. To enable the screen recording icon follow the steps below:
1. Open Settings
2. Tap Control Center
3. Tap Customize Controls
4. Tap the + button next to "Screen Recording."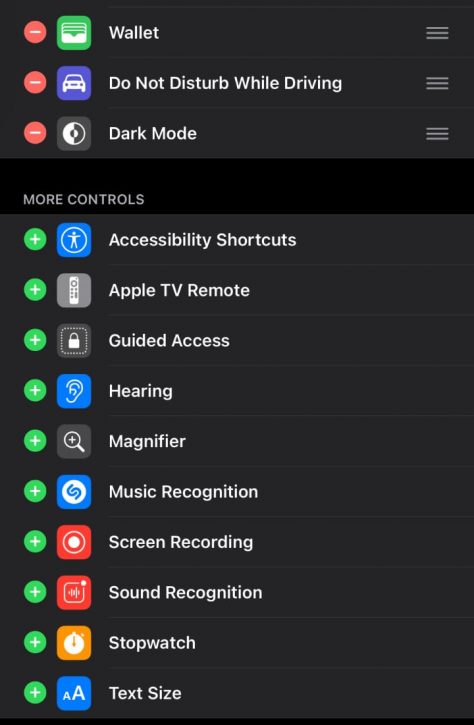 How to Screen Record on iPhone
1. Open the Control Center on your iPhone
2. Touch the icon for screen recording, next tap Microphone.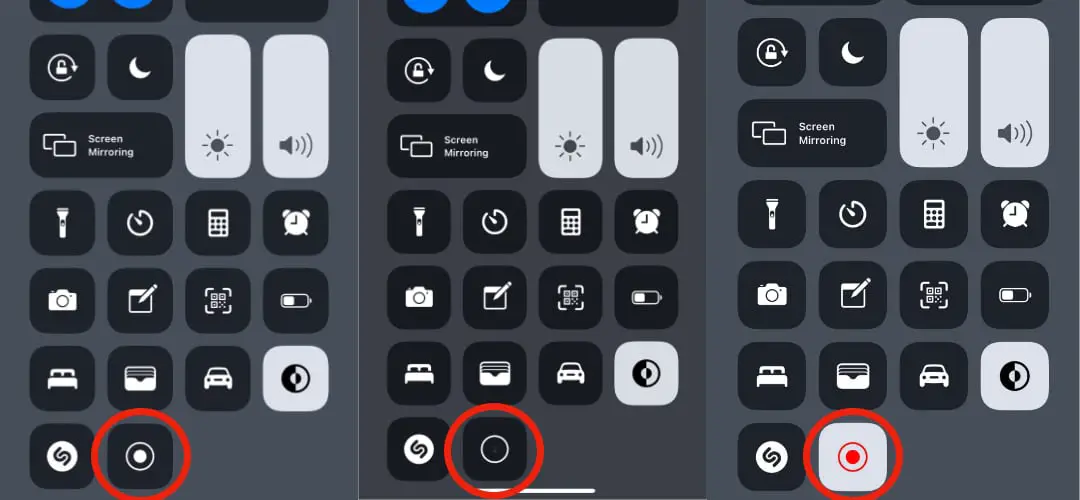 3. Your iPhone or iPad will start recording a video of your screen following a three-second countdown.
While screen recording is turned on, a red bar will be across the top of the display, so it's obvious when you're recording and when you're not.
To end the screen recording, you can tap the red bar at the top of the screen or go back to Control Center and toggle the screen recording icon to end the recording. The screen recording will be saved to the Photos app.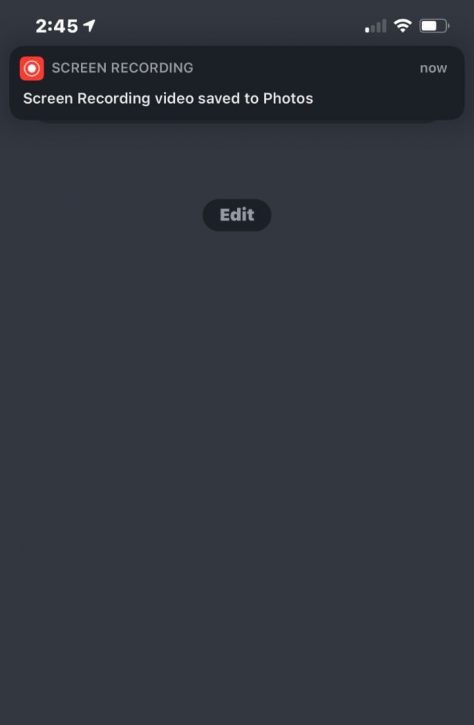 Now, you know how to screen record on iPhone or iPad! 
If you found this article helpful, you might also find these Mac Advisers articles useful as well.
If you have any helpful tips or tricks about screen recording on iPhone or iPad, please drop a comment below!