How to Turn Off iPad Pro
The lack of a Home button on the latest generation iPad Pro has led Apple to make some adjustments and place new hardware gestures. One such change is which power off. 
How to turn off iPad Pro 
There are two methods to turn off the iPad Pro. One is via buttons, and the other is via software.
Button Method
1. Press the volume up or down button and press and hold the Top button until the power-off slider appears.
2. Slide to power off.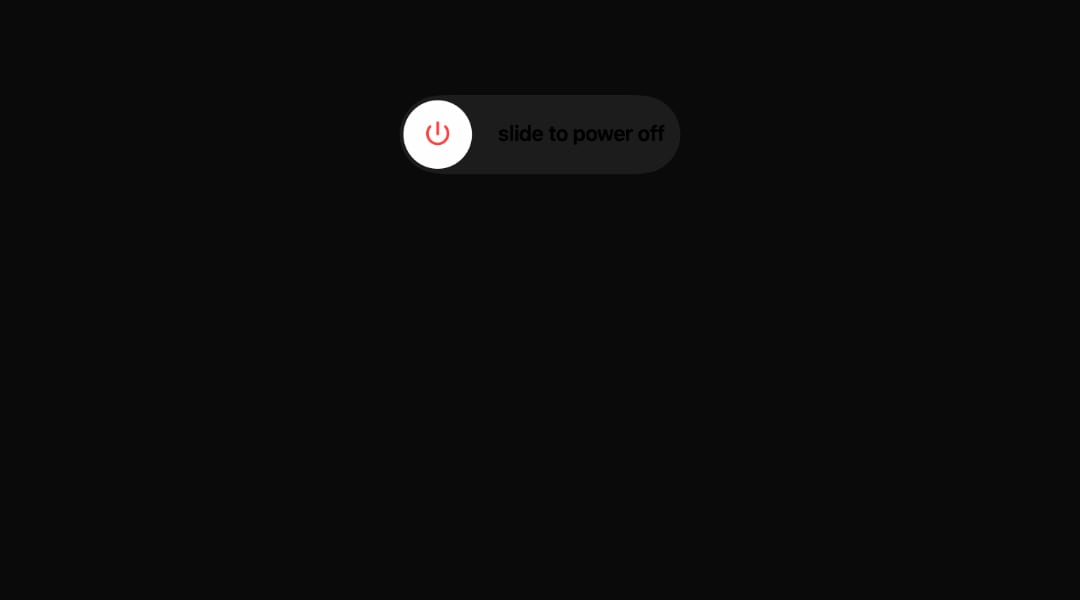 Software method
1. Open Settings
2. Tap General
3. Scroll down and tap Shut Down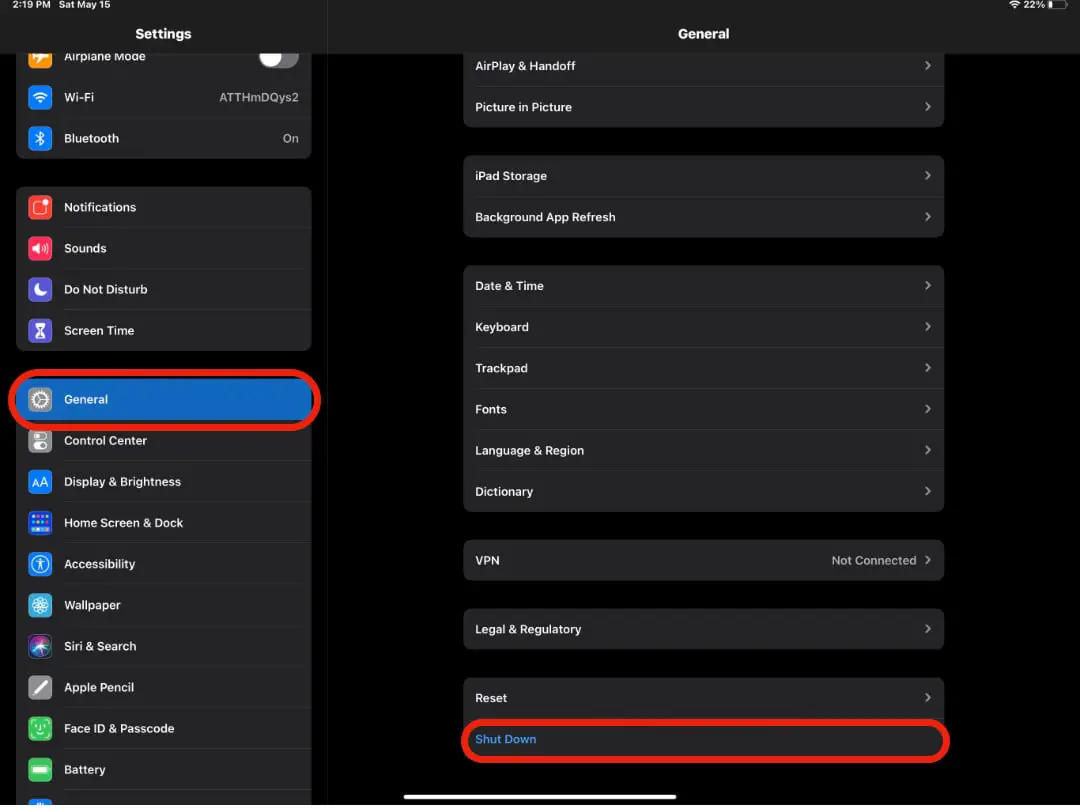 And that's it! We hope we helped you learn how to turn off your iPad Pro!
If you found this article helpful, you might also find these Mac Advisers articles useful as well.
If you have any helpful tips or iPad tricks, please drop a comment below!