iPad Air  2021
The new iPad Air has a modern design with a large screen starting at only $599. The iPad Air is powered by the A14 Bionic, Apple's most powerful chip yet. It is perfect for a general use tablet for entertainment and productivity. The iPad  has gotten a complete facelift with an almost borderless screen.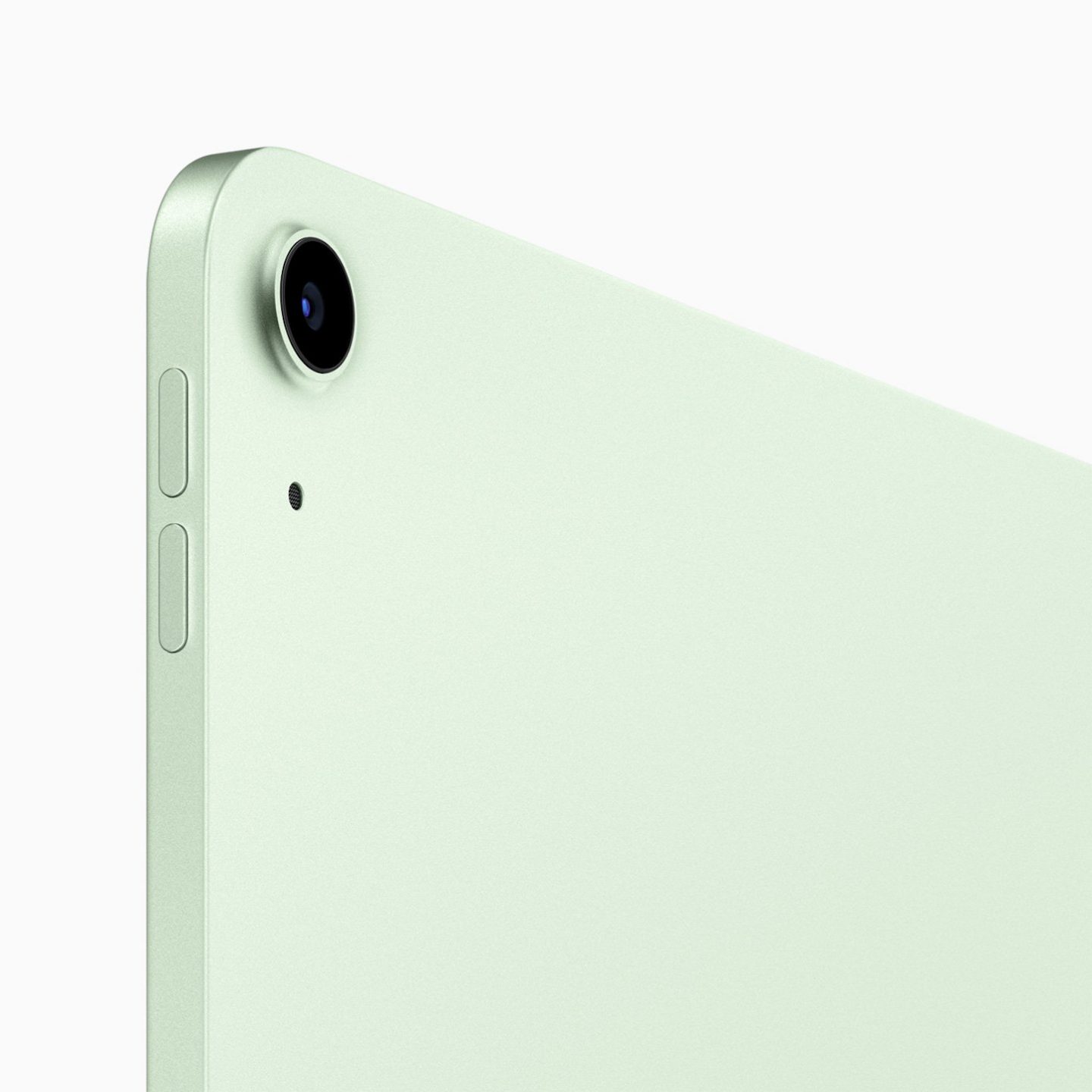 iPad Air Display
Apple's new iPad Air 4 is a big step forward in terms of size and resolution. The 10.9-inch Liquid Retina display looks great for both video and browsing the web, especially with an impressively high resolution of 2360 x 1640 pixels (264 ppi).
This feels like the best size for a tablet to us because it offers enough room to see everything on screen without feeling too large when you're holding it with both hands.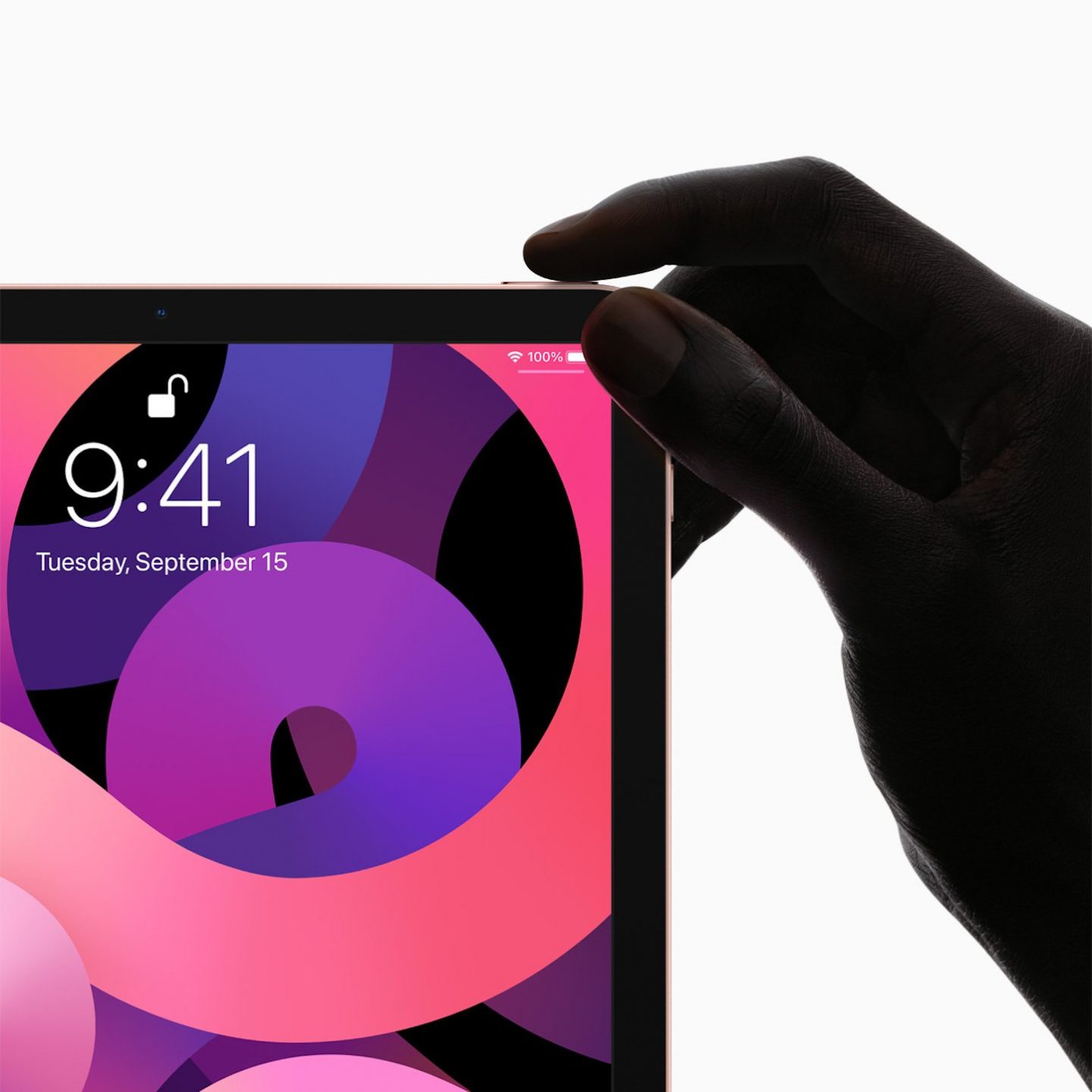 iPad Air Design
The new iPad Air 4 is an updated and improved version of the previous versions. Apple has made some significant modifications to this model, such asrevamping it with a more modern view and end-user feel. The slate was scrutinized for its dated-feeling design, and it looks like Apple took notice.
We've used this tablet alongside the new iPad 2020, which sports the more traditional iPad look, and it's incredible how much the Air feels different from that tablet thanks to its straight edges and all-screen front.
Apple has introduced a wide range of colors for the iPad Air 4, including Space Grey, Rose Gold, Green and Sky Blue. This will allow you to customize your device easily without having to buy an additional case if you prefer a different color!
It also took on the bezels of that of iPad pro with the flat edges. The iPad air has done something no other iPad had done, and that it kept the touch ID.
The iPad Air has a fingerprint scanner embedded into the top button, complete with a helpful on-screen reminder that points you towards it if you forget.
This proves out to be extremely useful in the times of the Virus. No longer pulling your mask down or having to put in your passcode, use your fingerprint!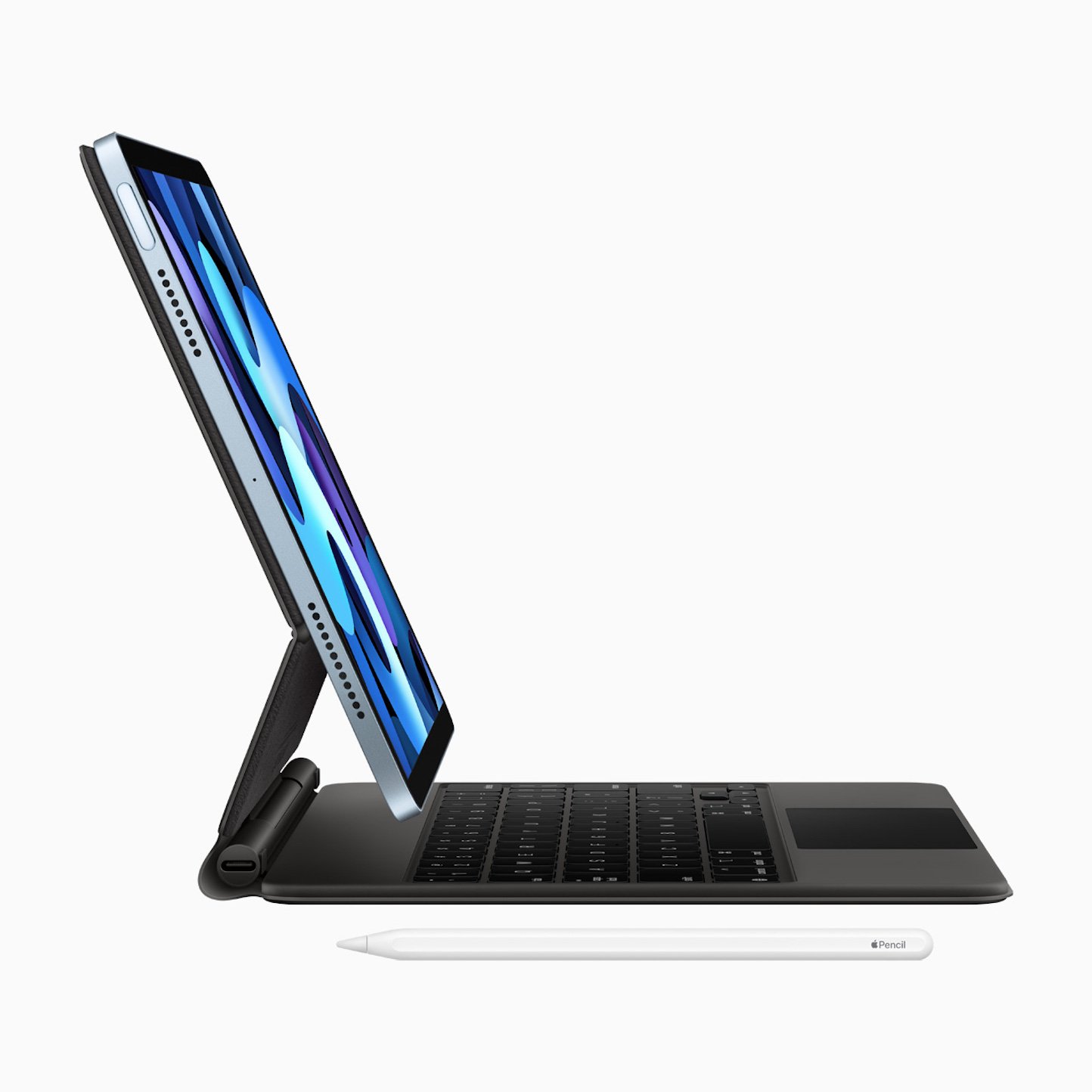 Storage / Performance
The Air has Apple's fastest chip, and it's quite apparent when you start using multiple apps at once. The iPad Air opens apps in a snap of a finger, and transitions from app to app are smooth. When looking at the difference between The Air and Pro, it comes down to the LiDAR sensor that is only in the Pros.
Suppose you're not into augmented reality, then it's not that big of a deal. If you're looking for an iPad for light productivity, you don't need to go all out with the iPad pro.
The standard storage is only 64Gb, and it feels like that's not enough for me. If you like to store movies, photos, or documents, you'll want to get the larger 256 GB for $750 ($150 more) or store most of your documents in the cloud
Camera
The iPad Air features a 7-megapixel front-facing camera compared to the standard iPad model's 1.2-megapixel selfie camera. In return, FaceTime calls made from the iPad Air looked leaps and bounds more detailed than those made on the regular iPad.
The iPad Air comes with a 12-megapixel wide camera that can shoot 4K video, while the regular iPad has a lower resolution 8-megapixel camera.
Check Out The Other Articles!
Our Other Pages
 Drop your feedback and comments below!