Reports have been circulating that Apple is expected to introduce a redesigned iMac this year with an M1 or M1 chip variant. The new design could be similar to the Pro Display XDR. This iMac Concept from ConceptsiPhone and Khahn Design shows just how it might look with a flat appearance like the Pro Display XDR.
The body is much thinner than Apple's expensive external display and has rounded corners, shifting more like the iPad Pro and the latest iPad Air.

iMac Concepts by ConceptsiPhone and Khahn Design
A few years back, it would be hard to believe that a desktop computer could be as thin as an iPad Pro. Now your dreams are finally possible apples little invention called Apple Silicon chips has made the dream of this becoming reality much more believable than ever before!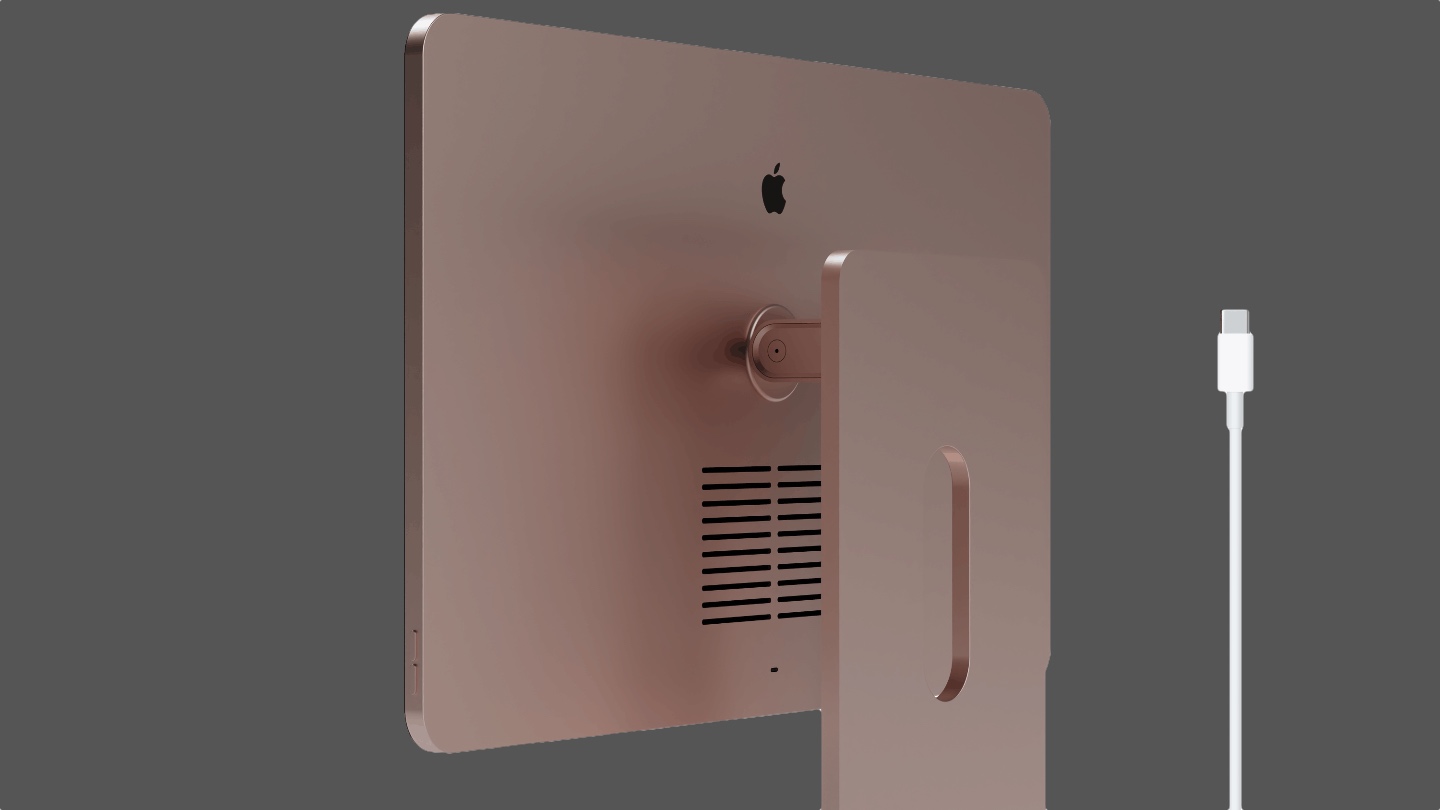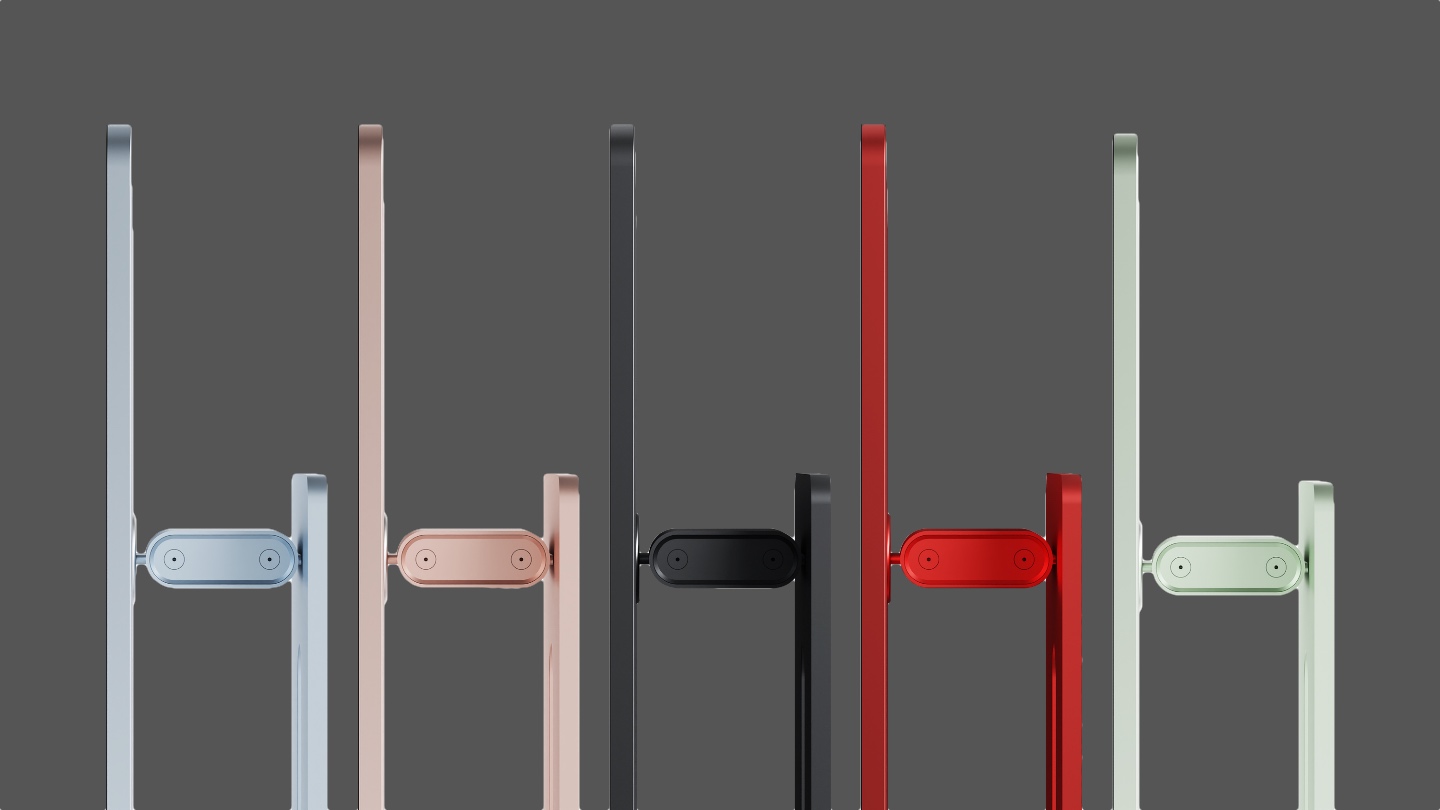 Mac Concepts by ConceptsiPhone and Khahn Design
The concept is brilliant: attach one giant version of Apple's Pro Stand onto a simpler model and voila – you've created what can only come close to being described by any word other than "perfection!"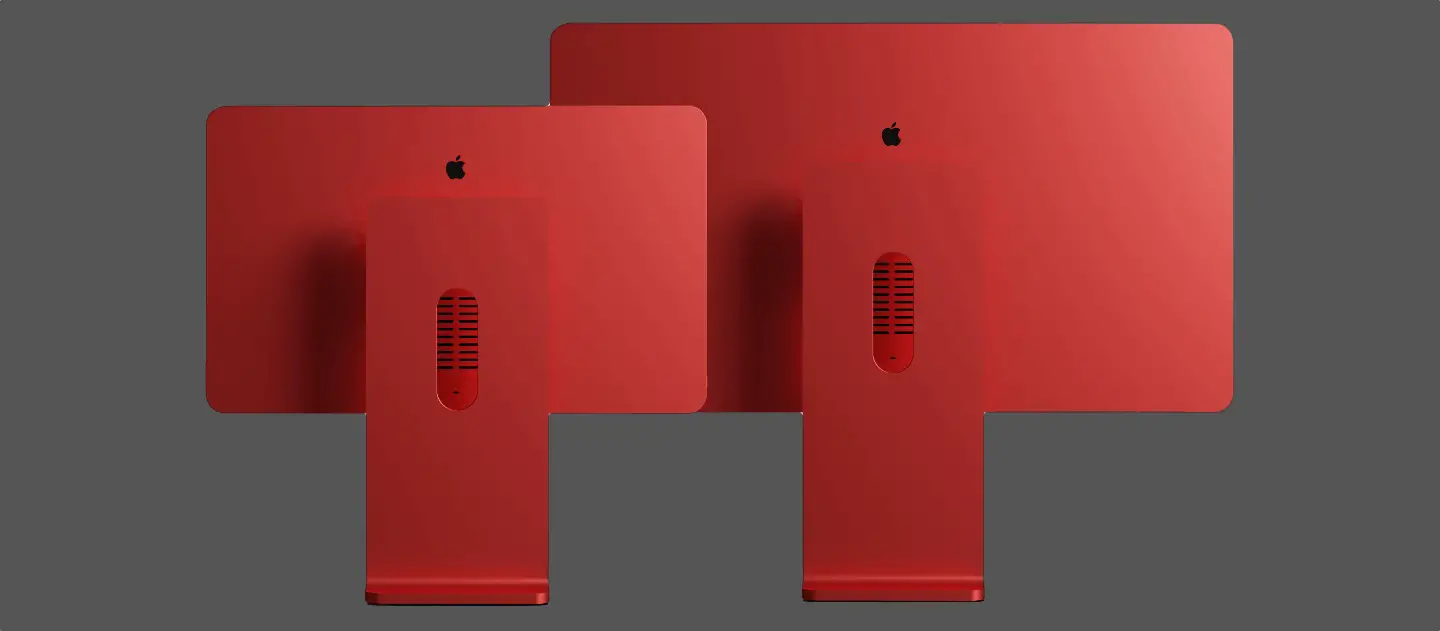 Mac Concepts by ConceptsiPhone and Khahn Design
The iMac came in five different colors when it was first launched, and new rumors pointing to the return of the colors. The current iMac is only available in silver. The iMac in these concepts is outfitted in five different colors. Blue, rose gold, green, black, and red. The current silver-only color scheme may soon become a thing of the past.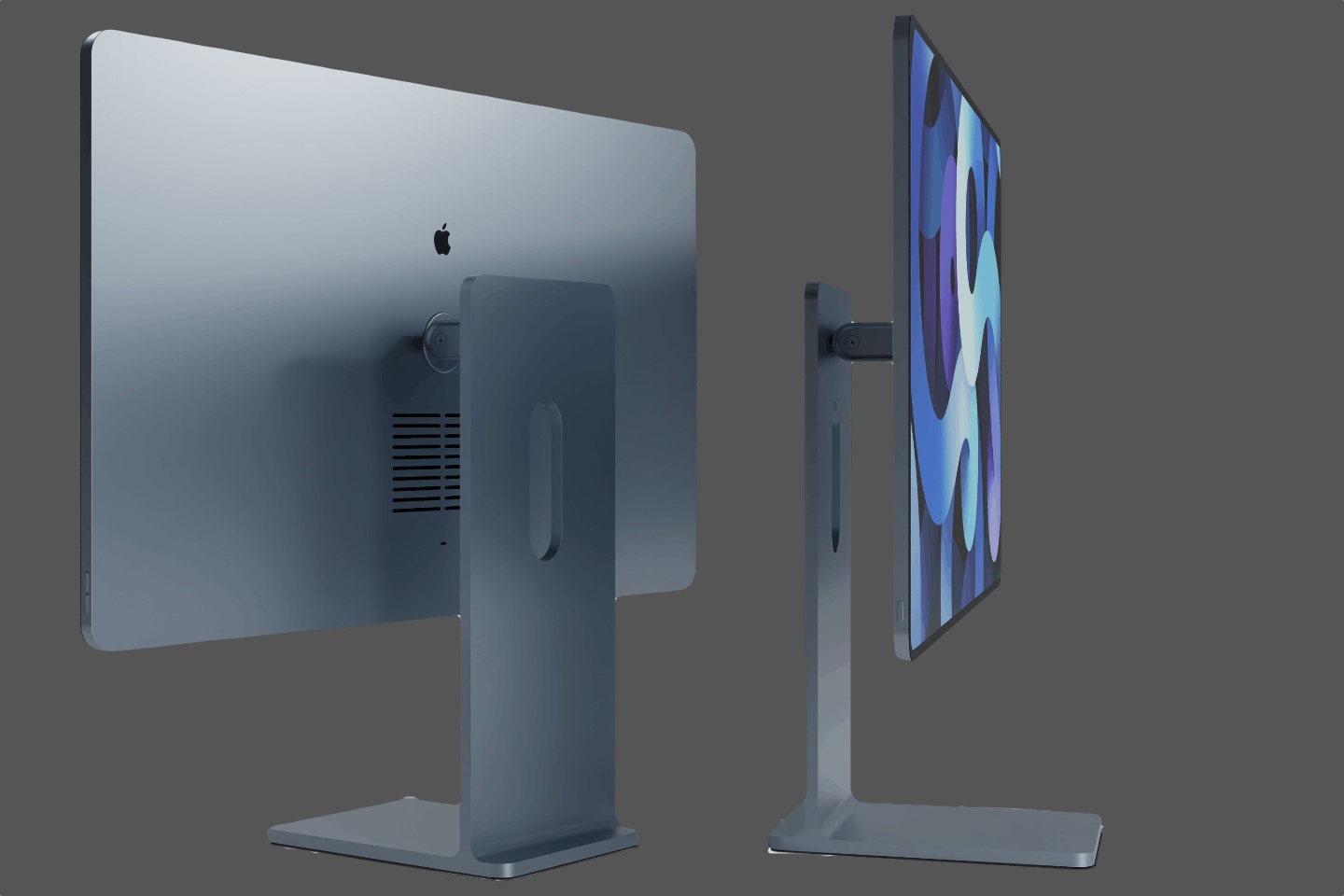 Event Coverage 
Apple will live stream the April 20 event on the Apple Events website, YouTube, and the ‌Apple TV‌ app on the ‌Apple TV‌ and other platforms.
Check Out More!
Our Other Pages
Share your ideas and advice in the comments!