Rumors have been swirling about the new iPad Pro 2021 and its slim design, but it seems like they may be wrong after all. The upcoming model will instead thicker to accommodate the mini-LED display slated as one of their new features. 
Insider sources shared leaked measurements with MacRumors, proving that new iPad Pro models have the exact dimensions as those predicted by an earlier report.
A source who designs accessories for Apple devices sent a series of photos to MacRumours showing exact dimension specifications for their latest iPads. The images could not be published, but MacRumors could still share the inside information about what they saw in them, which was consistent with predictions made months ago by another insider source citing similar findings.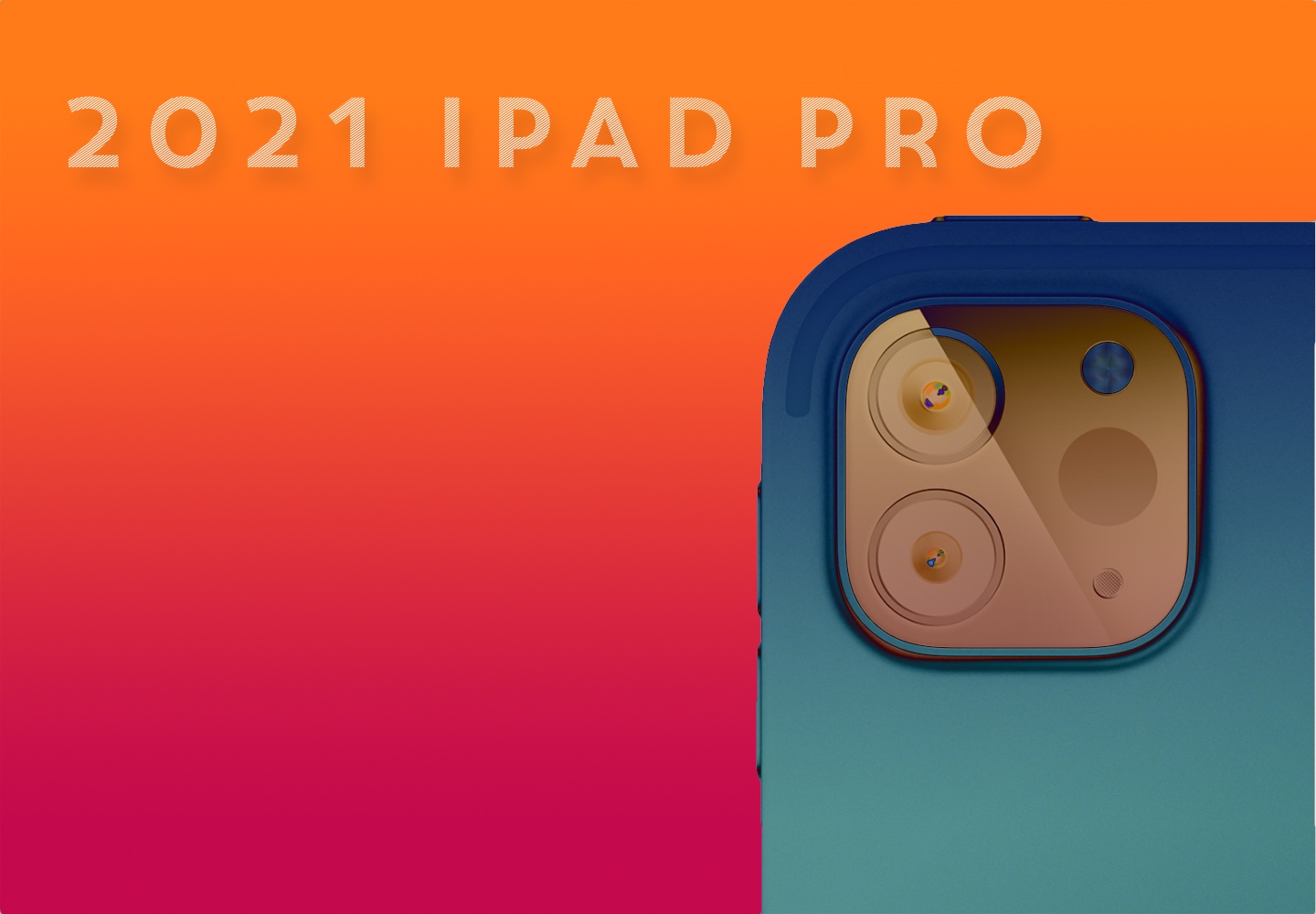 New Ipad Pro 2021 Thicker
Apple's newest iPad Pro will measure in at 280.65mm long (11.04 inches), 215mm wide (8.46 inches), and 6.4mm thick (0.25 of an inch). The new dimensions are about the same as Apple's current iPad Pro, but with one exception–the thickness has been increased 0.5 mm to make it a tad thicker than the previous model.
Previous rumors have indicated the camera lenses of the new iPad Pro models will protrude less, and there will be some small changes to the size of their camera bump. The design drawings suggest that this latest iteration's model comes with a slightly larger 27.67mm by 27.67mm camera lens; according to sources, these measurements are slightly larger than the previous model's camera bump.
The new iPads could be announced tomorrow. While we know some minor design changes, the significant change is a mini-LED display for the 12.9 inch iPad Pro. The new iPad Pros could feature thunderbolt connectivity and the blazing fast A14X processors, which are on par with the Apple M1 chip found in the newer Macs.
Check Out More!
Our Other Pages
Share your ideas and advice in the comments!