Apple Watch has been a revolutionary product that has changed the way people interact with technology and other people. It is not just a watch but an extension of your phone that can be used to communicate, track fitness information and track your sleep. Did you know that you can track your sleep with Apple Watch?
It tracks heart rate variability (HRV)—a measure of how much time you spend in deep or light sleep—and activity throughout the day to help you understand your sleeping patterns. It's also perfect for athletes because it monitors their performance during workouts and provides real-time feedback on what they need to improve. Adults need 7 hours of sleep for a healthy life and well-being. Not surprisingly, only 35.2% of all adults in the U.S. report sleeping on average for less than seven hours per night.
Apple Watch's new Sleep app for watchOS 7 and newer uses the Apple Watch's built-in accelerometer to observe your subtle movements while you're sleeping. The Health app on a paired iPhone then tries to determine how well you slept depending on if or how much you used it during bedtime, but this can't be done without first enabling sleep mode from within the latest version of watchOS!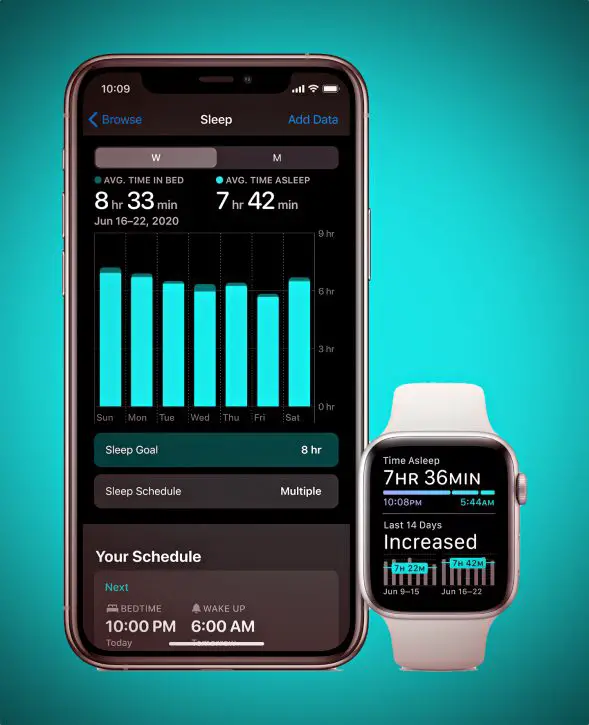 How to track your sleep with Apple Watch
Now you can track the amount of sleep you get and see how much time it takes to fall asleep. It's hard sometimes, but remember: better nights mean a healthier life! 
You can create your schedule for the weekdays and weekends. Set up a sleep goal (how many hours of sleep you want to get), what time you want to go to bed, wake-up alarm settings, when it should turn on Sleep Mode that limits distractions before going into bed and protects your rest after being in bed.
How to Set up Sleep on Apple Watch
Open the Sleep app on your Apple Watch.

If you haven't set up a "sleep schedule" on your iPhone before, the first thing to do is follow the instructions for the initial setup. If you have already done so in previous sessions, then tap "Full Schedule."

After enabling "sleep schedule," you can set a new schedule. Tap on the "Set Your First Schedule" button to get started with your first list of wake-up times and bedtimes for days in advance.

In this menu, select the days for your schedule. Next, set your wake-up time. Tap on it to proceed to the next step.

Scroll down, and select the bedtime option and select your desired Wind Downtime/Bedtime. After that, tap "Add" to create your new schedule.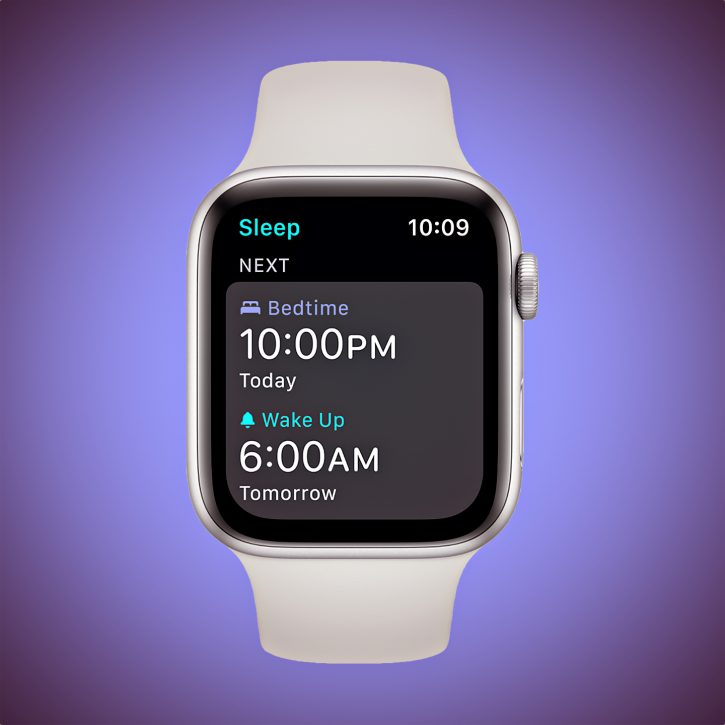 How to view your recent sleep history on your Apple Watch
Open the Sleep app on your Apple Watch.

Scroll down to see the number of hours of rest you got the night before. You can also see the average sleep you have received over the past 14 days. 
How to View and track your sleep with iPhone
Open the Health App on your iPhone.

Tap browse, then tap Sleep.
You can view much more data using your iPhone. Below are some examples of what you can do. 
See sleep data by week or month

Modify the time displayed in the graph

See the details for a day

Manually append sleep data to the app

See cumulative sleep data
Now your Apple Watch will track your sleeping patterns more precisely than your iPhone ever could. But, since it runs in conjunction with your iPhone, as stated earlier, you will be capable of seeing your sleep chart utilizing the pre-installed Health app on your iPhone.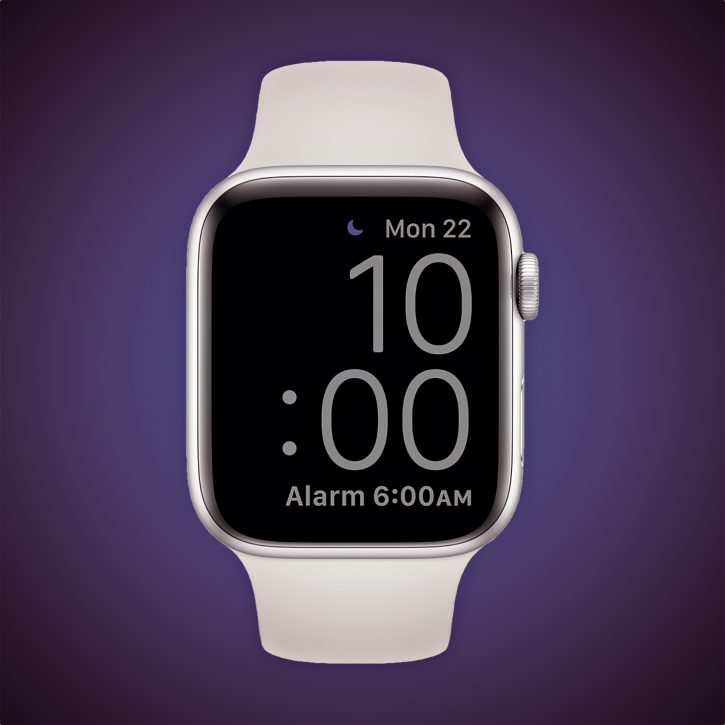 The Sleep app can do more than track your movements during bedtime. It supports aiding you with a bedtime routine with features like Wind Down which is programmed to start minutes before your actual bedtime. Your Apple Watch will automatically turn on Do Not Disturb during Wind Down, which helps build your healthy sleep routine.
Check Out The Tutorials!
Our Other Pages
Hopefully, we helped you set up a healthy sleep routine on your Apple Watch. Has anyone seen benefits in there sleep from the Apple Watch?  Share your ideas and advice in the comments.