Apple is expected to announce their new Apple paid-for podcast service tomorrow, but Recode's Peter Kafka tweet seems 50/50 about the whole thing. "While we are here: Pretty sure Apple is prepping its podcast plan – a paid subscription service – on Tuesday," he said in one of his tweets on Sunday.
Apple Paid-For Podcast Service
Apple has already offered special versions of podcasts relating to some of its Apple TV+ shows, and it's thought this move will expand upon that somewhat. Likely to be called Podcsts+, nobody yet seems to know whether the service will be rolled into Apple One or if it will instead be a standalone offering.
The future of Podcasts+ is yet to be seen, but there's a good chance that Podcasts+ service will offer premium versions behind the paywall.
Other Apple Event Expectations
2021 iPad Pro | Apple April 20 Event
Apple is expected to launch refreshed iPad Pro models in April. The new devices will feature an updated A14X chip that's just as powerful as the M1 chips from Apple's Mac mini, MacBook Air, and MacBook Pro — a sign of how serious they are about making these tablets more like laptops with portable keyboards instead of standalone tablet computers.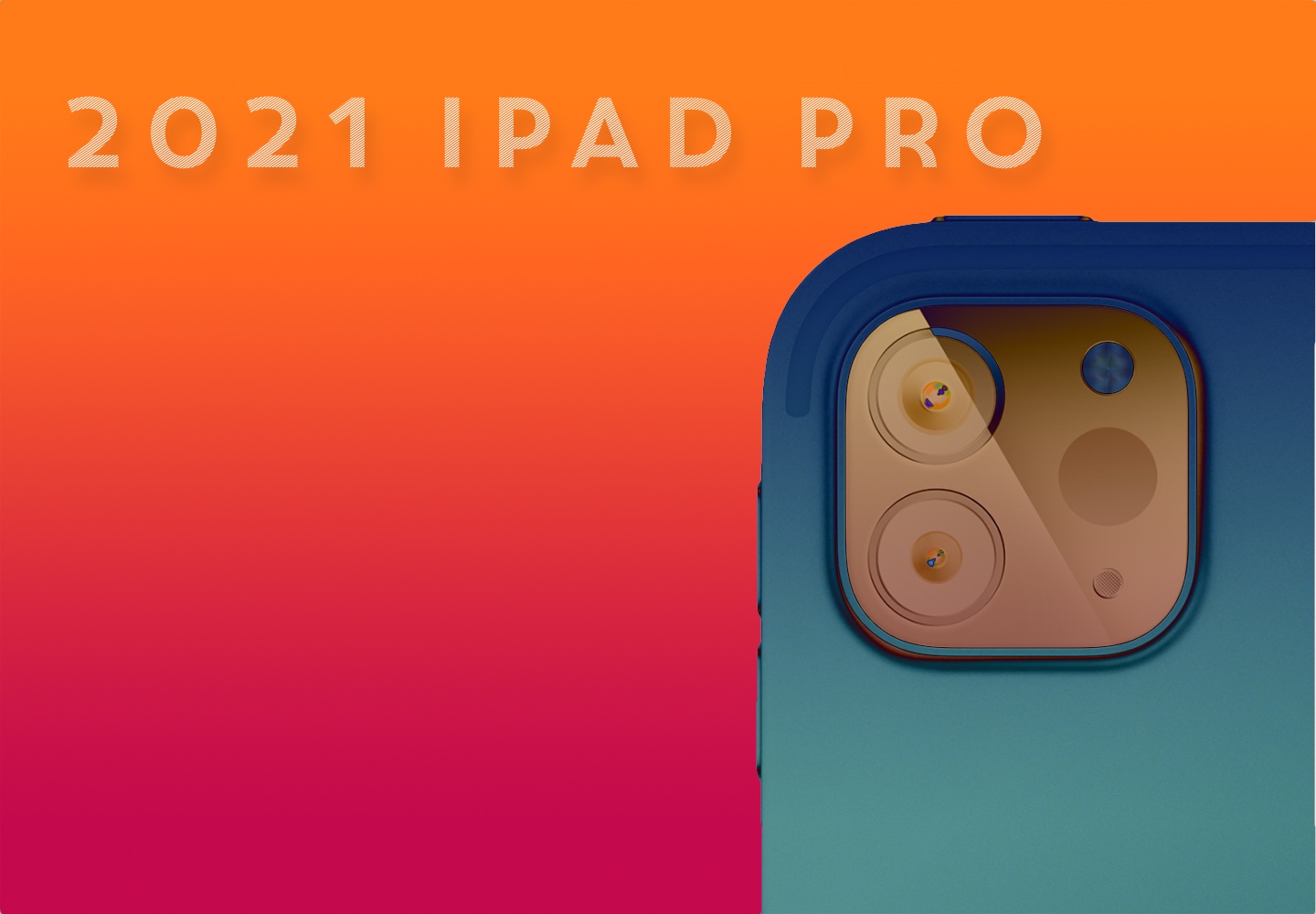 iPad Mini | Apple April 20 Event
There's an ‌iPad mini‌ 6 in the works, but don't expect major changes. Recently leaked dummy models suggest the ‌iPad mini‌ 6 will look quite similar to its predecessor with thick bezels and a Touch ID Home button.
It's possible these models are not quite accurate as there have been several rumors suggesting the ‌iPad mini‌ will feature a larger 8.5 to 9-inch display, which would be an upgrade from the current 7.9-inch display and would presumably be implemented through a reduction in bezel size.
iMac 2021 New design | Next-Generation Apple Silicon
The redesigned iMacs will utilize Apple silicon chips. The overhauled look will correspond with Apple's move to shift away from Intel's chips, giving the iMacs refreshed processors and a fresh design all at once. Gurman wrote that the new 2021 iMac "would be one of the biggest visual updates to any Apple product this year."
AirTags | Apple April 20 Event
We've been waiting for Apple's ‌AirTags‌ for what feels like years now. Still, with Apple's Find My Network Accessory Program now available for third-party product manufacturers, Apple could be ready to launch the ‌AirTags finally‌.
Event Coverage
Apple will live stream the April 20 event on the Apple Events website, YouTube, and the ‌Apple TV‌ app on the ‌Apple TV‌ and other platforms.
Check Out More!
Our Other Pages
Share your ideas and advice in the comments!