Apple headset AR and Vr in 2022 for $1000, AR Glasses 2025
Apple will be bringing out its first venture into augmented reality near mid-2022 with the Apple headset, analyst Ming-Chi Kuo forecasts, which could be followed a few years later by releasing AR glasses in 2025 and eventfully contact lenses between 2030-2040.
Apple Headset in 2022
As for the Apple headset, it could be coming as soon as next year. Kuo says that current prototypes currently weigh over 200 grams, but Apple is expected to push the weight below 200 grams. The augmented reality and virtual reality headset will use Sony-sourced micro OLED displays and optical modules. It will be able to provide a "see-through AR experience" and VR. The Apple headset are expected to run on independent computing power and storage, allowing it to run as it one device without an iPhone. 
The augmented reality and virtual reality headset will have a complex product design "above that of the iPhone," potentially costing near $1000, which is significantly lower than the previous reports. Apple analyst is a supply chain analyst, and therefore he doesn't have as deep of ties on pricing details.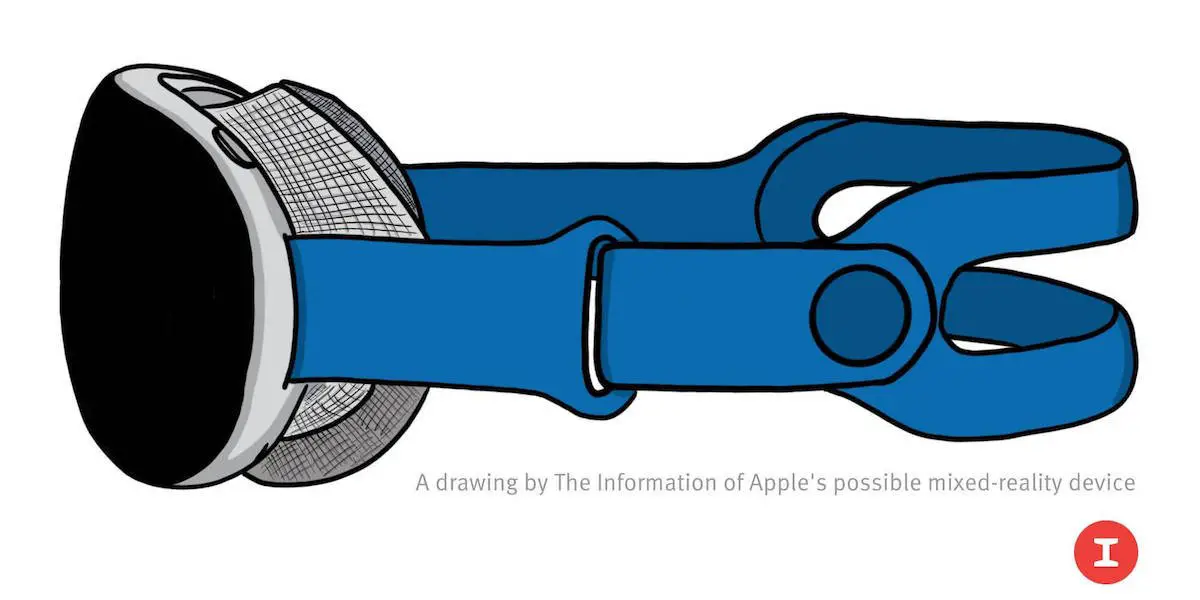 AR glasses in 2025
Next, Kuo says that Apple will release AR glasses by 2025 "at the earliest" and that Apple has yet to begin prototype production. The key feature here will reportedly be Apple's custom "optical see-through AR experience" to overlay the AR elements onto the real-world.
Contact lenses after 2030
Finally, looking to 2030, Kuo foretells that Apple will release some form of AR contact lenses, but there has been no visibility for the launch schedule. Invisible computing is what the focus would be. Which leads to it would be unlikely to have independent storage and power.

Check Out The Other Articles!
Our Other Pages
 Drop your feedback and comments below!