Apple's 5g Cellular Modem
Apple Inc. has begun developing its 5G cellular modem for future devices, aiming to oust Qualcomm from its devices. Speaking about assembling its modems, Srouji said, "This year, we kicked off the development of our first internal cellular modem, which will enable another key strategic transition.
Long-term strategic investments like these are a critical part of enabling our products and making sure we have a rich pipeline of innovative technologies for our future." Toward the end of last year, Apple spent $1 billion to buy Intel's smartphone modem chip business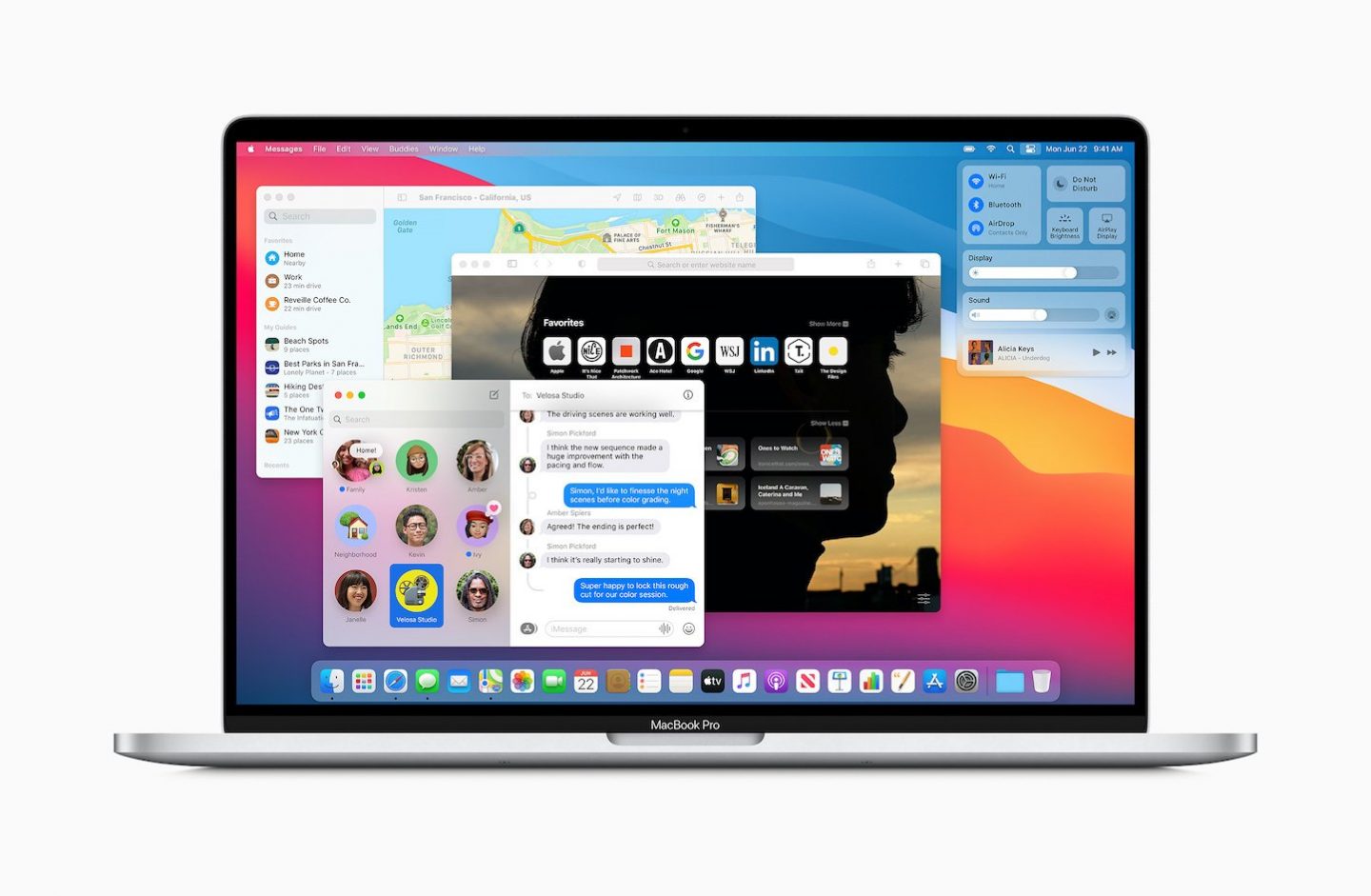 Apple's 5g Cellular Modem
Apple currently designs the M-Series chips in the latest mac modems and outsources modems for cellular connectivity devices. As of recent, that has been Qualcomm and is utilized in the iPhone 12 lineup this year.
Srouji did not state when the cellular modem would be ready to ship in products. Still, even if Apple does begin implementing its modems, that doesn't mean an end to the Qualcomm deal. 
Qualcomm holds many of the fundamental patents that modem-makers depend upon for connectivity, and which Apple will need to license to offer its own 5G chips.
The move extends Apple's drive toward greater reliance on its parts at the expense of Qualcomm, Intel, and others. Qualcomm gets around 11% of its annual revenue from Apple, while Intel receives about 7%
Apple has been hard at work to design its modem for years now and has proved they can develop some of the world's best chips. The handheld devices will utilize the chips, but we could see the first MacBook built-in cellular connectivity.