What Are Apple AirTags?
Apple is working on "AirTags," a Bluetooth tracking device designed to be attached to items like keys and purses and wallets for tracking purposes using the Find My App. 
AirTags are still in the works, and there has been no proposed release date yet, but signs of them have been found in the iOS 14 updates.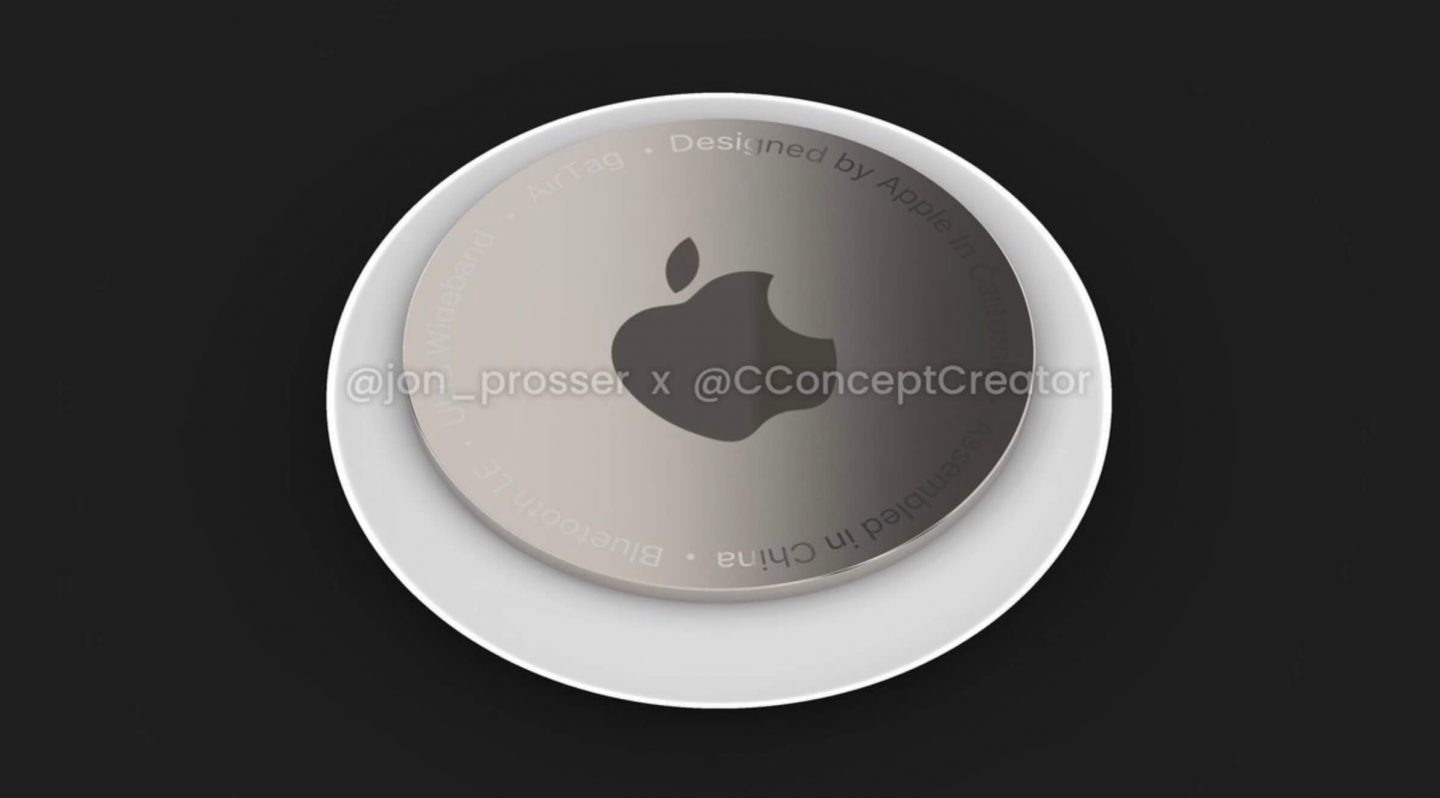 What are AirTags, and How Do They Work?
AirTags are small Bluetooth tracking tiles that are used to find lost items. There are several similar Bluetooth-enabled tracking tiles, but AirTags will be more specific to Apple.
AirTags will have built-in Bluetooth receivers that will allow them to connect to an iPhone, iPad, and Mac relaying the position of devices that they're attached to.
AirTags will transmit their location to an iPhone, iPad, or Mac and show up under the new tab "Items" that will be available in the ‌Find My‌ app right beside your Apple devices. Apple added the "Items" tab to support tracking third-party Bluetooth tiles.
What will AirTags look like?
AirTags are small, circular white Bluetooth tracking tags with an Apple logo on the front. 
Reasonably, these will connect to items via adhesive or a ring. Jon Prosser shared some renders that he stated are based on the design of the AirPods.
The renders he shared portrayed a flat white disc with no logo on the front and a silver backing encompassing the Apple logo.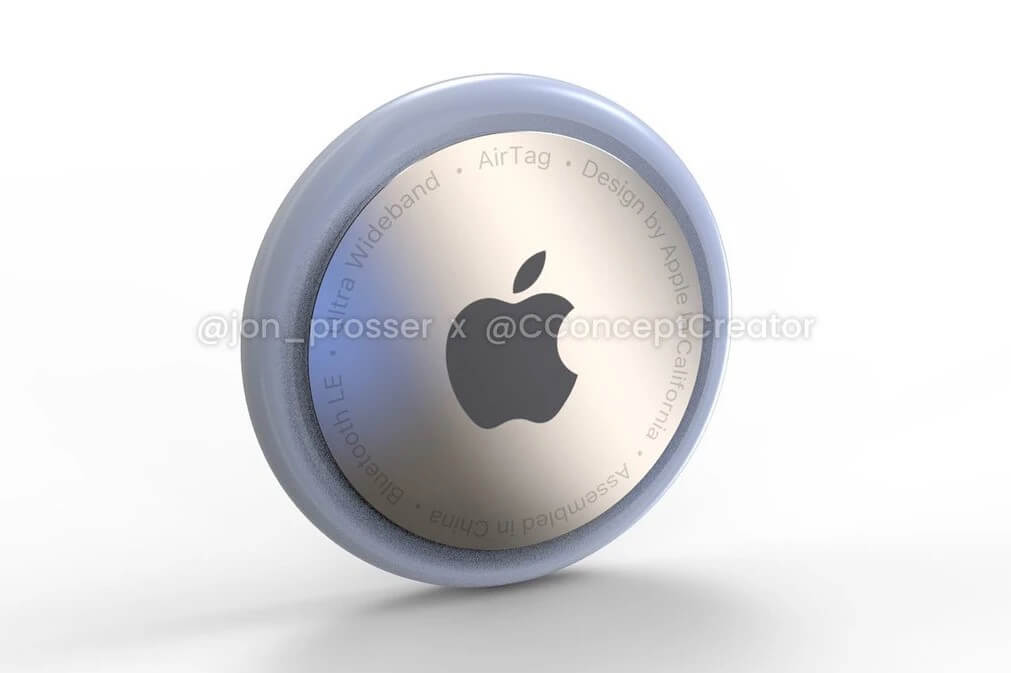 How Much Will AirTags cost?
There's hasn't been any talk about how much Apple's AirTags will cost at this point, but similar products are priced in the range of $15 to $40 for a single Bluetooth tracker.
Apple AirTags Release Date?
Signs of AirTags first appeared in the Apple build of iOS 13 and following ‌iOS 14 build‌, but AirTags aren't expected until later in 2021.
‌Ming-Chi Kuo‌, who often has detailed insight into Apple's plans, thinks Apple plans to release AirTags at some time in 2021. Kuo earlier said the AirTags would launch in the first half of 2020, but that did not end up occurring. Leaker ‌Jon Prosser‌ says the AirTags will be released in March.