AirPods Max Firmware Update
Apple releases the 3C39 firmware, which replaces the 3C16 firmware available the day the ‌AirPods Max‌ launched.
Apple does not provide details on the latest firmware updates, so we don't know what the latest firmware might offer. Reports of battery life issues have been reported with the ‌AirPods Max‌so that the firmware update may address that problem.
There are no official standards for upgrading the firmware on AirPods, AirPods Pro, or ‌AirPods Max‌, but connecting the ‌AirPods Max‌ to an iPhone or an iPad while connected to a power source may force the update.
How to check for AirPods Max Firmware Upgrade
You can check the firmware on your ‌AirPods Max‌ by following these steps:

Connect your ‌AirPods Max‌‌ to any of your iOS devices

Open the Settings app.

Tap General > About > Airpods

Verify the "Firmware Version."
Apple doesn't usually share information about accessory firmware updates unless critical functionality or vulnerability of the device.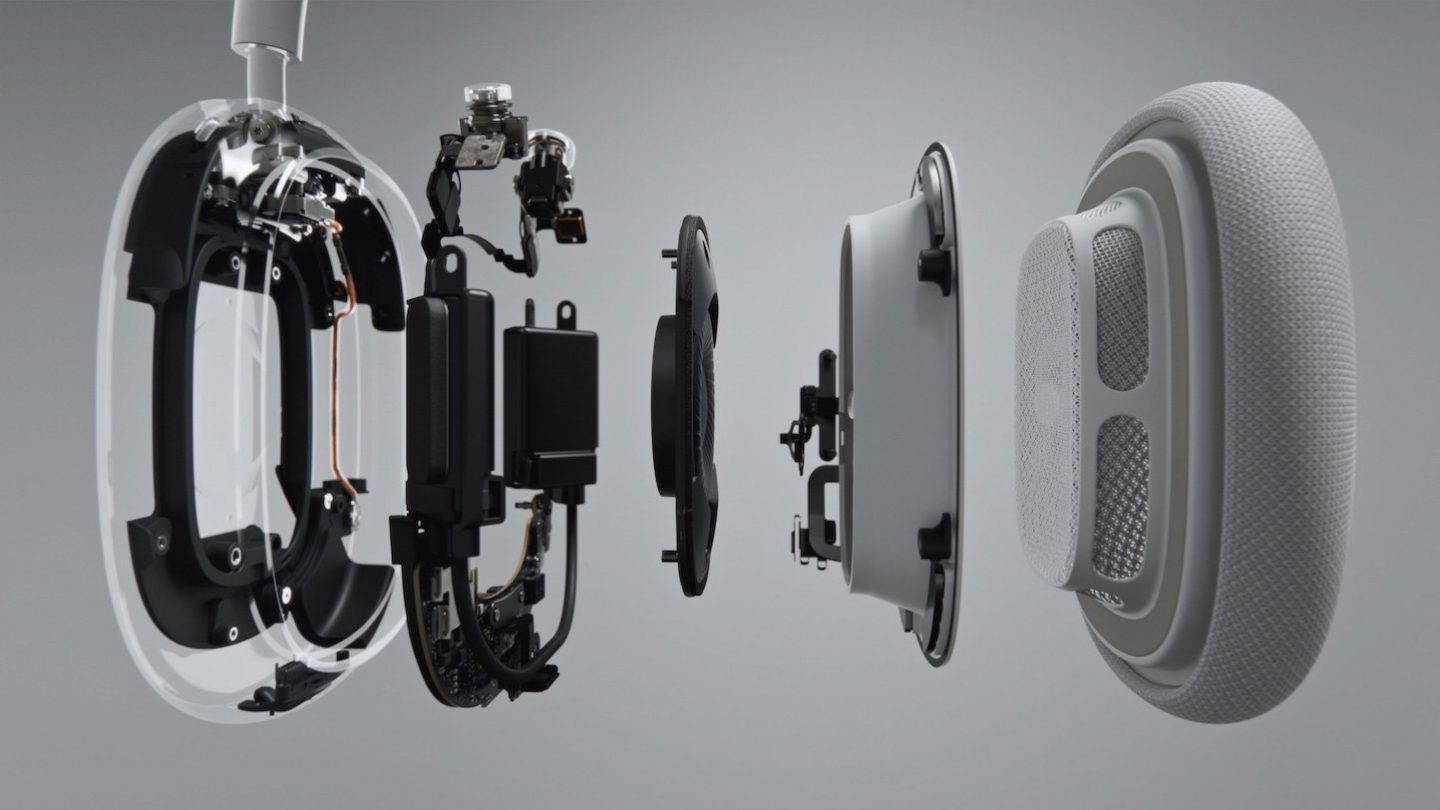 The headphones is equipped with an Apple-designed H1 chip in each ear cup. Utilizing each of the chips' 10 audio cores, capable of just shy of 10 billion operations per second — Apple states this computational audio powers a breakthrough listening experience that includes Adaptive EQ, Active Noise Cancellation, Transparency Mode, and spatial audio.
AirPods Max Price
Since AirPods Max is so fresh and supply has been so scarce since their release in December 2020, that has led us to not see any discounts yet. The wait time to get ahold of a set has been decreasing, and we hope to start seeing some discounts shortly. The best discount we have seen thus far has been with Best Buy, where you get six months free Apple Music and News+.
AirPods Max is available to order now and will set you back for $549. Check out our article where we currently track all the latest deals.
Check Out The Other Articles!
Our Other Pages
 Drop your feedback and comments below!