AirPods Max
Today Apple announced the release of the AirPods Max, the innovative over the ear headphones. They blend advanced software and an elegant and modern design to bring high-end audio with Adaptive EQ, Active Noise Cancellation, Transparency Mode, and spatial audio. They do come in at a hefty price, but they are a remarkable over-the-ears headphone.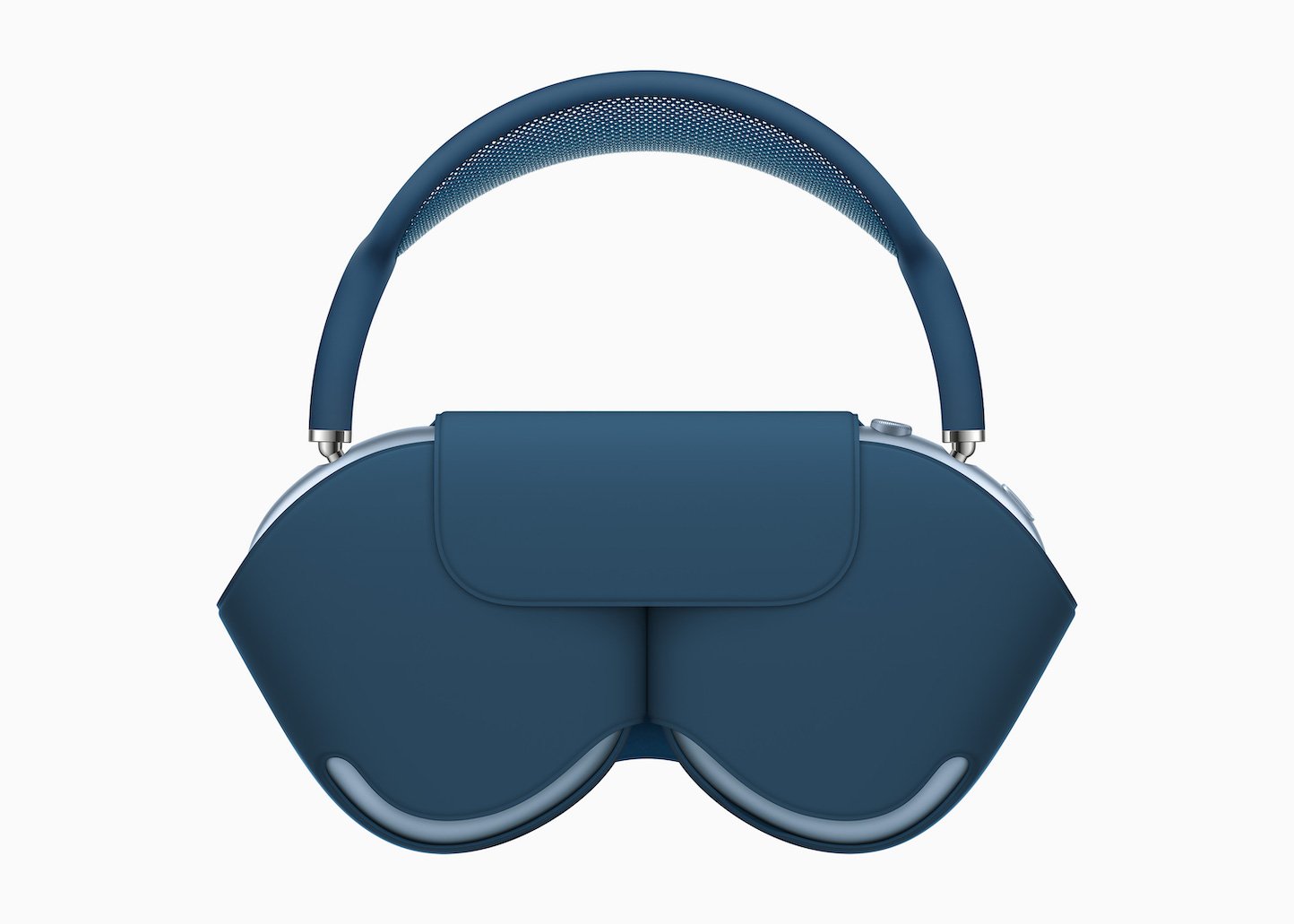 They arrived on December 15 in five colors, including space gray, silver, sky blue, green, and pink. Each ear cup connects to the headband through an innovative mechanism that balances the ear cup pressure and allows it to pivot and rotate to fit the user's head's unique contours separately.
They feature a 40-mm Apple-designed dynamic driver that provides rich, deep bass, accurate mid-range, and crisp, clean high-frequency extension so every note can be heard. A unique ring magnet motor allows AirPods Max to keep complete harmonic distortion of less than 1 percent across the full audible range, even at maximum volume.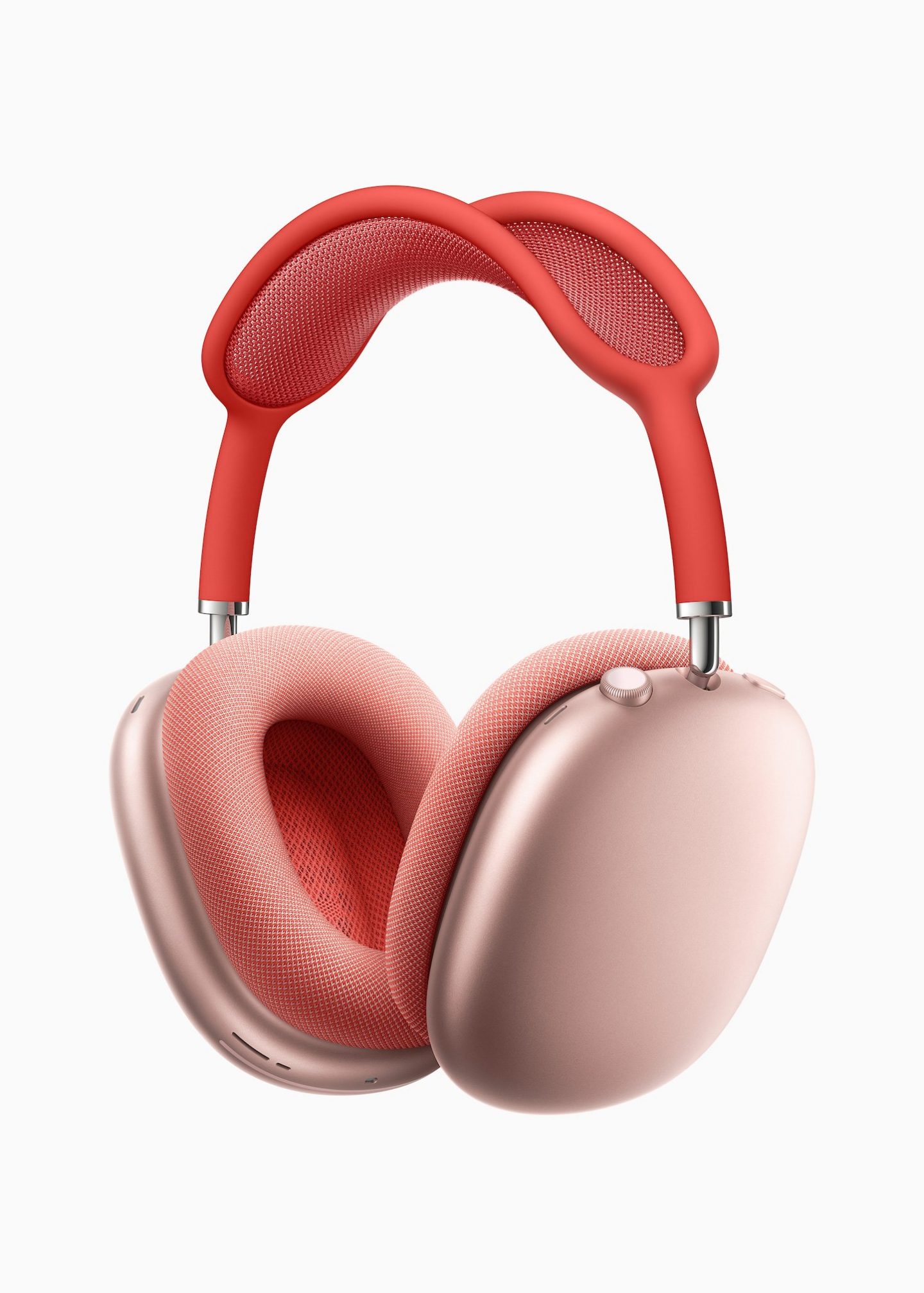 The headphones is equipped with an Apple-designed H1 chip in each ear cup. Utilizing each of the chips' 10 audio cores, capable of just shy of 10 billion operations per second — Apple states this computational audio powers a breakthrough listening experience that includes Adaptive EQ, Active Noise Cancellation, Transparency Mode, and spatial audio.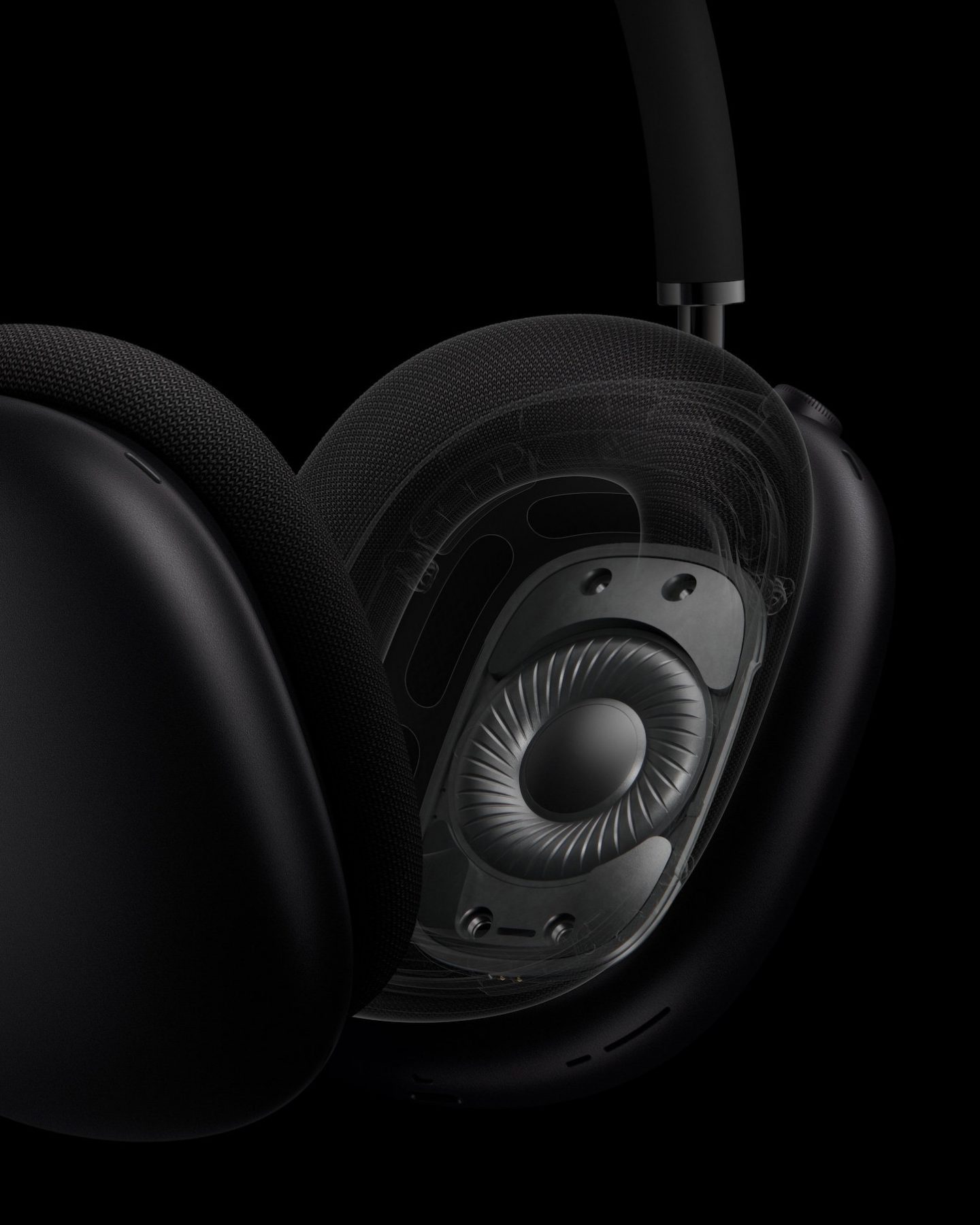 What Makes Them Great
Spatial Audio:

uses spatial audio with dynamic head tracking to place sounds virtually anywhere in space — delivering an immersive, theater-like experience.

Adaptive EQ:

uses Adaptive EQ to adjust the sound to the fit and seal of the ear cushions by measuring the sound signal delivered to a user and adapting the low and mid-frequencies to bring rich audio that captures every detail.

Active Noise Cancellation:

 delivers immersive sound through Active Noise Cancellation. 

Transparency Mode:

User Can now switch to transparency mode to listen to music and can still hear outside noise as needed.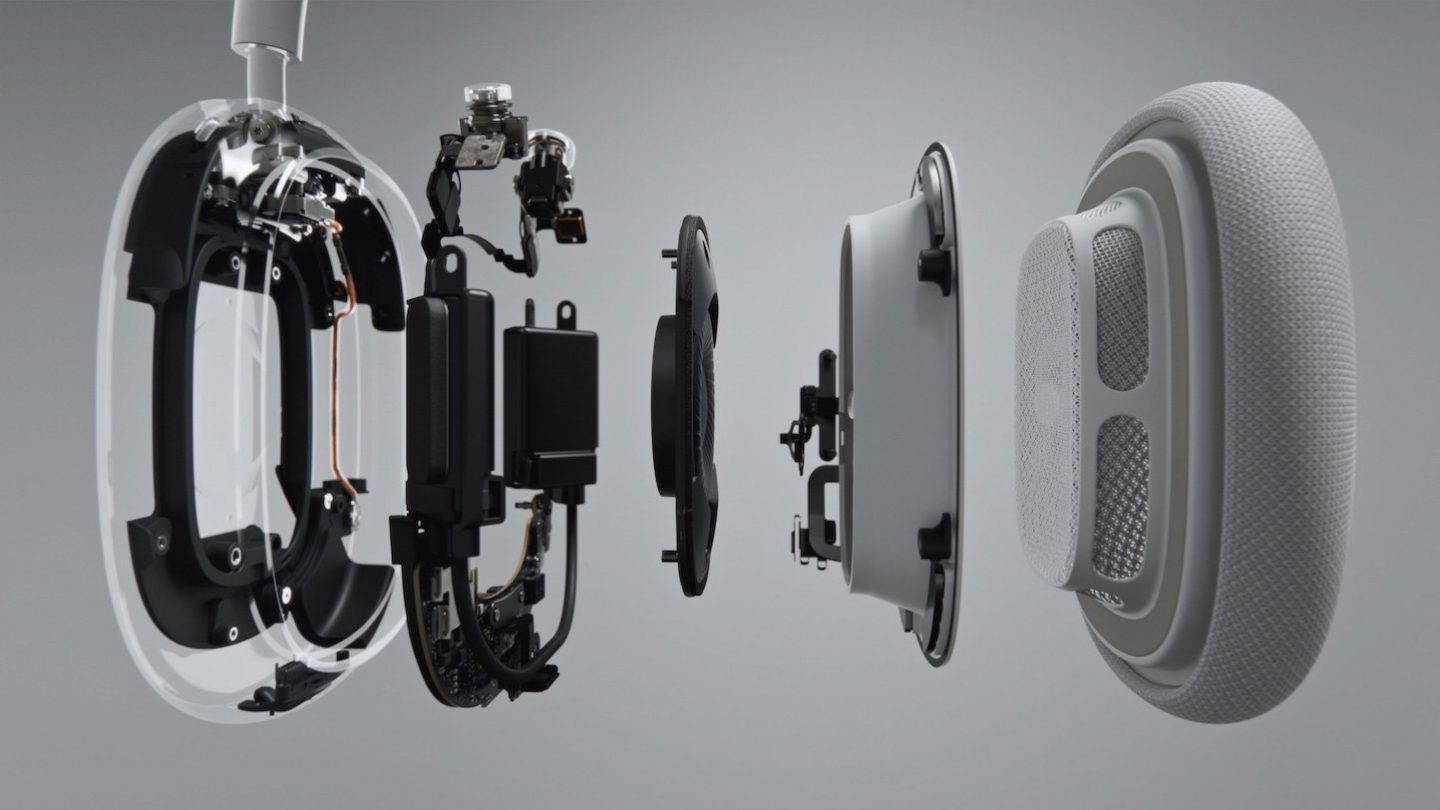 Battery and Performance
Position sensors

  automatically detects when they are on a user's head using positional sensors. The new headphones are capable of pausing and playing depending on positions. 

E

xcellent battery life

 with up to 20 hours of audio, talk time, or movie playback with Active Noise Cancellation and spatial audio enabled.

Automatic switching

 allows users to move sound between all Apple Devices.

Audio Sharing

makes it possible to easily share an audio stream between two sets of the headphone on iPhone or Apple TV.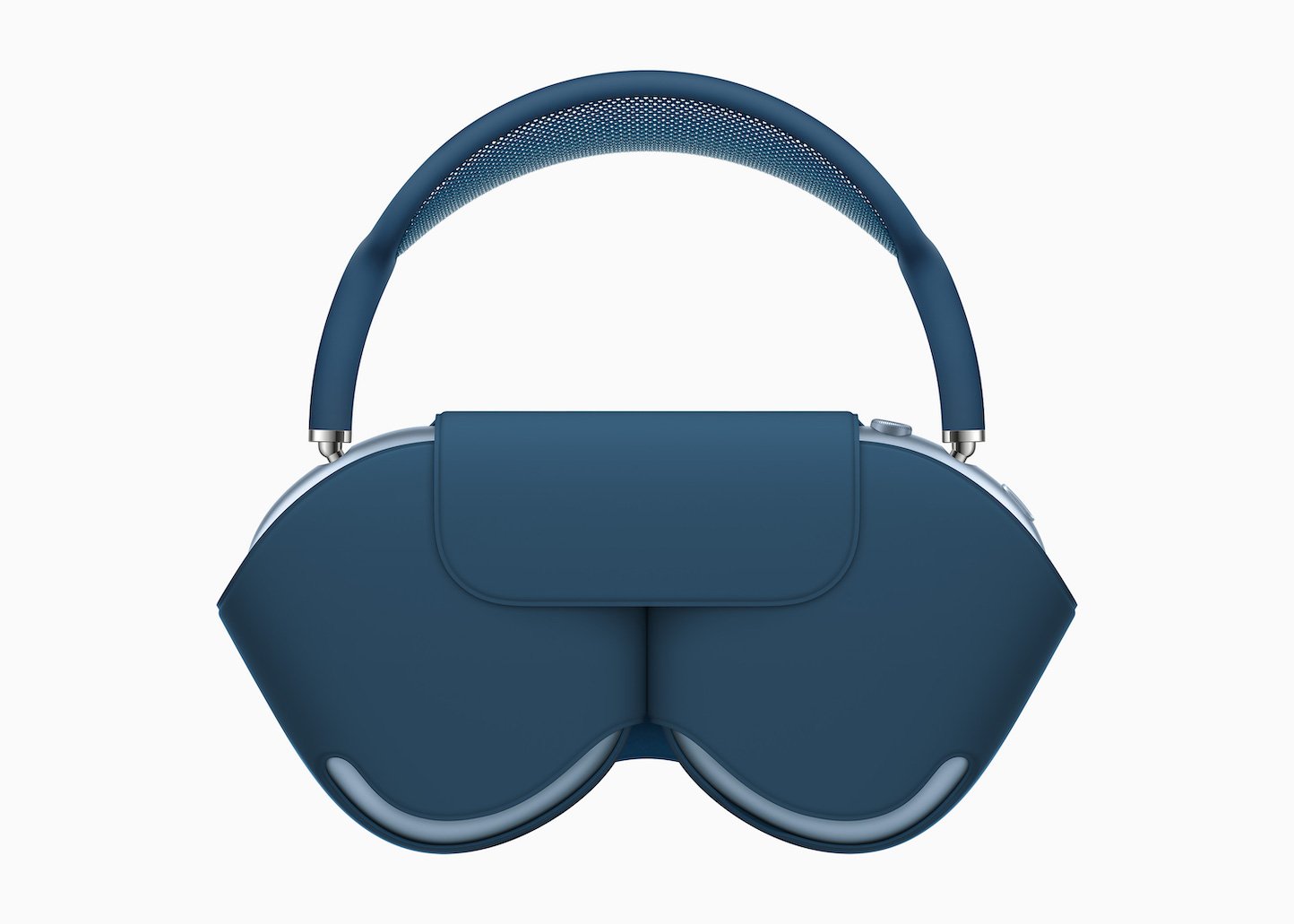 AirPods Max Price
Since AirPods Max is so fresh and supply has been so scarce since their release in December 2020, that has led us to not see any discounts yet. The wait time to get ahold of a set has been decreasing, and we hope to start seeing some discounts shortly. The best discount we have seen thus far has been with Best Buy, where you get six months free Apple Music and News+.
AirPods Max is available to order now and will set you back for $549. Check out our article where we currently track all the latest deals.