How to Change Siri Volume on HomePod mini and HomePod
The popularity of smart speakers has grown exponentially recently; there are many newcomers to these devices who may find themselves confused with how to make proper use of them due to their unfamiliarity with all the features and functions available. It can be frustrating when you are trying to make the most of your HomePod's speaker volume, and Siri is still too loud.
You may have assumed that volume controls would change Siri's tone, but that's not the case. Luckily there's a way for you to set her at just the right level. Don't worry because this article will show you how to change it with some shouts to your HomePod.
Sound interesting? Keep reading along to find out how to change Siri's volume on HomePod.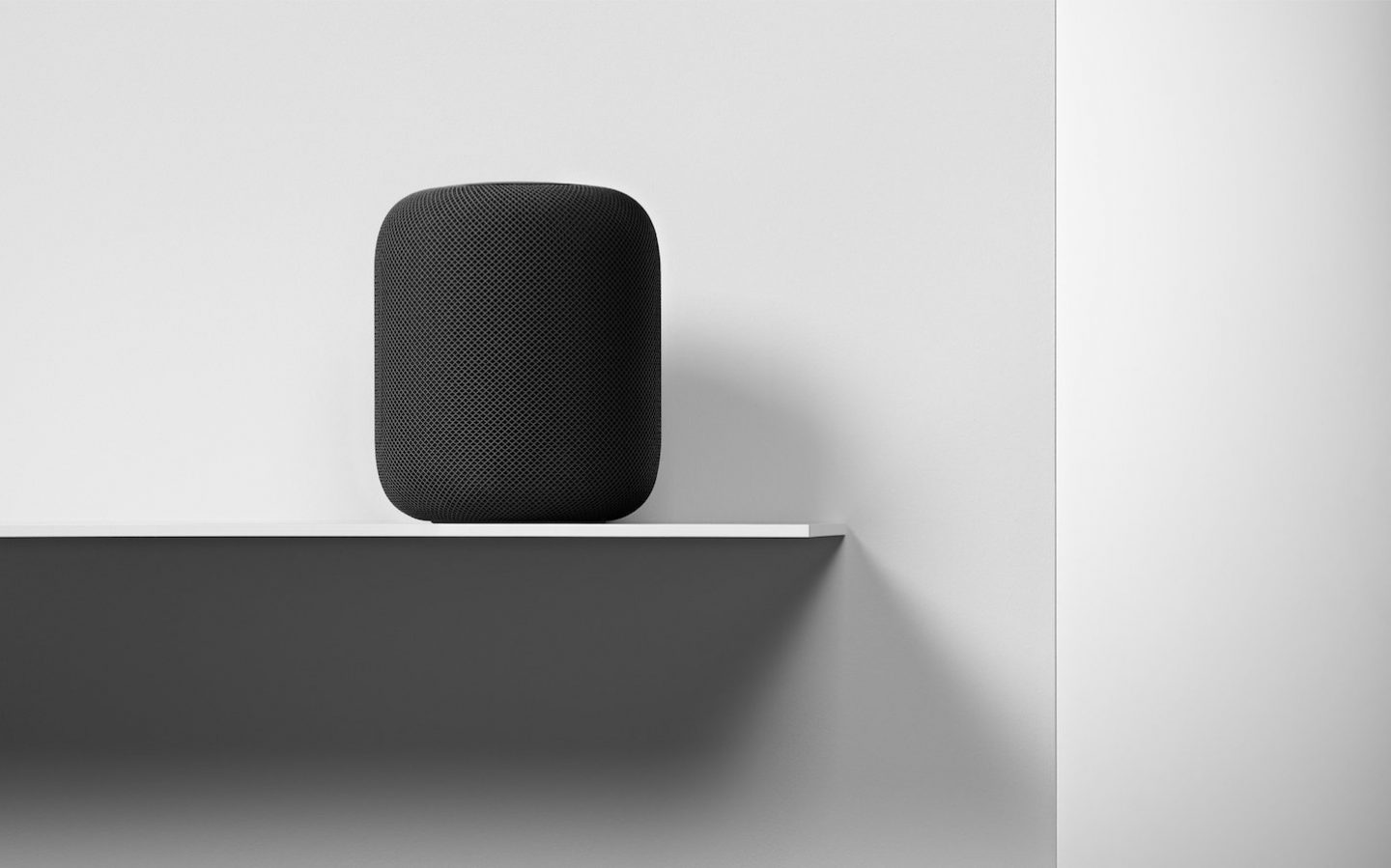 How to Change Siri Volume on HomePod mini and HomePod
There are two methods to change the volume of Siri on your HomePod. You can either use voice commands or utilize the volume buttons at a particular time. Here's what you need to do:
Pushing the volume buttons found at the top of the HomePod would typically change the media volume. However, if you push these buttons when Siri is actively talking, instead, it set Siri's volume. It's that easy.

Alternatively, you can ask Siri to increase her voice. You can begin with the voice command "Hey Siri, increase your volume to 100%." or say, "Hey Siri, speak at 70%."

If you're attempting to increase the volume to the highest limit, Siri would ask for your confirmation by replying, "Speak at 100%. Are you sure?". At this time, if that were your end goal, you would answer "Yes."
Now you know how to raise and lowers Siri's volume on your HomePod.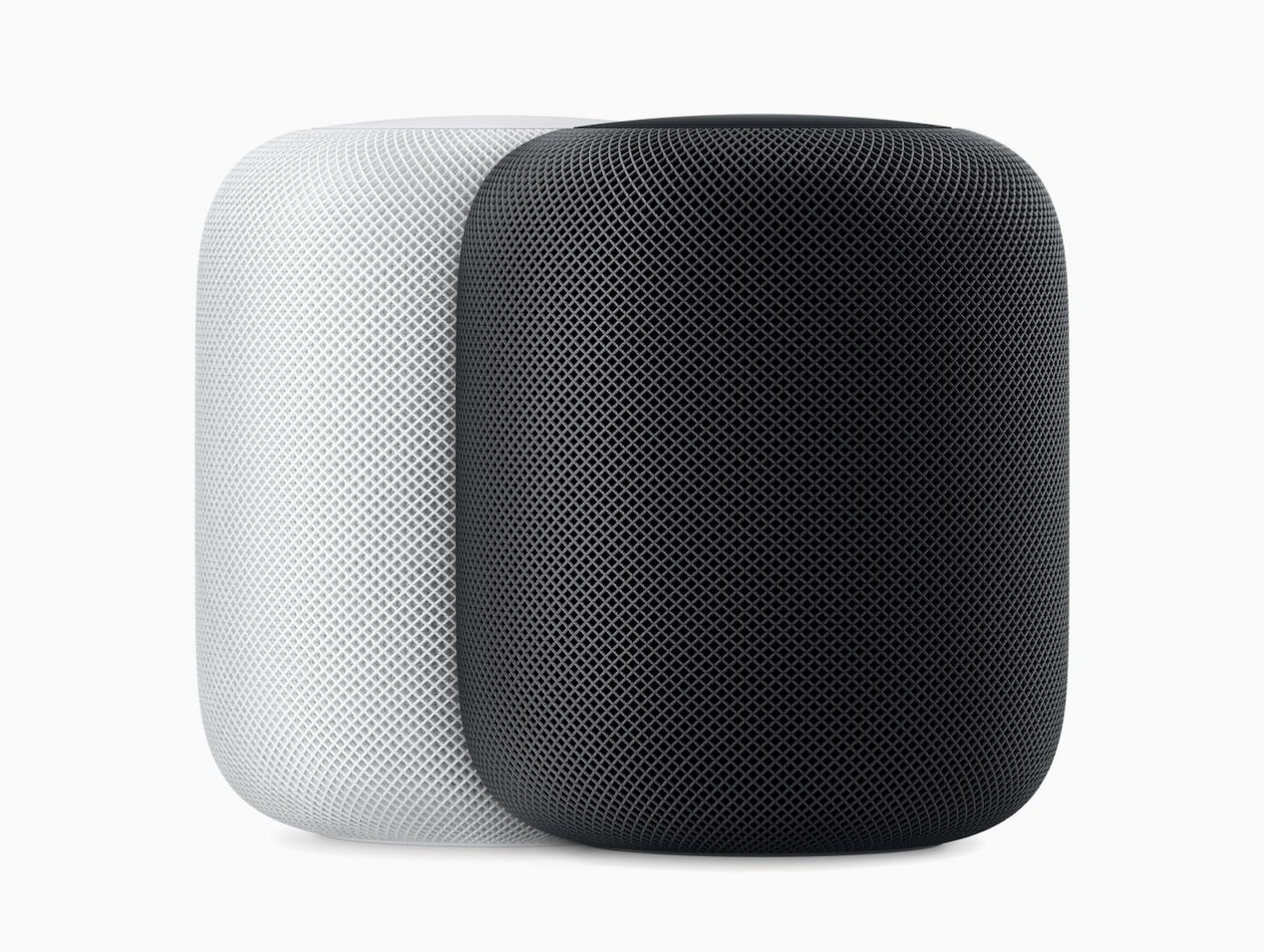 The HomePod is a smart speaker that offers room-filling sound, impeccable bass, and crystal clear treble, with spatial awareness to adjust the sound for its environment automatically.
With the HomePod constantly changing to the ambient sounds, Siri's talking volume does self-regulate. You can check Siri's current talking volume by simply inquiring, "Hey Siri, what's your talking volume?". Siri will respond with something similar to "I'm currently at 15%."
​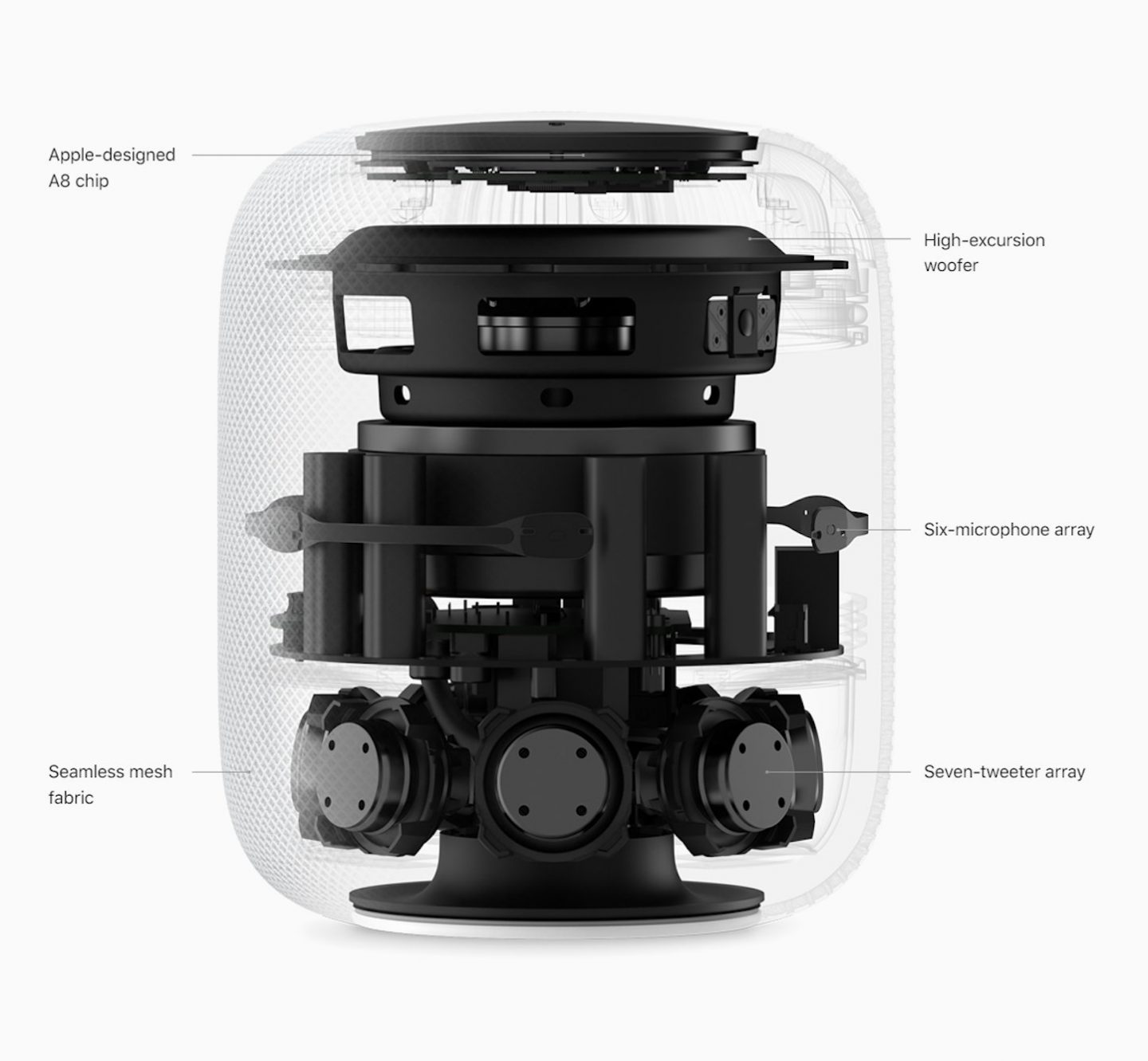 It's a convenient feature for the HomePod to adjust Siri and your music with just a few voice commands. Give it a shot, and let us know how it goes. Drop your feedback and comments below! 
Check out other HomePod How-Tos
Our Other Pages