How to Find iPhone with HomePod | 2021
Have you ever lost your iPhone? Was it hidden somewhere in the house or under the couch? Did you know you can also use HomePod to find your iPhone if it's lost? This powerful speaker with a voice assistant might be just the thing you need! There's no need to worry because Siri is here! Give HomePod a shout, and with her help, you can find your device.
Apple users are usually aware of using Find My to locate their lost iPhones and other devices. Traditionally you are required to use the Find My app on a Mac, iPhone, or iPad, on their other Apple devices, or using the iCloud website. However, considering Siri can access Find My details with simply a voice command, you can skip all of those steps with the HomePod!
Sound interesting? Keep reading along to find out how to use your HomePod to locate your iPhone?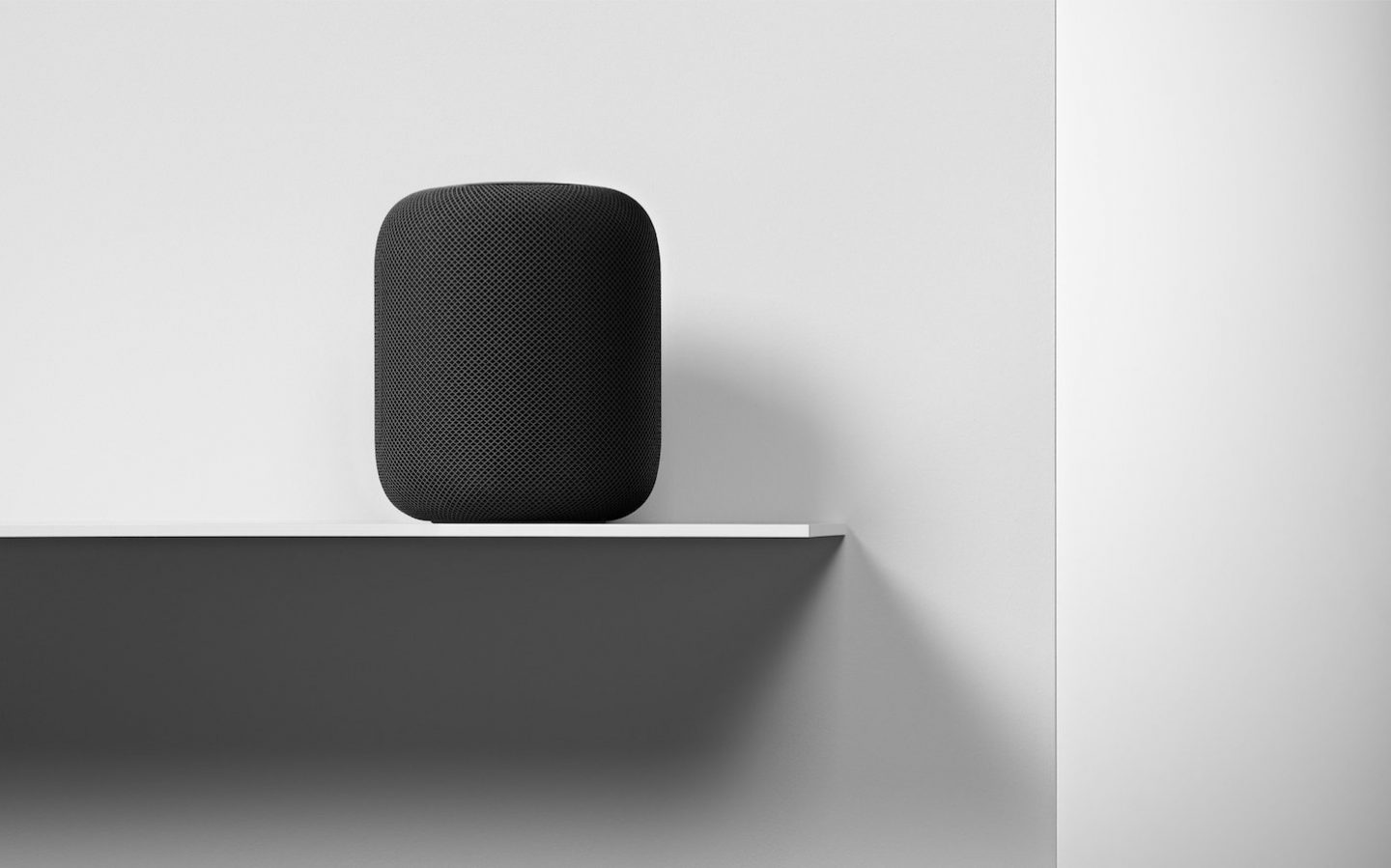 How to Find iPhone with HomePod
Regardless of which HomePod you are using, you can find your iPhone considering we'll just be utilizing Siri. You can have your HomePod find any devices connected to the same network as your HomePod. Outlined below are the steps:
Start with a voice command to HomePod, and say something similar to, "Hey Siri, Find my iPhone." or "Hey Siri, ping my iPhone?".

Your HomePod with Siri built it will reply with something like "Looking for your iPhone." Siri will then request to Find My app. 

Siri will respond, "It's nearby. I am Pinging your iPhone now." Siri will request to display a Find My alert on your iPhone and continually ping until the iPhone is unlocked.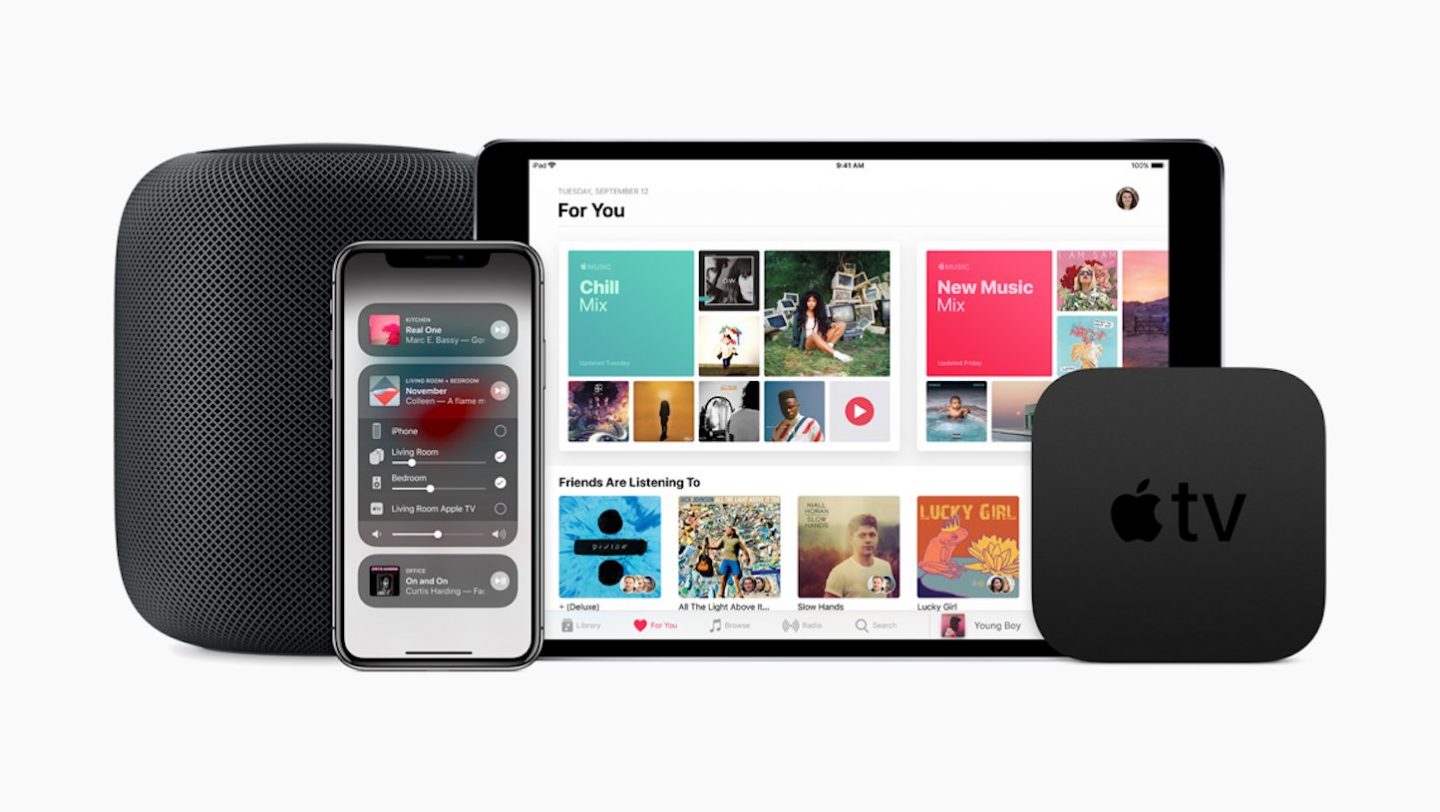 Siri does make finding your iPhone a lot easier. Don't you think? From now on, you don't have to log in to iCloud or utilize the Find My app on your iPad, Mac, or other Apple device. The HomePod can complete this request for you in a matter of seconds using voice commands to Siri.
How to Find iPad With HomePod 
Although we concentrated on finding a lost or misplaced iPhone in this article, this same protocol works to find any other Apple device, such as your iPad, Mac, and even Apple Watch. Don't forget that you are required to be signed in to your devices with your Apple I'd and have the Find My feature enabled to utilize this feature.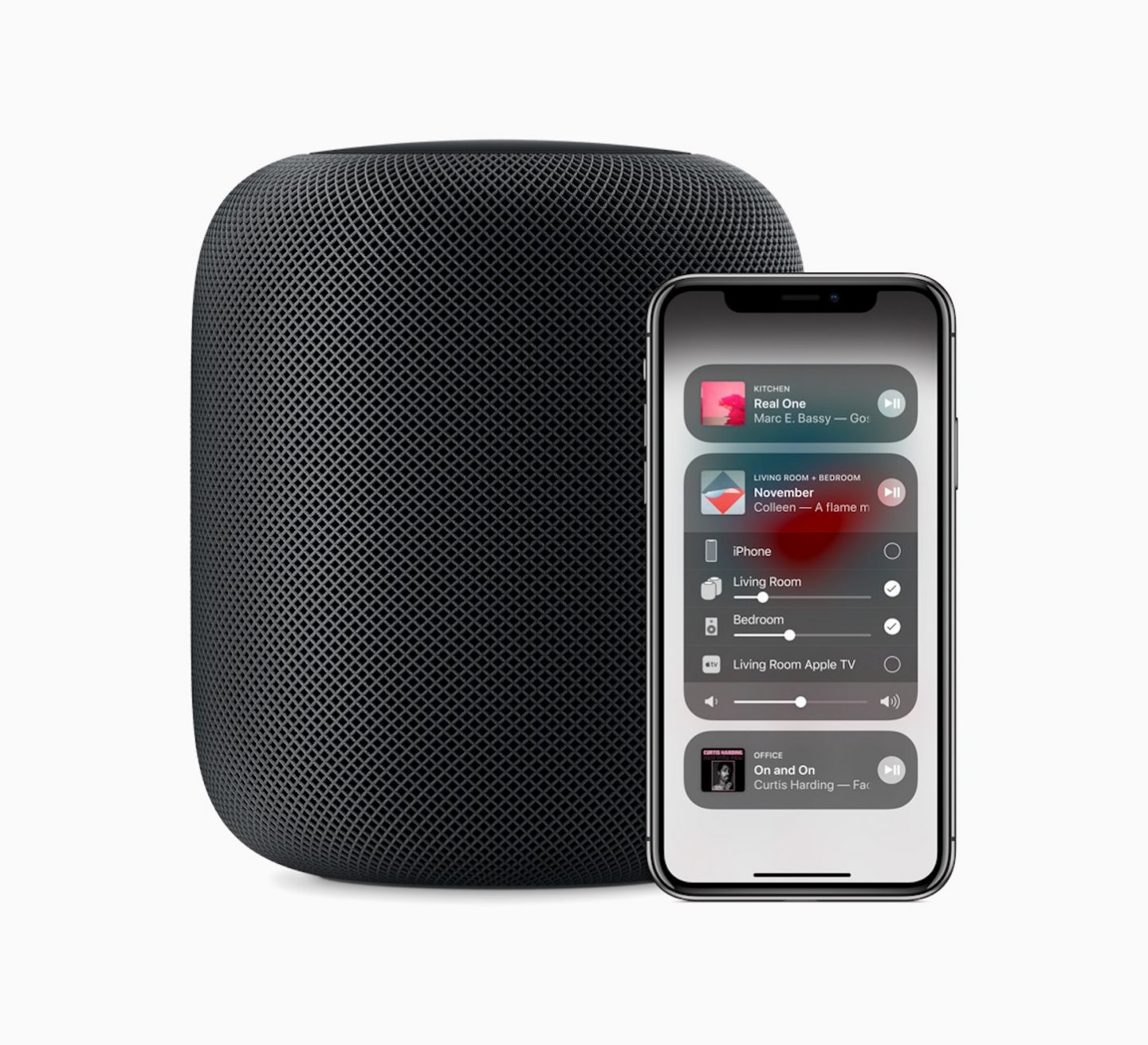 You now know how to locate your missing iPhone and other Apple devices with ease using Siri on your HomePod. 
It's a convenient feature for the HomePod to find your iPhone with a couple of simple voice commands. Give it a shot, and let us know how it goes. Drop your feedback and comments below! 
Check out other HomePod How-Tos
Our Other Pages