​How to Update HomePod Software
Apple is a company that likes to keep its customers happy, and one way they do this is with regular improvements. For example, every time Apple releases an update for their HomePod speakers over the air (OTA), it's like getting a new speaker in your mailbox again!
They have been doing these updates since HomePod first came out. You can manually download them through the "Home" app on any iOS device or Mac you are using if you want to make sure there isn't another surprise waiting for when you get home from work today!
You can update your HomePod right from the convenience of your iPhone, iPad, iPod touch, or Mac. With just a few taps, you will be able to download and install any new updates that are available for both HomePod and HomePod Mini.
1. Launch the Home app on your iPhone or iPad, iPod, or Mac
2. Tap or click the House icon.
3. Tap or click Home Settings.
4. Tap or click Software Update.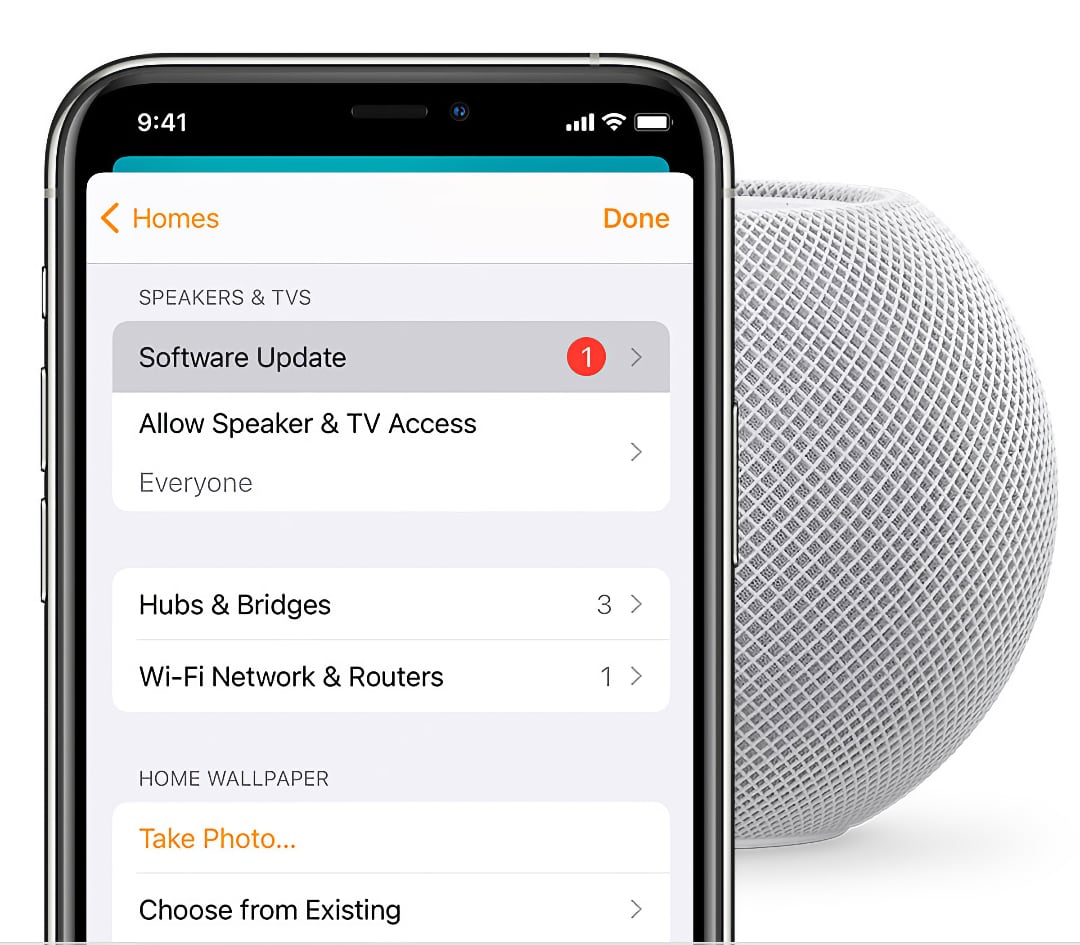 5. Tap or click Install Updates Automatically to turn automatic updates on or off.
6. Tap or click Install if an update is available.
A white spinning light will appear on the top of your HomePod while it's updating. The update might take a while. Ensure that your HomePod remains plugged during the update.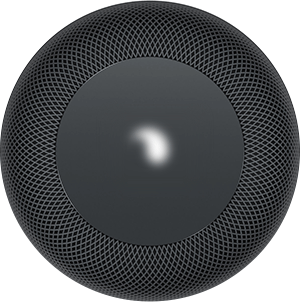 HomePod Software Update 14.4
Software Update 14.4 added the following new features with an Ultra-Wideband (U1) equipped iPhone.
Handoff music with visual, audible, and haptic effects from iPhone to HomePod mini

Get personalized listening suggestions on iPhone when it is close to HomePod mini

Media controls automatically appear without needing to unlock iPhone when it is near your HomePod mini
Click this link to view all of the HomePod software updates.
Check out other HomePod How-Tos
Have you updated your HomePod yet? What are your thoughts about the latest updates? Drop in below and leave a comment!