Make Phone Calls With HomePod mini Or HomePod
Do you know that you can use your HomePod as a speakerphone and make phone calls with HomePod or HomePod mini? You can even accept phone calls on HomePod, and know who is calling before you answer. Some of the most notable features of the HomePod are home automation and music streaming. It's noteworthy that it brings many other valuable features to the table. 
One of them is phone calls, which are made possible with Apple's built-in voice assistant Siri. While the HomePod isn't able to make phone calls independently, Siri on the HomePod can access your iPhone to start a phone call with a feature called Personal Requests.
Are you intrigued about taking calling and making callings with your HomePod? That's what we'll be discussing here today, and you'll learn how to make and receive phone calls from your HomePod or HomePod mini. 
Apps That Can Use HomePod mini Or HomePod as a Speakerphone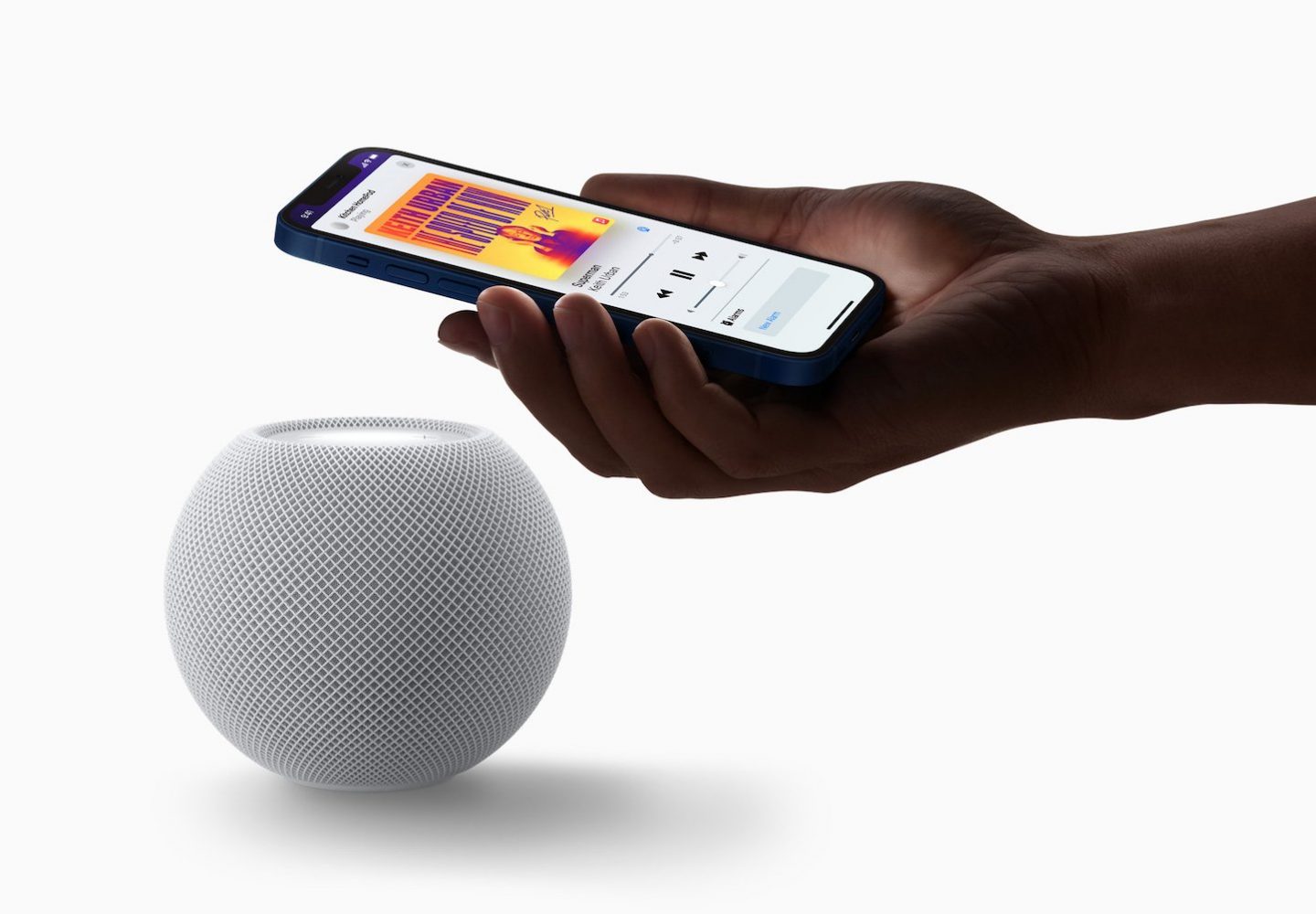 How to Make Phone Calls with HomePod mini or HomePod
Considering we'll utilize Siri to get the job done, it doesn't matter what firmware your HomePod is currently operating. Follow the steps below to get started:
Voice Command Expanded: 

"Hey Siri, make a phone call." Siri responds with, "Who would you like to call?". Respond with the name of the contact or a phone number you would like to call.

Voice Command Quick:

 " Hey Siri, Call Mac Adviser." Directly specify the contact's name or number the first time using Siri to make a phone call.

End the phone call:

 Tap the top of your HomePod or use your iPhone or iPad to hang up. Say the Voice Command, "Hey Siri, hang up." The Voice Command feature has been hit or miss.
To call the last person on your Recents List, use the voice command, "Hey Siri, redial the last number." 
Now you're making phone calls with your HomePod or HomePod mini. That's pretty useful!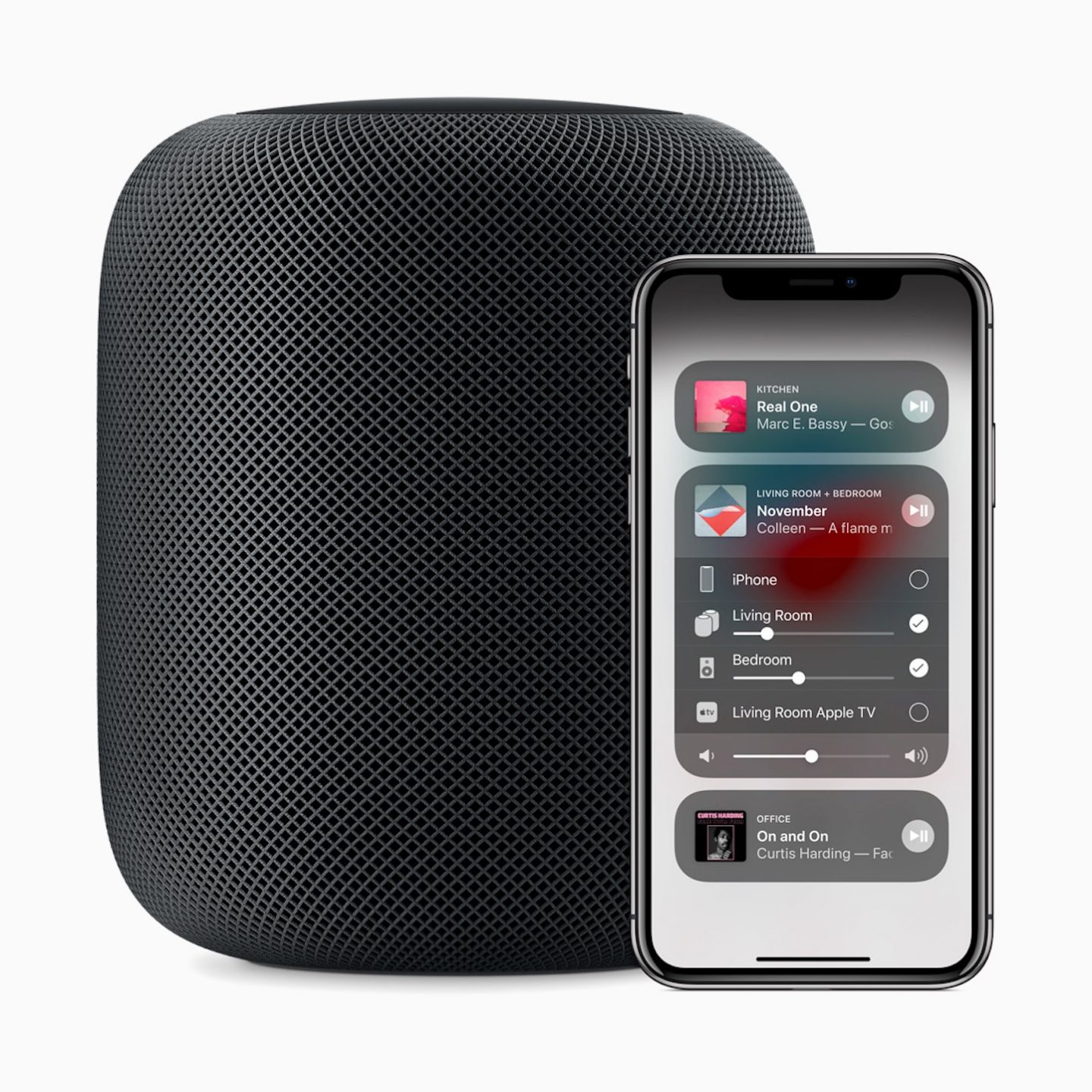 Answering Phone Calls with HomePod mini or HomePod
We have covered how you can make home calls with the HomePod, but you can also receive incoming phone calls using your HomePod. 
Say, "Hey Siri, answer the phone," to attend the call using your HomePod. 

To find out who's calling you. Before answering, you can ask Siri, "Hey, Siri, who's calling?"

Handing Off Phone Calls from iPhone to HomePod mini or HomePod
Aside from making and receiving phone calls, you can hand off an existing phone call from your iPhone to the HomePod without utilizing Siri by simply holding your iPhone near the top of the HomePod. To use this feature, you must have Bluetooth enabled on your iPhone.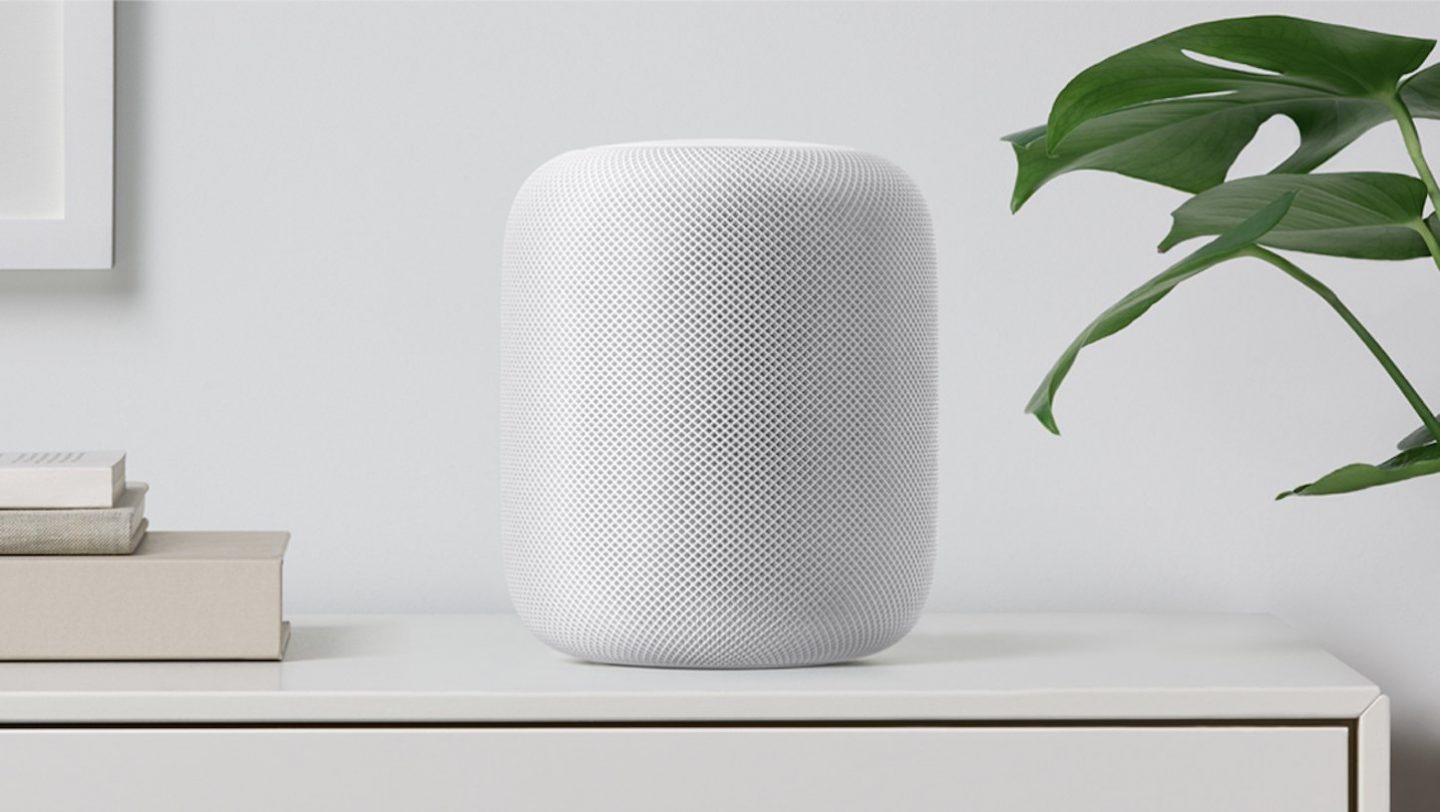 Manage multiple calls on HomePod
Tap the top of HomePod to place the current call on hold and pick up the new one.

To switch between calls, double-tap the top of HomePod.
It's a convenient feature for the HomePod to be able to make and receive calls. Try it a couple of times, and let us know how it goes. Drop your feedback and comments below! 
Check out other HomePod How-Tos
Our Other Pages