New High-End Mac Mini will Feature a Thinner Design
Apple is working on a high-end version of the Mac mini with additional ports and featuring the same Apple silicon chip expected to debut in the upcoming MacBook Pro. According to the renders by Ian Zelbo in collaboration with Prosser, the high-end Mac mini will feature a thinner design.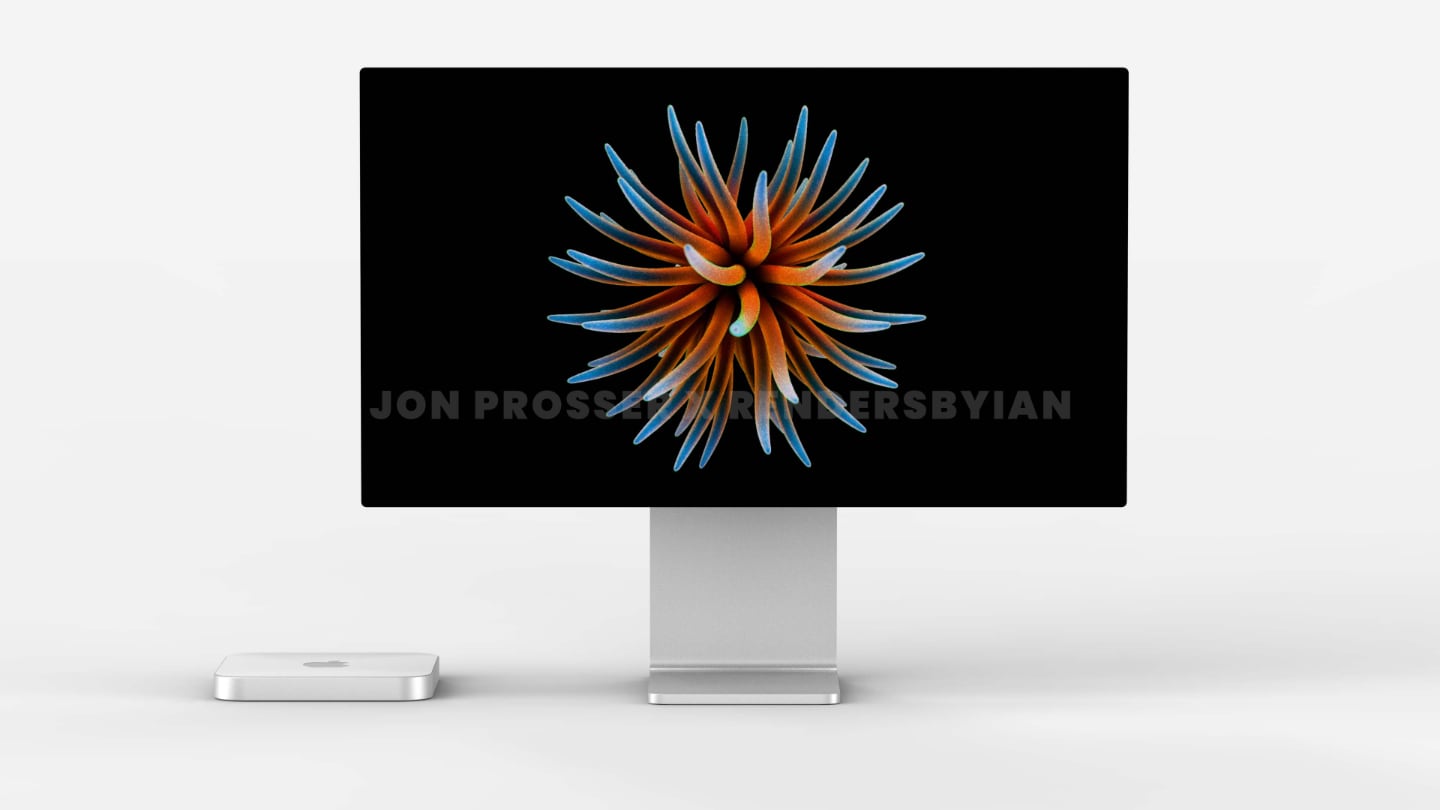 The new Mac Mini is set to be a high-end upgrade of the existing model, boasting an aluminum enclosure and a "plexiglass" top. It will also come with four thunderbolt ports, two USB A ports, an Ethernet port for wired connections, as well an HDMI connection so you can connect it easily to your TV or monitor.
Proser says he's heard that Apple has tested the two-tone color options for their Mac mini. He claims it will come with a magnetic power port, just like the 24 inch iMac, released last month.
Apple's upcoming Mac Mini models are expected to come with a 10-core CPU and 16-core or 32-core GPU versions. The new line will also feature a 64GB memory limit compared to the current max of 16GB for its M1 chip.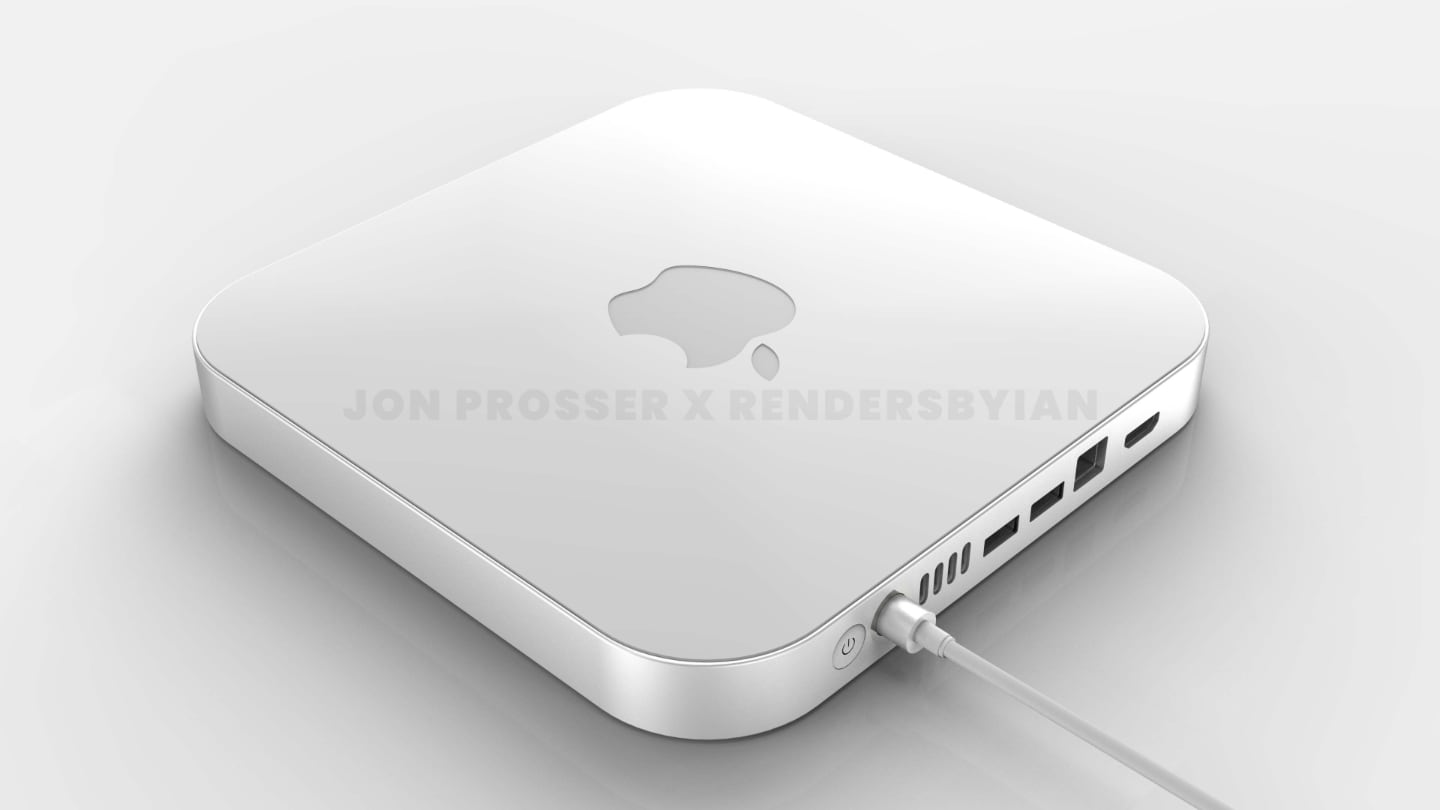 Apple retained the Intel Mac minis last year when they introduced the M1 Mac mini. The Intel-based Mac minis come with two additional ports compared to the M1 Mac minis. The high-end Apple silicon Mac mini is also expected to feature four Thunderbolt ports on its rear, which will be a welcome change for those who've been using the current model.
Apple did the same with the MacBook Pro and iMac, where the Apple silicon replaced the entry-level Intel variants and kept the Intel-based models with more ports in the lineup.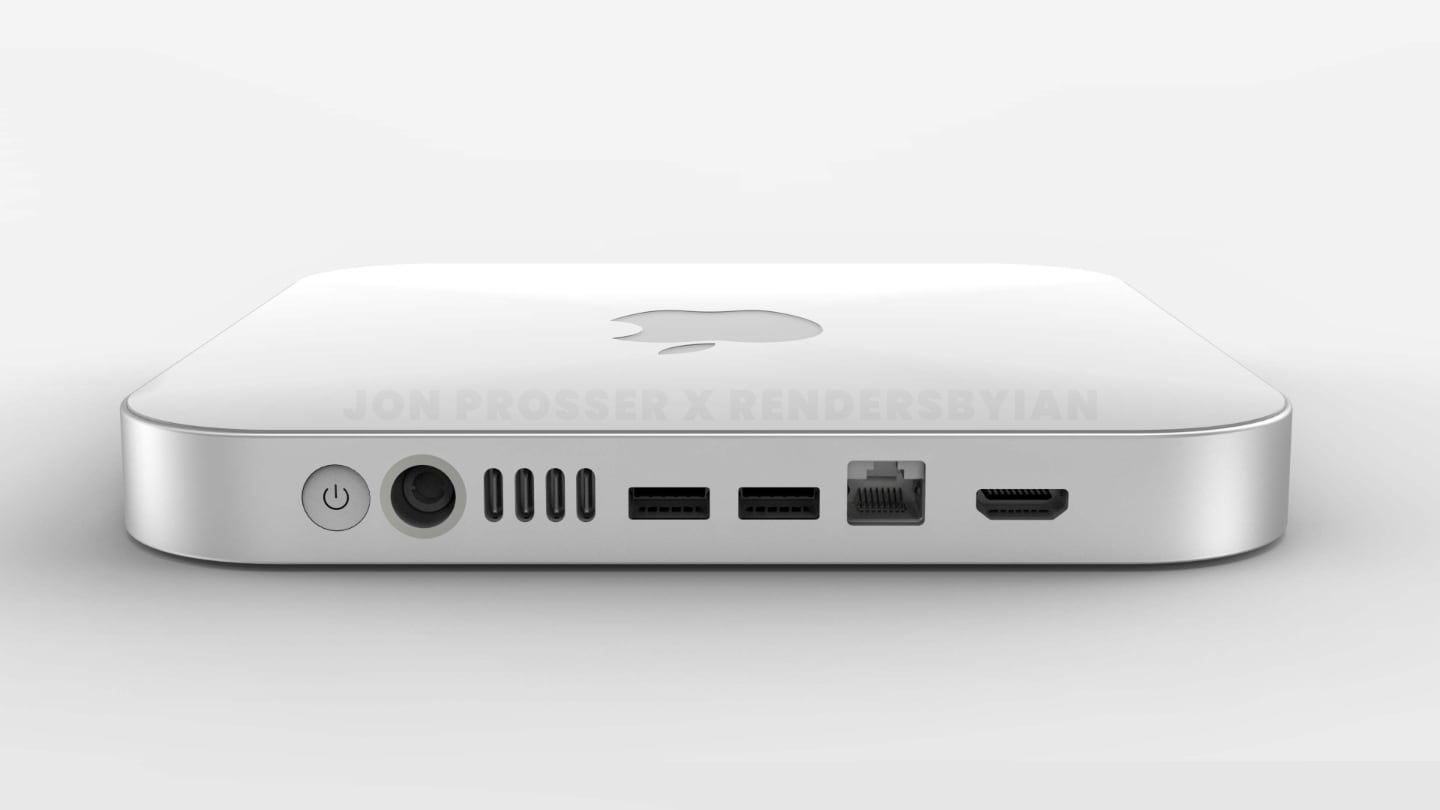 The Apple silicon high-end Mac mini is expected to replace the current Intel-based Mac mini that's still in the lineup, indicating that the entire Mac Mini product lineup will have transitioned to Apple silicon. However, Gurman added a caveat saying: "The company may yet be delayed or canceled," but said with certainty they would eventually end up replacing the Intel model for an Apple-based one instead.