Steps To Speed Up A Mac
Wondering how you can speed up your Mac? I have had the same questions before! How do I Speed up my Mac!? It happens to us all. Below are a few steps to increase your Mac's performance and reclaim hard-drive space with the following tips.
If you haven't updated your Mac for some time, you're likely missing out on some essential updates. Each OS update brings a bunch of functional under-the-hood enhancements, some of which may boost performance.
To update macOS, follow these steps:
Click the Apple icon in the left corner, then click About This Mac.
Select Software Update to verify if there are any new versions of macOS available.
To update software and apps from the App Store, do the following:
Click the Apple icon located in the left corner and click App Store on the drop-down menu.
Click Updates in the left-hand column and click the Update All button.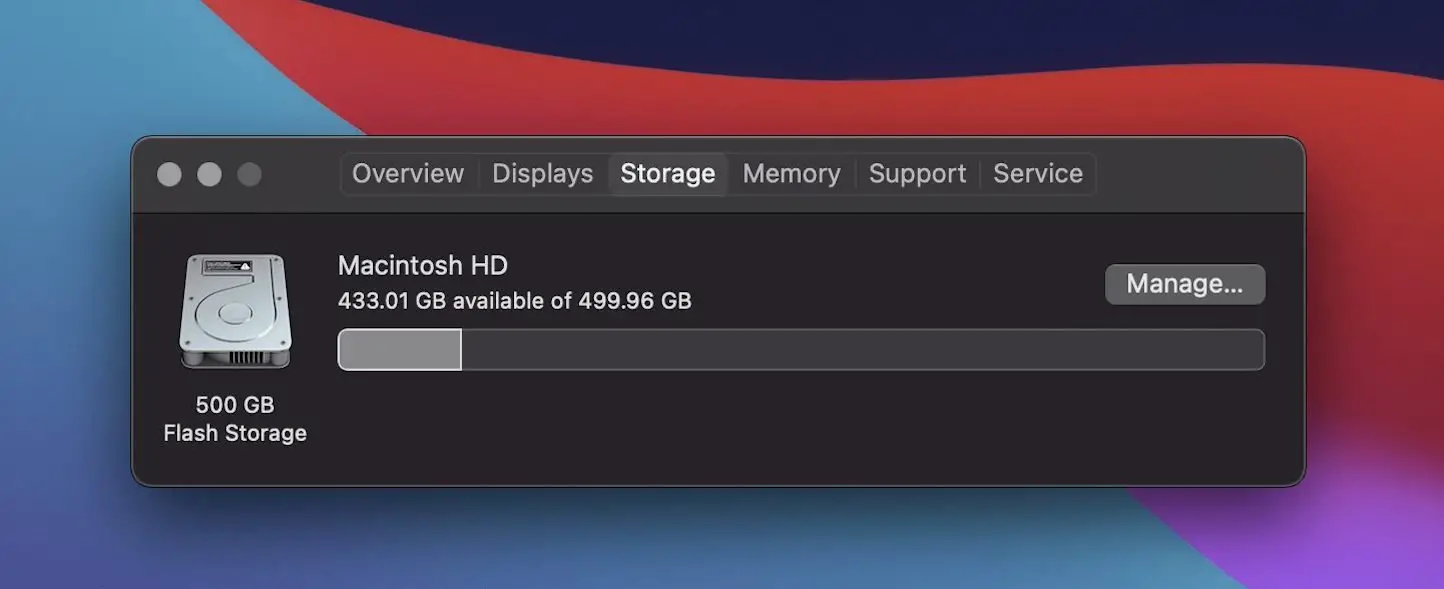 Manage Storage
Save space by storing content in iCloud and remove unneeded files.
Click the 

Apple

 icon in the left corner, then click 

About This Mac.

Click 

Storage

 in the left-hand column and click the 

Manage 

button.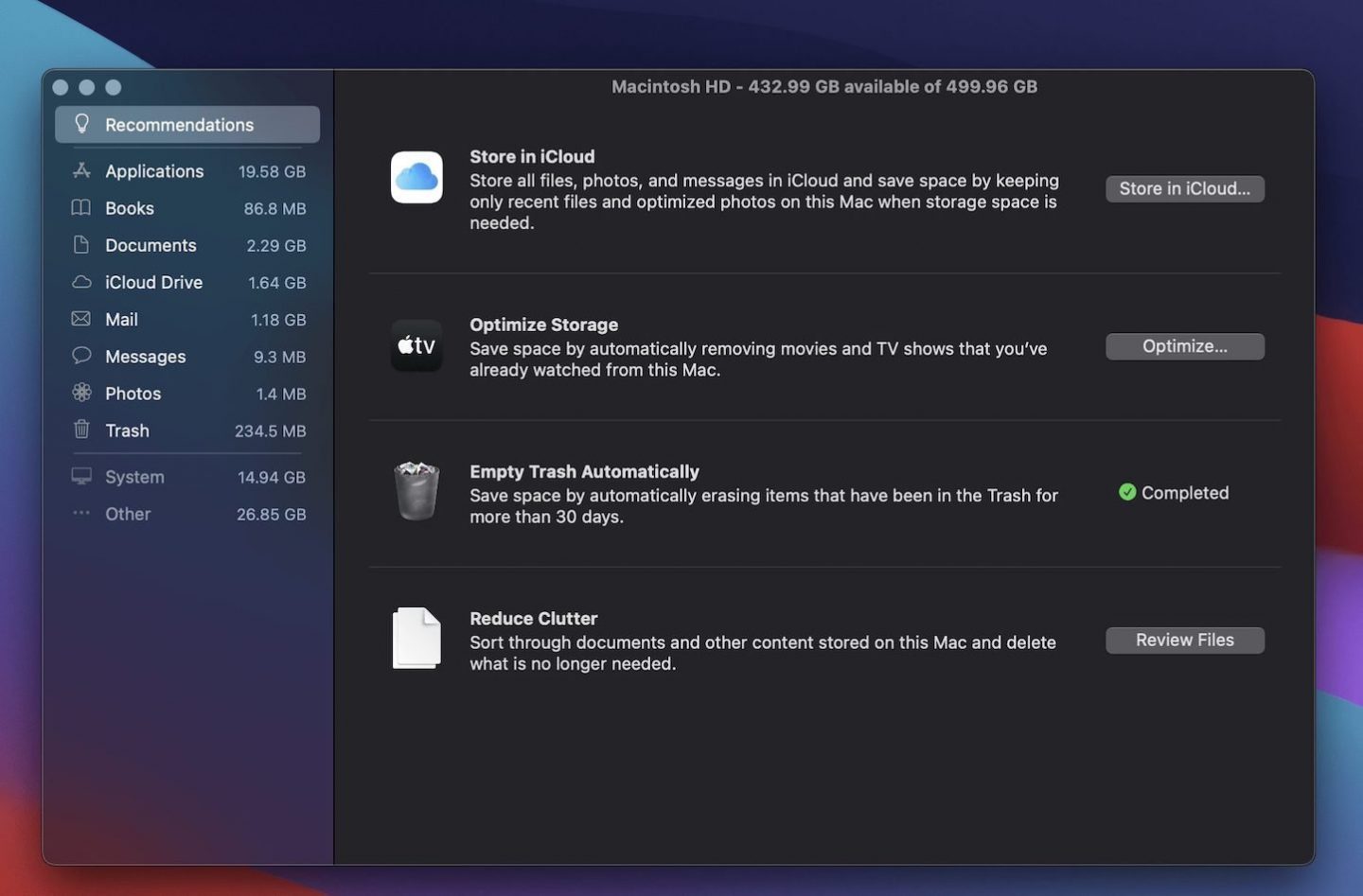 Store In iCloud
After clicking Store in iCloud button, you will have these three options.
Photos:

 You can store all original, full resolution in iCloud photos. So whenever you need the images, the images will then be downloaded from the cloud.

Desktop and Documents:

This setting stores all your files from your desktop and documents in iCloud. Its a bouns this also allows you to work on files across all devices connected to the iCloud.

Messages:

 This setting stores all messages and attachments in the iCloud.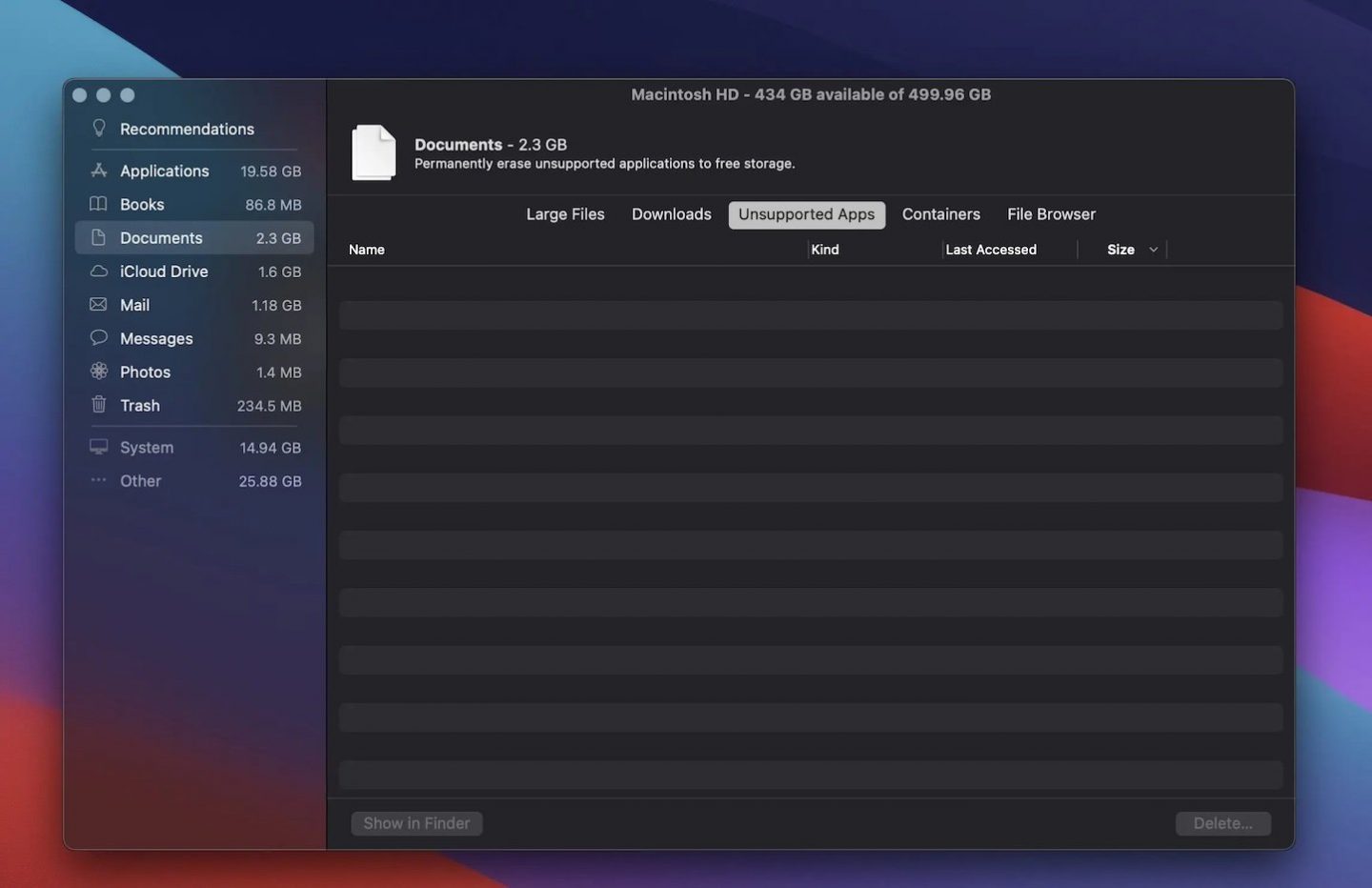 Optimize Storage
Clicking the optimize button will save space automatically by removed watched movies and TV shows. Your Mac will also save space by keeping only the recent email attachments on your phone, and you can manually download them from the iCloud as needed.
Empty Trash Automatically
Turning this on will automatically empty your trash that's over 30 days old.
Reduce Clutter
Reduce your clutter, seeks out and identifies any files that are large and not used frequently. Reduce Clutter breaks in down into large files, downloads, unsupported apps, containers, and lastly, file browsers.
You can choose to delete files from each category, which helps free up space on your Mac.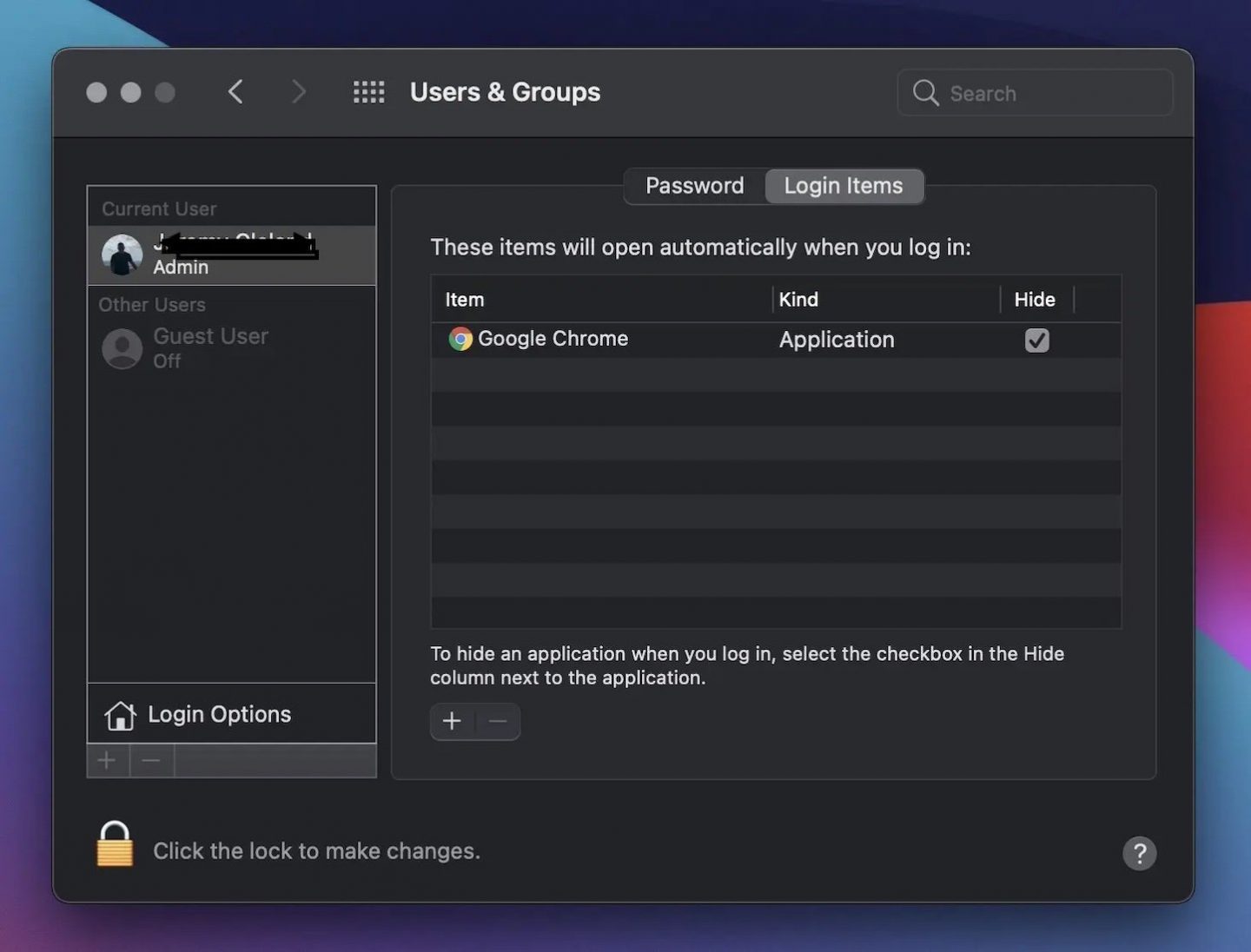 Manage login items to improve the speed
Many apps are programmed to begin automatically as shortly as you boot up your Mac, but they frequently aren't necessary.
They can negatively affect your speed from the time the system starts. You can decide to limit your startup programs to just the essentials.
Go to your System Preferences > Users & Groups and then click on your username.
Now click on Login Items and look to see what is opening on startup.
Choose the ones you don't need and reboot your computer.
Disable the most power-hungry processes
Some applications may consume all the speed by exerting too many resources while running.
Open Activity Monitory, and you will have an overview of all active apps that consume your Mac. To open it, go to Finder  > Applications  > Utilities.
Then, open Activity Monitor to access it. Review the list of processes and find ones that load the CPU above 50%. Quit the most substantial applications by clicking and pushing the X button.
In many cases, memory-consuming apps are the source of the problem. Set them off and enjoy your fast Mac once again.
How to clear your Browser Cache on Mac
Safari
Open Safari

Click History in the menu bar

At the bottom of the menu, click Clear History.

Use the drop-down menu to select what timeframe you want to clear History and cookies from Safari.

Click Clear History one more time. This action clears Safari history, cookies, and cache. (you might be logged out of some websites.)
Google Chrome
To clear Google Chrome cache on Mac, click Chrome in the menu bar (top left corner)

Choose "Clear Browsing Data"

Select a time range. Alternatively, you can choose "All time."

Click what data to clear by clicking the box. 

Click Clear data
Firefox
To clear Firefox cache on Mac, select "History" in the menu bar (top left of your screen)

Select "Clear Recent History"

Adjust the timeframe to what you'd like clear.

Choose what data to remove.

Select "OK"
Read About how to translate a website in Safari!
Check Out The Other Articles!
Our Other Pages
 Drop your feedback and comments below!