The next Apple MacBook Air M2 will feature an entirely new design that comes in colors such as those found for their popular 24 inch iMacs; according to leaker Jon Prosser, who now has reportedly accurate renders of these machines, created from leaks.
In a new video uploaded to YouTube, Front Page Tech's Prosser elaborates on his previous prediction that Apple will release the next generation of MacBook Airs in the same colors found in the new 24-inch iMacs.
Prosser, who previously predicted that they would come with an M2 Apple silicon chip and replace the current model, which uses its predecessor's M1 chip, shared some renderings imagining what these new models might look like.
Apple MacBook Air M2 Leaks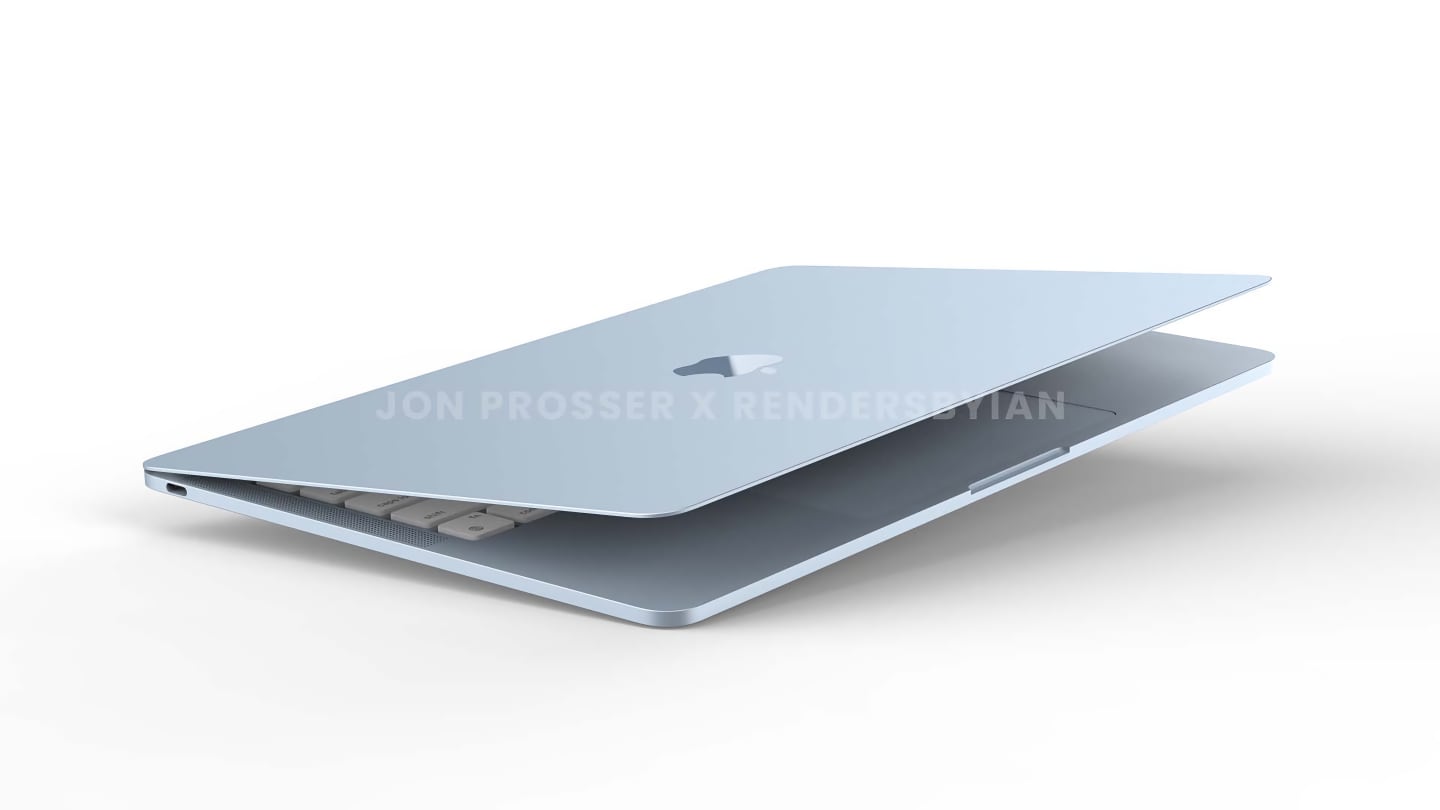 Prosser says that these renders are based on leaked images of a MacBook's aluminum enclosure. The leaks show the next-generation Air with its ultra-slim profile and dissimilarity to leaked schematics showing new Pro models.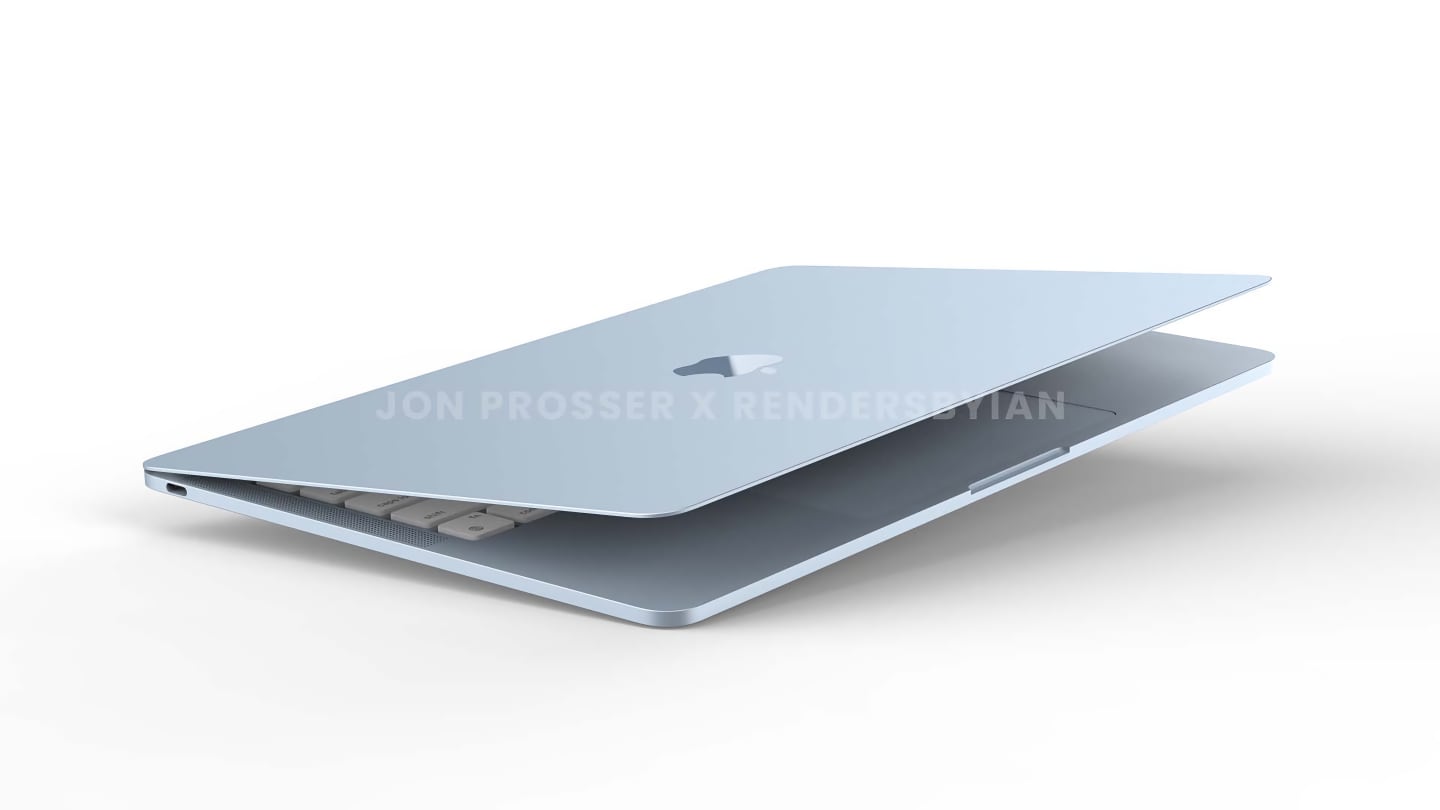 The leaks of the MacBook Airs include white keyboards, which are noticeably different from the company's current keyboard colors. This move signals Apple's commitment to its minimalist design aesthetic for future products while introducing an entirely new color scheme into its product mix.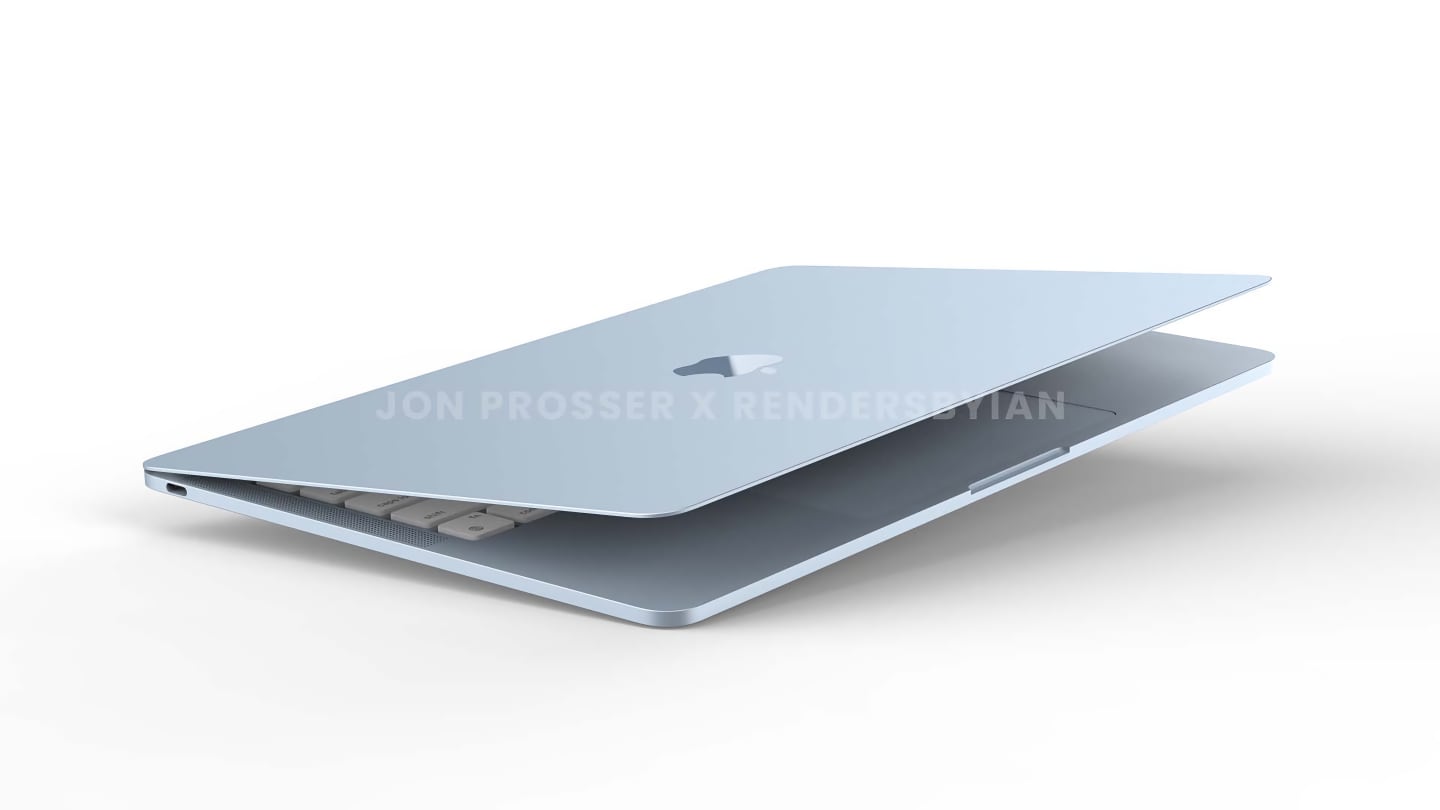 There will be two USB-C ports, with one positioned on either side of the MacBook. Prosser said that a MagSafe port was not apparent in the leaked images; therefore, he left it out of the renders.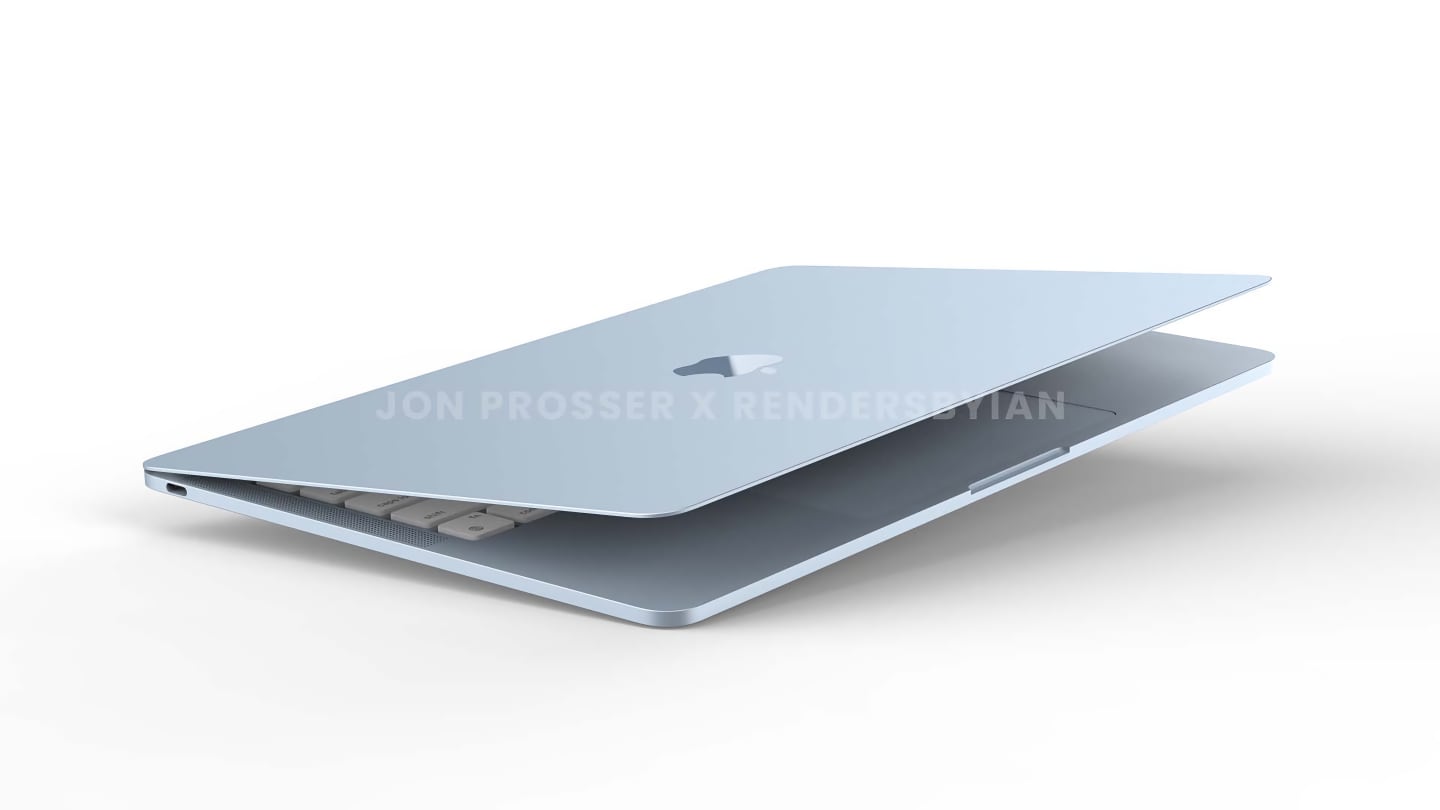 The bottom of the ‌MacBook Air renders said to be more accurate‌ and will further see notable design changes, no longer having four rubber feet for support. Instead, there will be two long vertical strips on both sides.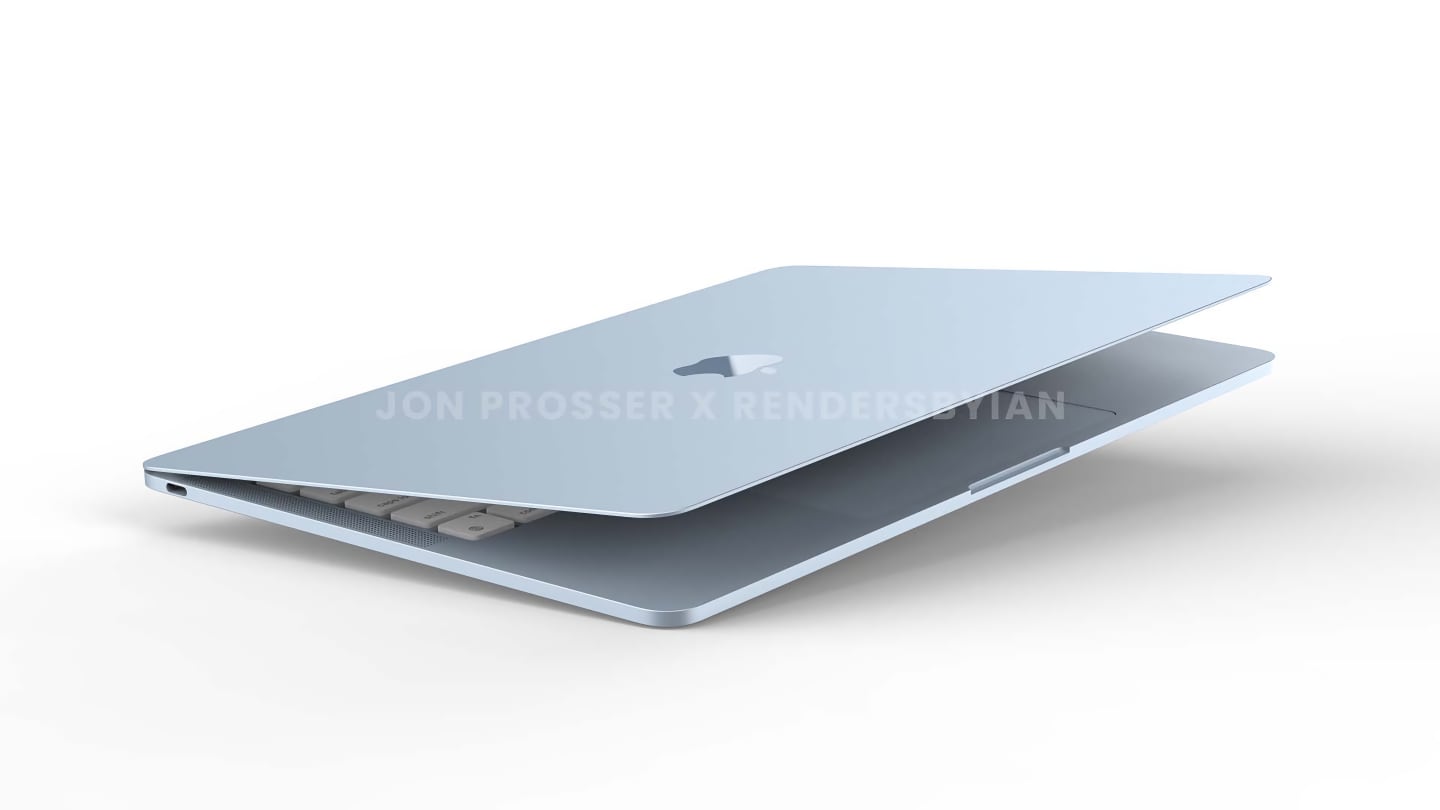 The display and the size of its bezels are not known and entirely speculative, but Prosser noted that, just like the 24-inch ‌iMac‌, the new ‌MacBook Air‌ would feature white bezels. Prosser stated that the redesigned ‌MacBook Air‌ would launch toward the end of 2021 if it even launches this year at all.
Check Out The Other Articles!
What Do you guys think? Drop your feedback and comments below!