How to Find and Delete Duplicate Files on Mac
There are many reasons why you might end up with duplicate files on your Mac. Sometimes the duplicates go unnoticed, but occasionally these take up valuable storage space and can slow down your machine too. Thankfully finding them is not as hard as it may seem: use Finder to search for Duplicate items with Smart folder or by using a third-party app like Gemini 2.
Have you been using the same Mac for a while? If so, it may include an abundance of duplicate files that consume precious storage space on your device. This is especially true with large media files since users will often duplicate video or PSD projects before modifying them further. By removing these unnecessary duplicates from your hard drive, you can regain storage space.
How to Find Duplicate Files on Mac
1. Click on "File" in the menu bar.
2. Click "New Smart Folder" from the menu.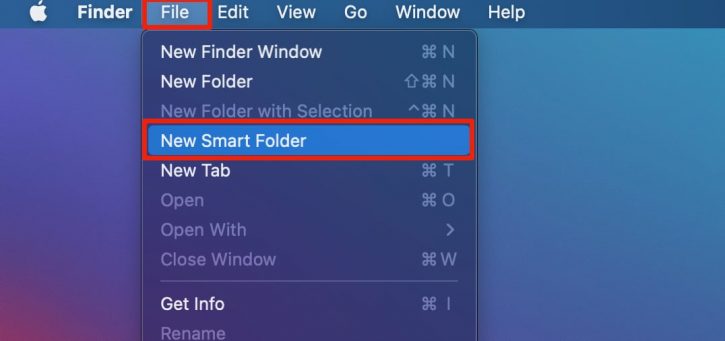 3. With the Smart Folder open, click the "+" icon as shown in the screenshot below.
4. Select a file type you want to search for duplicates.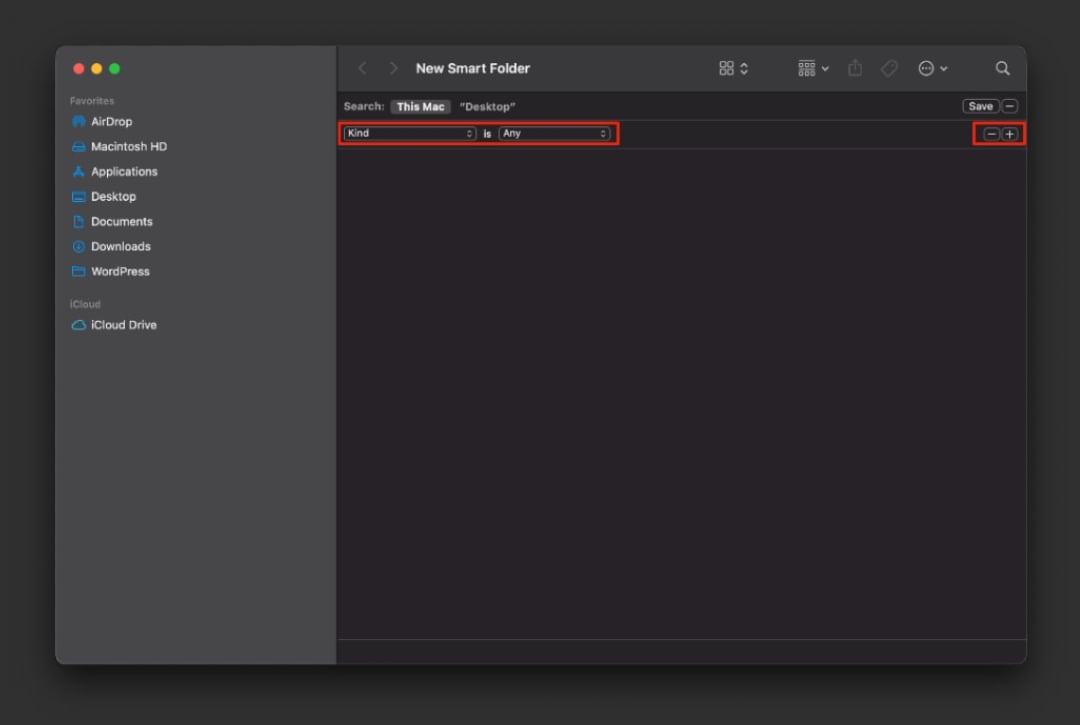 5. Now, you'll be able to browse for all files stored on your Mac, based on the file type you decided above.
6. Scroll through this grid view to find the duplicate files you want to delete. It helps to order the file list by 'name' to identify duplicate files quickly.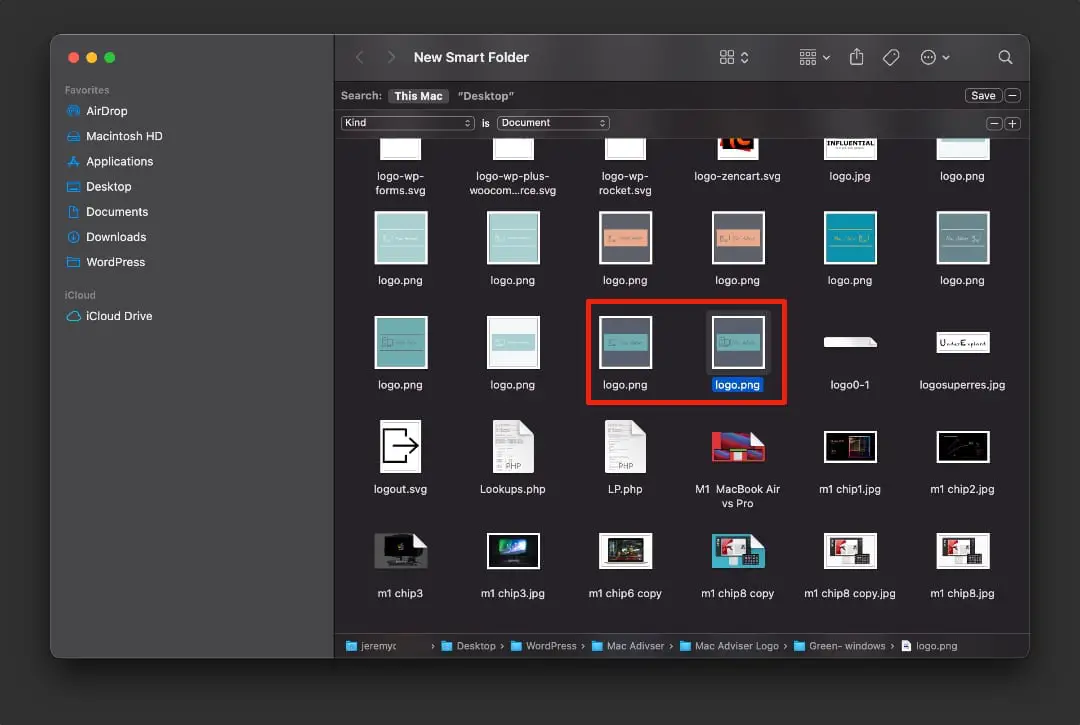 7. You can tell if files are duplicates by opening them and comparing the documents in question. You may also want to use "Get Info" on any of your other files that seem like they could be copies.
8. Right-click on any of the duplicate files and choose "Move to Trash" to remove the duplicate files.
Duplicate files on your Mac can be a real pain, but now that you know how to find them with the built-in feature in Finder called "Smart Folders," which uses search tools like Spotlight and Quick Look, it's easy peasy! 
How to Find Duplicate Files on Mac With Gemini 2
Gemini 2 is like the ultimate file space cleaner, getting rid of any duplicates that may be lying around on your hard drive. The program will scan all remote corners and dig through scans to find duplicate files for you, so you don't have to do it yourself!
To remove duplicate files:
1. Download Gemini 2 
2. Choose the folder you want to search for duplicates.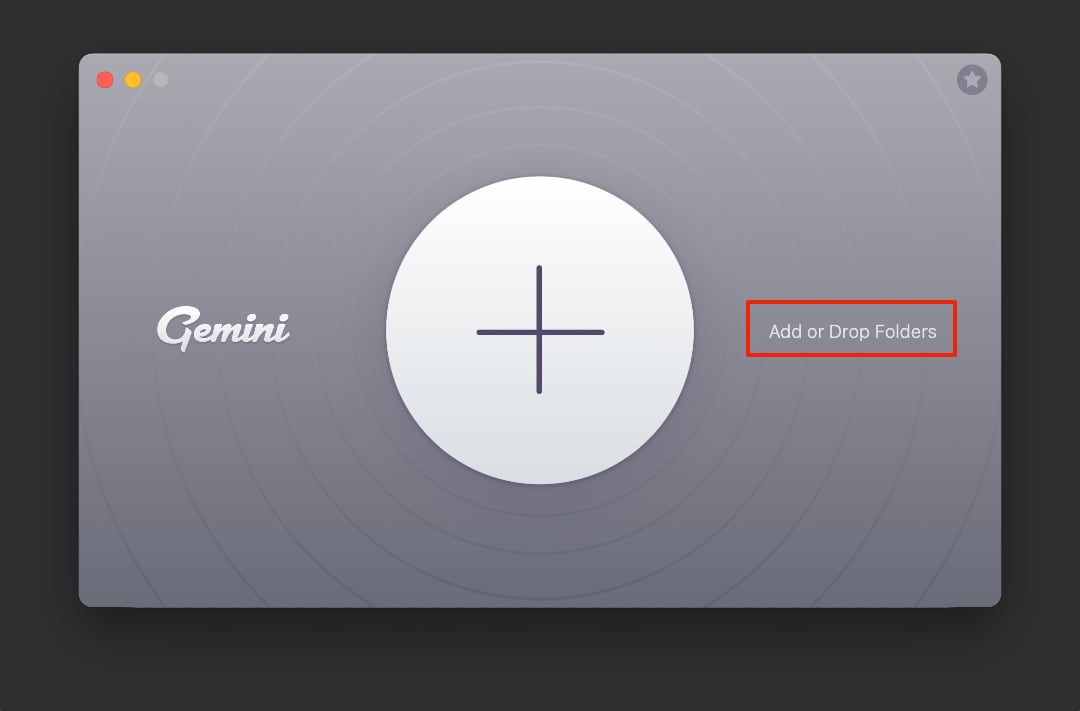 3. Or Choose among the recommended locations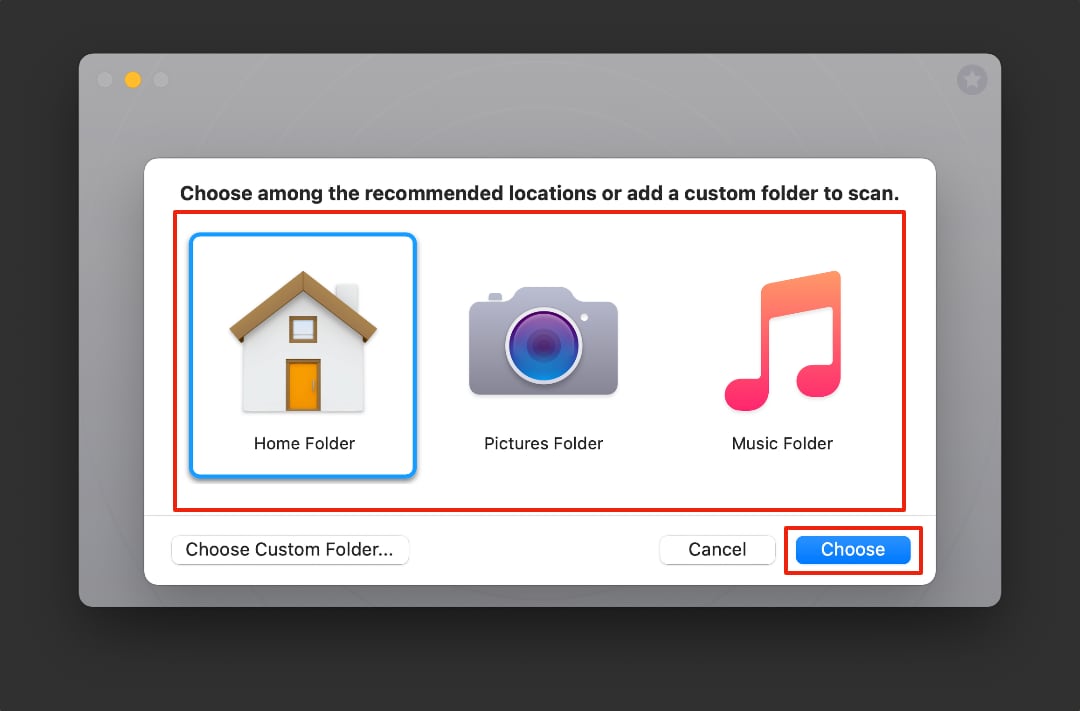 3. Run Scan for duplicates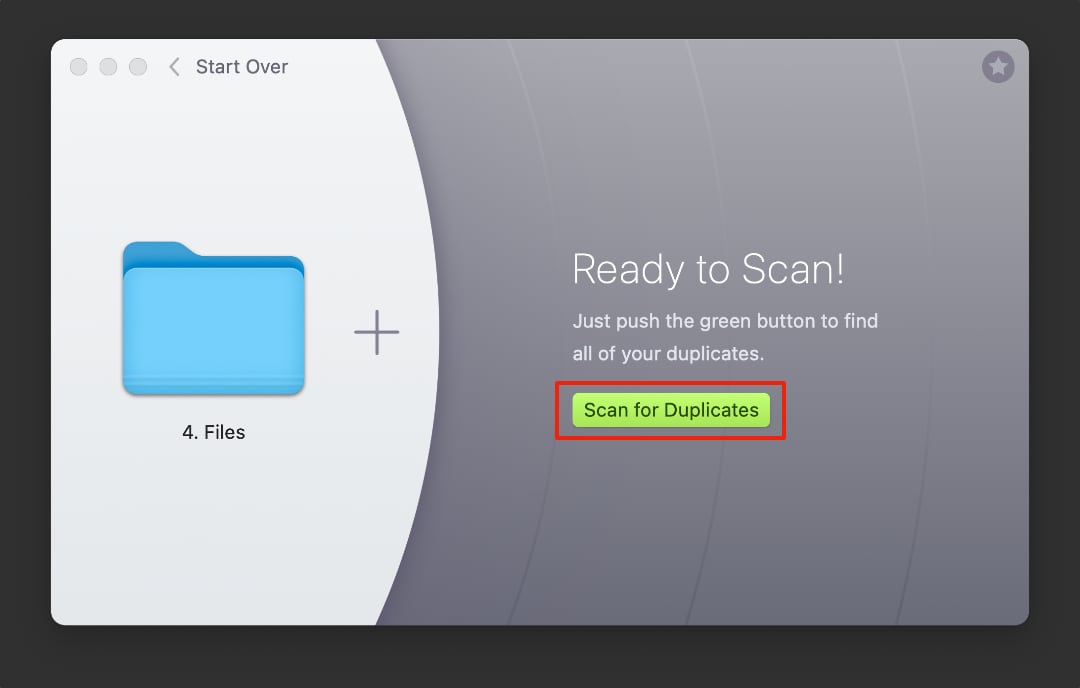 3. Click Smart Cleanup or Review Files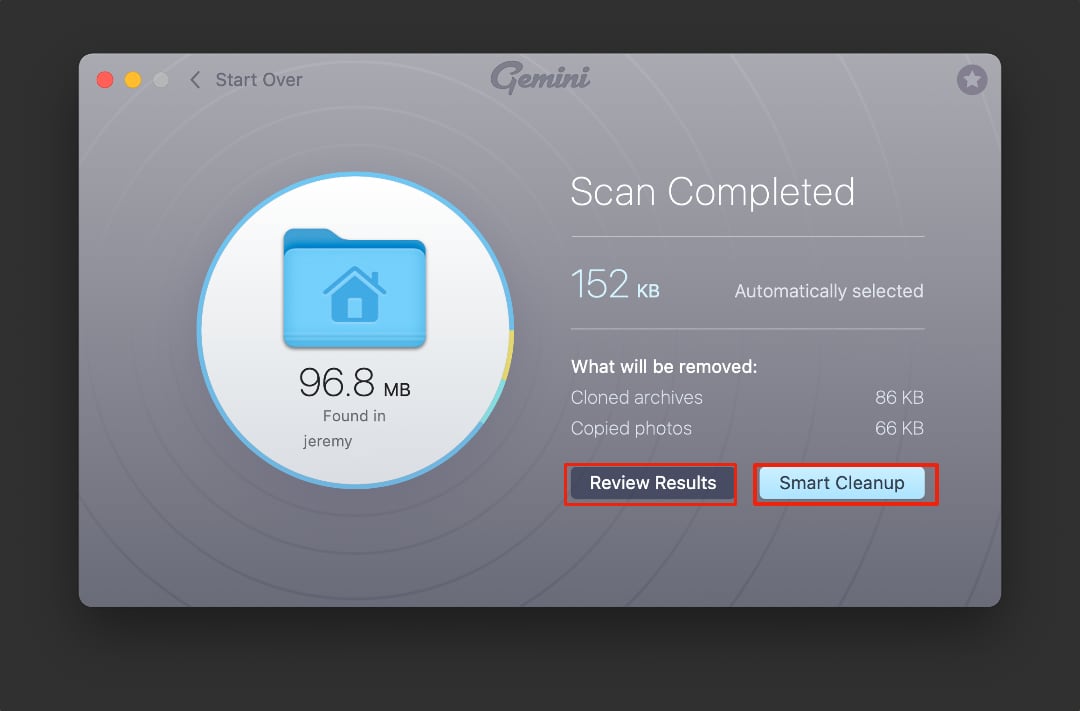 Gemini is an intelligent new software that can tell the difference between originals and copies, files you want to keep from being deleted, and duplicates. It learns how you select which things should be kept or removed by remembering what choices were made in previous scenarios for more precision than any other similar app out there on the market today.
Gemini is your loyal assistant that stays on the lookout for new, duplicate files. It's always spot-on with its notifications and will never let you forget about a single copy of anything stored in your Mac!
If you found this article helpful, you might also find these Mac Advisers articles useful.
Drop your comments below!