How to Open Terminal on Mac
The Terminal is a powerful way to access and control your computer, but it's not for the faint of heart. The Terminal is a Mac application that isn't used by many. It's not like any other app on your computer; users who don't know the Terminal will be puzzled by its simple interface and lack of buttons. Below are the ways how to open Terminal on Mac! 
How to Open Terminal On Mac Using Spotlight Search
The quickest way to launch Terminal is by using Spotlight Search. To start it, click on the magnifying glass icon in your menu bar (or press Command+Space).

When you are using Spotlight Search, type "terminal.app" in the search bar and hit Return or click on Terminal.app icon that appears to launch it.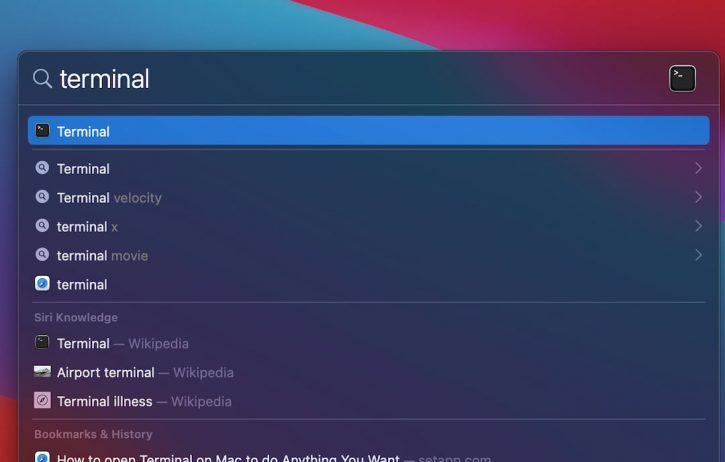 The Terminal will launch, and you'll be ready to work.
How to Open Terminal on Mac from the Launchpad
Launchpad is a great way to get around on your Mac. To open it, click the rocket ship icon at the bottom of your Dock or hit "F4" on your keyboard, and voila!
When you open Launchpad, type "Terminal" and hit return. Or click the Terminal icon to get started!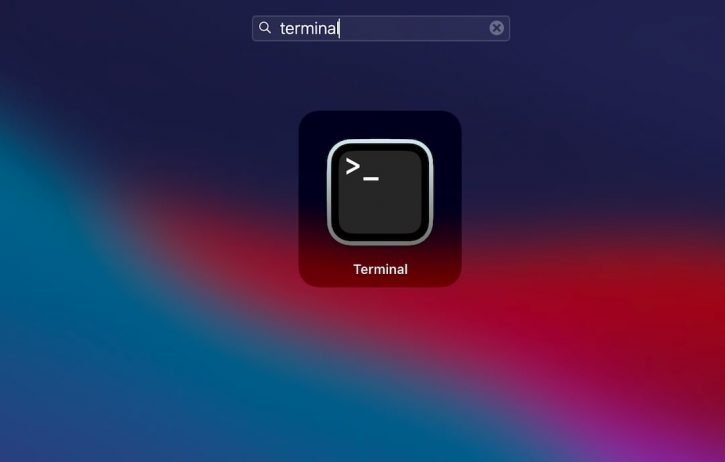 Next, The Terminal app will open.
How to Open Terminal on Mac from Applications Folder
If you'd prefer to launch Terminal from the program icon in Finder, don't forget that it can usually be found in the /Applications/Utilities folder. It's the default location on fresh installations of macOS.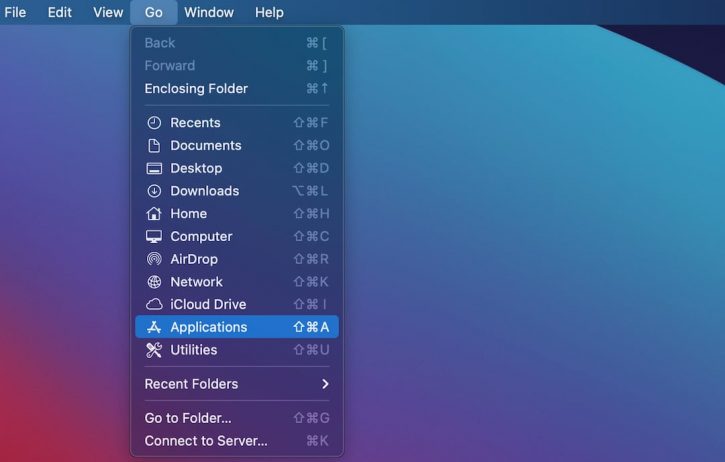 To open Terminal from your Applications Folder, click on Finder to bring it into focus. Next, you should select "Go" in the menu bar and go ahead with click "Applications."
Your Applications folder will open. Scroll through until you find the "Terminal" application. Double-click the "Terminal" application to open it.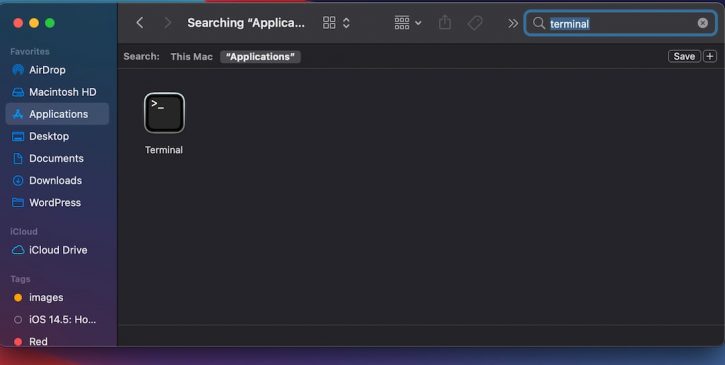 One of the most important things to remember about using Terminal is that it should be easy and accessible. One way you can do this is by pinning your Terminal to the Dock so that if you want to access it again, all you have to do is click on its icon in one simple step! To start with, right-click anywhere on the Dock where there's an open option for "Terminal." Then hover over "Options" and select "Keep in Dock." You can also create custom function keys in terminal on Mac!
Now, you know several ways how to open Terminal on Mac. If you found this article helpful, you might also find these Mac Advisers articles useful as well. 
If you have any helpful tips or tricks about opening Terminal on Mac, please drop a comment below!