The Apple M2 Chip entered mass production this month, claims a new report from Nikkei Asia. They will take at least three months to produce and could start shipping as early as July in time for incorporation into Apple's newest line of laptops. 
TSMC made Apple's custom silicon introduced last year with the Mac mini, MacBook Air, and 13-inch MacBook Pro. The new M1 processors have brought considerable performance improvements over the Intel chips they replaced.
Just last week, Apple revealed the all-new 24-inch iMacs and a new iPad Pro lineup. To emphasize the devices' hardware capabilities, Apple outfitted them out with the same 5nm-based ‌M1‌ processor found in its other Apple silicon Macs.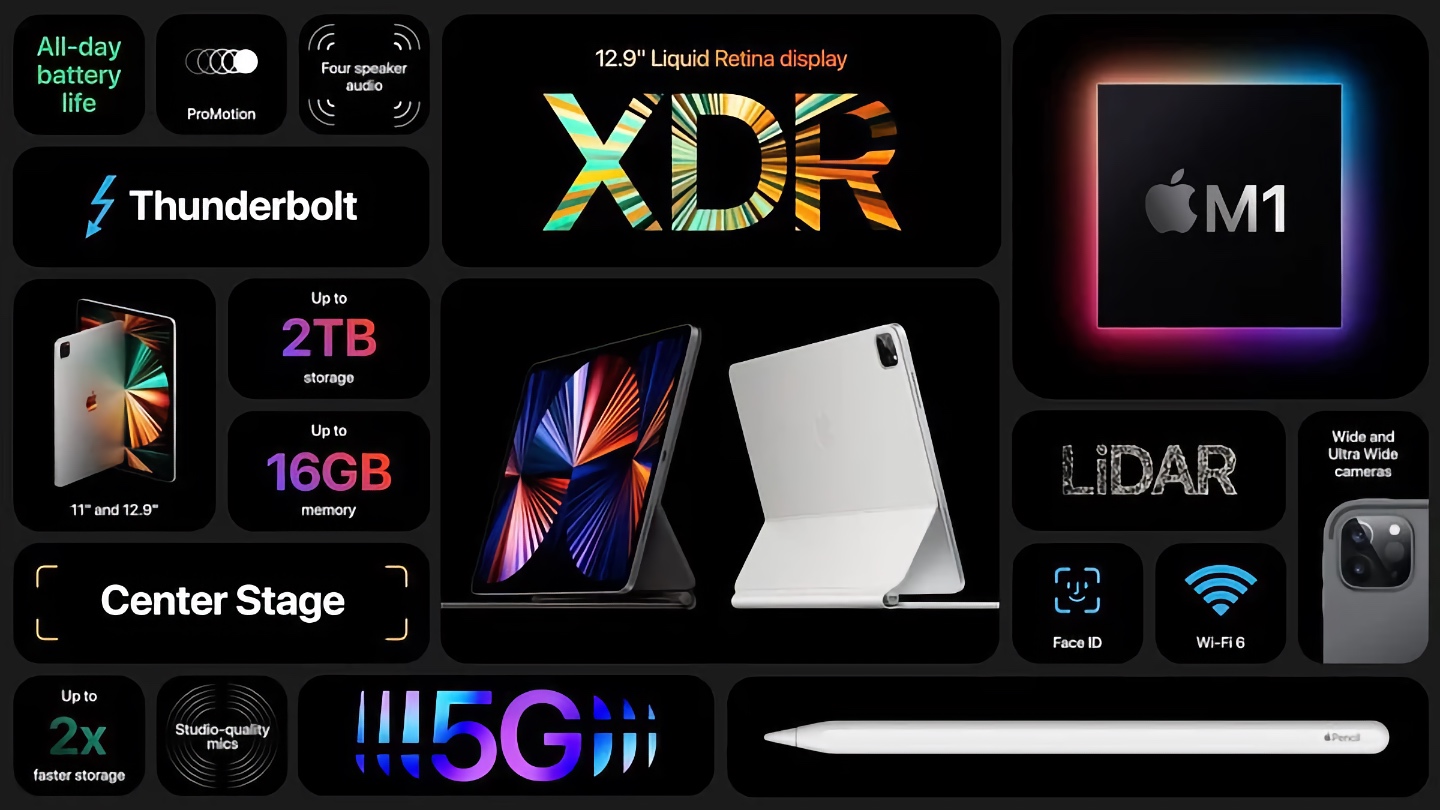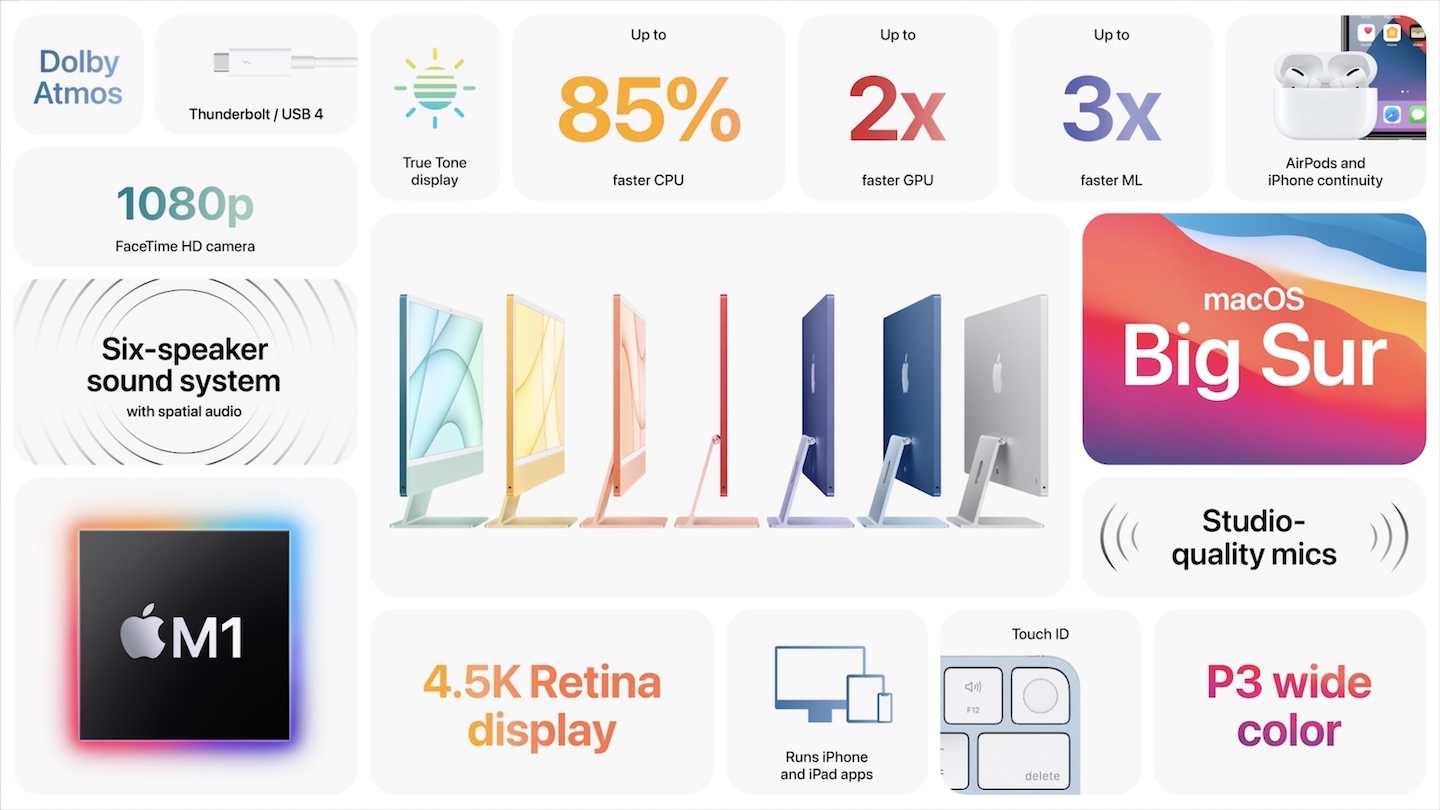 Apple M2 chip Next-Gen Mac Chip
The Apple M1 chip is powerful – it delivers up to 3.5x faster system performance, up to 6x faster graphics performance, and a whopping 15-times the machine learning capabilities of previous generations! This means that time spent on your Mac will be more efficient and battery life could last 2 times longer than before.
Thanks to both the stay-at-home economy and teleworking boom spurred by the coronavirus pandemic, Mac shipments jumped 29% in 2020. From January through March of that year alone, Apple shipped an impressive 6.69 million units – up 111 percent from the year before.
In 2020 Apple stated their intent to transition away from Intel chips to Apple Silicon and take them a full two years. Rumors hint that future Apple silicon Macs will introduce new 14-inch and 16-inch MacBook Pro models with an all-new form factor as quick as Q2 2021, in addition to a redesigned 27-inch iMac later this year and a more miniature version of the Mac Pro, possibly in 2022.
Check Out The Other Articles!
Our Other Pages
 Drop your feedback and comments below!