You're going to want to download the Fitness+ app next week. The addition of new Apple Fitness workouts for older adults, beginners, and more! The updated Apple Fitness workouts / yoga with Jonelle Lewis, or HIIT workouts with Anja Garcia will keep you fit throughout your Pregnancy! 
Apple Fitness workouts for older adults, beginners, and during Pregnancy
With the new additions to Fitness+, there's something for everyone. Also, you can pursue your wellness goals with these exciting workouts from experts at varying levels of fitness expertise and experience!
Apple Fitness+, the first fitness service built around Apple Watch, introduces even more ways to make exercise welcoming and inclusive. This includes new workouts tailored for pregnant women and older adults and several new yoga, HIIT training (high-intensity interval), strength-based courses designed especially for beginners. These workouts will help build confidence in those who need it most.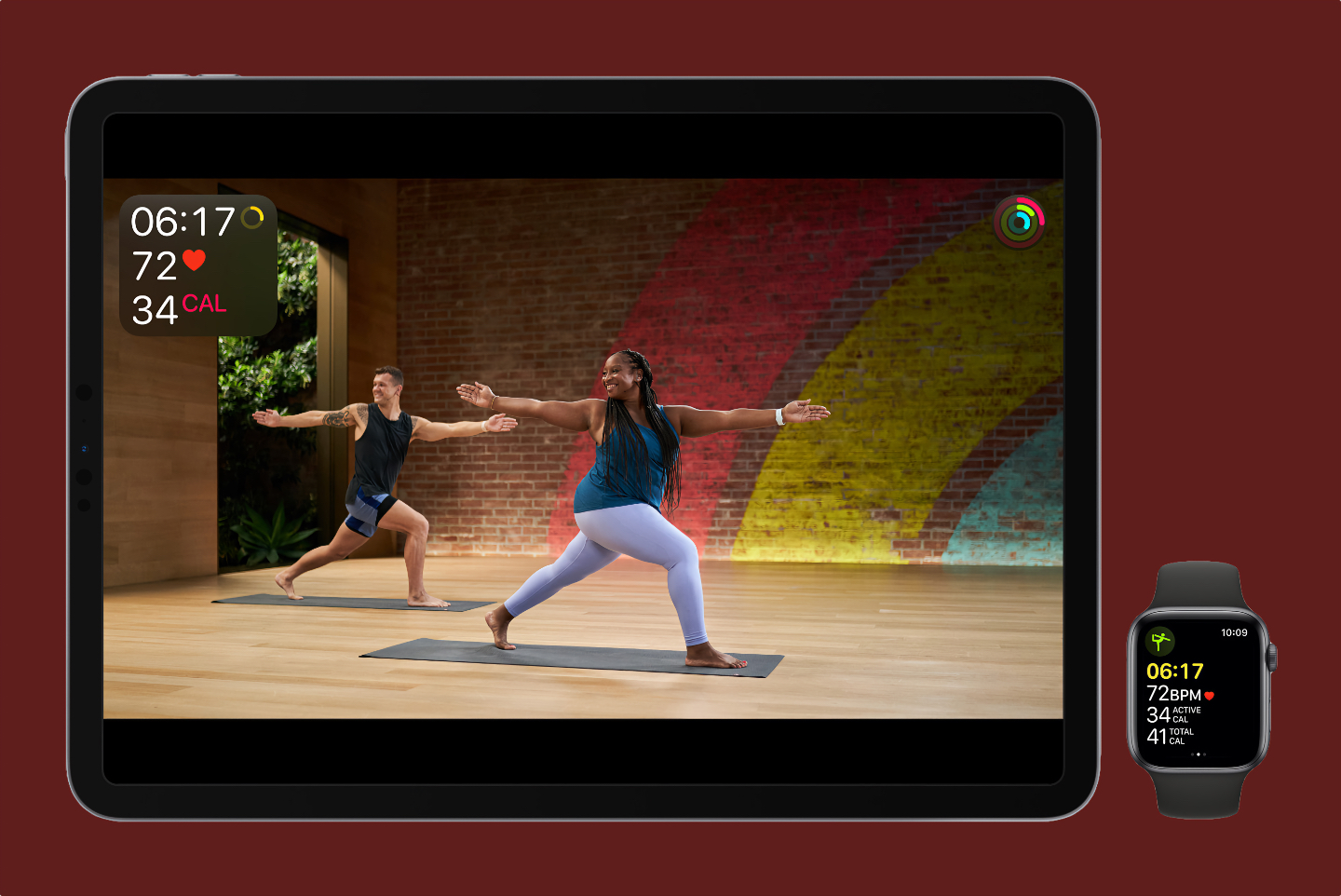 Stand up and take action, literally! Time to Walk is an interactive audio walking experience on Apple Watch for Fitness+ subscribers. The episode featuring Jane Fonda will be available starting April 19th in honor of Earth Day. It's time we start taking our planet seriously by connecting the dots between climate change-causing issues like pollution while strengthening ourselves with a bit more exercise each day.
To help instructors and students alike, Fitness+ has welcomed Jonelle Lewis as the newest Yoga team member. After 15 years of practicing different yoga styles, Ms. Lewis is excited for this new chapter with a company that strives to be on-trend with fitness trends and maintain authenticity through teachings rooted in ancient traditions like Hatha Yoga.
Prenatal workouts are essential to staying fit during pregnancy. With the ten different routines offered in Workouts for Pregnancy, expectant mothers can tailor their workout routines based on personal preference and energy levels.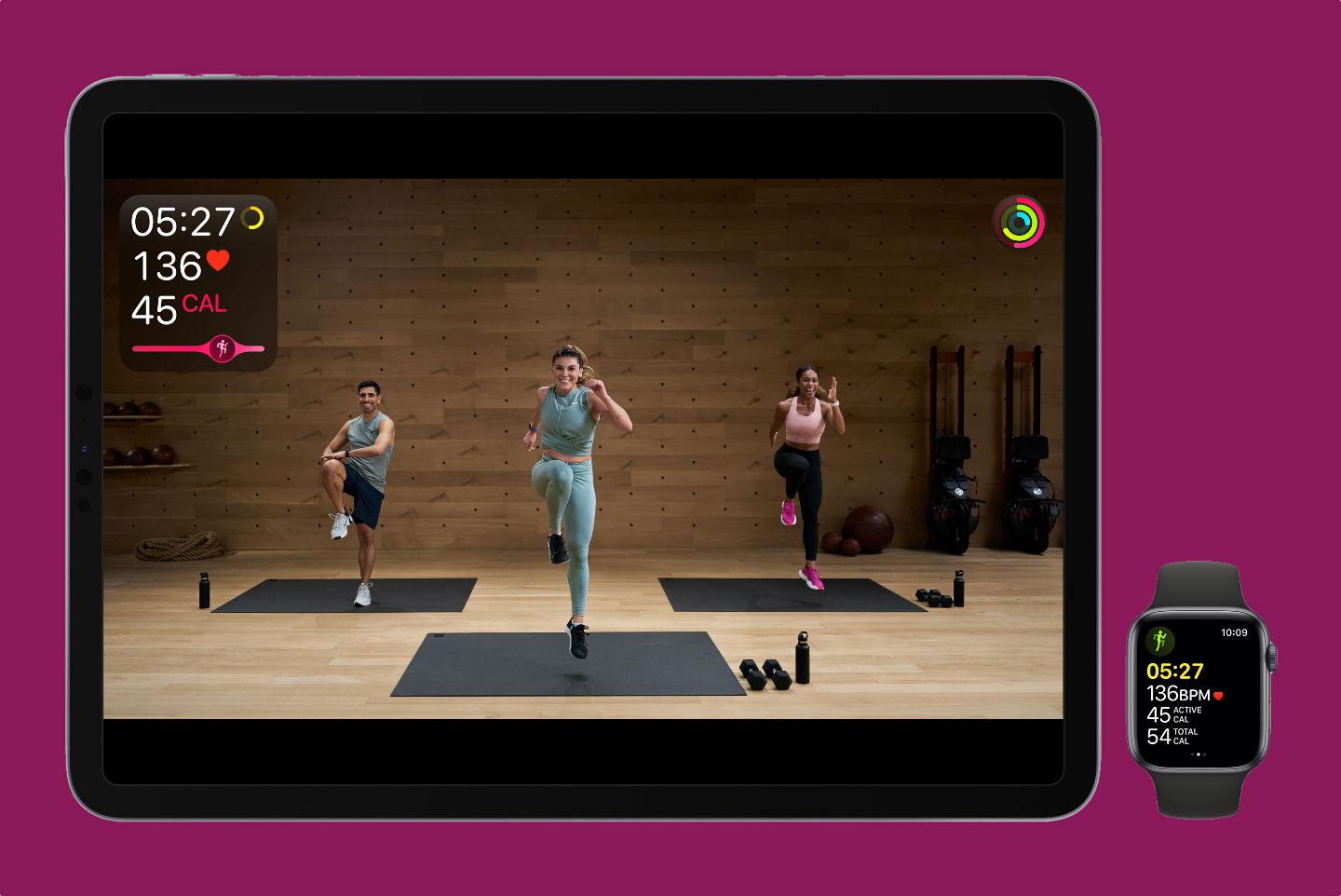 With various prenatal exercises available, from strength-based moves like lunges or arm curls to core strengthening activities. It is easy for expecting moms with any fitness level to find a suitable exercise program to prepare physically and mentally for life after the baby arrives!
Check Out The Other Articles!
Our Other Pages