Apple Music HI-FI Coming Soon?
Earlier this month, we posted that Hits Double Daily reported that Apple Music would be adding "Hi-Fi" streaming options with the release of iOS 14.6.
The report comes alongside rumors about an AirPods upgrade and, as such, merits close attention from fans who are eager to hear more about it.
The newest tier would offer Apple music Hi-fi service, which will cost the same $9.99 monthly subscription as its current individual tier. Spotify has announced that later in 2021, users on their platform can "upgrade" to Spotify HiFi and listen to songs like how artists intended them. Now an Apple Music app for Android in beta form has lossless audio streaming.

At present, the Apple Music app offers only two quality options: one for higher quality and one for reduced data usage. These options can be switched on and off, allowing you to use less data when streaming while you're not connected to Wi-Fi. Apple Music is set to offer Hi-Fi streaming as part of the iOS 14.6 beta, with an official release expected in the near future.

With Apple Music 3.6.0 Beta, rolling out now via the Google Play Store, we've discovered similar signs of high-quality audio streaming and downloading capabilities coming to Apple Music for Android.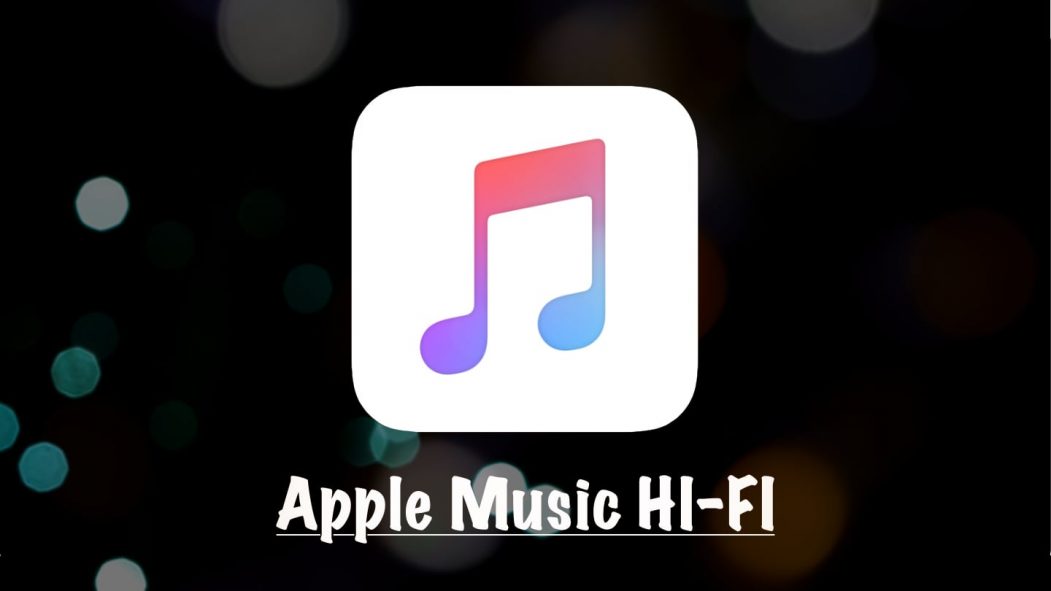 Apple includes a warning about what data and storage high-quality audio use:
Lossless audio files preserve every detail of the original file. Turning this on will consume significantly more data.
Lossless audio files will use significantly more space on your device. 10 GB of space could store approximately: – 3000 songs at high quality – 1000 songs with lossless – 200 songs with hi-res lossless
Lossless streaming will consume significantly more data. A 3-minute song will be approximately: – 1.5 MB with high efficiency- 6 MB with high quality at 256 kbps- 36 MB with lossless at 24-bit/48 kHz- 145 MB with hi-res lossless at 24-bit/192 kHzSupport varies and depends on song availability, network conditions, and connected speaker or headphone capability.
The Android app never mentions Dolby Atmos or Dolby Audio, but only mentions lossless audio. 
In today's world, it seems like everyone is trying to get the best of everything. This is particularly true for many people known as audiophiles—those who are seeking high-quality audio equipment to listen to their favorite songs or videos with sound clarity. Those looking for hi-fi gear will have no problem finding it at any range of prices, from over $1k headphones to less than $100.
Check Out The Other Articles!
Who here would use Apple Music  Hi-Fi? Drop your comments below!