Apple Music HI-FI?
Hits Double Daily has just reported that Apple is preparing to launch a new HiFi tier of their music streaming service, with the release date for this not yet known. The report comes alongside rumors about an AirPods upgrade and, as such, merits close attention from fans who are eager to hear more about it.
The newest tier would offer Apple music Hi-fi service, which will cost the same $9.99 monthly subscription as its current individual tier. Spotify has announced that later in 2021, users on their platform can "upgrade" to Spotify HiFi and listen to songs like how artists intended them.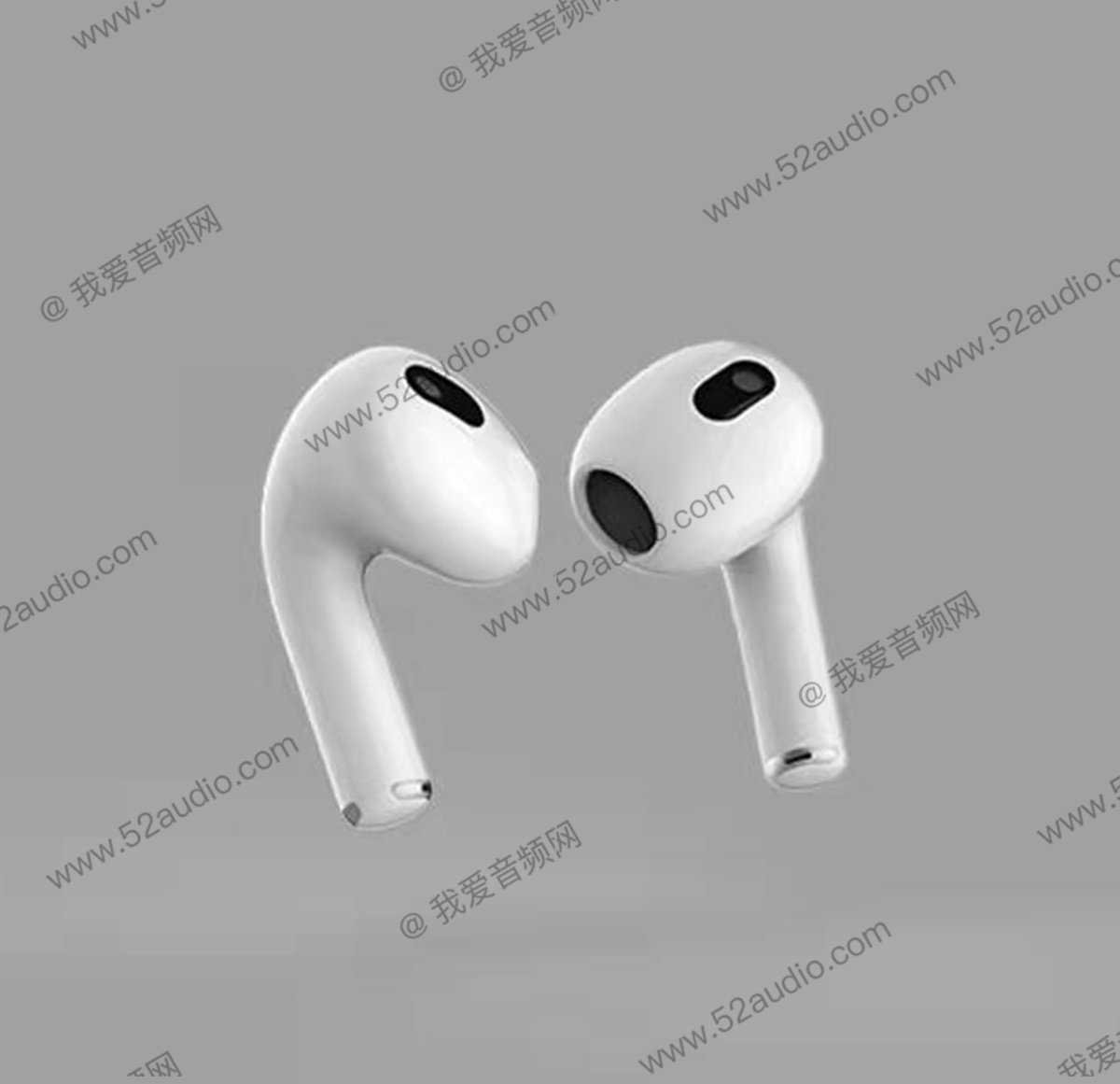 Apple could announce the Apple Music tier and third-generation AirPods in the coming weeks. The company plans on holding its Worldwide Developers Conference on June 7th, but last year's event saw no hardware announcements at a software-focused conference. However, there is speculation that this year we may see new products from them!
Apple Music Hi-Fi Service 
Apple is allegedly planning to release a new set of AirPods similar in design to the Pro version but will lack some "Pro" features. The news comes on the backdrop of a report (to which Apple has not responded), indicating that they have been scaling back production due to decreasing sales for these devices since their launch last year.
In today's world, it seems like everyone is trying to get the best of everything. This holds especially true for many people known as audiophiles—people who seek out high-quality audio equipment and services to enjoy their favorite songs or videos with sound clarity only a custom set-up can produce. Those looking for hi-fi gear will have no problem finding what they need at any price range from over $1k headphones.
Check Out The Other Articles!
Our Other Pages