Apple is reportedly developing improvements for iOS and iPadOs 15 home screens as part of the next major operating system. The changes will include widgets on iOS and new UI updates to iPhone lock screens and iPad's home screens.
Apple's new iPad Pro packs a powerful punch that is sure to please any power user. Apple says the new hardware features 50% faster CPU performance and 40% GPU speed than their previous model, making it perfect for gamers, graphic designers, or anyone who needs more horsepower on the go.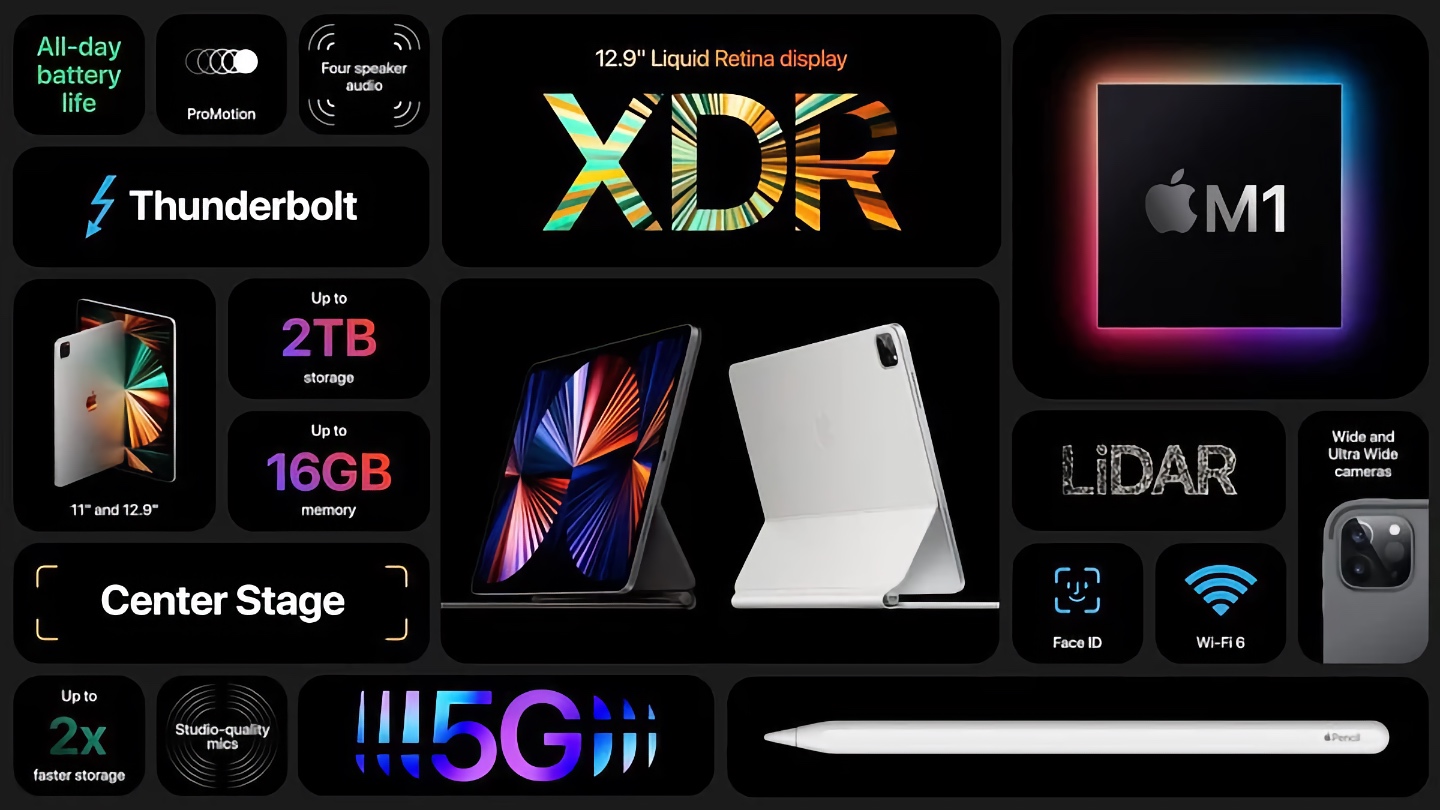 iOS and iPadOS 15 Home Screen
Apple is still withholding detailed information on the updated iPad home screen, but it's presumed to be a significant overhaul following the release of their latest-generation iPad Pros. One possible update would include an improved system that allows for more fluid app multitasking and may enable users to make better use of Apple's new devices, such as the Pro with M1 chip which provides increased processing power over previous models.
Apple is hard at work on iOS and iPadOS 15, expected to be released at WWDC 2021. Apple will introduce new notification settings and functionalities like a more innovative automatic reply system for notifications while focusing on privacy-enhancing features.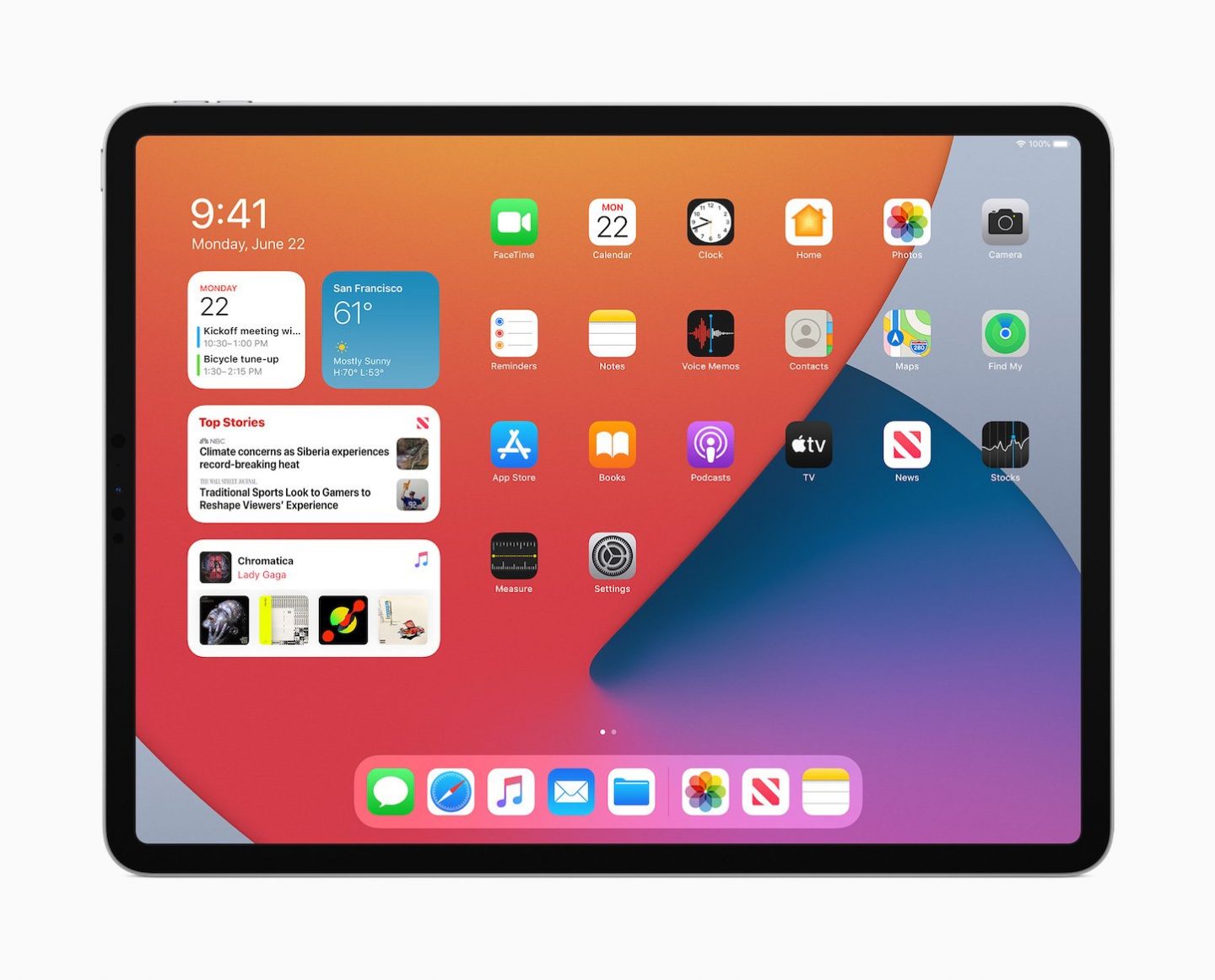 iOS and iPadOS 15 Privacy
Apple is finally stepping up to the plate and doing something about the increasingly invasive privacy violations occurring in recent years. A new menu will be added, which shows users what apps are silently collecting data from them so they can terminate access for those who don't want their private information disclosed–and it's a relief! Thousands of Apple devices had tracking software on them, but now there'll only be increased protection with heightened transparency.
Apple is expected to unveil iOS and iPadOS 15 at the annual WWDC conference, which starts on June 7. The company also said they are working on new features for iMessage that would more closely compete with WhatsApp – but Bloomberg described this project as in early development and may not make it into iOS and iPadOS 15.
Check Out More From the Apple Event