Apple announced the release of a new Apple TV 4K At the Spring Loaded Event, with high frame rate HDR and Dolby Vision support. The A12 Bionic chip provides increased graphics performance, video decoding, and audio processing capabilities to make an even better viewing experience on your favorite content – whether it be music videos or sports games. The all-new Siri remote comes with intuitive buttons designed to allow easy navigation through shows or movies on the new device.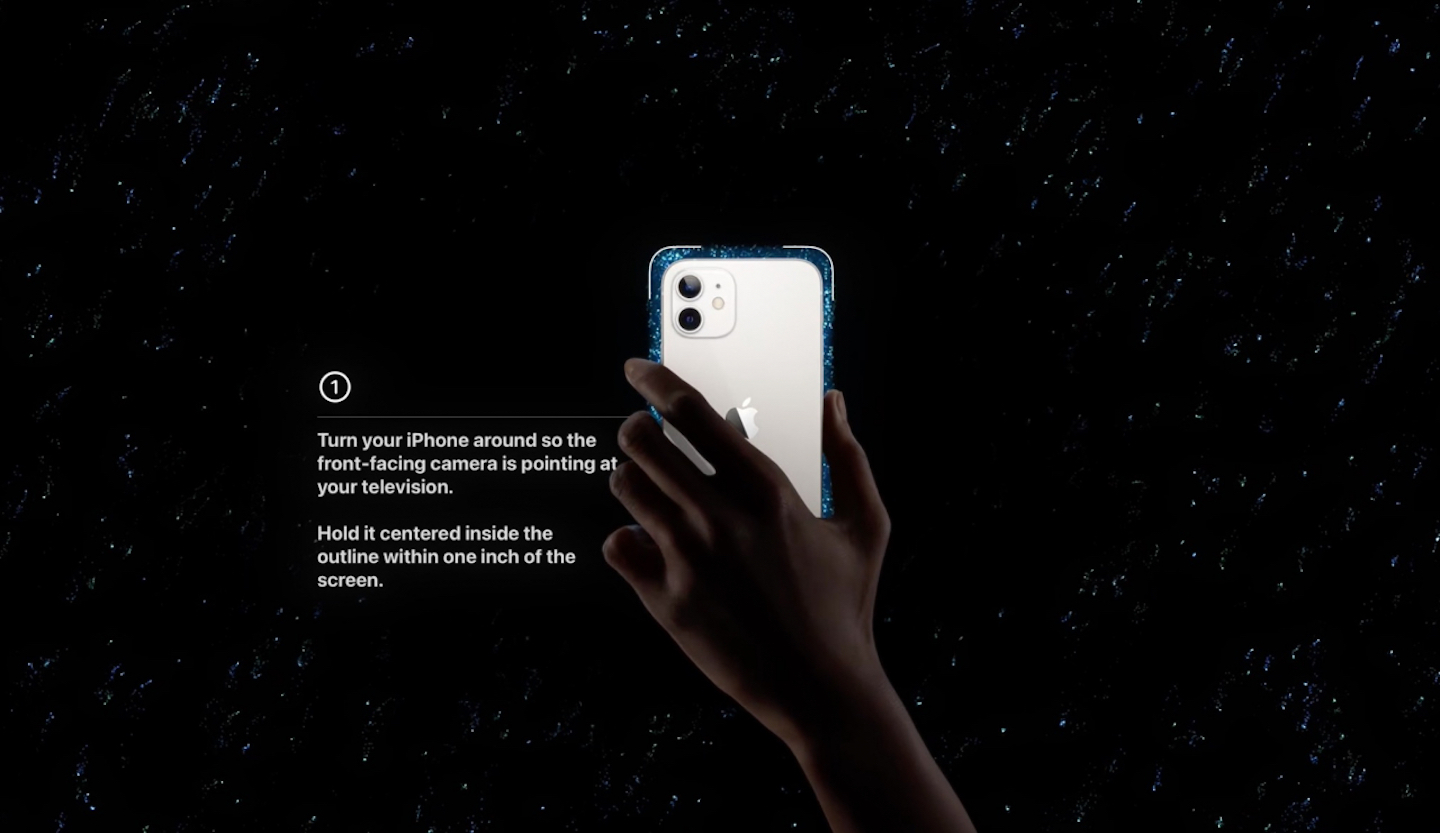 New Apple TV 4K Improved Video 
Experiences
With the new A12 Bionic, Apple TV 4K now supports high frame rate HDR and Dolby Vision video. This will enable fast-moving action to play more smoothly on your screen than ever before. For example, with a newly released iPhone 12 Pro that can shoot in full 60 fps HDV (High Dynamic Range), this means you'll be able to enjoy videos shot by your iPhone that can be displayed on your TV using the new Apple TV 4K.
Apple TV is a revolutionary new device that promises to enhance the picture quality of any television. The innovative color balance process works with your iPhone and its advanced sensors, comparing colors on-screen against industry standards used in cinematography worldwide. Apple TV automatically adjusts video output based on this data without any input from you.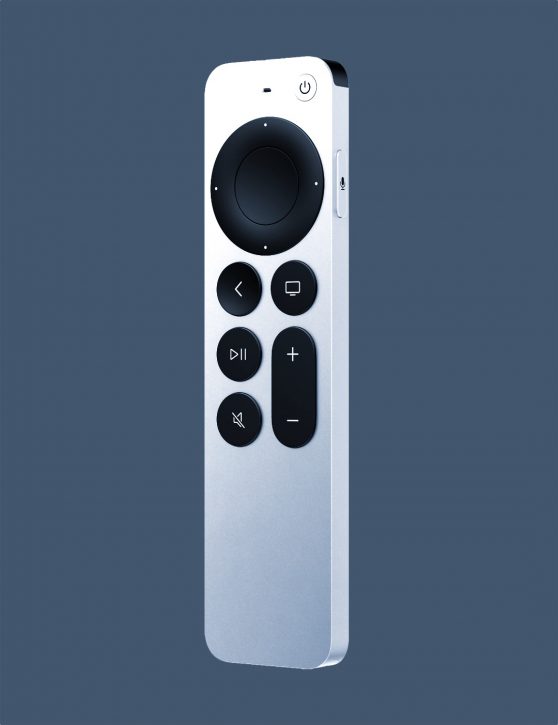 Apple TV 4K is the most powerful operating system for your living room. It integrates with Apple devices and services to offer everyone in the family a range of entertainment.
A movie night with friends is one of the best things to do on a Friday or Saturday. With Apple TV, you and another person can enjoy your favorite movies without disturbing those around you, thanks to AirPods that provide discreet listening for each person in the room!
Apple Fitness+ on Apple TV 4K brings studio-style workouts to customers in the comfort of their own homes, featuring a team of some of the world's most welcoming trainers across ten different workout types. The first fitness service built around Apple Watch, Fitness+ integrates key metrics from your wearable device right on the big screen so you can get an intense but personalized and immersive experience that keeps motivation high throughout every sweat session.
Apple Arcade on Apple TV 4K offers unlimited access to an expanding collection of more than 100 premium games, featuring new original releases, award winners, and popular favorites from the App Store.
Apple TV 4K is a dynamic device that can display videos and memories on the big screen with its AirPlay feature. With 60-fps Dolby Vision support, it's easy to share video content from an iPhone or iPad directly onto Apple TV without having any lag time in sound or picture quality.
Apple TV 4K is the only way to have everything you love in one place, plus a whole lot more. You can use it as your home hub for controlling HomeKit devices and view video from security cameras or doorbells on its big screen. With Multiuser support, family members can enjoy their own personalized recommendations across all of Apple's platforms – with access to purchased apps via the App Store and games through Apple Arcade – so everyone gets what they want without having to share.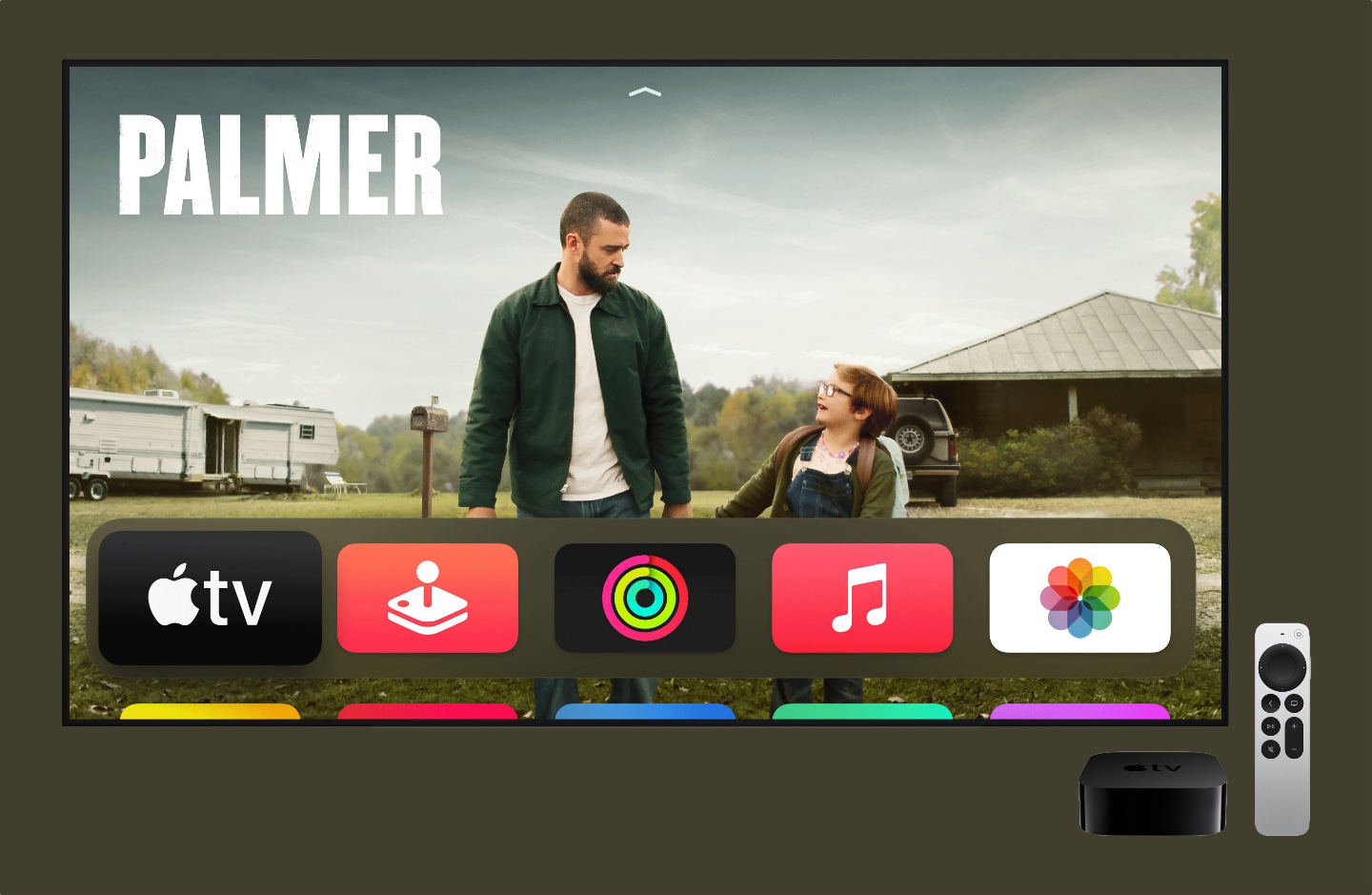 The new Apple TV 4K will be available at $179 from apple.com, the Apple Store app, and Apple Store locations. Apple TV 4K is also available through Apple Authorized Resellers.
Customers can order the new Apple TV 4K beginning Friday, April 30, with availability starting in the second half of May in more than 30 countries and regions, including the US.
The new Siri Remote will be available separately for $59 and is compatible with the previous-generation Apple TV 4K and Apple TV HD.
Does Apple Fitness+ work with Apple TV 4K?
Apple Fitness+ on Apple TV 4K brings studio-style workouts to customers in the comfort of their own homes, featuring a team of some of the world's most welcoming trainers across ten different workout types.
What is the difference between Apple TV HD and Apple TV 4K?
The new Apple TV 4K offers a maximum of 3840x2160 pixels, HDR10, Dolby Vision, and Dolby Atmos. The HD model only supports 1920X1080 pixels. Both Apple TV models support tvOS 14 and extend the same content, including video, music games, and apps.
Check Out More!
Our Other Pages
What do you guys think about the new 24-inch iMac? Share your ideas and advice in the comments!